Hot air balloon of yearning. Saitama Kazu, fully satisfy the clear autumn and winter skies!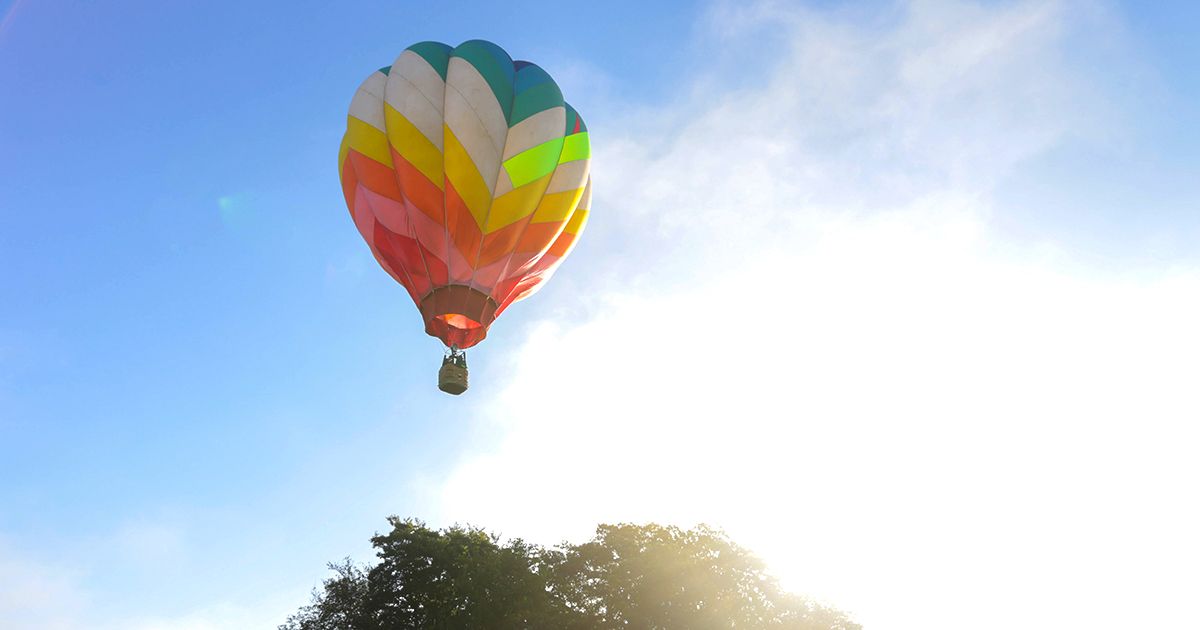 Many people imagine 'hot air balloon' for longing from childhood. Kanto area Saitama Kazu, we will introduce a recommended plan for experiencing "hot air balloon" floating over the vast wetland "Watarase Setoi". Because it will be a private flight for 4 to 6 people, let 's join your friends and cooperate with the pilot and take an elegant walk through the sky.
About this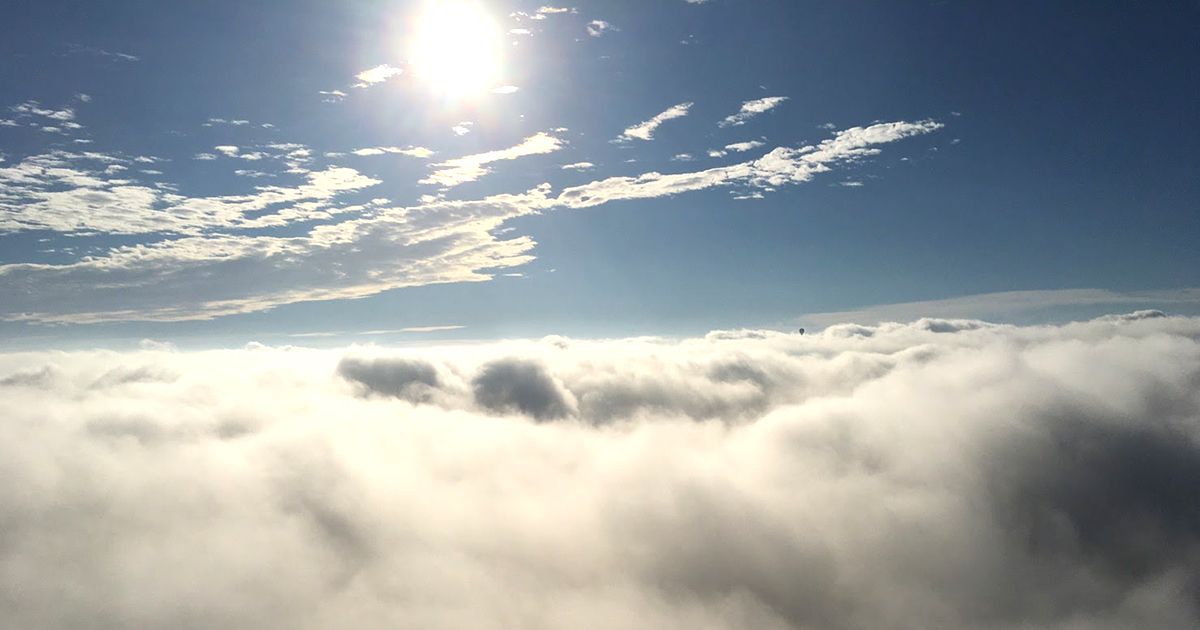 In the sky of "Watarase Setoi", it is possible to rise to a maximum altitude of 1000 meters. If conditions are set, you can fly to the top of the sea of ​​clouds and experience as if you are on a cloud. On a sunny day, it is a great place to see the heart-shaped lake called "Hart Lake" and Mt. Fuji.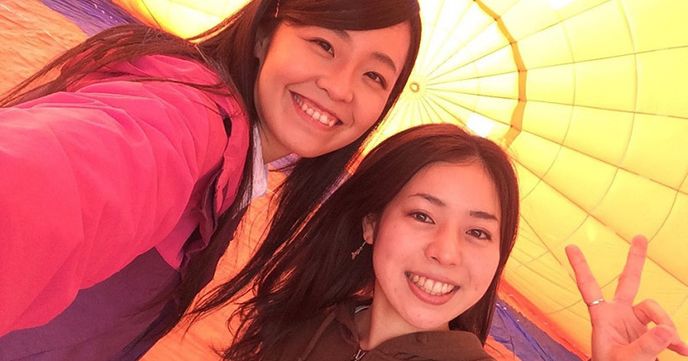 It will be a private flight for 4 to 6 people, family and friends, but the gondola is so narrow that up to 3 adults can actually ride. Let's have fun while taking a picture with the sky and the ground as it will be a hot air balloon experience in turn.
If you are blessed with weather you can also experience burners. You can experience the pilot fun that actually manipulates the hot air balloon while feeling the wind. I can experience the pounding thoroughness that I can not experience easily in my usual situation.
Information
[Business Name] SOLA
[meeting time] 4: 00 ~ 6: 00 (It depends on the season)
[Number of hosts] 4 to 6 people (private)
[Time required] 2-3 hours
[Duration] Regularly
[The meeting place] Saitama ken city Onoguku 1745
[Experience fee] 21,000 yen per participant (tax included)