Serious snows played by professionals "Snowshoe" experience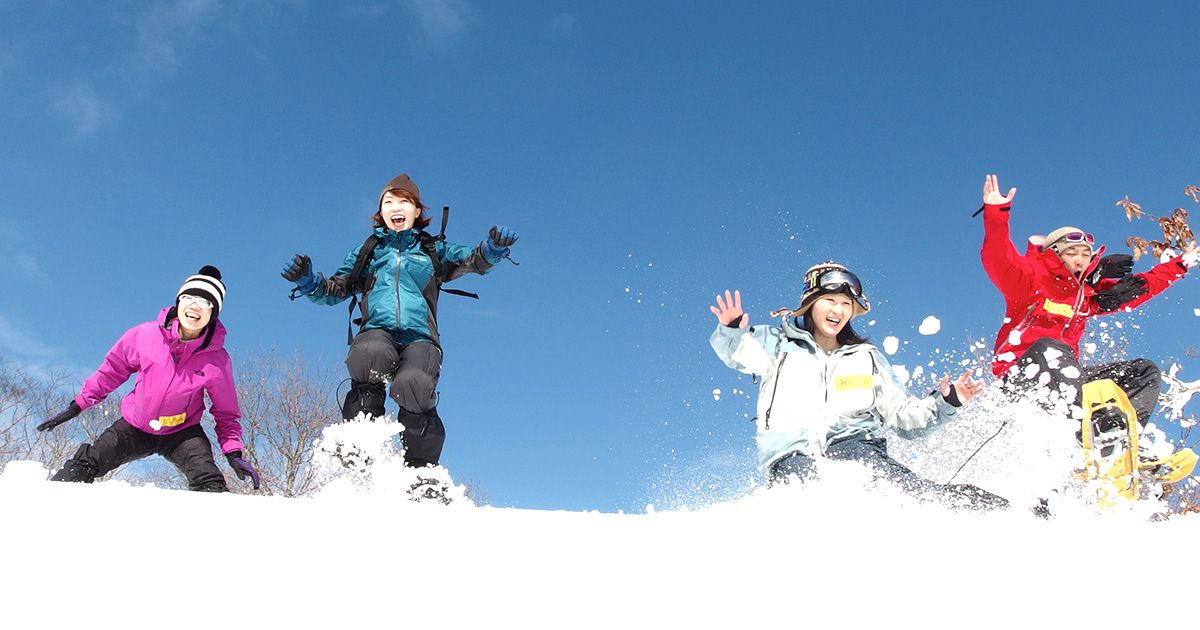 Speaking of snow activities is famous for skiing and snowboarding, but if you enjoy pure "snowboarding" you will experience "snowshoeing" experiences. If you wear the Western version "Kanjiki" snowshoe, you can safely walk on fluffy powder snow and you can enjoy the snowy mountains as much as you wish. We will introduce recommended plans to experience at Hyogo Kannabe Plateau.
About this
While trekking the snowy mountain with the Geopark guide that knows about the Kanpo Kogen, you can enjoy dive, lie down and enjoy the new snow to your heart's content. Of course, beginners can enjoy it safely.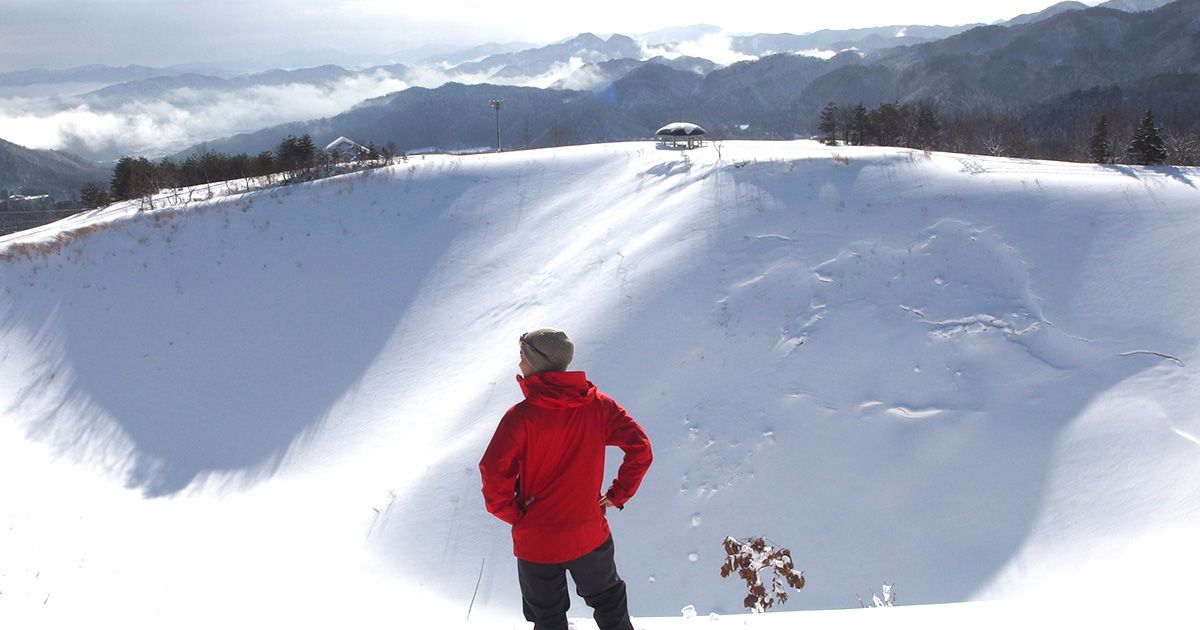 When you arrive at the summit of Kanpei volcano, you will be surprised by the magnificent view overlooking the crater. Tea time surrounding the table made with snow and looking at the scenery is a time of blissful bliss.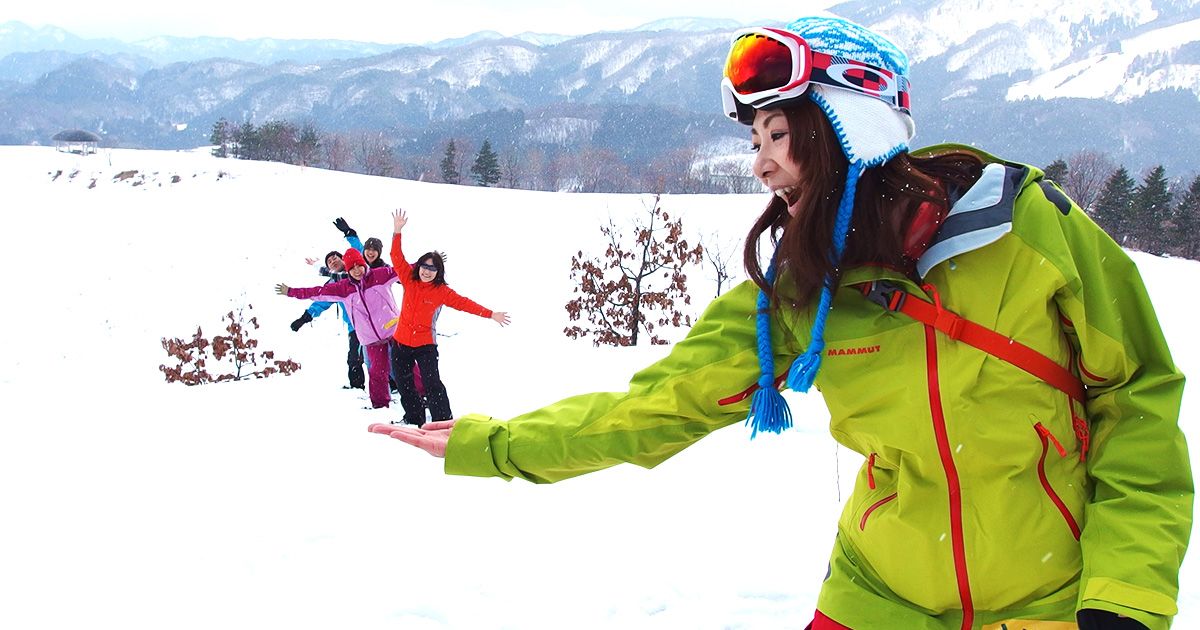 If there is snowy landscape and blue sky as far as you can see it there will be a great photo spot. Let 's leave photogenic memories while instructors tell me the trick.
Information
[Business Name] Kannabe Nature School
[Time required] 2-3 hours
[Duration] January to March
[Participation age] Age 6 and over
[The meeting place] Toyooka, Hyogo Prefecture Hidaka Kurisuno 59-13
[Experience fee] Adult (junior high school student and above) 4,500 yen per person (tax included)