Recommendation of rental kimono in "Ancient city · Kamakura" where the "Kimono Walk" matches.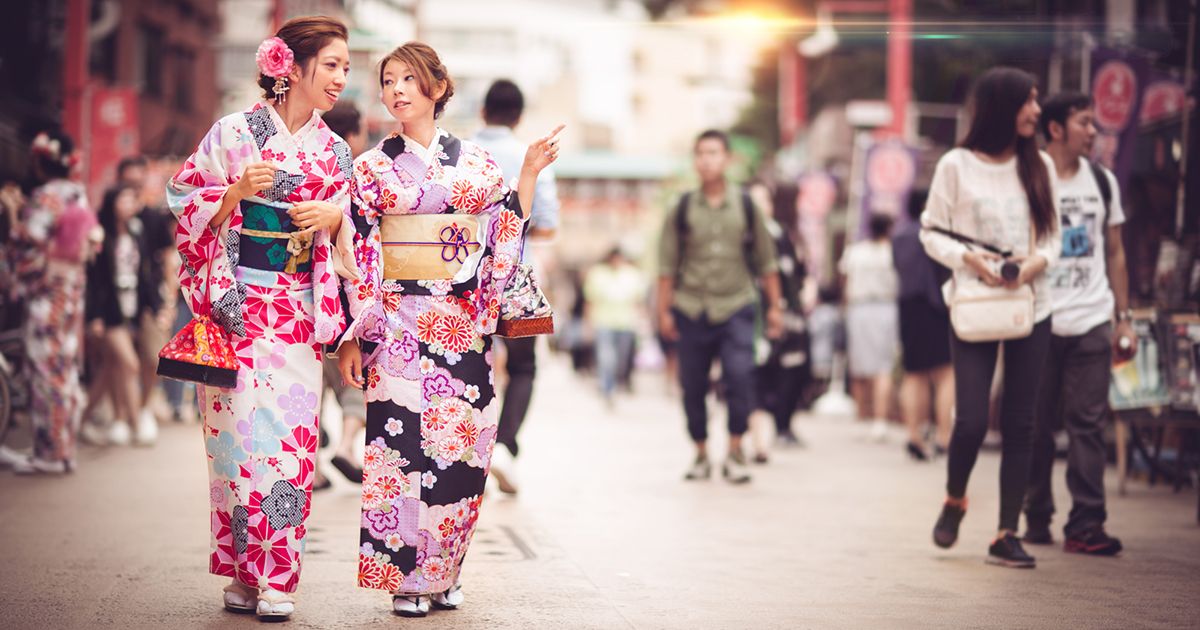 "Old city · Kamakura" where the old good streets lined with temples and the modern atmosphere intersect well with walks in kimonos, such as kimono and yukata. Starting from the New Year 's Shrine, you can enjoy cherry blossom viewing cherry blossoms and hydrangea (hydrangeas) in the spring, fireworks festival with yukata in the summer, autumn leaves in the fall, a lot of good events with good fit with kimono throughout the year. It is located 4 minutes on foot from Kamakura Station and good access, along Komachi doriBasara kimono rental Kamakura shopI'll pick you up.
About this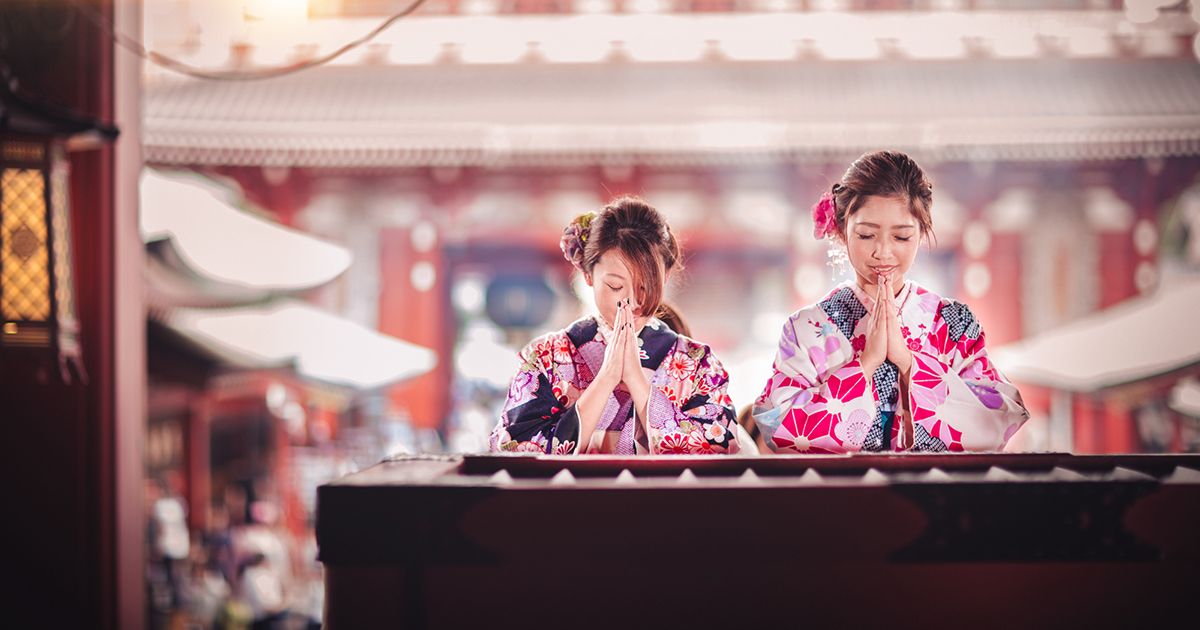 If you wish to visit "Tsurugaoka Hachimangu Shrine" which is the Three Major Hachimangu Shrine in Japan, your body will be tightened even more. You can also leave photogenic memories in the streets of historical temples such as popular spots "Hase Temple", "Great Buddha of Kamakura", "Zuisenji (Seijisenji)".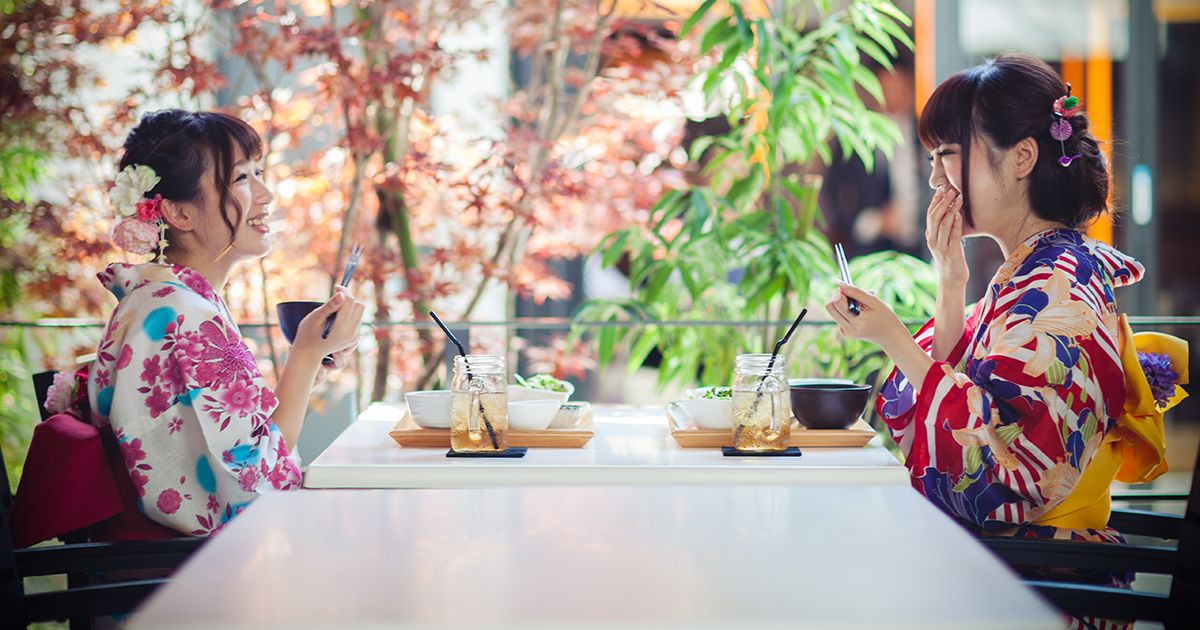 Shonan · Kamakura is a gourmet popular spot where many stylish cafés and the like are scattered and taken up also in the media etc. Recently popular and stylish kimono is very popular for couple use as well as women's associations such as girls' association.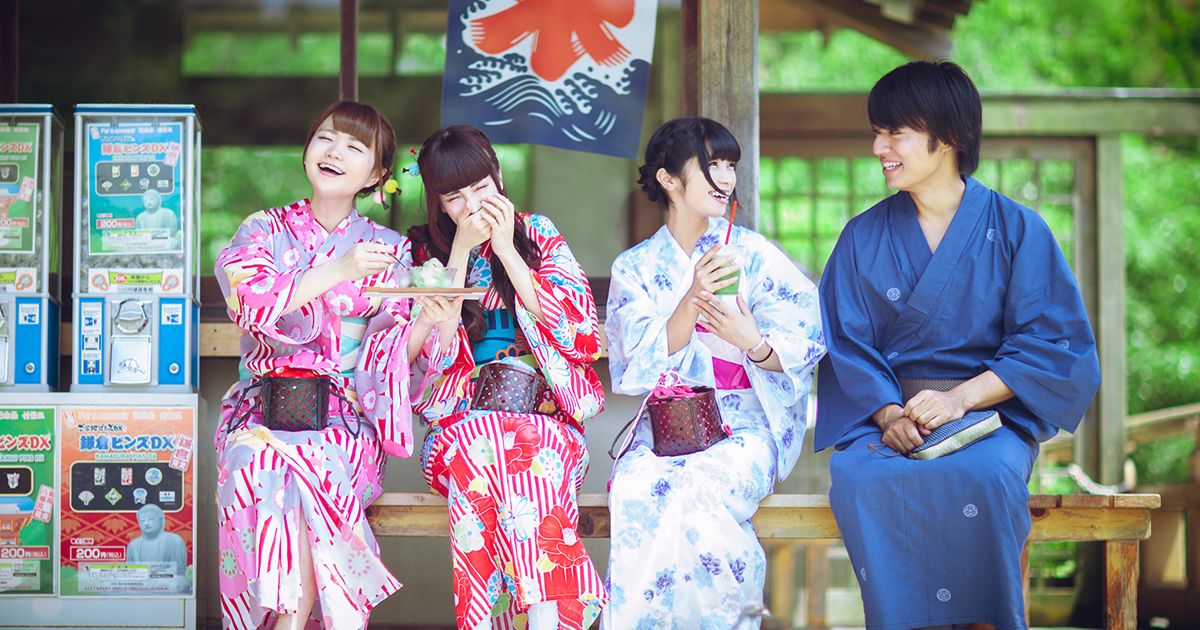 Yukata rental is also available in the summer. If you enjoy watching Kamakura and many fireworks festivals to be held in the Shonan area with Yukata, it will be even more beautiful in one page of summer. It is recommended to date with friends and friends.
Information
[Business Name]
Basara kimono rental Kamakura shop
[Time required]
Maximum rental is 10: 00 ~ 17: 30
[Date and time]
Regularly
[Participation age]
3 years old and over.
[The meeting place]
Kamakura, Kanagawa Prefecture Komachi 2-chome, No. 8 No. 7 corner of Plaza second floor
[Experience fee]
Campaign discount rate: 3,132 yen per adult (tax included)