【Amami Oshima recommendation】 Popular activity plan such as SUP and kayak is abundant! Marine sports facilities "Zero gravity"
Travel popularity is rising ↑
Paradise of the South "Amami Oshima"
After the launch of LCC in 2014, the paradise in the south where the number of travelers rising year by year "Amagi Oshima in Kagoshima Prefecture (Omashima Amami)". Its greatest appeal is unspoiled nature, also known as the "Oriental Galapagos", such as the tropical broadleaf forest and the mangrove primeval forest, as well as the sea of ​​the emerald green ◎ Also, there are also types of outdoor activities that make use of its rich nature Fulfilling and Activities Japan's reservation data is the most noteworthy area in 2018 that draws popularity with the momentum approaching Okinawa (including isolated islands such as Miyakojima and Ishigakijima)
We are happy that we have plenty of facilities and abundant plans
Recommended shop "Zero Gravity"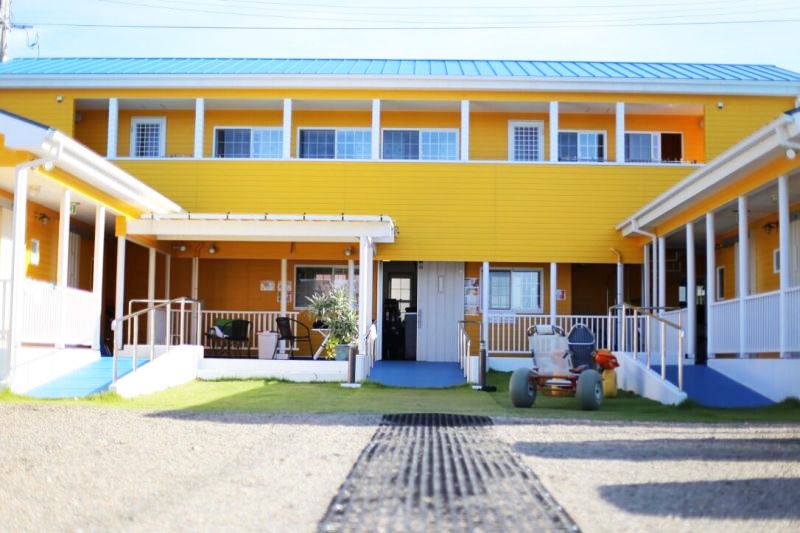 Such an outdoor activity Shop which handles various popular activity experience plan such as "SUP (stand-up paddle board)", "kayak", "snorkeling" and "wake board" at Amami Oshima "Zero gravityFeature ◎ Marine Sports Comprehensive Facilities with Disabled and Fully Equipped Facilities for Disabled People and Disabled People to Enjoy Marine Sports ↑ Everyone can enjoy the nature of Amami Oshima safely and securely ◎

This time we can book "Activity Japan"Zero gravityIn conjunction with introducing the popular · recommended activities of "Experience Plan", we will close up the charm of the shop such as the service contents of the experience plan and popular staff and introduce it ◎ In 2018, the activity experience in Amami Oshima Travel If you think, it is definitely recommended first recommendation super recommendation shop! Let's check from recommended points ☆ ☆ ☆
RECOMMEND POINTS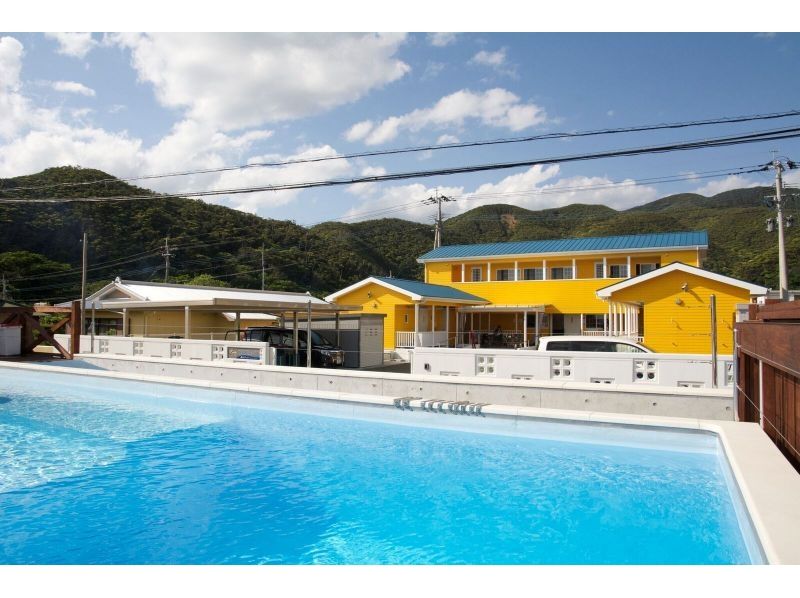 Coco is recommended!
"Zero gravity"Marine Sports Comprehensive Facilities Made for Disabled People with a Reliable Fun ♪ All our own ships and swimming pools are of course barrier-free design ◎ We also enjoy healthy people comfortably with ample facilities I hope to see you.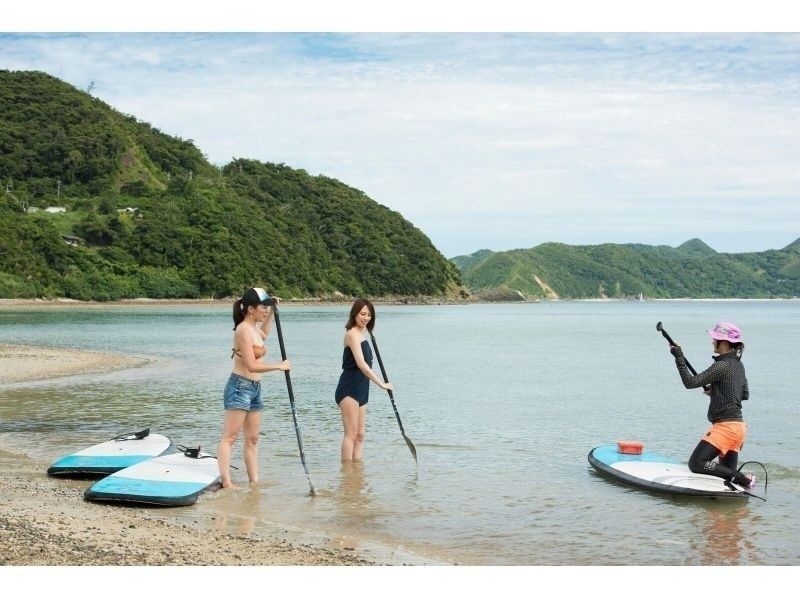 Coco is recommended!
The most popular "SUP (Stand Up Paddle Board) Experience Plan" guides SUP from the foundation carefully from the foundation, such as standing and rowing, so even beginners can be safe ◎ Cruising standing on the board for the first time even surely I can do ♪ During the tour SUP Yoga Challenge ♪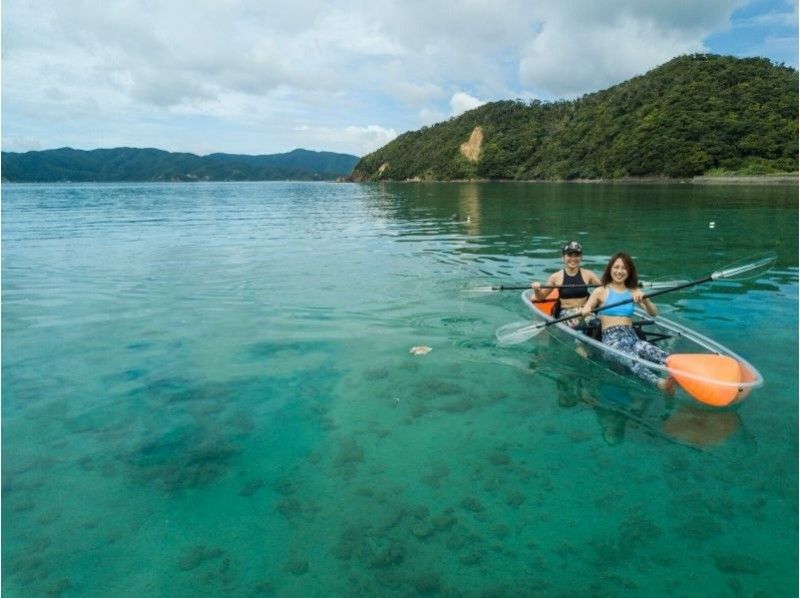 Coco is recommended!
The "zero gravity" kayak cruising tour can experience as if it is floating on the sea surface with "clear kayak" using a transparent body ◎ You will soak in relaxing kayak while looking into the beautiful underwater world of Amami Oshima Experience ♪
Coco is recommended!
Night plan to go out to the sea at night with the SUP board with LED lights and kayak is wrapped in dusk Twilight time starts from 17: 00 Tour start ↑ It is different from Amami Oshima of the day in a different fantastic night ocean Please enjoy ◎
STAFF
The satisfaction level of the activity experience is decided by the staff ('θ `) Various marine sports can be enjoyed in Amami Oshima in Kagoshima prefectureZero gravityThere are high popular staff from guests ◎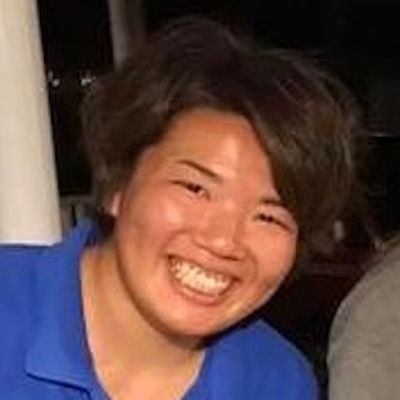 Misuzu Arami
Instructor's history 1 year "Aramie, Dorami-chan" familiar with "Arami Misuzu" ♪ It is a popular instructor with a reputation for fine service that utilized the experience that was a child-caregiver ↑
RECOMMEND PLAN
Popularity No. 1!
Popularity No. 2!
Popularity No. 3!

Plan ID: 19580
Zero gravity
8,000

yen~

​ ​(tax included)
Welcome to the underwater world of zero gravity! It is a comprehensive facility that manages marine sports as a concept, "It is released from gravity, enjoying abundant marine activities safely and securely, telling the charm of the sea fully". Instructors with extensive expertise are accompanied by one-on-one, and we are preparing an environment that anyone can experience with confidence.
AJ Recommended!
Included in price
Experience fee, guide fee, equipment rental fee, insurance fee, facility use fee, consumption tax
What to bring · items to prepare
Clothes that may be wet, shoes, change of clothes, sunscreen etc.

SHOP DATA
The undersea world released from constraints of gravity ... ... Zero gravity Shimizu villa is a special facility where people with disabilities can enjoy marine sports with peace of mind. Not only accommodation but also our own ship, pool, all are barrier-free designed, anyone can use it with confidence. In addition, instructors with abundant expertise will accompany with one-on-one, and we will protect safe and safe travels.

[Business Name]
 Zero gravity
[Handling Activity]
SUP (Stand Up Paddle Board) / Kayak / Snorkeling / Wakeboard / Cruising / Towing Tube / BBQ (Barbecue)
[business hours]
8:00 to 20:00
[location]
Shimizu 122 Zero Gravity Shimizu Villa in Setouchi cho Oshima-gun, Kagoshima Prefecture 8941521
 ▼How to reach by car
About 10 minutes from Kotoniya Port
About 1 hour 40 minutes from Amami Airport
※ If you use the parking lot, please fill in the remarks column at the time of reservation. (Advance reservation is required)
 ▼Others
By bus
If you can get off at "Seitoi Sea Station", we will pick you up free of charge.
※ Please contact the application.