【Ishigaki Island Recommended】 Phantom Island, Blue Cave etc ... Enjoy the spectacular view of the Emerald Blue with Marine Sports! Popular shop "RISE Ishigakijima"!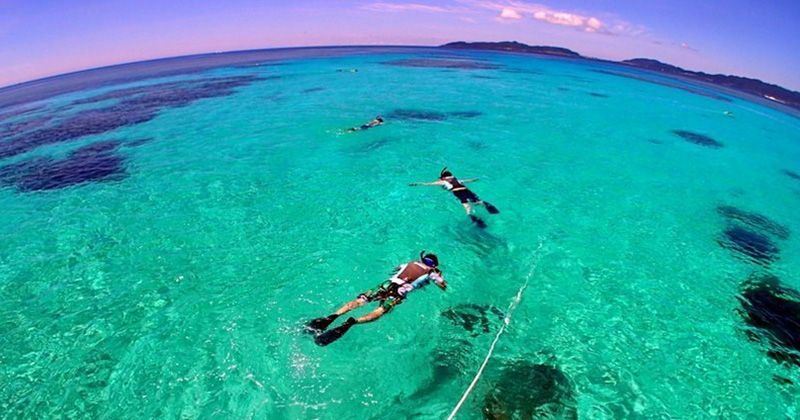 First candidate in Okinawa travel in 2018
Activity Heaven · Ishigakijima
A full-fledged Okinawa travel season has been doing in 2018 ♪ ('θ `) No Ishigakijima, Miyakojima, Iriomote Island etc ... This year's Okinawa travel trend keyword is" a remote island "◎ The main island It is an area full of charm of Okinawa which is different in one taste and Nikka ☆ In addition, we enjoy snorkeling, diving, SUP (stand-up paddle board) etc, abundant marine sports activities, and even from the year before last year Okinawa It is an extremely noteworthy activity spot that is rapidly increasing in popularity with the momentum surpassing the main island ♪

その中から今回注目するのは、本島那覇から南東約400kmに浮かぶ☀️南国の楽園《石垣島》☀️国内有数の透明度を誇るエメラルドグリーンの海をはじめとして圧倒的な南国大自然が魅力◎「星空保護区」に認定されているこのエリアでは美しい星空が楽しめることでも有名ですね♪また、あまりの透明度にボート浮かんで見えるとSNSで話題となった「川平湾」を筆頭にフォトジェニックスポットも盛りだくさんな石垣島を2018年春夏沖縄旅行の第一候補として推薦します◎
We are pleased with the rich leisure menu
Recommended shop "RISE Ishigakijima"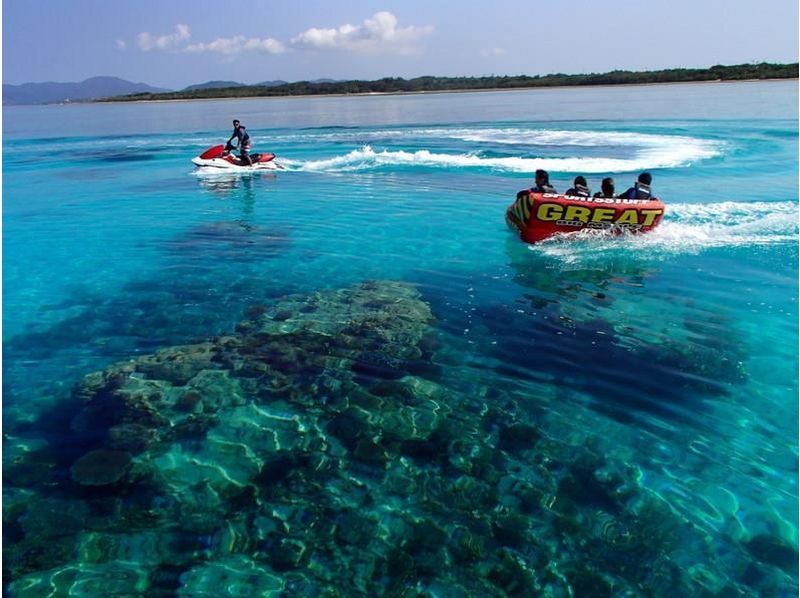 So, this time, such a shop that you can enjoy all 16 types of activities such as "snorkeling", "fly board", "marine jet rental" etc. in Ishigaki-jima as one of the remarkable travel spots in 2018RISE Ishigaki (rise Ishigaki Jimma)Close-up ♪ From the beginning of 2008 Opening the service to the motto "To make your travel absolutely unforgettable memories of the best" It is a popular shop in Ishigakijima that celebrates its 10th anniversary this year ♪ ('θ `) ノ
RECOMMEND POINTS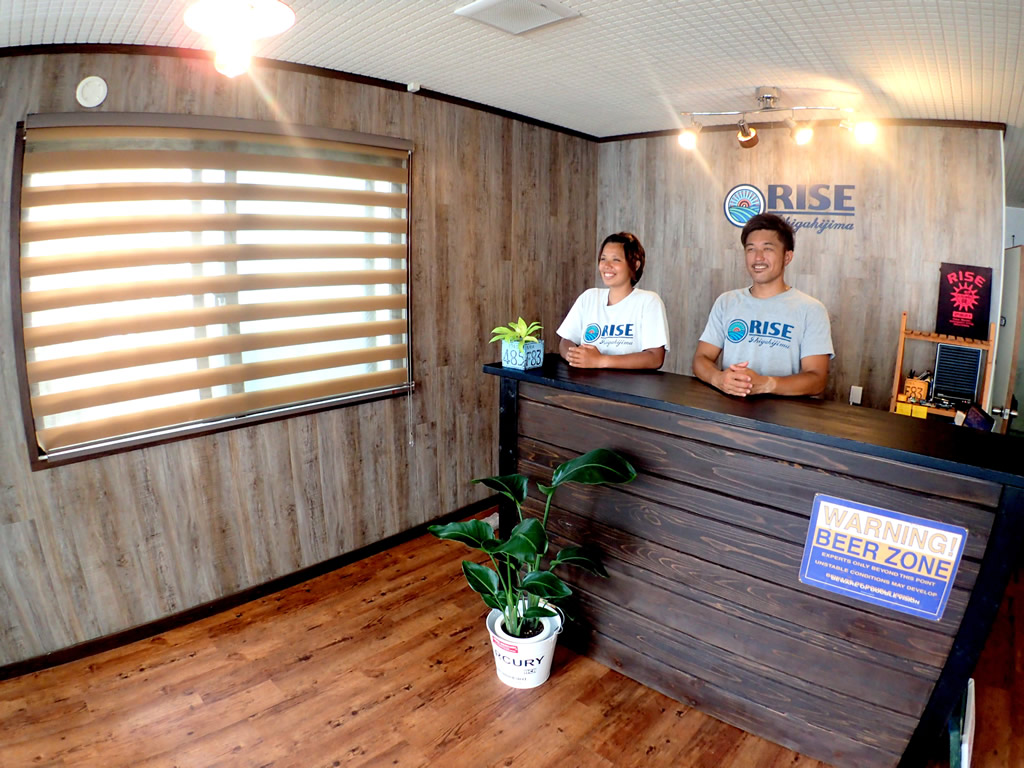 Coco is recommended!
Under the policy of "letting customers think Ishigakijima is the second hometown", all the staff will welcome with attentive and attentive service ◎ Travel to Ishigakijima that is memorableRISE IshigakijimaLet's make it with ♪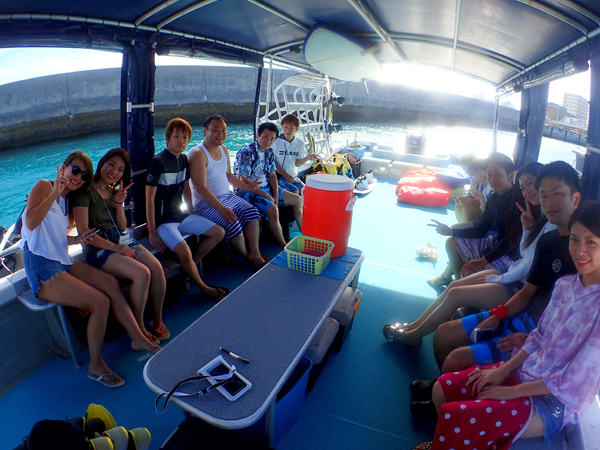 Coco is recommended!
A top-class owning ship at Ishigaki-jima and a rich marine menu that will respond to various requests ♪ Choice a different activity experience in the morning and afternoon Plan to fully enjoy the sea of ​​Ishigakijima ◎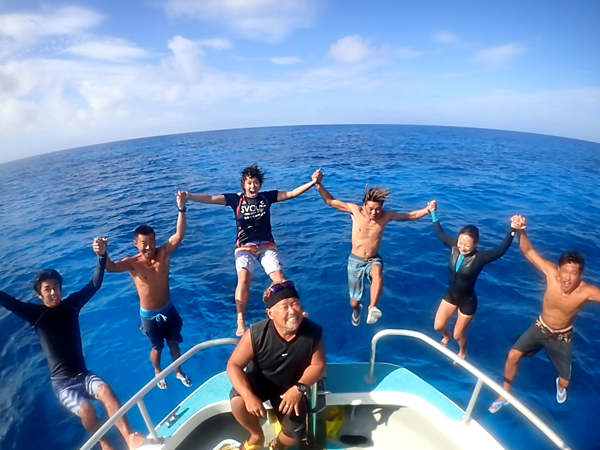 Coco is recommended!
Together with the experience of snorkeling enjoyed in the phantom island (Hamajima) and the blue cave, "Banana boat, jetski, wakeboard etc that are happy" within the time "all-you-can experience all 16 types of marine sports ◎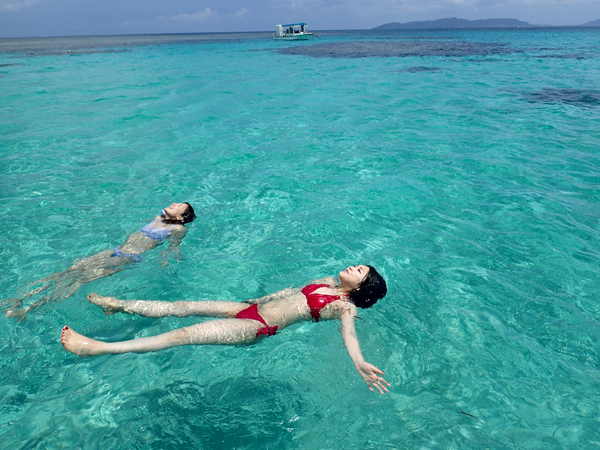 Coco is recommended!
A guide that knows the sea of ​​Ishigakijima by seeing the weather and condition will decide the best point towards that day ♪ Let's fully enjoy Ishigaki-jima with the best conditions with information on the specialists of the sea playing ↑ ↑
STAFF
The satisfaction level of the activity experience is decided by the staff ('θ `) You can enjoy various marine sports at Okinawa IshigakijimaRISE IshigakijimaThere are high popular staff from guests ◎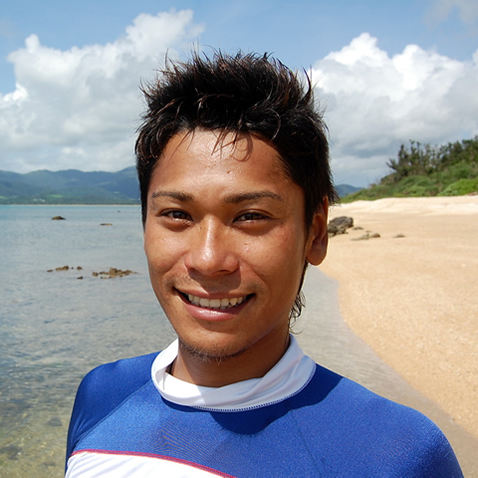 Akira Shimizu
RISE Mr. Akira Shimizu representative who is also the face of Ishigaki-jima ♪ is a reliable brother who loves fishing, barbecue, music and sake ◎ Ishigakijima is a mother's hometown Mr. Akira Shimizu is actually from Tokyo or ☆ Ishigaki Island Let's talk about various stories, actually seeing things about sea-playing ♪ ('θ `) ノ
RECOMMEND PLAN
SHOP DATA
And Ishigaki Island Marine Sports all 14 types, Welcome to the snorkeling shop Rise Ishigaki Island! The shop is located outstanding along with the "Phantom of the island" and "Cave of the blue", it has been held at the great deal on tour where you can enjoy in all the popularity of water sports 14 different snorkeling and (snorkel) remote island area play unlimited masu!

[Business Name]
 RISE Ishigaki (rise Ishigaki Jimma)
[Handling Activity]
Snorkeling / Sea kayak / Banana boat / Jet ski / Wake board / Big marble / Stunt flyer / Big boy / You slalom / SUMO tube / Revolution spinning / SUP (stand up paddle board) / water ski (water ski) / knee board / Bike / Wake SK 8 (Wake Skate)
[business hours]
7:00 to 21:00
[Closed holiday]
No scheduled holidays
[location]
982-53, Ishigaki-shi, Okinawa Prefecture 9070021