【Hokkaido / Tokachi Recommended】 Okonomiyaki in the great nature Pizza making experience and handbags with ingredients BBQ popular "North Farming Nita"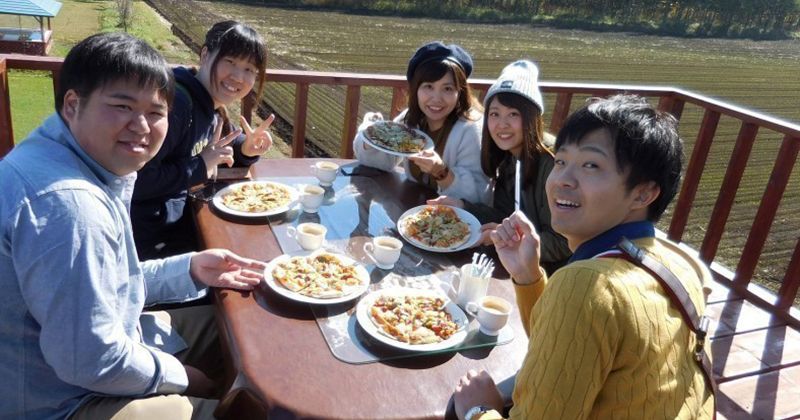 Hokkaido travel that feels majestic nature
In the spring and summer season, Tokachi area is recommended
"Hokkaido" where travel popularity rises every spring and summer is super popular tourist spot representing Japan domestically alongside Okinawa ◎ Majestic nature, famous sightseeing spot which can only be felt in Hokkaido, famous tourist spot, its rich nature is nurtured Hokkaido gourmet which is made from ingredients etc ♪ It is an area full of charm of travel ♪ Among them, the Obihiro - Tokachi area located in the east of Hokkaido that is interesting this time is a vibrant activity of various outdoor leisure activities Activities Japan It is a pushing spot of spring and summer ↑ ↑ ↑

In the Obihiro - Tokachi area, such as rafting experiences typified by Tokachikawa and outdoor leisure such as canoeing experiences are famous, but this time we will introduce you in a closed - up we will hold an experiential plan focusing on "food" unique to Hokkaido Recommended shop ☆ In the majestic nature, "Sea food ingredients used seasonal ingredients harvested in the community" and "Barbeque" to experience many people from children to adults in this period Hokkaido "Tokachi ◎ It is recommended as a leisure for GW trip ↑
Experience pizza-grilled in authentic stone kettle
Tokachi "North Farming Nita"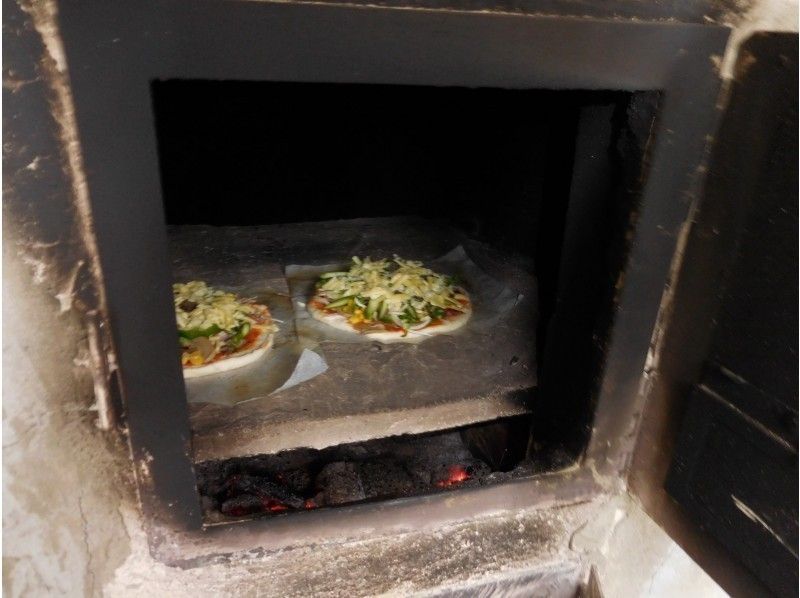 So this time at the outstanding location overlooking Hokkaido Tokachi Hidaka range, "Exquisite ★ Pizza making experience baked in a kiln ♪"When"Ingredients included! BBQ (BBQ) with hand towering magnificent scenery and opening feeling is outstanding!Shops that can be reserved "North Firming Nitta◎ In the majestic nature of Hokkaido, pizza and barbecue using seasonal ingredients of local Tokachi is excellent ♪ The experiences of baking pizza with owner's boastful stone kettle are children's adults It is a mistake not to make a good memory of Hokkaido trip ↑ ↑ ↑ Pizzaki is available up to 10 people, BBQ can book group groups up to 40 people ◎ Please also use it for gathering various scenes ☆ ☆ ☆
RECOMMEND POINTS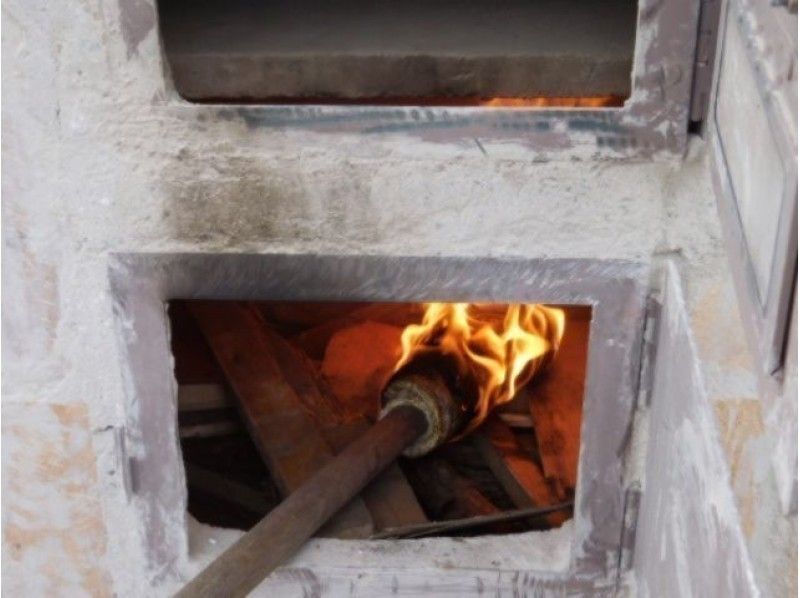 Coco is recommended!
Pizza baked in the owner's boastful stone ketnel is excellent ♪ Let's make authentic taste that is inferior to popular Italian restaurants "with your own hands" ◎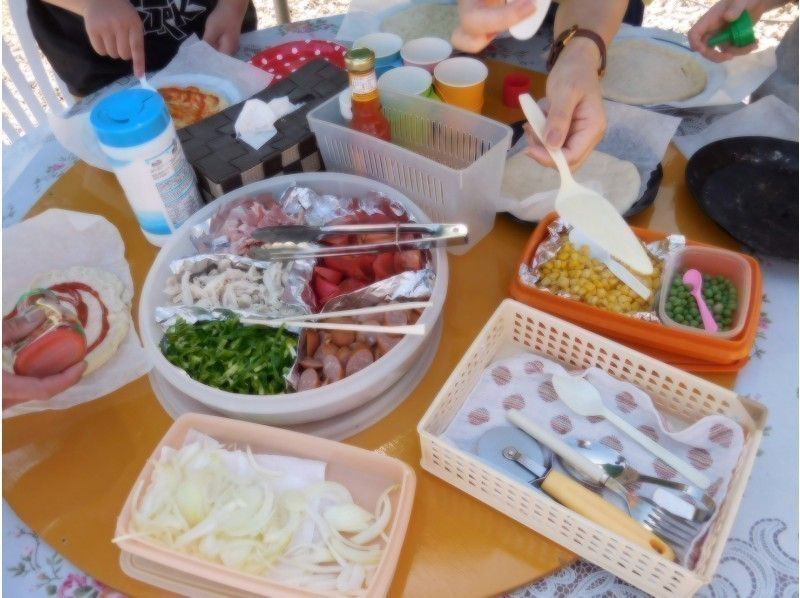 Coco is recommended!
All ingredients of pizza such as dough and cheese use Hokkaido Tokachi ingredients ◎ Asparagus until mid-June to mid-June, and even Tokachi-made vegetables at the time from mid-June ♪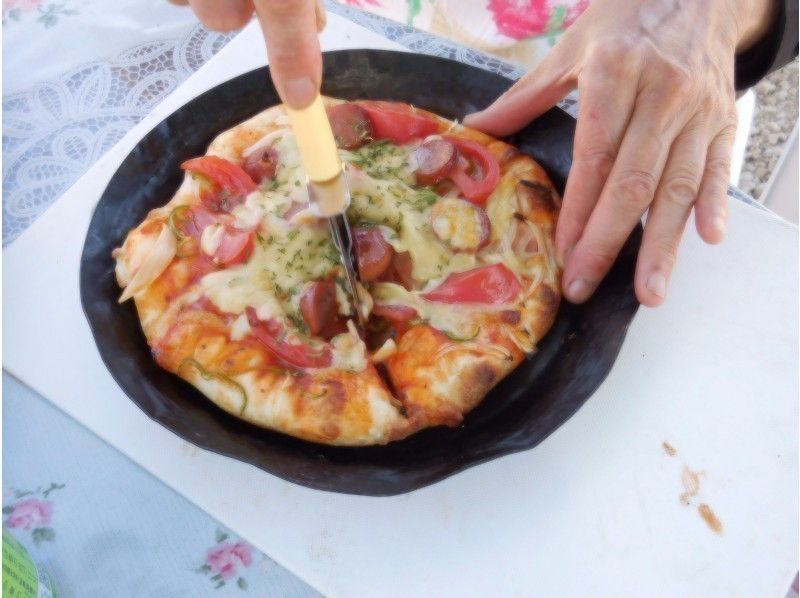 Coco is recommended!
The finished ♪ to the finest of the finest fitting each taste ♪ The taste of authentic pizza baked by himself is a "plain" and more reputable plan from guests than to eat at the shop ◎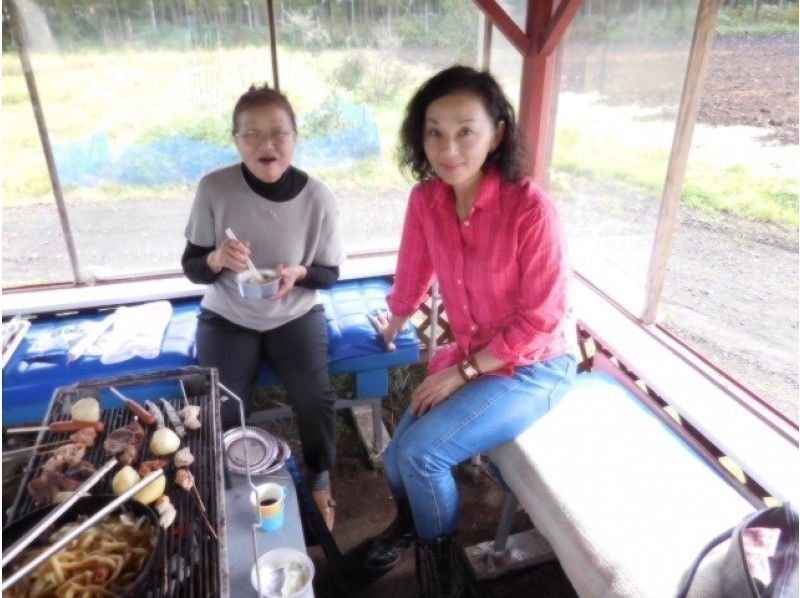 Coco is recommended!
Enjoy BBQ at an outstanding location overlooking the Hidaka Range ♪ Cooking utensils as well as Tokachi seasonal ingredients are included in the price ◎ For detailsPlan pageWhat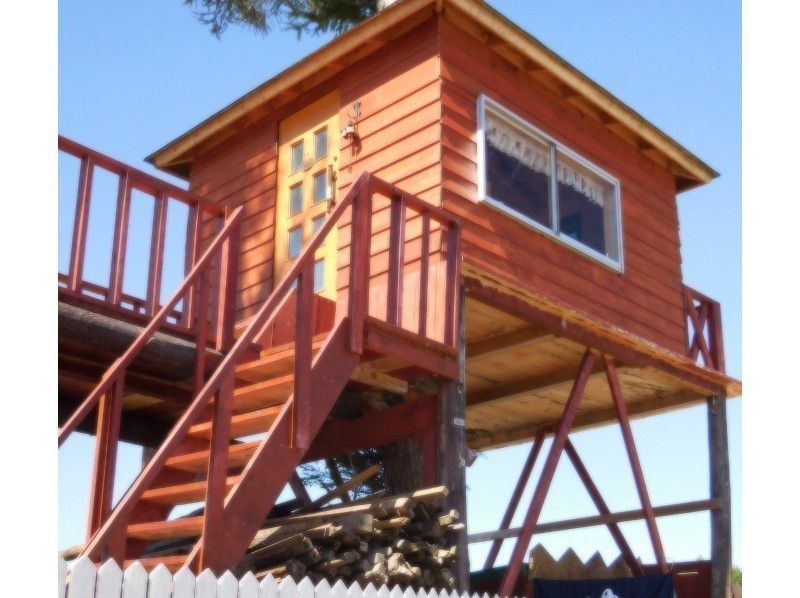 Coco is recommended!
A tree house about 5 meters above the ground, an outdoor bath, a hammock, etc. In a fun facility where children and adults are excited ♪ You can take a bath if you have an open-air bath ◎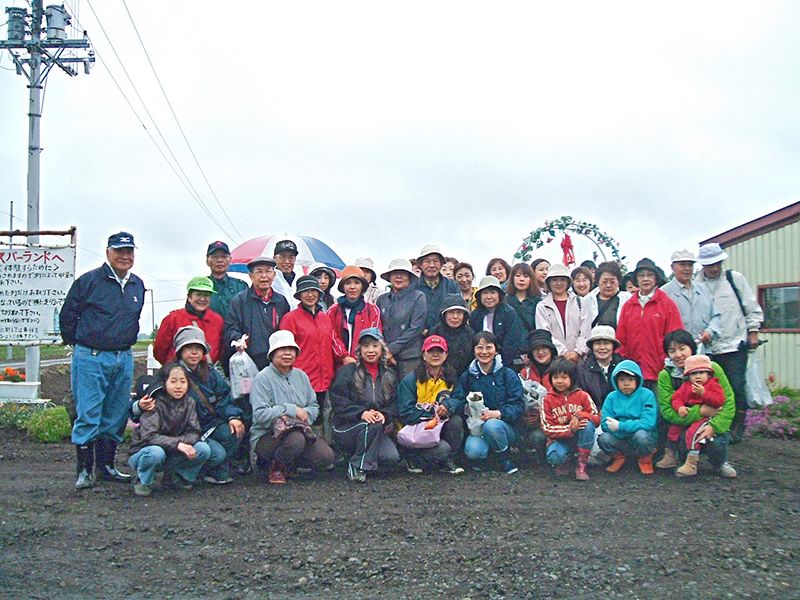 Coco is recommended!
Pizza making experience up to 10 people, BBQ plan up to 40 people group reservation possible ↑ Please use as a leisure in Hokkaido for student travel, employee trip etc ... ◎
STAFF
The satisfaction level of the activity experience is decided by the staff ('θ `) You can enjoy Ishiganji pizza-yaki and BBQ at Hokkaido TokachiNorth Firming NittaThere are high popular staff from guests ◎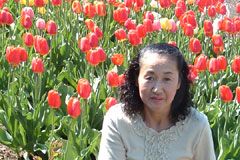 Ms. Mayumi Nita
The cooking is well-tailored and the seasoning is a subordinate owner "Masako Nita" with a high reputation as a best-of-the-best product ♪ ('θ `) No from young generation guests is a popular staff loved by" Hokkaido's mother "existence ♪
RECOMMEND PLAN

Plan ID: 17536
North Firming Nitta
2,000

yen~

​ ​(tax included)
Let's challenge the experiences making pizza to bake with owner boasting owner fun ♪ with family and friends! Handmade dough with Tokachi wheat, yeast and cheese can topple in the seasonal asparagus from Tokachi from 5/21 to 6 / mid, and seasonal vegetables from Tokachi in the middle of June ☆ Pizza made You can also eat it on the tree house. Groups of up to 10 people can also participate.

Plan ID: 17538
North Firming Nitta
3,000

yen~

​ ​(tax included)
Enjoy BBQ at North Farming Nita's asparagus plantation ♪ In the seasons you can take asparagus and you can buy asparagus! ----------- ★ About rental supplies ★ ----------- - 1 stove for BBQ for 2 - 6 people, net · cookware (dishes, chopsticks, Cup, tongue etc) · Mini refrigerator & electric usable · Charcoal, chuck man, garbage bag (BBQ garbage will be processed here) Groups of up to 40 people can also participate.
Included in price
Experience fee, material cost · insurance fee etc.
Available age
0 years old ~

SHOP DATA
[Business Name]
 North Firming Nitta
[Handling Activity]
Ishikawa Pizza Grill Experience / BBQ (BBQ)
[business hours]
Weekday / Saturday AM 10: 00 ~ PM 15: 00
[Closed holiday]
Sunday
[location]
Hokkaido Obihiro city Hirono cho 210