【 Miyakojima recommended】 Beginner OK! Big boat diving plan is popular " Miyakojima diving Service Islander Depot"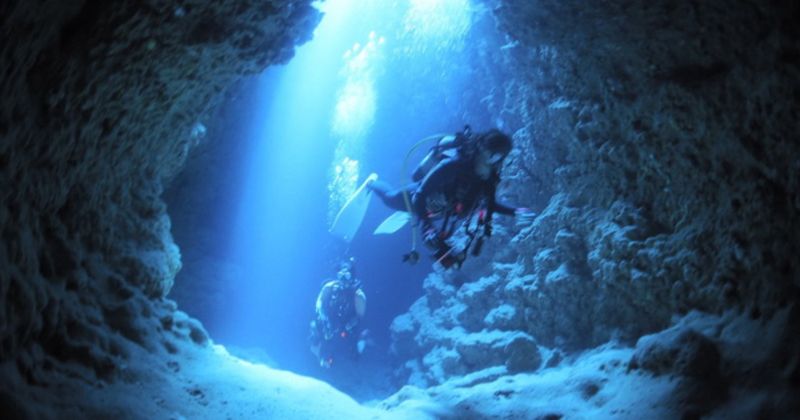 2018Miyakojima First candidate for play
A scenic diving experience going by boat
" Miyakojima " floating in the southwest approximately 290 km from Okinawa main island is 2018 Okinawa remote island travel attention degree number one spot ↑ beautiful emerald green ocean and subtropical forest with lots of mangroves and banyan roses can enjoy the nature unique Japan land was opened to the island is ◎ 2015 years "Irabu Bridge" and, "given is described as the East beautiful Naha addition to a number of scenic attractions on the island such as the foreshore beach" is dotted, Steeped Okinawa culture also of that experience It's an area full of sights you can see ☆

And, of course, the way to enjoy Miyakojima essential large-scale standards is a lot of outdoor Activity and leisure enjoying the beautiful nature ♪ It is Miyakojima where we have plenty of Activity plan, but even among them "the diver of the world enviable You can submerge underwater world boasting transparency "Scuba diving experienceIs proud of its popularity as a representative of Miyakojima marine sports ◎ In this time it's easy to experience Miyakojima from beginners diving We will introduce recommended shops to organize tour ♪
Miyakojima diving Service
ISLANDER DEPOT
Okinawa Miyakojima 's Recommended diving Shop "Miyakojima Diving Service Islander Depot♪ Introducing in a closeup ♪ Tours that diving dive spots representing Miyakojima such as points of Irabujima and Shimojijima are held in a small group ◎ It is a popular shop with a reputation for kindness, polite and safe tour ☆ In this tour Miyakojima of Toka also I numerous divers who became a prisoner to become a repeater of the sea ♪

ACTIVITY JAPAN can participate from diving beginners "Diving"For those who have a diving license"Fan divingEnjoy on a private beach "Snorkeling↑ Reservation reception ↑ Communication with customers It is a good shop recommended by this site to value more than anything ◎ Let's check recommended points now!
RECOMMEND POINTS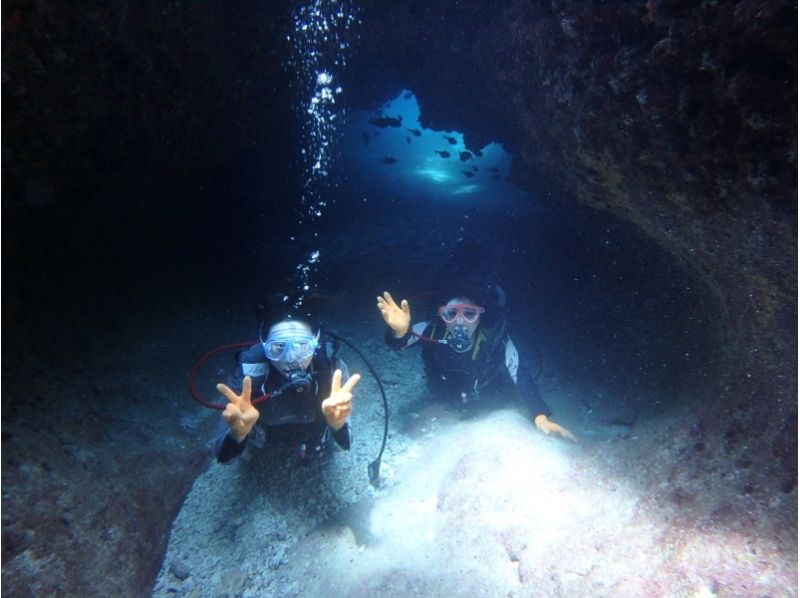 Coco is recommended!
A small division-based system ensures safety and a well-rounded diving plan is popular secret ◎ It is an recommended shop that even beginners can participate in tours with confidence ♪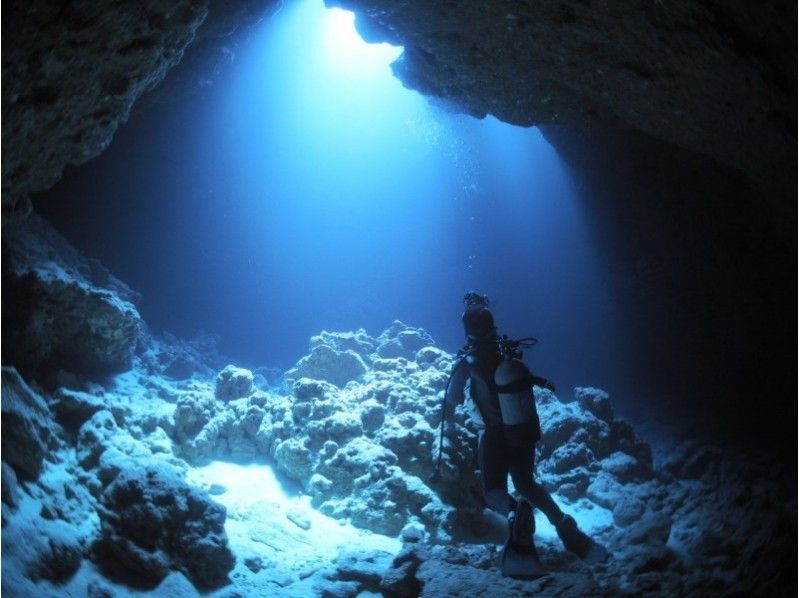 Coco is recommended!
diving If you have a license you will be directed to the fan diving course ♪ We will guide you to the dynamic diving point that fascinates all over the world divers ☆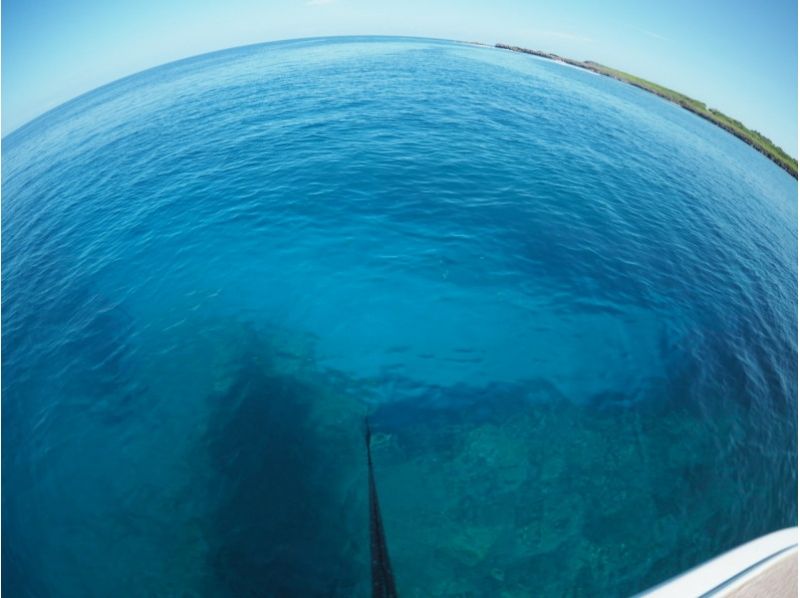 Coco is recommended!
toilet and hot Wed shower moved fun to a point in a comfortable boat with a cruising Please enjoy all means a time ♪ Miyako blue called superb view of ◎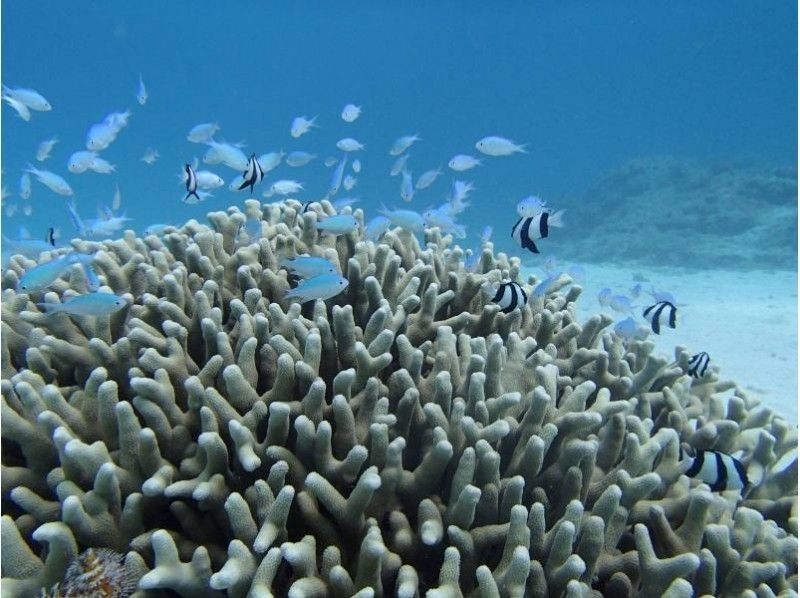 Coco is recommended!
Enjoy a spectacular Snorkeling experience where you can meet lots of fish at the endless coral reef sea ♪ Enjoy the sea fishing in Miyakojima a private beach like a desert island ◎
STAFF
Satisfaction level of Activity experience is decided by staff ('θ `) You can enjoy diving and Snorkeling at Okinawa MiyakojimaMiyakojima Diving Service Islander DepotThere are high popular staff from guests ◎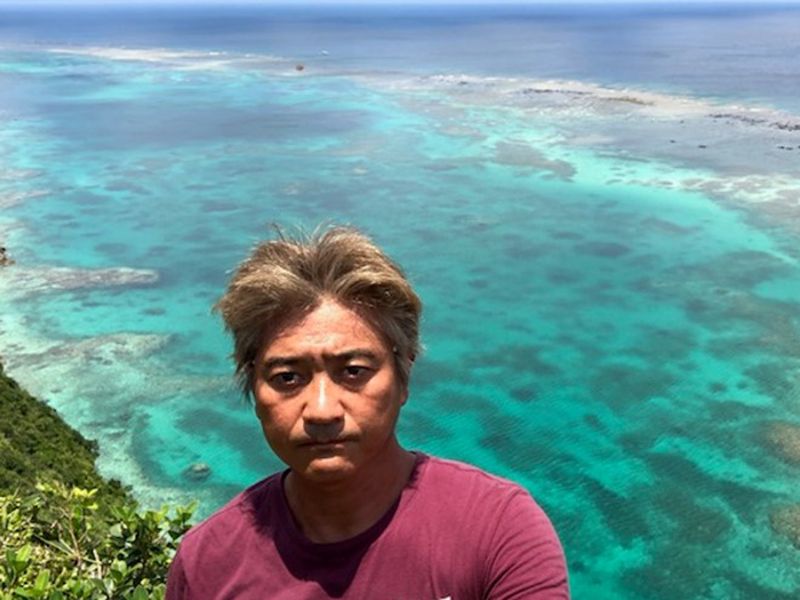 Yukio Kawasaki
diving instructor-winning 17-year veteran guide " Kawasaki Hiroshiotoko" Mr. ♪ that from the depth of the face Uchinanchu ( Okinawa is so be mistaken for the people), but in fact Kanagawa Prefectural ◎ experienced Wed high popularity from the guest in the guide Staff is here ◎
RECOMMEND PLAN
Transfer to hotel or Hisamatsu fishing port set. Wed during the photo free gift! Wed in the camera lending free (as soon as possible because there is a limited number ◎)

Plan ID: 18802
Miyakojima Diving Service Islander Depot
We will guide you to points in Irabujima, Shimojima, Komagojima and Miyakojima south coast. At the time of guidance, we will select the best point after listening to the customer's diving experience number and request, diving preferences, with the motto "Safe and secure service to customers". The points to guide you will be able to experience the undersea world of expressive Miyakojima where you can enjoy all-round from beginner to advanced. There is no chance to raise a shutter opportunity such as a dynamic geographical point that attracts divers all over the world and points to meet a wide variety of marine organisms. In addition, we will guide you with small group size of 1 guide 4 people system so that we can decide all customers and delicate detailed service. If you are a beginner or diving is anxious for the first time in a long time, please leave us with peace of mind.

Plan ID: 18797
Miyakojima Diving Service Islander Depot
For those who are getting out of sight from the entry from the beach, boat experience dive is recommended. From the beach's view of the sea you can also experience a different dynamic and scalable underwater experience. 360 degree Miyako Blue Please experience the blue ocean together! There is no doubt that it will be Toriko of the sea of ​​Miyakojima! Let's enjoy this wonderful sea in commemoration of Miyakojima travel! Underwater photography service is also undergoing acclaim!

プランID:20793
Miyakojima Diving Service Islander Depot
A private beach in an illusion as though it came to a desert island. Snorkeling at the end of the endless coral sea. Coral forest spreading to the sea bottom like a jungle. The beach in Miyakojima is very unique. In order to ensure that snorkel is enjoyed safely, the lecture by the instructor is done properly, so even if you are not experienced or you are not good at swimming, you can enjoy snorkeling with confidence. Please enjoy Miyako Blue with beach snorkel for memories at Miyakojima. Flow of experience AM / PM PM 9: 00 / PM 2: 00 Welcome to the hotel Arrive at the beach, start snorkeling PM 12: 00 ~ 12: 30 / PM 5: 00 ~ 5: 30 around the hotel
SHOP DATA
[Business Name]
 Miyakojima Diving Service Islander Depot
[Handling Activity]
Experience diving / Fun diving / Snorkeling
[business hours]
8:00 to 20:00
[Closed holiday]
No scheduled holidays
[location]
〒 9060013 Okinawa Prefecture Miyakojima shi, Hirara Shimosato 1051 1st floor · East
Arriving in-car
There is a space where you can stop the car at the harbor. (Free) There is a Parking Lot shop. (free)