【 Okutama Recommended】 Rafting · Canyoning · SUP! Enjoying nature with popular plan "Grandex Okutama base"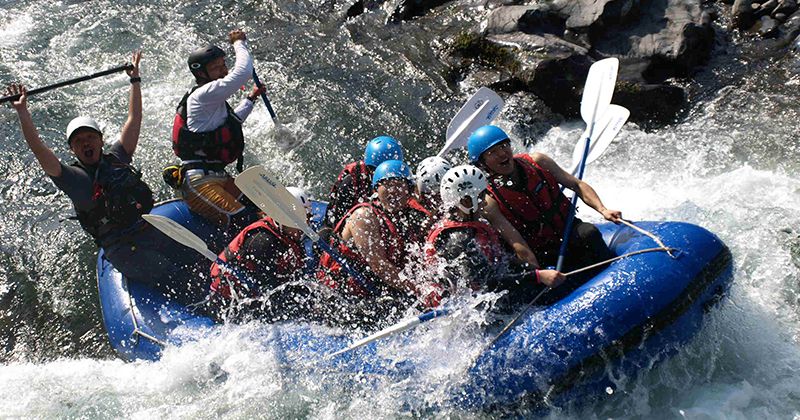 Boasting the most popular Kanto
Outdoor spot " Okutama "
Eastern Kyoto can enjoy the rich natural in just 90 minutes of access by train from the heart part " Okutama " is Kanto "for outdoor spot ♪ around to represent the Okutama Lake" and "Mt.", " Sun popular, such as original limestone caves" tourism A lot of spots are scattered, and in the summer season it is the best area for traveling and driving in families and groups that show crowds with tourists who enjoy camping, BBQ , fishing etc.

"Outdoor Activity experience" is indispensable in enjoying the nature of such Okutama area ! In particular, the Tama River enjoy the river upstream to the field " Rafting " is Yes First name , even on this site, " Saitama -Nagatoro" and " Gunma -water" and the line " Kanto three major Rafting popular spot ↑ This time is called the spot" is Introducing shops that host many popular plans including Rafting !
Popular Activity Shop
Gran index Okutama base
Okutama area "Rafting"Canyoning"SUP (Stand Up Paddle Board)"Experience tour covering"Gran index Okutama base"♪ close up ♪ those Activity Experience Tour content Contents of lending equipment (cleanly managed!) Good, shop facilities (fashionable and comfortable!) Good, staff 's response (kind A polite customer service!) Good trio time all together ♪ More conscientious pricing ◎ 2018 People who go to Okutama in the summer are absolutely checked ☆
RECOMMEND POINTS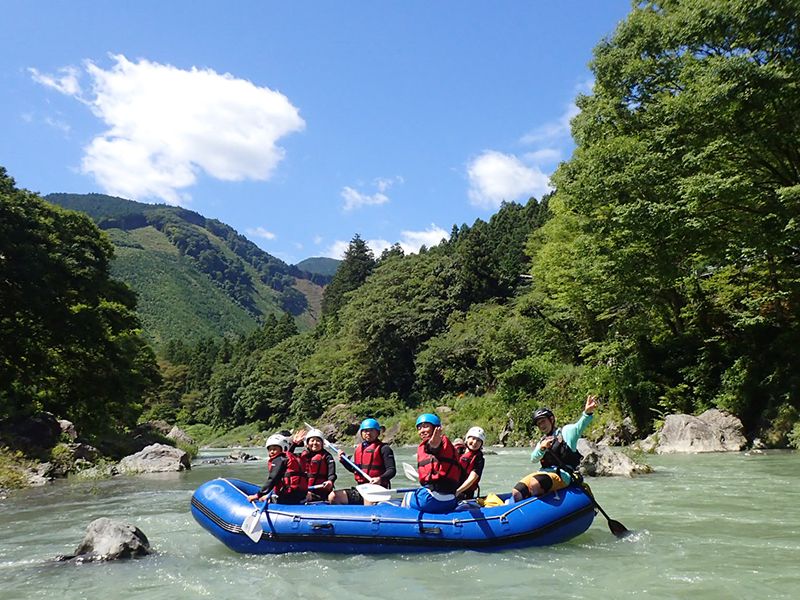 Coco is recommended!
Eastern Kyoto closest from the heart part "Rafting"Yes as a point First name of" Okutama exhilarating feeling to be down the river "" in the inside of the held ◎ nature tour can participate with confidence even for beginners "is exceptional ♪ Okutama case experience the valley beauty proud!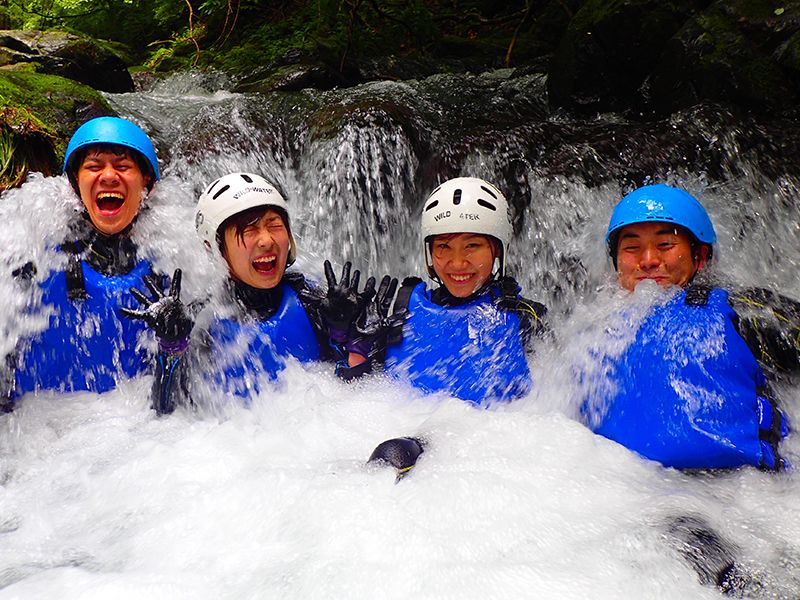 Coco is recommended!
Natural water slider, dive in natural pool, ZIP slider with rope etc etc ... "Canyoning"I feel the summer in my body" Ultimate river play "☆ Held an authentic canyoning tour whose charm was condensed!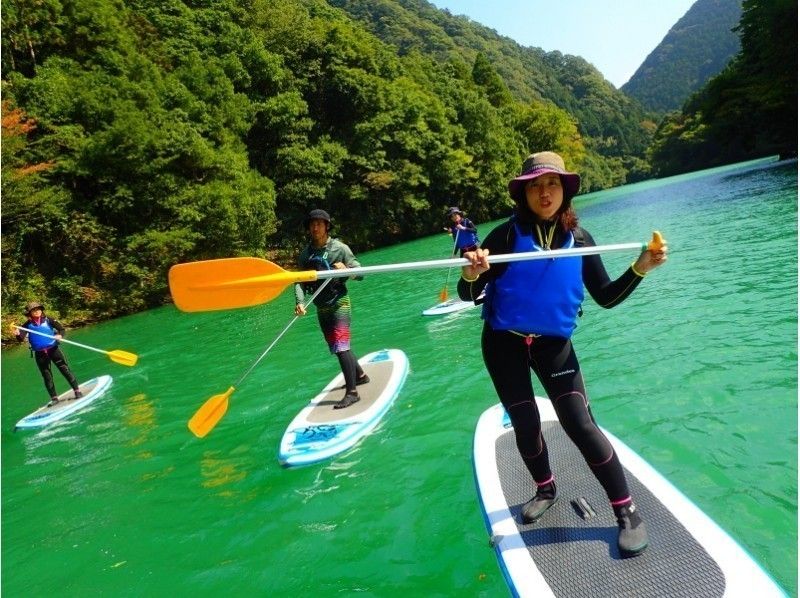 Coco is recommended!
"Relaxing in the" Shiraruma Lake "where the flow is calm"SUP (Stand Up Paddle Board)"Cruise is comfortable ♪ Beginners are safe if it is a SUP with a sense of stability ◎" Safe Tour "is popular with courteous lecture ↑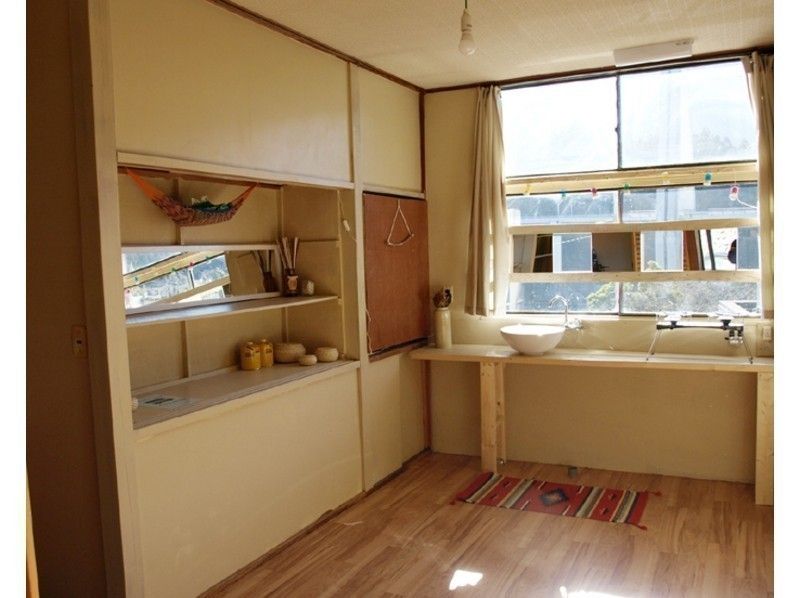 Coco is recommended!
Recommended for female groups and families with fashionable and clean shop facilities ◎ It is a popular shop where many repeaters pass in "cozy space" where friendly staff welcomes you ↑
STAFF
The satisfaction level of the Activity experience is decided by the staff ('θ `) You can enjoy a wealth of Activity at Tokyo OkutamaGran index Okutama baseThere are high popular staff from guests ◎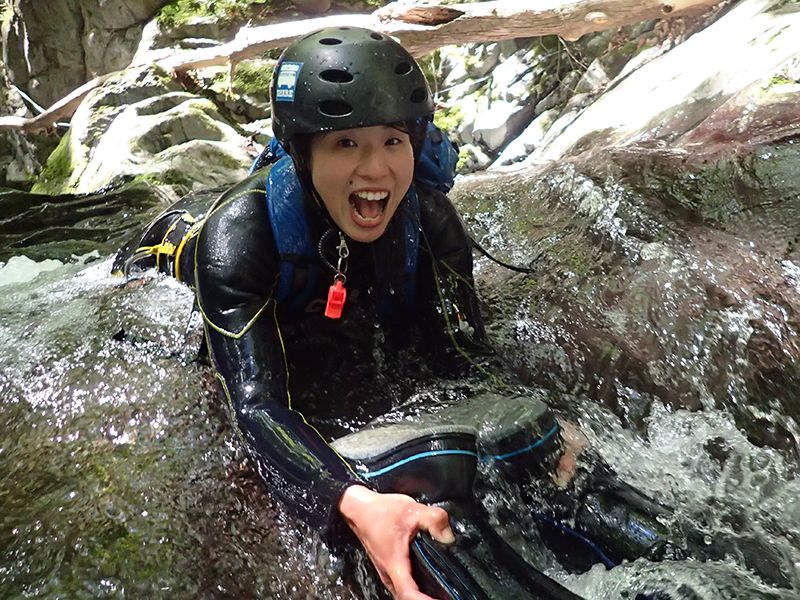 Macha
Okutama cool beauty "If you wait," Mr. ♪ rest of the Sun also Kayak veritable river lover down the river in and SUP ◎ will tell you friendly outdoor charm with passion to the river for glimpses into the talk ☆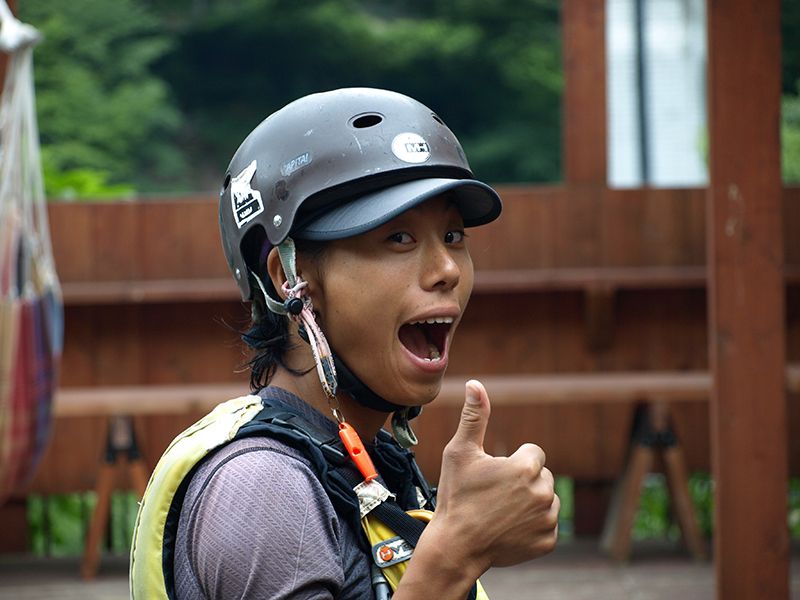 Junior
Bright and cheerful little handsome! Moreover, "Junior" who entertains the tour with slippery knowing interesting talk ♪ The goodness of service to customers, awareness is the popular staff with branch manager Ogami ◎
RECOMMEND PLAN
Gran index Okutama baseWe constantly carry out Activity experience tours that emphasize customer satisfaction ◎ Please feel free to join anyone from beginners to experienced ♪
Popularity No. 1!

Plan ID: 13
Gran index Okutama base
Okutama
美しい大自然と、都会の色が融合するアウトドアカルチャー溢れる町「東京都 奥多摩町」。 グランデックス奥多摩ベースのラフティングは、御岳渓谷に流れる多摩川を下ります。 荒波を突破する感覚は、一度味わったら忘れられない思い出になりますよ。 個性と経験豊かなアウトドアガイドが みなさまの奥多摩でのアウトドアライフを余すことなくサポート。 新しい遊びの創造と さらなる冒険心を心に抱き、共に笑い、身近な自然で非日常の体験を♪
Popularity No. 2!

Plan ID: 11
Gran index Okutama base
Full canyoning tour of in the transparent valley surrounded by deep green that does not seem to Tokyo! Short travel distance of the course, because the course can play point is jammed tightly, you can enjoy the fully a swim in a river, even half a day. Or slipped natural waterslide that can be cut rock by the water, Dari jumped Omoikkiri natural pool, packed with having a swim in a river points! The sense of unity and the thrill of a large nature, please come and experience.
Popularity No. 3!

Plan ID: 13471
Gran index Okutama base
High relaxation and exercise effect "SUP (stand up paddle surfing)". Waves also not calm lake surface also flow is perfect safety. Standing on the surface of the water, active, a little lie Once tired when. Also it can be such a thing is the charm of Lake SUP.
SHOP DATA
[Business Name]
 Gran index Okutama base
[Handling Activity]
Rafting / Canyoning / SUP (Stand Up Paddle Board) / Rock climbing
[business hours]
8:00 to
[Closed holiday]
 -
[location]
156-1 Kawai Kokii Okutama-machi, Nishitama-gun, Tokyo 1980102
[access]
" People who come by car "
KenHisashimichi Ome IC or a Sun about 50 minutes from the exit IC
About 60 minutes from Chuo way Hachioji IC
※ 7/14 ~ 8/31 period parking fee extra 1,000 yen / 1 unit
" People who come by train "
Getting-off station: JR Ome Line Kawai Station
JR Chuo Line from Shinjuku, about 90 minutes by JR Ome Line
JR from Machida Yokohama Line, about 90 minutes by JR Hachikō Line
Seibu Ikebukuro Line from Tokorozawa, about 100 minutes in the JR Musashino Line