【Okinawa · Headquarter Town】 Sue from the Churaumi Aquarium! "Beach BBQ" and "Mori butt experience" popular shop "Blue Box"!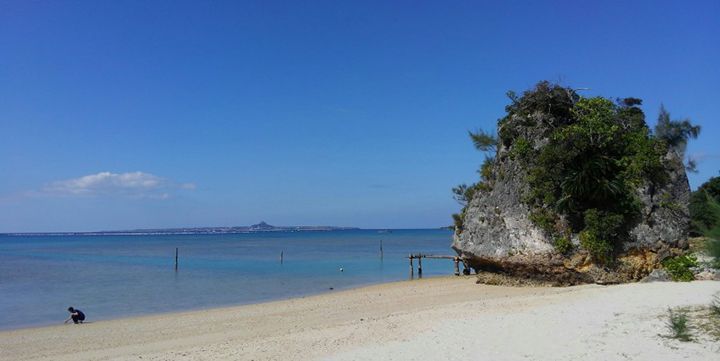 Have Okinawa Churaumi Aquarium
Important spot of Okinawa main island "Honten town"
Kunigami-gun headquarters area located in the northern part of the main island of Okinawa has an important spot of traveling in Okinawa with "Okinawa Churaumi Aquarium" and popular beach "Emerald Beach" etc. Nearby is "Nakijin Castle" Popular tourist spots such as "Bise Fukugi Avenue" are scattered, as well as Szejojima which is famous as an activity spot.

In addition, it is also popular as a resort area where many famous hotels lined with Nago city in the center of northern Okinawa ◎ Such a main town area is the Onna village area in the central part of Okinawa main island Next, outdoor such as experiencing diving, snorkeling, banana boat etc. Leisure activities are thriving Activity Japan is also one of the best recommendation ☆ ☆ ☆
Beach BBQ and harpoon experience is popular
Recommended shop "Blue Box"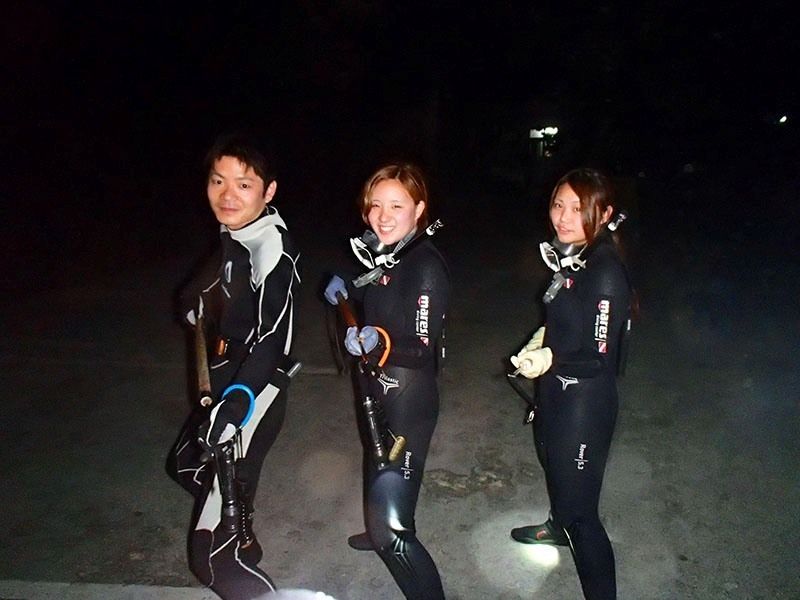 Equipment is perfect rental! To Moly thrust experience!
This time it is a popular shop which hosts snorkeling, diving, banana boat and beach BBQ plans in the main town "Blue box"♪ We will introduce pickup ♪ We can actually do" prey "which familiar on television etc, including classic marine activities"Mori butt experienceEnjoy local ingredients such as Agu pig, Ie beef, Yanbare local chicken "Beach BBQ PlanRecommended ◎ Of course you can enjoy all the plans throughout the year ♪ ('θ `)

We will introduce shop recommendation points of professional line up together with detailed information of the shop and reservation popularity plan rankings ♪ How, 980 yen is a standard leisure "Banana boat experienceActivity Japan 's lowest price plan also available> *)))) Japan's warmest Okinawa is also in the best in the autumn / winter season! Let's enjoy the Okinawa trip ♪ ('▽ `)
RECOMMEND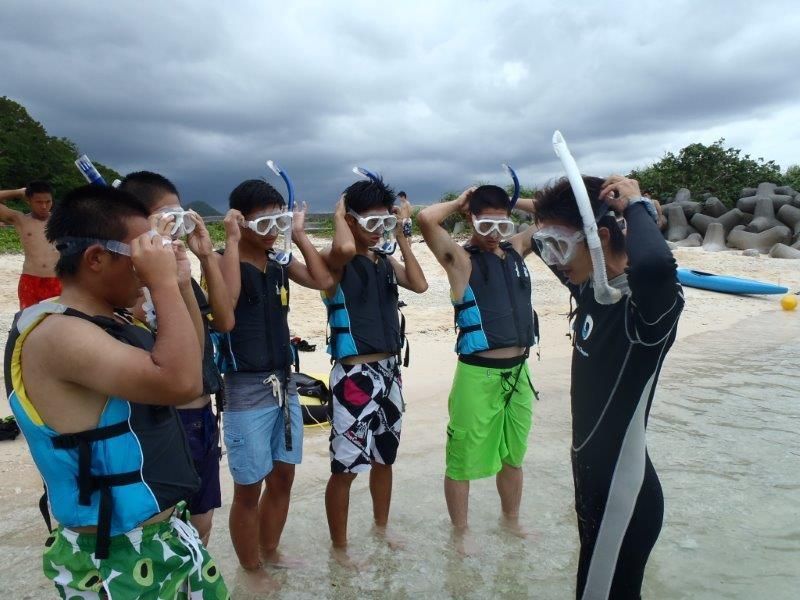 Coco is recommended!
The Blue Box activity plan is guided by a group's complete private charter ♪ Can participate in groups and couples such as families ◎ You can fully enjoy your activities without worrying about other groups ♪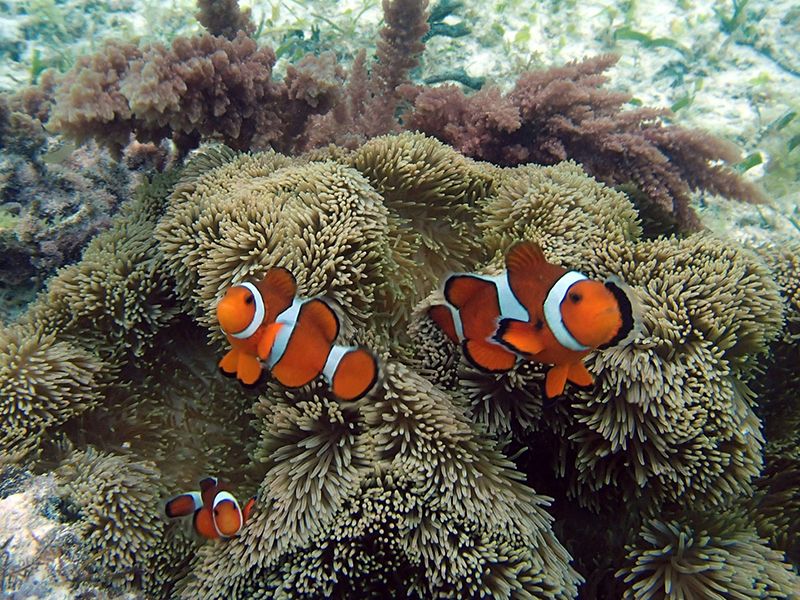 Coco is recommended!
The experience spot of snorkeling and diving to be held by the Blue Box is a very spectacular scenery boasting of colorful fish and coral ◎ Participation by young children is safe as professional instructors will teach carefully ♪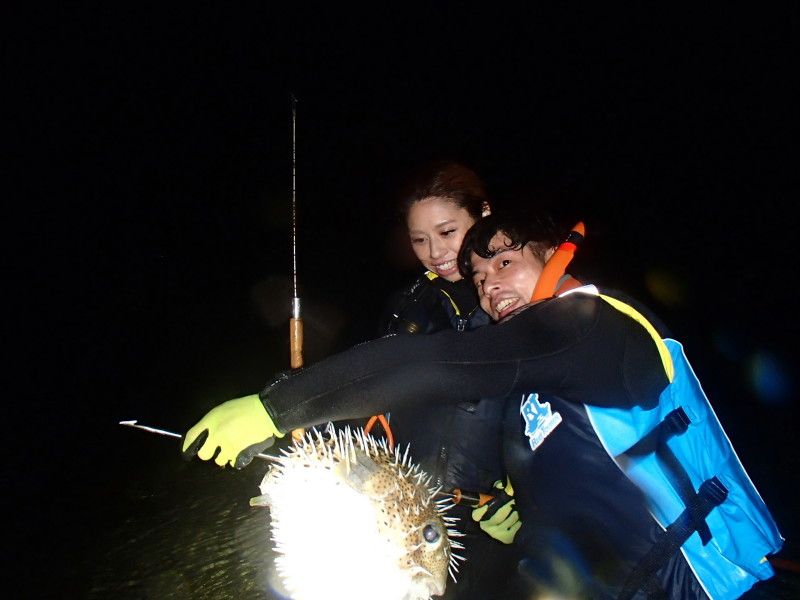 Coco is recommended!
Held at night in the sea "Night snorkel"Or"Mori butt experienceActivities that can feel unusual, such as "Absolutely recommended ♪ ♪ that you can eat fresh prey caught in a Mori thrust experience at a nearby izakaya ◎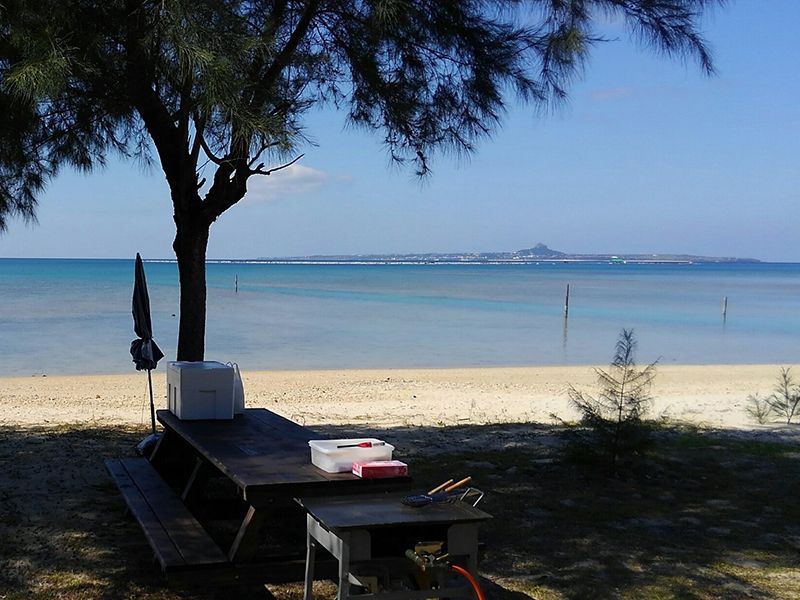 Coco is recommended!
Enjoy with panoramic ocean view "Beach BBQ Plan♪ luxurious local ingredients ♪ 3,780 yen per person (tax included) Many satisfied courses over the price (° ▽ °) Group groups without an upper limit can also be booked from 2 people ◎
STAFF
The satisfaction level of the activity experience is decided by the staff who guides you! It is not an exaggeration to say ♪ ('θ `) A" Blue Box "where you can enjoy Okinawa activities throughout the year is enrolled by highly popular staff from guests ◎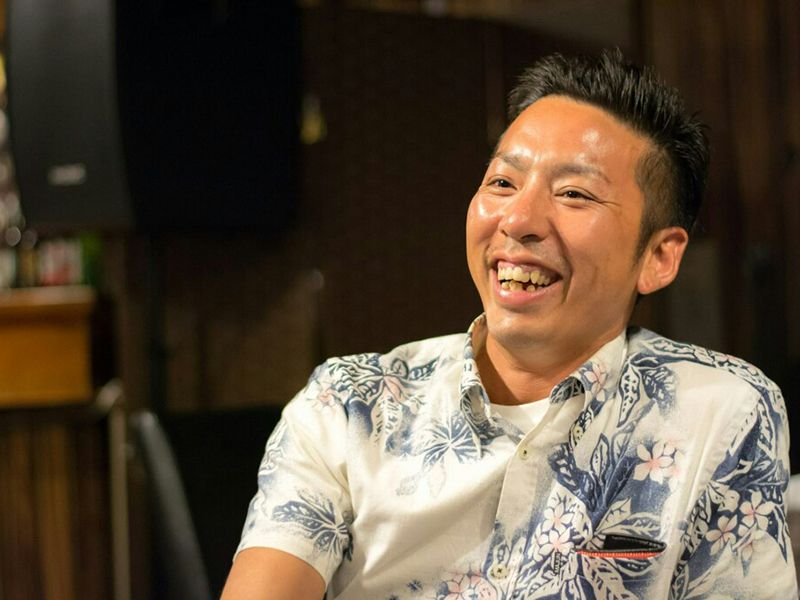 Maeda Daisuke (nickname: Dai-chan)
5 years of diving instructor history, Okinawa from Iejima, local Okinawa Prefecture ◎ Daichan from Okinawa Prefecture Iejima ◎ On the land is a leisurely and natural character, Okinawa boys relying on once in the sea ♪ ('θ `) Skin diving, cooking (mainly fish dishes ), Bike touring is a hobby popular staff ♪
PLAN LIST
Popularity No. 1
You captured real ~! Experience
Included in price
Snorkel set, experience fee, consumption tax
Popularity No. 2
BBQ with luxury food made in Okinawa!
Included in price
Foodstuff, BBQ equipment set, BBQ field usage fee
Course to choose
【Yanbaru chicken course】 Participant / person 3,780 yen
【Agu Pig Course】 Participant / person 3,780 yen
【Ie beef course】 Participant / person ¥ 7,020
Detailed menu content isThis directionFrom
Popularity No.3
Let's go looking into the sea at night ♪
Included in price
Snorkel set, experience fee, consumption tax
AJ Recommended!
Banana boat experience Okinawa area lowest price!
Included in price
Banana boat trial fee, consumption tax
SHOP DATA
BLUE BOX located in the main town boasting the best sea beauty among the main island of Okinawa. We will support myself making best happiest memories at the best ocean! Let's enjoy marine in the nature's ocean !! The inside of the store is one of the prettiest beauty! We also have the best possible equipment! Free transfer is nearby headquarters town! Nago also starts a new transfer! Beginners · those who can not swim can also enjoy it with confidence ♪ Please try by all means to try the night snorkeling, snorkeling, diving !! We will contact you for reservation by telephone.

[Store name]
 Blue box
[Handling Activity]
Snorkeling / diving / beach barbecue / harvest experience
[business hours]
8: 00-24: 00 (the final acceptance 20:00)
[Closed holiday]
7 days a week
[access]
〒 9050204 Okinawa Prefecture Kunigami-gun Head Office Tomihara 253-10 Minorisima Village Building A
<Those who come by car>
Naha Airport, Okinawa ⇒ ⇒ Nago ⇒ Kunigami-gun Motobu blue box from the motorway Nakachi IC to the high-speed from ⇒ Okinawa Expressway Kyoda IC to lower town