The offroad four wheel buggy experience is hot at Kawaguchiko, Yamanashi Prefecture!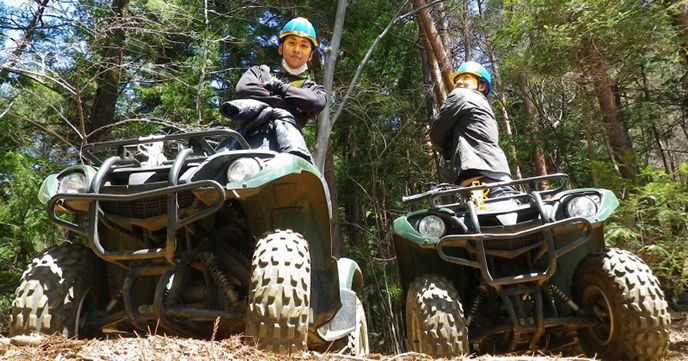 Offroad buggy experience is extremely popular in the Yamanashi Prefecture Kawaguchiko area in green summer spring summer. It is one of the popular events entering the top in reservation of activity Japan. It is super refreshing to run the off road course of Harada Haradaokidoki with a tough machine! In the vicinity of Kawaguchiko, there are many popular activities such as fly board of Lake Yamanaka and fishing boat fishing, but please also try offroad buggy by all means.
About this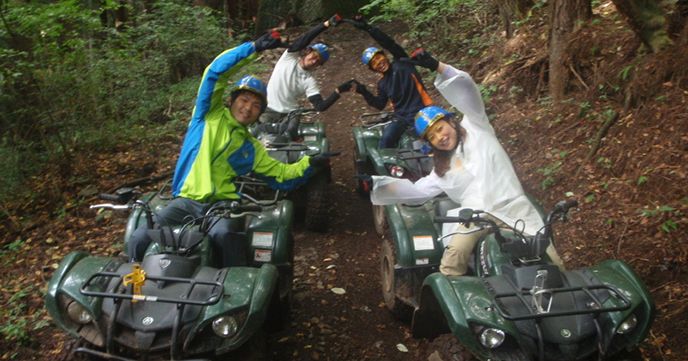 The staff will lecture carefully so that beginners can enjoy buggy experiences safely. It is a popular activity for men groups as well as women. It is also recommended for family leisure and couples dating as anyone who is over 16 years old can join.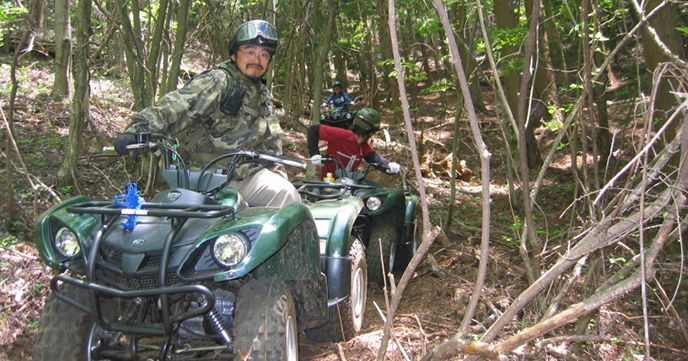 Kawaguchiko is one of Fuji Five lakes at the foot of Mount Fuji. The course made on the natural lakeside fascinates the spectacular views of the seasons. During the course there is a place to see Mt. Fuji, you can enjoy the real pleasure of Yamanashi Prefecture Fuji Goko area.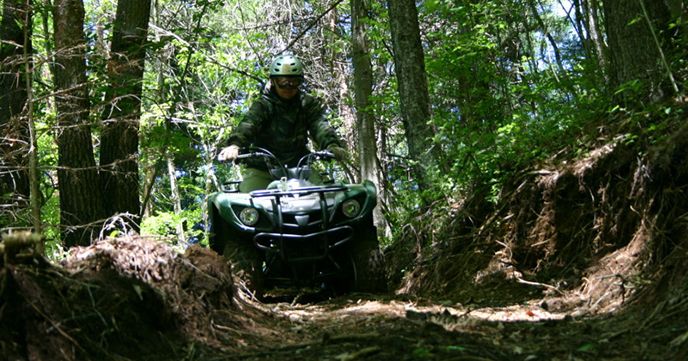 You can experience rich situations unique to original courses made in the vast field of 25000 tsubo with full-blown 4-wheel buggy. The pleasant feeling of blowing up in nature and becoming united with the wind is exceptional. Even if it gets dirty please challenge with clothes that is OK.
Information
[Operator]
Country Lake Systems
[Experience fee]
Discount rate 5,130 yen (tax included)
[Participation age]
16 years old ~
[Start Time]
8: 00, 9: 45, 11: 30, 13: 30, 15: 15, 17: 00
[Duration]
Regularly