【Discount reservation】 Saitama Koshigaya indoor skydiving "Fly Station (fly station)" reservation reception in progress!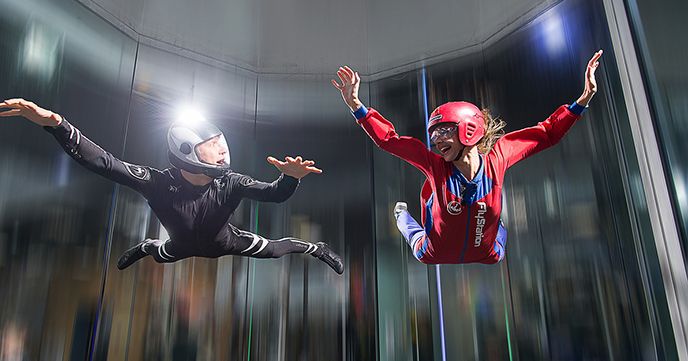 Topic indoor skydiving facility Fly Station (Fly Station) is accepting reservations at Activity Japan Special Price ◎ Weeknight night is undergoing special campaign for even more affordable reservations! Do not miss this opportunity ♪ ('ε `)
Saitama prefecture Koshigaya Lake Town where the opening was awaited " Fly Station (Fly StationFinally finally landed in Japan from the home country Russia finally! Please feel the topic boiling indoor skydiving on the media such as television and net as the latest activity by all means on this occasion! Well then, I will close up to that overview that I can not help expecting!
About this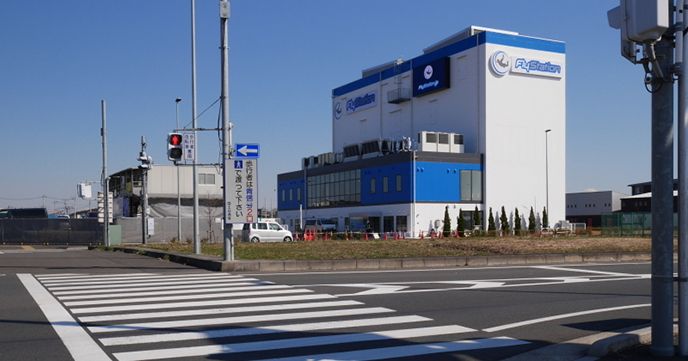 access:
The intersection of National Route 4 Lake Town South! It is published on the official about 10 minutes on foot from Koshigaya Rectown station but the actual sensation is walking! The presence of the FlyStationJapan facility that towering up will increase the expectation of the future flight experience with a good deal ◎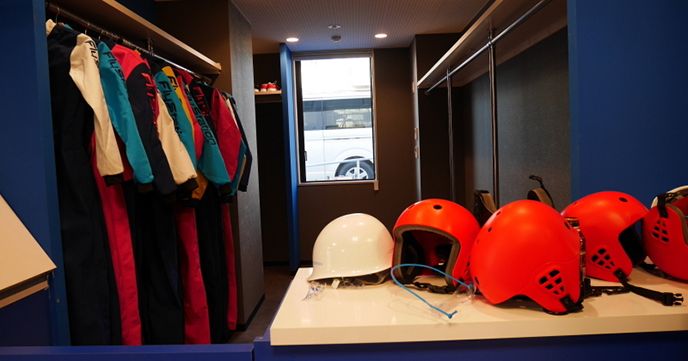 Items to prepare:
The thing prepared by the experiencer is OK with sneakers only! All necessary equipment such as flight suits, helmets, goggles, earplugs and other items necessary for entering the wind tunnel are included in the trial fee. Colorful suits with FlyStation logo are super cool even when you take pictures!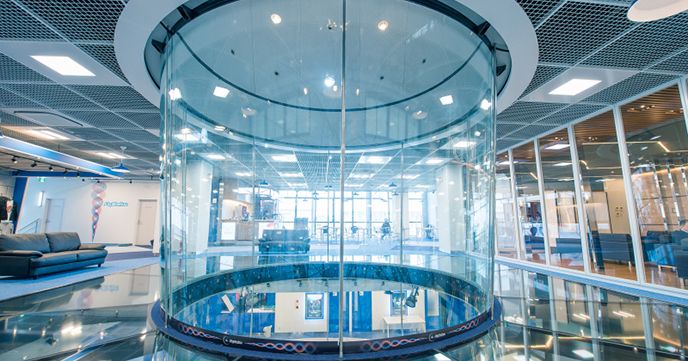 How flight works:
You can experience the feeling of floating like skydiving by sending a large amount of wind from the bottom part of a tubular Furuforimiritora called "Wind tunnel" of 4.5 m in diameter and 19.8 m in height. Adjusting the air volume and the floating height will change depending on the area where the wind hits the body. For the way to fly, instructors will carefully lecture and so relieve ◎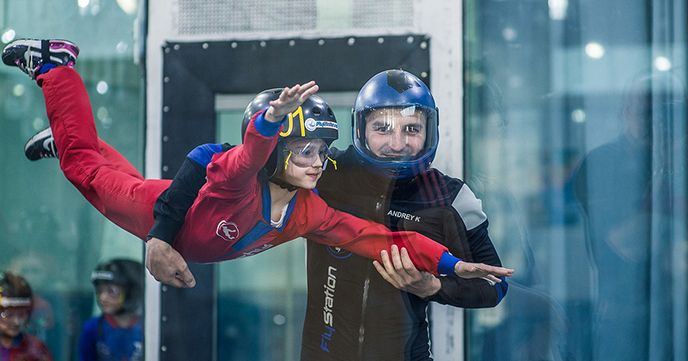 Safety design that anyone can experience:
A wind tunnel developer successfully developed a wind tunnel that can be experienced even for children from the age of 4, designing "to be enjoyable even by children without worries". Everybody wrote that ... but from the age of 4, the weight limit is less than 120 kg! Please be forewarned ◎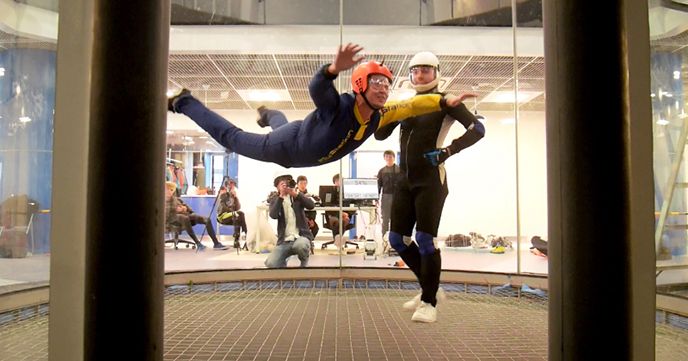 One flight experience time:
Each flight time is about 1 minute. It is almost the same time as the actual skydiving falling time. Photo is the activity before the opening Japan staff experience interview reporting. Actually it was a highly satisfactory activity over the experience time ◎
Fly station video:
FlyStation Official YOUTUBE I will introduce Japanese videos that I went to Russia for the first time and experienced as soon as possible. It can be said that it is flying pleasantly unlikely for the first time due to the staff's attendance. Watching movies makes you want to experience even more ♪ Do not look like a hundred pictures at a glance! Let's challenge the attention fly station ~ ◎
Information
[Operator]
FlyStation Japan
[Experience fee]
Campaign price
2 per flight ticket
  Regular fee 10,000 yen
 

Discount rate 6,000 yen (tax included) ~

[Age / Weight Limit]
Children over 4 years old · Less than 120 kg
[Facility address]
Saitama prefecture Koshigaya city Lake Town 6-19-3
Access map