If you want to enjoy paragliding in Hawaii, Maui and Oahu are recommended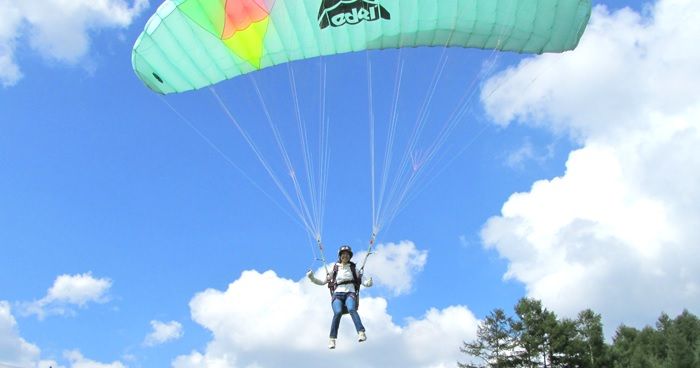 Let's enjoy paragliding in Hawaii!
There are several spots where you can do paragliding in Hawaii. Not only can you enjoy the beautiful sea of ​​Hawaii from the sky, but you can see the sunrise sunning at sunset from a somewhat different perspective from the usual view, so you will see a very beautiful scenery reminiscent of yourself You can.

Why not just swim in the ocean, enjoy the different activities as usual. In Hawaii, paragliding is possible on many islands, among which islands such as Maui and Oahu, which are beautiful scenery, are particularly recommended.
What is the charm of Maui and Oahu?
Maui is known as the second largest island in Hawaii. There are many hotels, souvenir shops, etc. on only big islands, and tourists visit shopping in many cases.

Oahu is the third largest island in Hawaii and has the largest population. As it is an island with famous Diamond Head beaches and Ala Moana Center, there are many tourists staying here.

Both islands have beautiful sand beaches so you can enjoy the scenery when you do paragliding and from the city you can paraglider from where you are not far away so you can do it casually It is merit.
Please try and experience the scenery visible in the paraglider!
There are several types of paragliders that you can do in Hawaii. If you are a beginner, the tandem plan that fly with the instructor is recommended, but even in this plan the fee and difficulty will change depending on the extent to which altitude will fly higher.

If possible, we recommend that you plan as high as possible. The scenery which can be seen from a high place is wonderfully beautiful and it is sure to become memories of the trip. If you look at the streets of Maui and Oahu from the sky or look at the beautiful sea it is definitely fascinated to the charm of paragliding!