The charm of Okinawa is not only in the sea! Let's fly a clear blue sky with a Paragliding ♪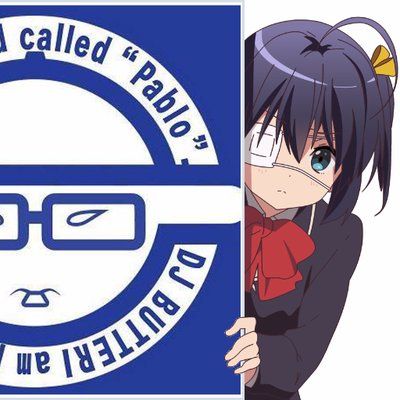 Blogger's Profile Nickname: DJ BUTTER
Age ThirtiesGender maleProfession Musician / DJ
Widely familiar with Japanese culture including music, animation, movies etc
A dream immortal of human beings, "Fly in the sky." A way to come true is in Okinawa .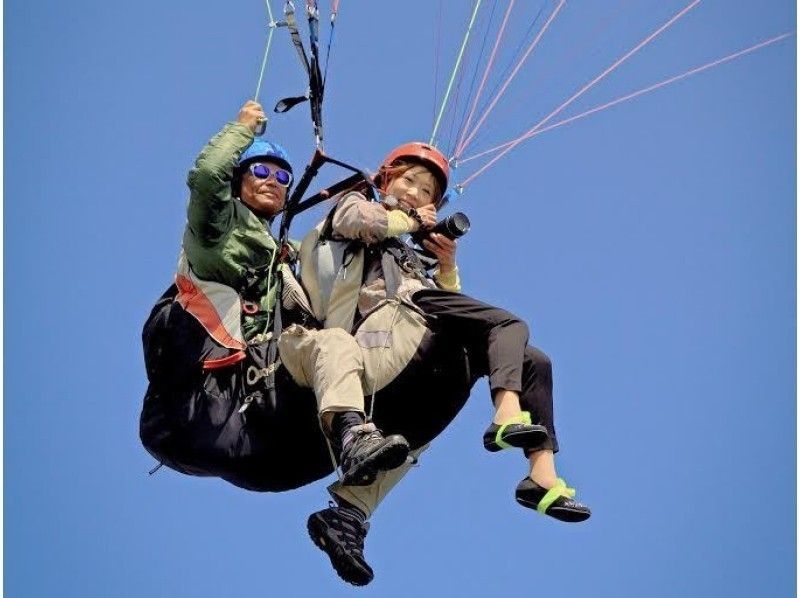 Everyone may have thought that "I want to fly in the sky" once. Yes, since long ago, humans have long admired to fly in the sky.

Yu Kano First name of the Wright brothers are longing to fly in the sky, kept immersed in the invention and research while to run a bicycle shop, and in 1903 finally succeeded in the world's first manned powered flight. Flying in the sky also leads to confirming the progress and growth of human beings "making impossible possible."

Such a feeling that "I want to fly in the sky" can be readily achieved comparatively easily nowadays. If at any rate you fly at the best location and enjoy the pleasant blue sky and superb view, it will be the best memory.

Therefore, the plan recommended this time is "a tandem flight" a walk in the air in Okinawa Prefecture Nanjo City where you can experience. People who yearn for flying in the sky like birds, please check the following information by all means.
What is "tandem flight" that can fly the big sky of Okinawa ?
The plan to introduce this time is an aerial walk that can be realized with "tandem flight". The word "tandem flight" which you can not usually hear is a simple Paragliding style. It is a tour that fly with two people by riding a Paragliding with a professional tandem pilot. The tandem flight plan is here.

Plan ID: 12191
Ryukyu Sky Academy
沖縄本島南部の絶景スポット知念岬公園でパラグライダーの二人乗り体験ができます。 パイロットとの二人乗りなので操作は全てお任せ! 大空から沖縄の青い海と空をゆっくり眺めたり、写真を撮る事もできます。
Provide this plan "Ryukyu Sky Academy"Is a shop that Mr. Inito, who has more 30 years of experience in the Sky Sports industry, began moving to Okinawa 2007. Because I am a member of the Japan Hang Paragliding Association, a professional firm with a solid license is guiding. A neat pro Paragliding , so you can enjoy the air travel safely. less , I will Explanations a bit about the superb views and spots that I can enjoy in Okinawa .
The sky of the scenic tourist spot Paragliding !! Let Mao in
The Sat site, the stage for a two-seater experience tour, is a secret sightseeing spot known as "Chinen-cho Park" at Okinawa. Okinawa A park that maintained the cape that protruded in the easternmost ocean of the main island Southern part, from which you can enjoy the panoramic landscape of the ocean. It is said that there is a paradise "Niraikanai" over the east seas of Okinawa, it is exactly that area.

However, a great facility stands on the way to this Chinen cape park. That's "Chinen gym." Because of the influence of this facility, since the entrance is the atmosphere of the gymnasium, it can not be noticed unless it is told that "there is a cape of great view before this". So it is a "secret sightseeing spot".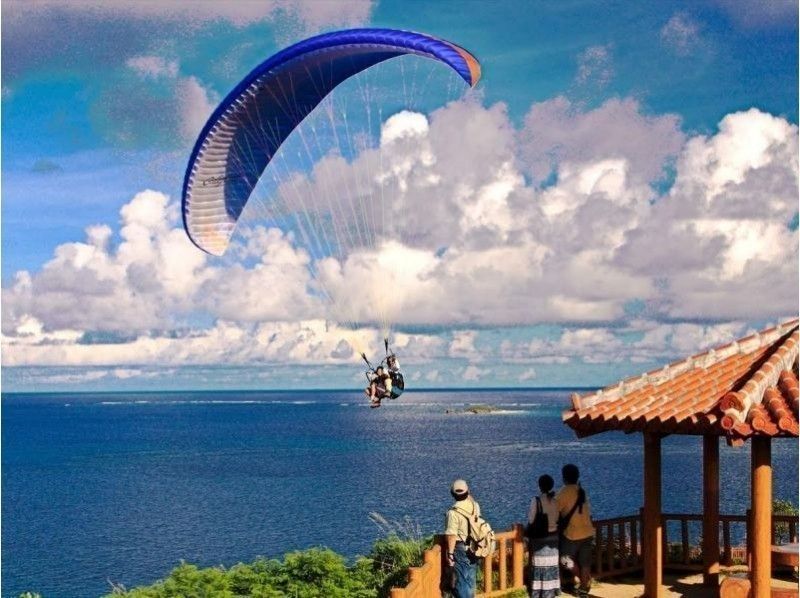 Such a Cape of Chinen is spreading in front of me, a truly spectacular view that paradise seems to be visible. If I could look at it from the sky, would not it be making valuable memories that I can not forget for the rest of my life? Paragliding To those who want a photo in commemoration of experiencing, there is also a service that gives the SD card the photo data containing the experience landscape at option. Posting photos of Paragliding to SNS is definitely what you think is "Like!" And I am glad that you can join us by hand. I would like to go out and do it easily while traveling, so thank you for preparing what you need in the shop. If you need shoes and trousers, you can rent a charge Fri for free.

This plan Time required is less than about 30 minutes. After receiving a neat Explanations , you can enjoy the experience flight for about 15 minutes. On do not have much time constraints, tourism, such as resort hotels and beaches that can be slowly near the Ryukyu Sky Academy First name because the plants are scattered, it should be easy to put in a plan of the journey. When traveling to Okinawa , by all means, why not try experiencing this Paragliding experience flight?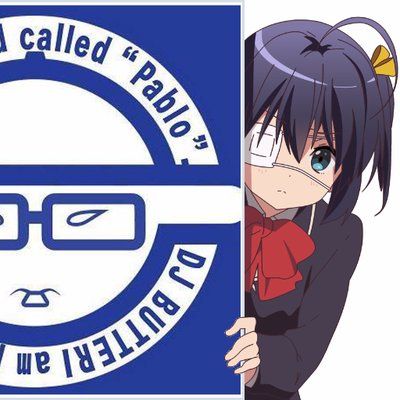 Blogger's Profile Nickname: DJ BUTTER
Age ThirtiesGender maleProfession Musician / DJ
Widely familiar with Japanese culture including music, animation, movies etc
---
The plan introduced in this article

Plan ID: 12191
Ryukyu Sky Academy
沖縄本島南部の絶景スポット知念岬公園でパラグライダーの二人乗り体験ができます。 パイロットとの二人乗りなので操作は全てお任せ! 大空から沖縄の青い海と空をゆっくり眺めたり、写真を撮る事もできます。
Included in priceExperience fee / rental fee / insurance fee / consumption tax
Available ageAge 3 and over.
ScheduleRegularly
Assemble pointCollect at shop or local flight experience place at reception hours
※ The details will be notified from the operator.
Recommended for those who are viewing this article