Sumidagawa Ohanami cruising! I am paying attention to the cruise plans of Kachigoki sailing!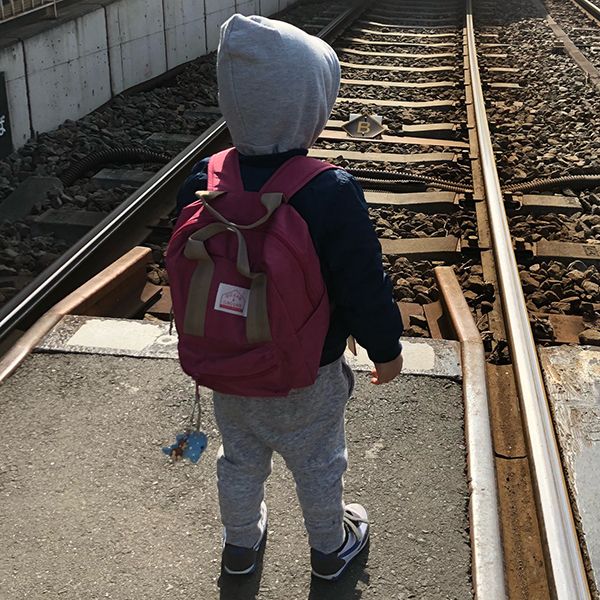 Blogger's Profile Nickname: Mon chan
Age ThirtiesGender maleProfession self employed
Ikemeponpa who is looking for play with a son of 2 years old
ACTIVITY JAPANHello everyone who viewed. Tokyo that I live in has become a totally springing climate and cherry-blossom viewing season has come a long way. Forecasting forecasts are going to occur this summer as much as a week as usual ♪ Spring seems to be cherry blossom, beer, cherry, beer, beer, beer and beverages lol So this time I am looking for a leisure enjoying cherry-blossom viewing in Tokyo this time Then I found a nice cruising plan, so I will investigate the contents and introduce ~ ☆
Cherry blossoms on the Sumidagawa river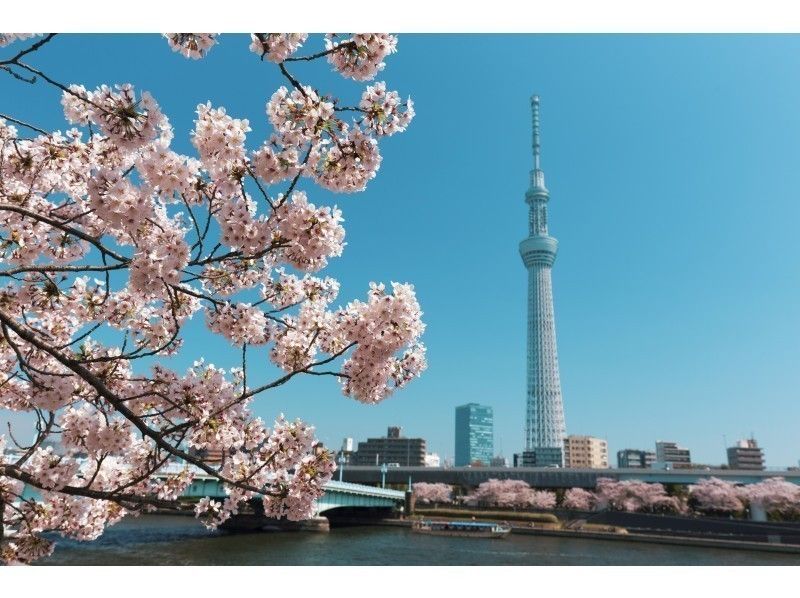 Speaking of cherry-blossom viewing, it is said that it is said to be a sightseeing spot in various places, taking a place, laying a goza, bought it out at a convenience store, had an image like,,, apparently Ohanami of a recent taste It seems to be different ↓ Activity Japan seems to be pushing like "place taking unnecessary! Hanamakuri cherry blossoming with hands", so enjoying cherry blossoms on the cruiser in advance is a trend of recent years It seems to be coming! Here is the plan that I became interested in! !
Kachidoki Asahi Enjoy a cherry blossom viewing boat from a small fishing boat "【Tokyo · Sumidagawa】 Ohanami CHANDON! Sumidagawa Ohanami cruise ★ Western food lunch box ★ (about 120 minutes)It seems to be pretty good ♪ Initially it is honest, "I thought it was 9,800 yen ride fee for Ohanami!", But as I looked at the service content of the plan, it looked like a luxurious box lunch, a free drink etc. It was a very nice plan like "Petit luxury" with none of the contents of fulfillment etc. It is a special plan for once a year ___ ___ ___ ___ 0 Right.

This tour is being held in Tokyo and Yokohama's famous party shop "Party Cruise"Anniversary Cruise (Anniversary Cruise)"◎ In a recent topic, it seems that Kinkon Nishino-san took part in an adult party for new adults who had suffered the kimono dressing problem was an anniversary cruise. If you think that you were able to make an adult ceremony while watching the night view from the cruiser, that children would have been a good memory ↑ (I envy because I have not taken part in the ceremony)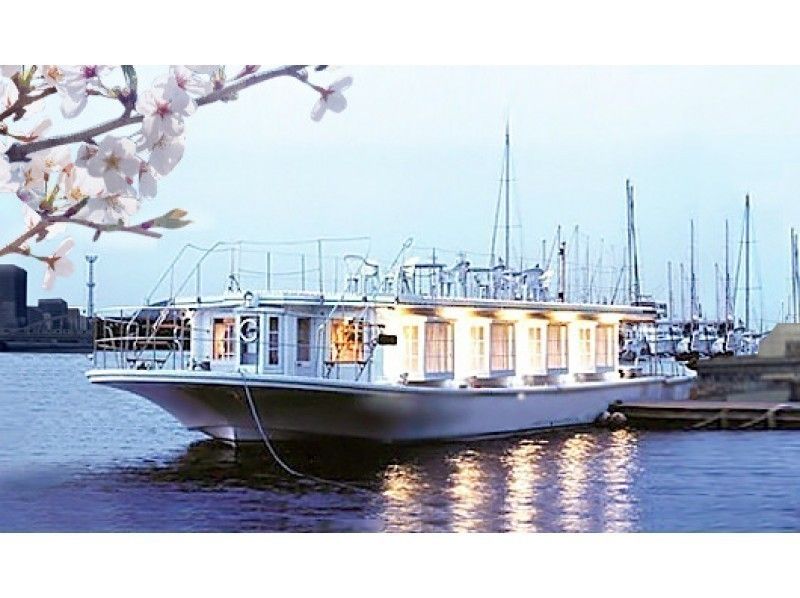 Oh, as the story diverted, I returned to this cherry blossom viewing plan, it seems that the holding period is limited only for the cherry-blossom viewing period from March 23 to April 8, on Saturdays and Sundays at lunchtime and on the evening and on weekdays only at the evening . Somehow I think that it may be good to finish work on weekdays ◎ It might be possible to taste a little shipboard party feeling as it adds CHELLEN ROSE WELCOME DRINK ↑ Enjoy the cherry blossom lighted up departing from the evening twilight time Spring. Cherry blossom viewing at the park is also fun, but it is also recommended that you enjoy how to enjoy a little adult cherry blossom viewing. Well, it's absolutely popular so you have to book early if you're worrying about it! ! Especially on Saturdays and Sundays only six times so it seems to be an ultra premium cherry blossom viewing experience. . .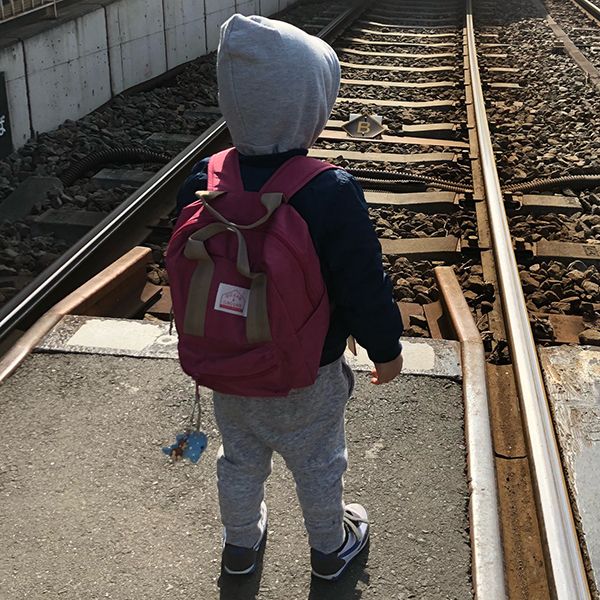 Blogger's Profile Nickname: Mon chan
Age ThirtiesGender maleProfession self employed
Ikemeponpa who is looking for play with a son of 2 years old
---
The plan introduced in this article
Included in priceBoarding fee, special lunch box, welcome drink, free drink, consumption tax
Available ageAge 3~
Sailing time12:10/18:10/19:10
Assemble pointKachidoki Asahi Small Fishing Board ※ A blue flag that is written "Anniversary-Cruise" is a landmark.
Recommended for those who are viewing this article