Shiga prefecture Yasu River SUP experience! Shiga prefecture is an area suitable for water sports, one fifth of the prefecture's area is water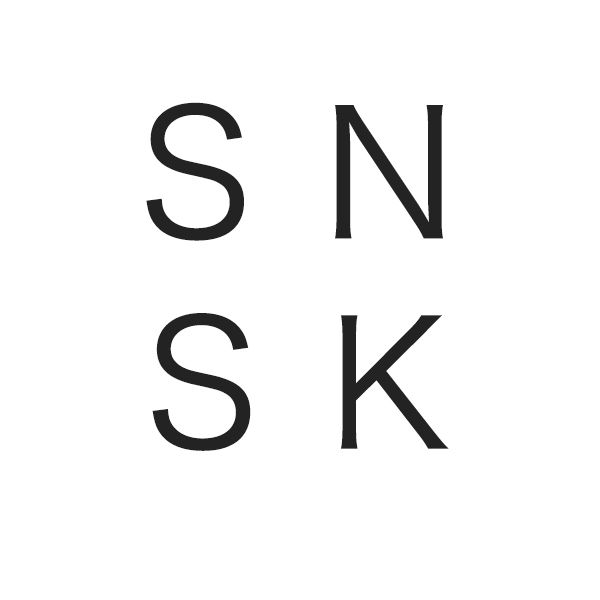 Blogger's Profile Nickname: SNSK
Age ThirtiesGender maleProfession Freelance
One wife, Ikuichi, freelance creators from Shiga prefecture
It was SNSK who was absolutely apologized by stepping on a foot by a heel girl on a train with a good ride rate but it was not even a bad name. Hello. It was close to opening the door as well as the ride door. This story, it is going to be long, so interrupting.

Well do you know "SUP"? According to the wiki, "Stand Up Paddle surfing" (one of the marine water sports, also called SUP for short) stands on the surfboard, slides on the slope formed by the waves, moves by the water surface You have it. Simply put, it means "a ride on a decked surfboard and rowing with a paddle". Now this is obviously obvious, let's explain why this is and tell us its charm!
Attractiveness of SUP. Man wants to ride what will float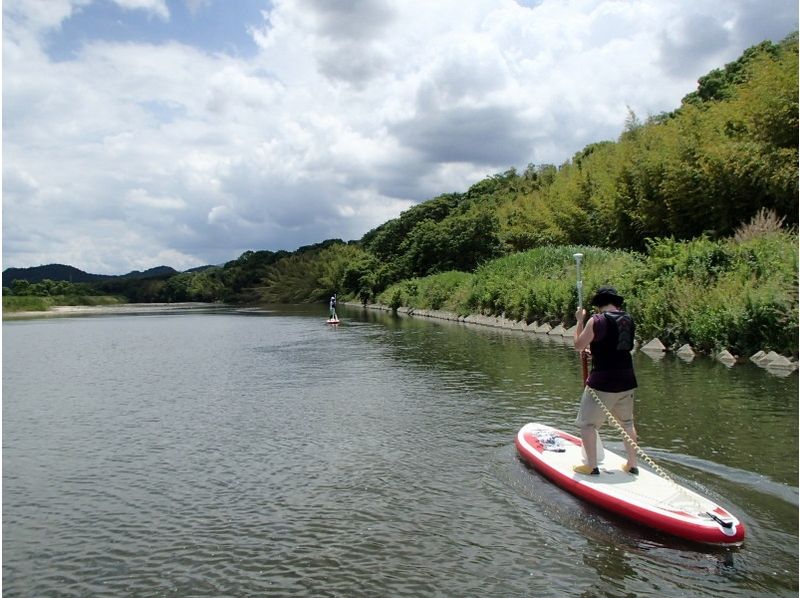 As you know, originally a boy pursues a unique romance that women can not understand. It is a robot, a car, a train etc lol. It is still a ship that is one of its highest peaks. "Owning a yacht / cruiser" is drawn as a proof of a successful person, and indeed people from big-talent celebrities are gone. After all the boys want to be something floating in the water. Aside from romance, women wanting to see a wonderful scene are also the same for women, it is a good thing to see beautiful things regardless of gender. Although you may actually know who has gone aboard a ship, it is still a lot of fun to "Float above water and go with your own will with your will". If there is something you want to see, try approaching and looking. Because there is no way like a car. It is more fun when the weather is nice. It is even more fun if you are with friends.

"It is more fun to go forward as you like but still need skills, rather than traveling a certain way" It's like a miniature of contemporary society (socialistic) face).

Well the attention is SUP. Suddenly it is not a ship. Well this is easy and casual and it is just as a just-sized water sports. In the photograph, you may think that "It seems that you will be overturned if the balance breaks down," I thought so, but from the conclusion it is quite okay. The board for SUP is more stable than I thought that buoyancy was present in the board itself rather than surfboard. Or if it is a long board even on a surfboard it will be quite stable. Originally SUP was easier than I thought, as the Hawaiian surfer started to stand on a long board and began to paddle. I feel like I'm more stable than a large canoe.

And even if you actually turn over, it is absolutely close to a floating plate (it will not leave as the string is attached) so do not worry even if you are not good at swimming. I also have a life jacket on. Those who thought "Are you getting wet?" Yes, unlike a ship, the water surface is near, it will take water, or rather I can not get in the water. But it is good. You can feel nature closer (If you float without putting the paddle in the water, waterfowl or something goes closer), because there is no engine, I advance at my own speed at my own timing. Higher affinity for nature. Good idea?
Shape-up effect of SUP that is happy even for women!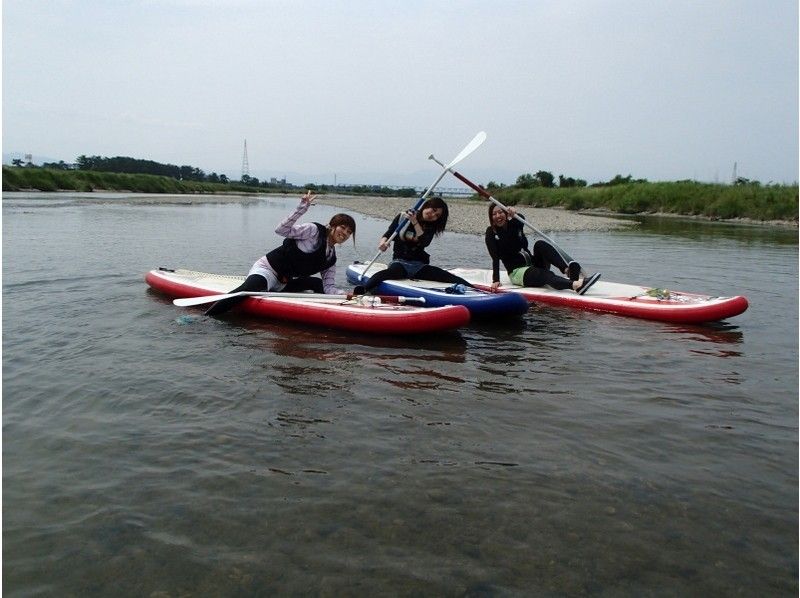 And it is recommended that women recommend "shape-up effect". Muscles around the crotch and thigh are not usually used, so trunk train can be trained by moving while balancing. Recently heard trunk. Trunk is important. Moreover, because it is an aerobic exercise, there is also an exercise effect, which is also a popular point for women. I do not mind it because it feels good on the surface, but sweat will come out surprisingly. When I actually tried it I got muscle soreness ("First time in a day") (mainly inside premises) lol. It is such a boom now. That 's pretty popular.

So why is this such a welcome receptionist for beginners? Shiga prefecture is an experience SUP held in the Yasu River flowing along the banks of Lake Biwa, Yasu City, Moriyama City, Hunan City, Ritto City. Local favor? Noisy. Before going to the course, I will take the hands of the basic way of rowing SUP to the instructor. At first it may be confusing, but you will soon get used to it. Let's row to the SUP tour. Oh yes, soo, swimming suit etc. Suitable for marine sports, clothes such as clothes, beverages such as drinks, etc. Of course glasses please prepare dedicated eyeglasses, girls who took SUP together will sink their glasses "Why glasses I have seen the mysterious reverse gilling (glasses will sink more than 100 years ago) "I did not tell you that it will sink! Please apply for rent by all means with marine shoes etc

プランID:971
PROSHOP aminocephalosporanic
3,500

yen~

​ ​(tax included)
Omi Fuji! While watching Mikamiyama, playing in the river with SUP (SUP)! How about elegantly going to the river in a memorable location? (It may be changed to Lake Biwa experience depending on the condition of the water level of the river)
how was it? My local Shiga Prefecture is the optimum condition for water sports in a rare environment "one fifth of the prefecture's area is water", because it is not seawater. I will not get sticky if my body dries. There are also dinner cruises at Lake Biwa, and wakeboarding and windsurfing are also prosperous. The summer vacation period is pretty crowded and crowded. It might be a good idea to schedule an appointment tour for the tour as soon as possible. The plan introduced this time is available for reservation until 16:59 on the previous day (reservation on the day is not possible), it is said that cancellation fee will not be charged if you inform us in advance of cancellation of shop convenience tour.

The nearest station of the above-mentioned plan shop / meeting place is an opportunity to ride a single-line train (there is only one railway and can not pass by other than the station) because it is one of the JR Kusatsu lines at the station called "Ohara station". If you wish to train, it seems that they will also offer free pick-up and drop-off to the station, so please check on reservation. There seems to be a car park for a car. It's about 1 hour from Osaka though it is local feeling like that, about 30 minutes from Kyoto. It is close, Shiga Prefecture! ※ By the way Kusatsu Line 113 series is active! (Do you know who you are?)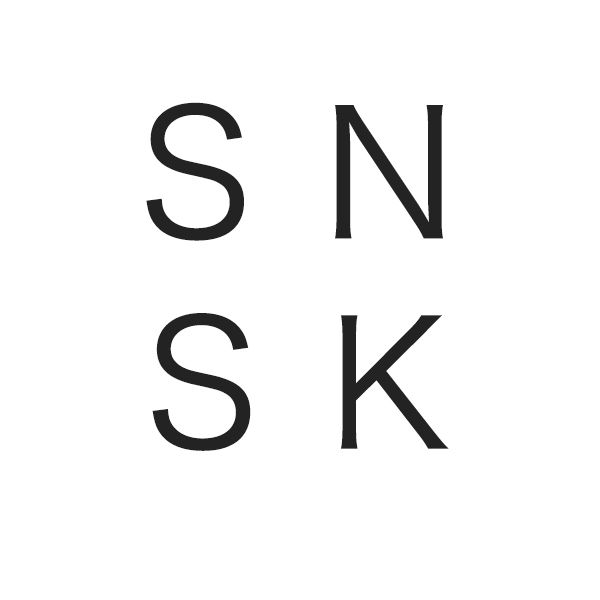 Blogger's Profile Nickname: SNSK
Age ThirtiesGender maleProfession Freelance
One wife, Ikuichi, freelance creators from Shiga prefecture
---
The plan introduced in this article

プランID:971
PROSHOP aminocephalosporanic
3,500

yen~

​ ​(tax included)
Omi Fuji! While watching Mikamiyama, playing in the river with SUP (SUP)! How about elegantly going to the river in a memorable location? (It may be changed to Lake Biwa experience depending on the condition of the water level of the river)
Included in priceBoard, paddle, life jacket, Leashes, transfers to the store - Local
Available ageAge 12 ~
ScheduleMay 28 - October 31, 2008
Assemble pointProShop SPOLAN Shiga prefecture Ritto city Takano 429-1 2F
Recommended for those who are viewing this article