[Okinawa Maeda Misaki] encounter rate greater than 98%! Blue cave diving and whale watching
プランID:09810 提供:Okinawa diving mensore (Mensoー Re)
10,000yen~​ ​(tax included)
大人1人あたりの料金
プランID :

09810
Okinawa / Okinawa (Koza) Chatan-Ginowan
Whale watching
Fan diving (license required)
ドリンク付き
プライベートツアー
Charter Allowed
Rain departs Allowed
子供参加可
アクティブ爽快
自然満喫リラックス派
ファミリーで楽しむ派
Starting time

08:00

09:00

Participating age

10 才~

Time required

On the day more than 6 hours

ScheduleJanuary 1, 2006 to March 31, 2008
Assemble point Look in GoogleMap
Description​ ​
Blue diving and whale watching to the cave has become set winter (January to March) is a limited plan. And active naturalist, is recommended for people of the curious who want to do things that can not be experienced anywhere else. Since the blue to the cave is a guide only in the staff of more than guide history 10 years, you can enjoy with confidence beginners.
Burn the ecology of epic whale in the eye
Onna and Churaumi is whale watching of access preeminent Chatan Port arrival and departure to the aquarium. In the north of the sea around the Aleutian Islands, humpback whales that spent plenty of eating rich food, you come back to the Zamami waters surrounded by the warm and the waves quiet coral reefs for breeding activities in the winter. It weighs about 30 tons, and please enjoy a variety of ecology of whales ranging in length about 15 meters.
Beginner peace of mind of the lecture & guide
You dive a lot in private guide. Tour guide experience more than 10 years of staff, will lecture the basic where shallow that your feet are. Blue cave course guide you from the worry arrive until the. Because crowded boat of not guide you can join in a relaxed manner without fear of seasickness.
Leisurely enjoy the sea walk
Tend guidance of the boat, it will concentrate a lot of people to the cave of the blue at a time. It does not taste the precious mysterious sight. In our shop, so that you'll dive back and have a good time to adjust the good time difference. So, also done in good position shooting in the sea.
---
Attractions of the plan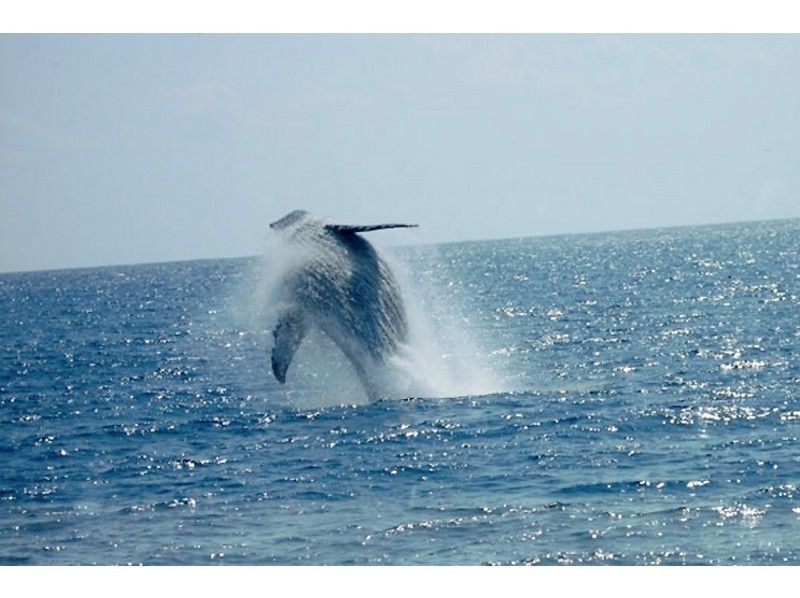 It is healed in the majestic whale Okinawa unique tour of this season. And listened I want to hear the voice of whale.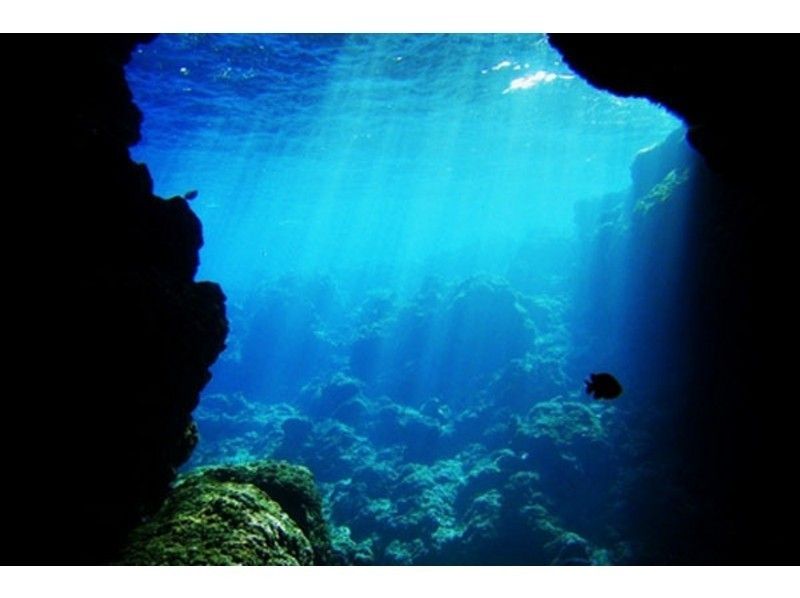 Water depth for the first time Even surprise For the first time because, instructors will to be latent with confidence. Surprisingly experience the world of mystery dive deep.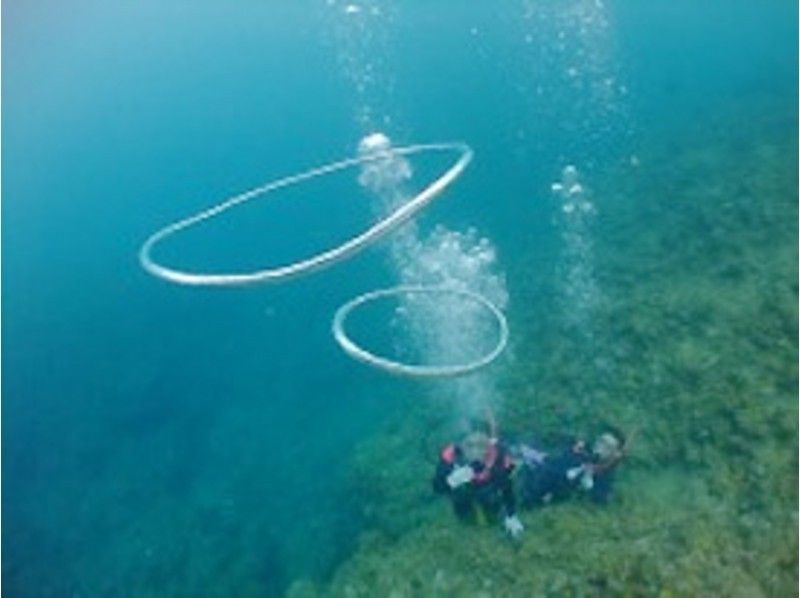 The world of the maximum depth of 10 meters Mysterious charm of the cave of blue that can not be compared with other is waiting. Please be healed in the world of blue silence.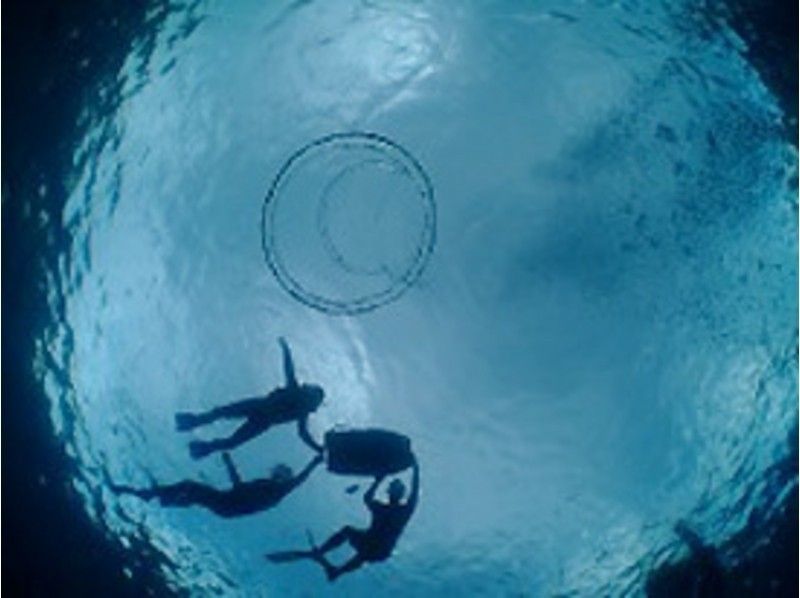 Maeda Misaki set cave of upcoming blue Guests can indulge in a time full tour because it is a collection of the closest Maeda cape in a cave of blue.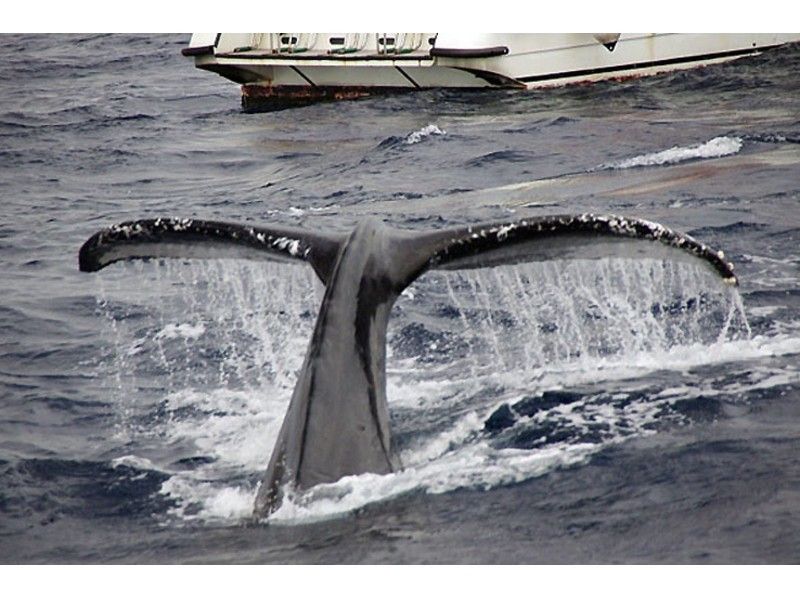 Comfortably in less shaking boat Because of the low center of gravity-watching boat, it will also be mitigated can embark comfortable shaking.
---
Information
Minimum number of people
1 人
Number of people who can book
2人〜
Schedule
January 1, 2006 to March 31, 2008
Assemble time
【A日程】8:00 青の洞窟(真栄田岬)
[B] Schedule 9:00 Uminchu Wharf
Please set to 15 minutes before each ※.
Assemble point
▼ A schedule
Maeda Misaki parking
Yubinbango904-0417 Kunigami-gun, Okinawa Prefecture Onna Maeda 469-1

▼ B schedule
Uminchu Wharf
Yubinbango904-0115 Okinawa Prefecture Nakagami-gun Chatan-cho Mihama No. 54
 ※日程により集合場所が異なりますのでご注意ください
Reservation deadline
Before 2 days
---
Regarding advance preparation
About clothings and must-bring items
▼ Dress
There is no particular designation. Please come in easy to move clothes.

▼ belongings
Swimsuit, towel (who have it) stopped sandals sunburn, please prepare a warm and waterproof tool
About rental items
Equipment rental, boarding fees is included in the room rate.
---
Facility information
Changing room
toilet
shower
Hot spring
Locker
Hairdryer
Parking Lot
コンビニ
スーパー
---
Access and map
所在地
◆A日程 真栄田岬駐車場  沖縄県国頭郡恩納村真栄田469-1 ◆B日程 うみんちゅワーフ  沖縄県中頭郡北谷町美浜54 番  ※日程により集合場所が異なります
How to reach by car
About one hour from Naha city
About 1 hour and 30 minutes from Naha Airport
About 15 minutes from Ishikawa interchange
その他の方法でお越しの方
Naha City, Urasoe City, Ginowan City, Okinawa City, Uruma City
北谷町、嘉手納町、読谷村、恩納村 
 ホテル・観光スポットなどより無料送迎します
---
time schedule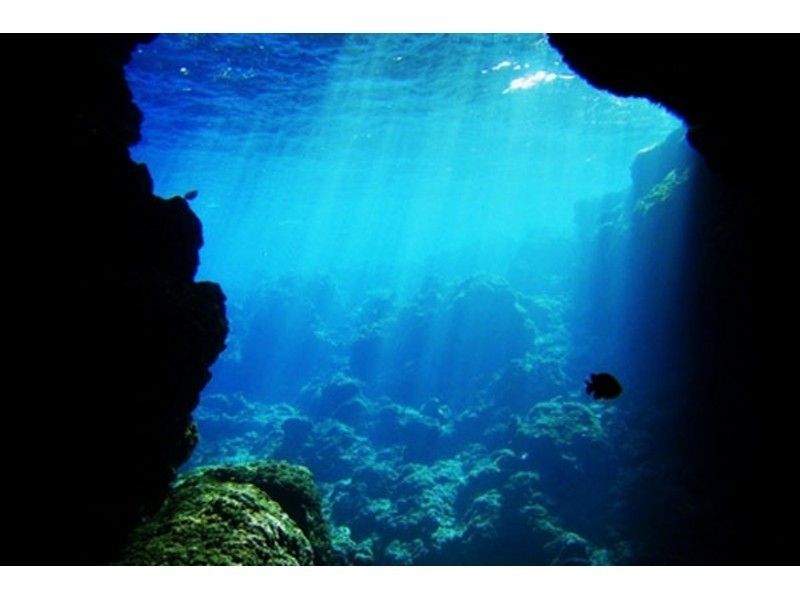 08:00
A日程 青の洞窟ダイビング+ホエール
8:00 青の洞窟(真栄田岬)に集合、青の洞窟ダイビングコース後いったん解散 13:00 うみんちゅワーフ(ホエールウオッチング)に再集合しホエールウオッチングを。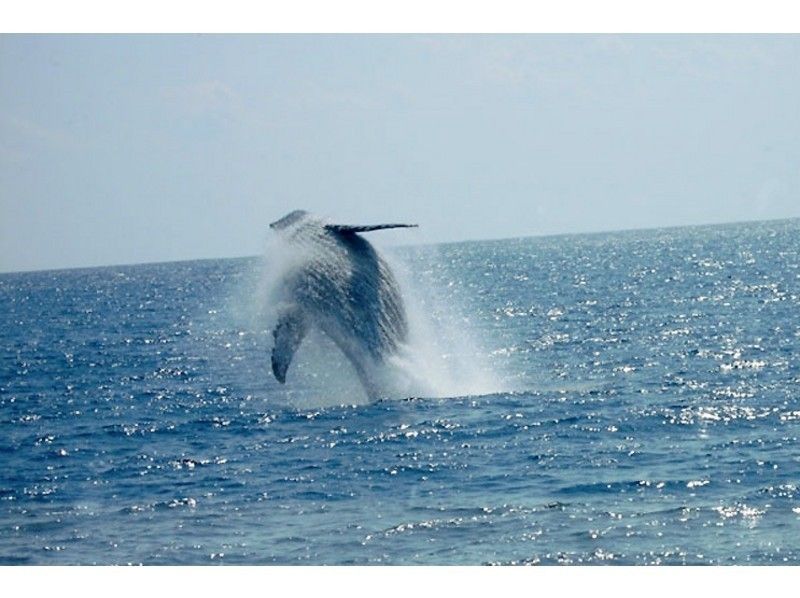 09:00
B日程 ホエール+青の洞窟ダイビング
9:00 うみんちゅワーフ(ホエールウオッチング)に集合しホエールウオッチングコース後いったん解散 15:00 青の洞窟(真栄田岬)に再集合、青の洞窟ダイビングコースを。
---
Price list
Basic charge
| | |
| --- | --- |
| Adult / person 10,000yen | 16 years old - |
| Child / person 10,000yen | 10-year-old to 15-year-old |
※Prices including all taxes.
※上記は基本料金になります。
※日程によって料金が異なる場合がございますので、日程を選択した後に表示される料金表をご覧ください。
---
---
お支払い・キャンセルに関して
About payment
On the day, please pay in cash or card at the local.
Payment method
The payment method specified by the operator.
About cancellation fee
前日18:00以降のお客さまのご都合によるキャンセルは、理由のいかんいかかわらず当社基準のキャンセル料が発生いたします。
- The day before: 50%
- On the day: 100%
Cancellation by operators.
It is rain or shine, but there is a case to be canceled or changed by the sea conditions. Also, you can not join us of those who are going to ride in the vehicle to tour your airplane for the bends prevention. On the day, if it is determined to be inappropriate by the confirmation of health by our criteria you may receive refrain participation. Please consult the questions, such as physical condition, medical history.
---
Other
Matters require attention
Healthy persons under 10 years of age or 55 years of age
If you are attending, chronic illness, please consult in advance.
If the worry of seasickness is recommended taking relievers drunk as a guide for one hour before boarding.
※ You can not join us in a drunk state
※ You can not join us you are pregnant
みんなの体験談
It was a pity that the blue cave was bad for swimming but it was disappointing, but diving in shallow places was quite impressed. The staff were friendly and interesting people, thanks to the first diving being a good memory.
参加日: 2017 年 02 月
Fan diving (license required)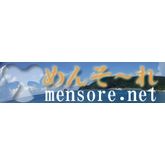 事業者からの返信コメント
先日はコースご参加ありがとうございました。
青の洞窟は行けませんでしたがダイビング楽しんでいただけてよかったです。
また沖縄にお越しの際は青の洞窟リベンジお待ちしてます。.
悪天候でクジラは観に行けませんでしたが青の洞窟は素晴らしかったです。
大阪では味わえない1日を過ごさせてもらいました。
必ずまた来ます。
参加日: 2017 年 01 月
Fan diving (license required)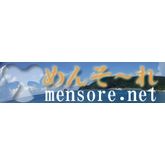 事業者からの返信コメント
先日はコースご参加ありがとうございました。
残念ながらホエールウォッチングは欠航となりましたがダイビングだけでも楽しめて頂けてよかったです。
また沖縄にお越しの際はぜひご連絡くださいね。
ホエールウォッチングリベンジしましょうね!!.
Service out of period
This season of sales has ended.
Included in price
Guidance fees, insurance premiums, diving equipment rental fee, feeding, underwater photography, bath towel, drink, boarding fee, life jacket rental fees, insurance premiums
| | |
| --- | --- |
| | Starting time 08:00 09:00 |
| | Participating age10 才~ |
| | Time required On the day more than 6 hours |
| | ScheduleJanuary 1, 2006 to March 31, 2008 |
| | Assemble point Look in GoogleMap |