【Kanagawa · Shonan · Enoshima】 Surf School Experience Trial Course 【Bike Move to Enjoy Local Mood】
【Kanagawa · Shonan · Enoshima】 Surf School Experience Trial Course 【Bike Move to Enjoy Local Mood】
Plan ID:

21872

Provided by:​ ​​ ​SURF GYM
5,000Yen ~ (tax included)
Fee per participant
(2件の体験談)
1 person participation Allowed
Operation available - rain or shine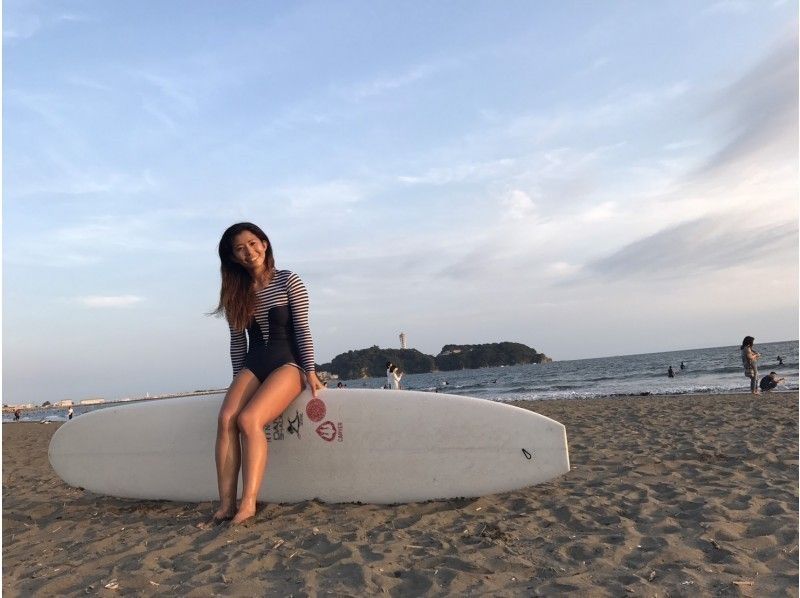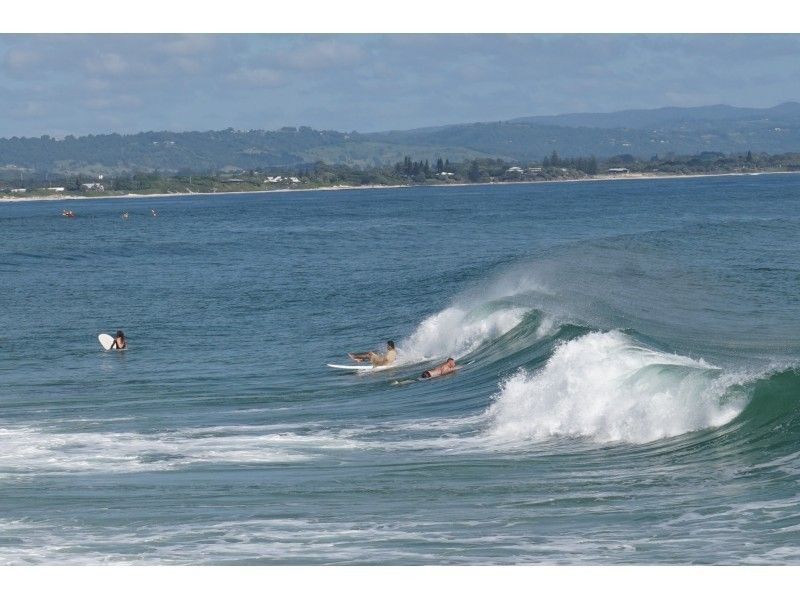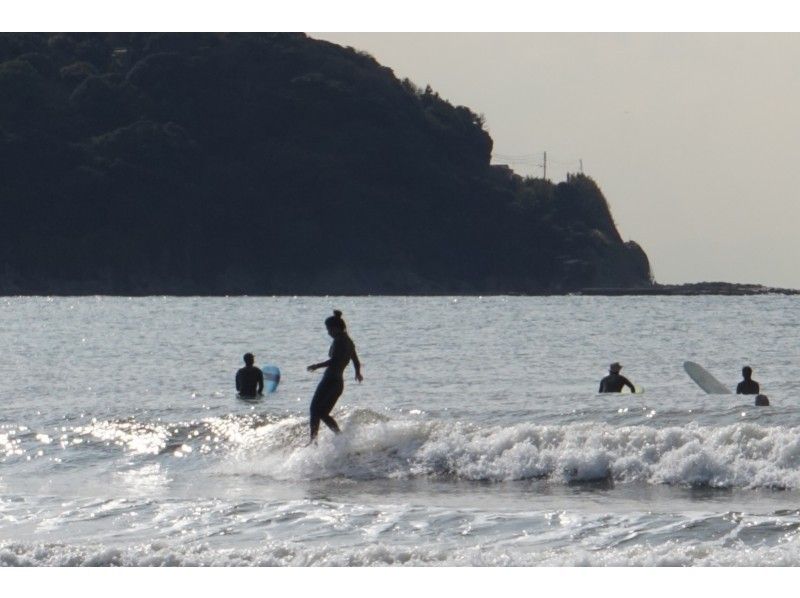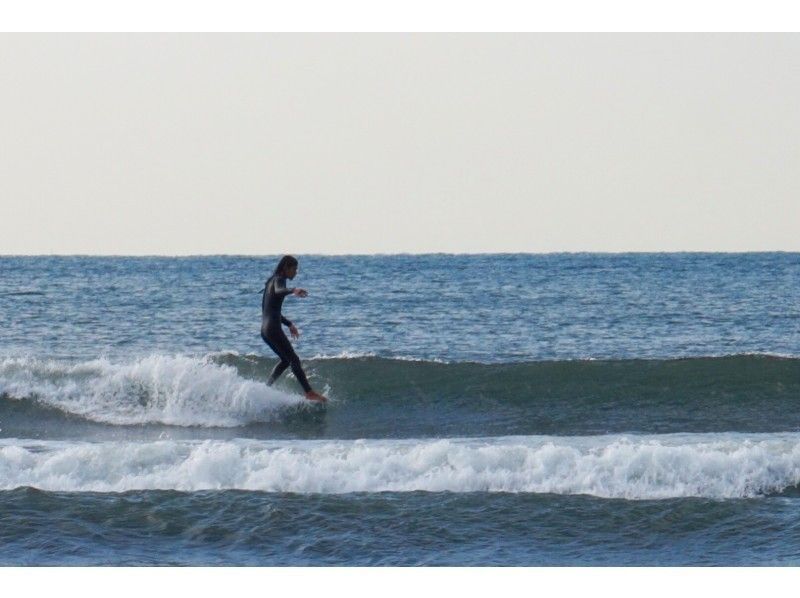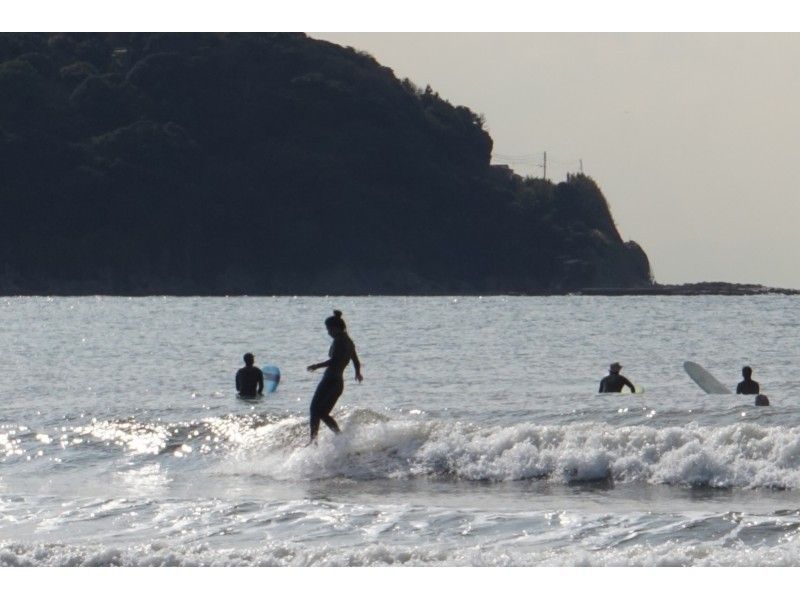 Click on your preferred date
Please click on the date of your choice from the calendar.
Starting time

09:00

10:00

12:00

13:00

14:30

Participating age

20 to 60 years old

Time required

3-4 hours

ScheduleRegularly
Assemble point Watch on GoogleMap
Plan description
To each one, the experienced trial course of a small number of people, instructors advise politely!

Everyone can do surfer debut with confidence.

Moving to the beach and bicycle remote islands, you can taste the local surfer feeling!
Let's make surfing life full of fulfillment as the first thing "Enjoyment ♪"!

With liability insurance and disability insurance peace of mind!

Or accidentally any chance hurt in school in our surf school, also or worse by an injury to someone else, even disability insurance and liability insurance for peace of mind in an accident, such as or broke the board is included in the room rate cage you.

SURFGYM is a surf shop that imaged Australia, Byron Bay, Australia, which proposes a plan that allows you to continue surfing on a flat rate basis like a fitness club. It is our primary objective to continue enjoying without difficulty.
Among various lifestyles, the time to face nature and face ourselves is very precious.
I hope that you can bring good change to your life through surfing and will support your surf life only. .
Let's start surfing with trial trial ♪
SURF GYM offers an experience trial course to support a variety of surfer friends such as "I want to start surfing from now on", "I want to surf on Enoshima" and "Technically uneasy".

Those who want to start in earnest, those who would like to try just a bit

I will support those who love the ocean!
Let's enjoy Enoshima Sea together ♪
Tour Steps​ ​
① Collection / reception: 5 minutes
② Change to wet suit: 10 minutes
③ Move to the sea: about 5 minutes ※ Let's go by bike ♪
④ Surfing experience start: 90 minutes
⑤ End · Return by bicycle: 5 minutes
⑥ shower / Dissolution: 20 minutes
※ Because there are times when the flow will change depending on the circumstances of the day, please understand in advance.
Attractions of the plan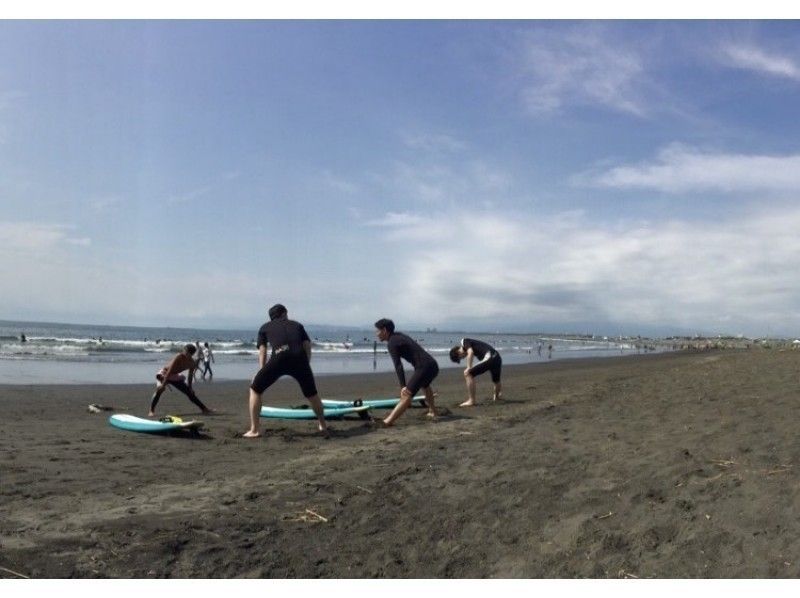 Let's do preparation gymnasel securely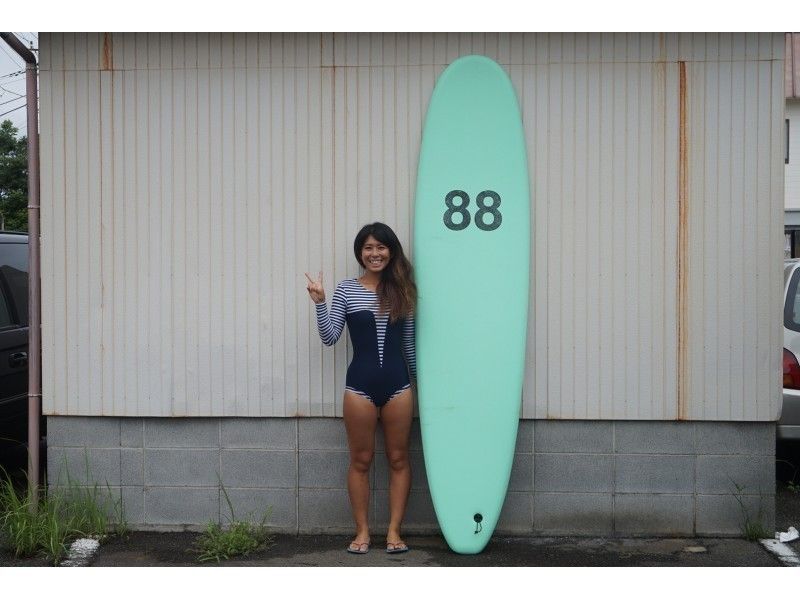 There is also a long board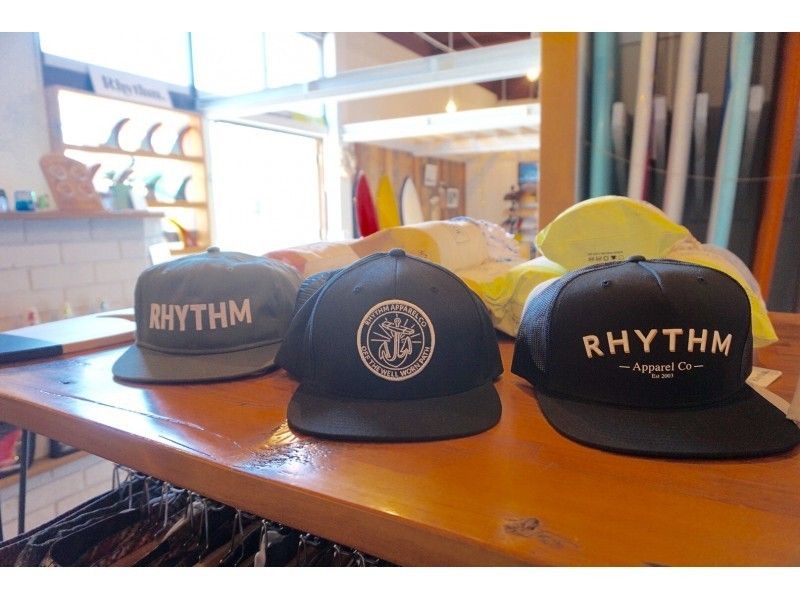 Information
| | |
| --- | --- |
| Minimum number of people | 1 person |
| Number of people who can book | 1 - 4 people |
| Schedule | Regularly |
| Start time | Please visit us so that your application time will not be late. |
| Assemble point | SURF GYM |
| Reservation deadline | The day before until 16:59 |
Advance preparation
| | |
| --- | --- |
| Clothings and must-bring items | Swimsuit, beach sandals, towel |
| About rental items | Surfboard, wetsuit rental fee plan fee Fri have been included in the. |
Facility information
Changing room
Restroom
shower
Hot spring
Locker
Hairdryer
Parking Lot
convenience store/
supermarket
Access and map
Location
Kanase Fujisawa-shi, Kanagawa Prefecture 5-13-19
How to reach by car
No parking space available, please use a nearby coin parking lot.

How to reach by train
5 minutes on foot from Enoshima Electric Railway " Shonan Coast Park Station"
10 minutes on foot from Shonan Monorail " Shonan Enoshima Station"
15 minutes on foot from Odakyu "Katase Enoshima Station"
About price
Basic charge
| | |
| --- | --- |
| Participants 5,000yen | 20 to 60 years old |
※Prices including all taxes.
※ This is the basic charge.
* Prices may vary depending on the schedule, so please see the price list displayed after selecting the date.
| | |
| --- | --- |
| Included in price | Experience fee, lesson fee, surfboard · wet suit rental fee, shower use fee, bicycle rental fee, consumption tax |
A plan that the people who saw this plan often see
About payment / cancellation
About payment
Please pay in cash or by a credit card
※ Cards you can use: VISA, MASTER, JCB, AMEX
Payment method
The payment method specified by the operator.
About cancellation fee
The cancellation fee will be required in accordance with the policy below.

The cancellation without prior notice: 100%

And if you cancel your reservation, Sun the case of the extent and number of people change, please contact us as soon as possible.
※ There is a case not covered by hope depending on the opening time and reservation situation.
Cancellation by operators.
Weather may be canceled due to weather and ocean conditions.
In that case, please understand beforehand because we can not respond to compensation such as transportation cost to the tour host place.
Others
Matters require attention
About participation qualification
· Height: 140cmmore190cmless
· Weight: 35kgmore95kgless
- health: Participants This Sun those who are drinking to, those that may be in or pregnancy, does not offer participants who safety by the organizer is determined to not be secured.
---
Everyone's experiences
Guest user
Participate Sun: 2018 06 Mon
surfing
事業者からの返信コメント
see you next time!
thank you.
Guest user
Facilities were also beautiful and very good! !
Participate Sun: 2018 06 Mon
surfing
事業者からの返信コメント
レビューありがとうございます!.
---
Search surf school from area
Find other experiences in the neighborhood area
Included in price
Experience fee, lesson fee, surfboard · wet suit rental fee, shower use fee, bicycle rental fee, consumption tax
If you book this plan 46 pt will be given!
Starting time 09:00 10:00 12:00 13:00 14:30
Participating age20 to 60 years old
Time required 3-4 hours
3 hours -
ScheduleRegularly
Assemble point Watch on GoogleMap