[Okinawa・Nago] Drive a four-wheel buggy through the Yanbaru forest! Enjoy strolling! Buggy Ride Tour
[Okinawa・Nago] Drive a four-wheel buggy through the Yanbaru forest! Enjoy strolling! Buggy Ride Tour
Plan ID:

12784

Provided by:​ ​​ ​Doki Doki Yanbaruncha
6,500Yen ~ (tax included)
Fee per adult
(22件の体験談)
Hand-held OK
1 person participation Allowed
Eco-tour
Operation available - rain or shine
Children can join
Active refreshing
Nature fullness relaxing school
Families enjoying family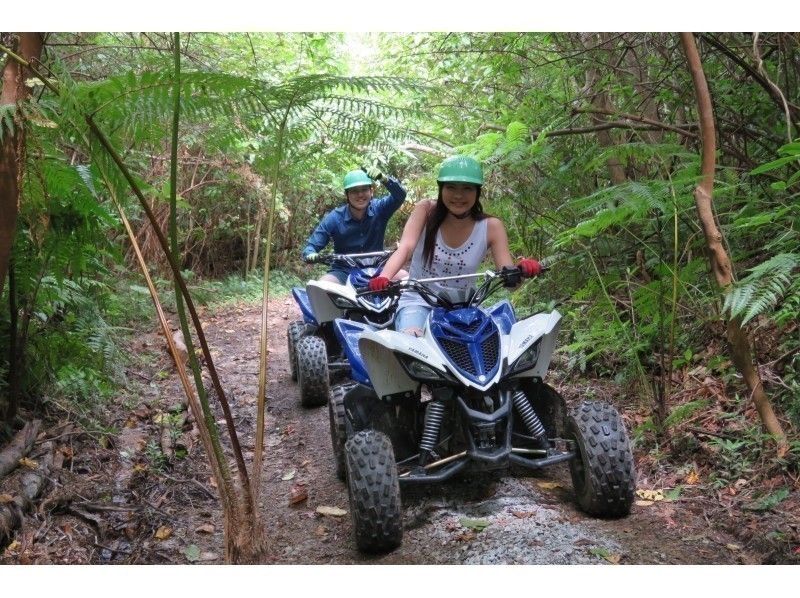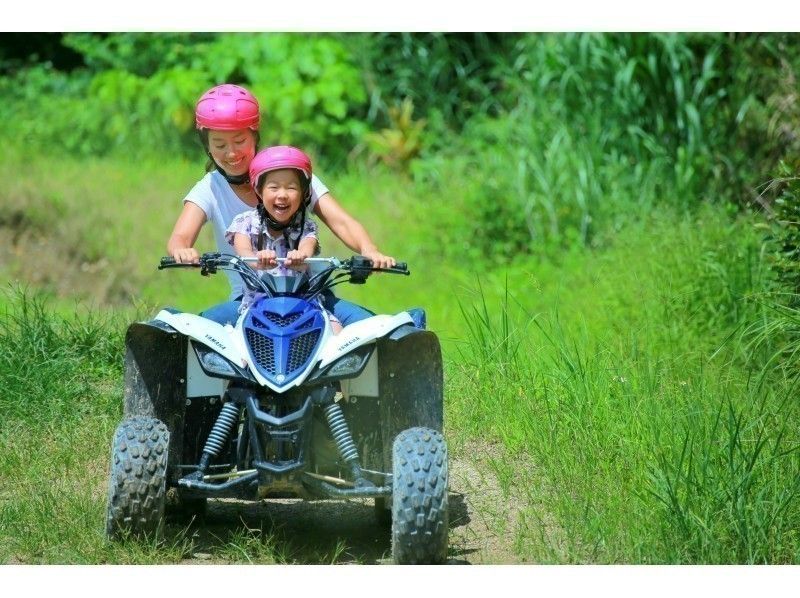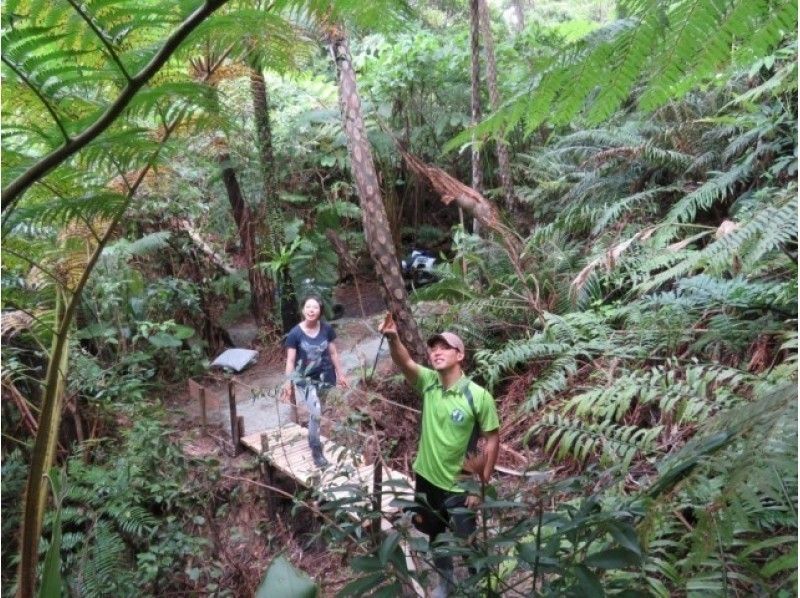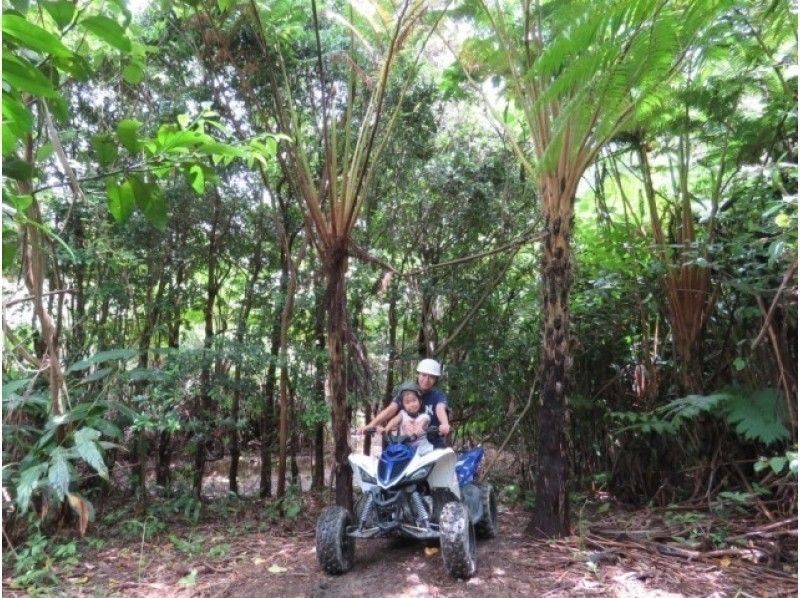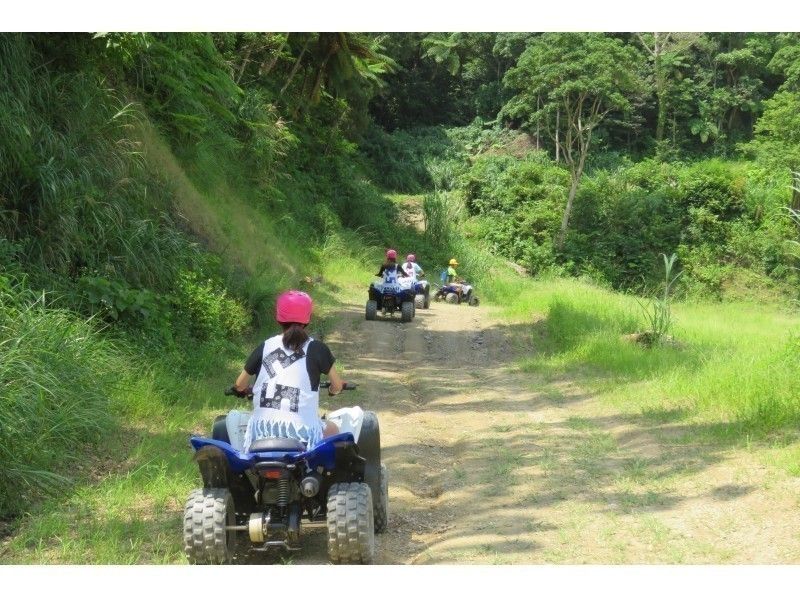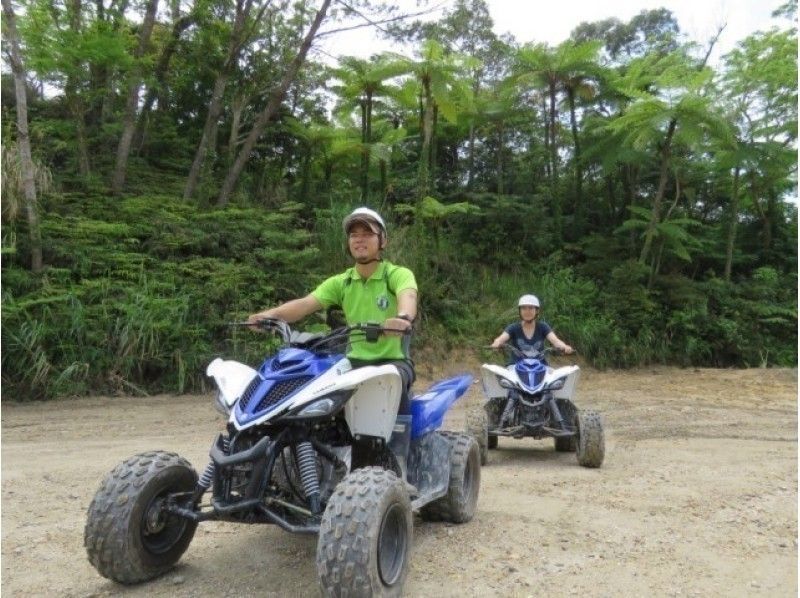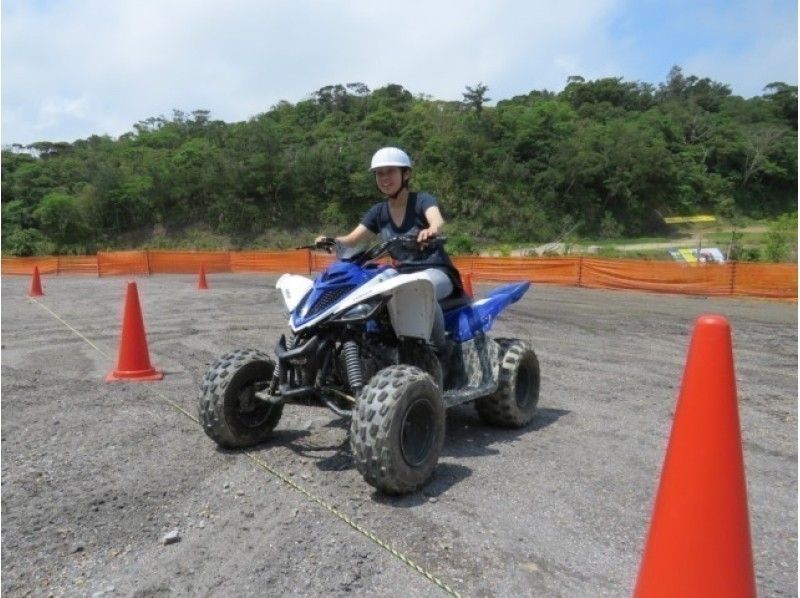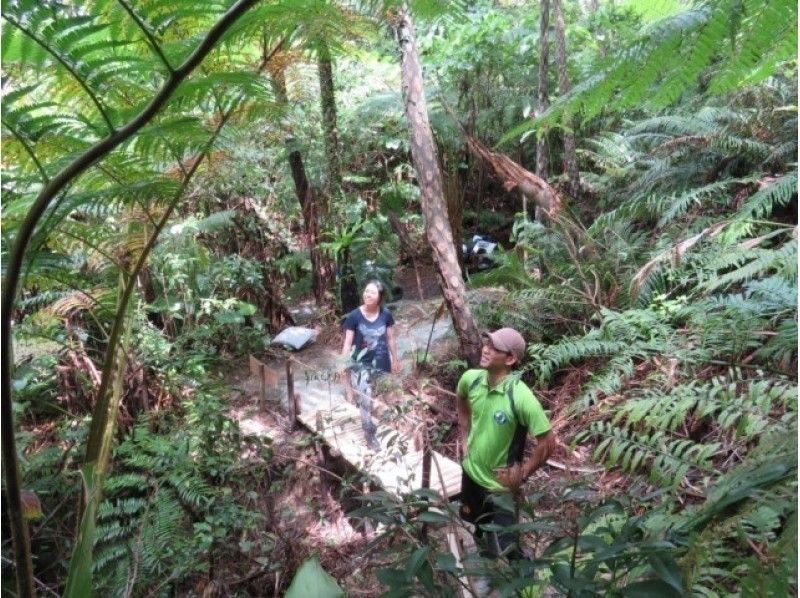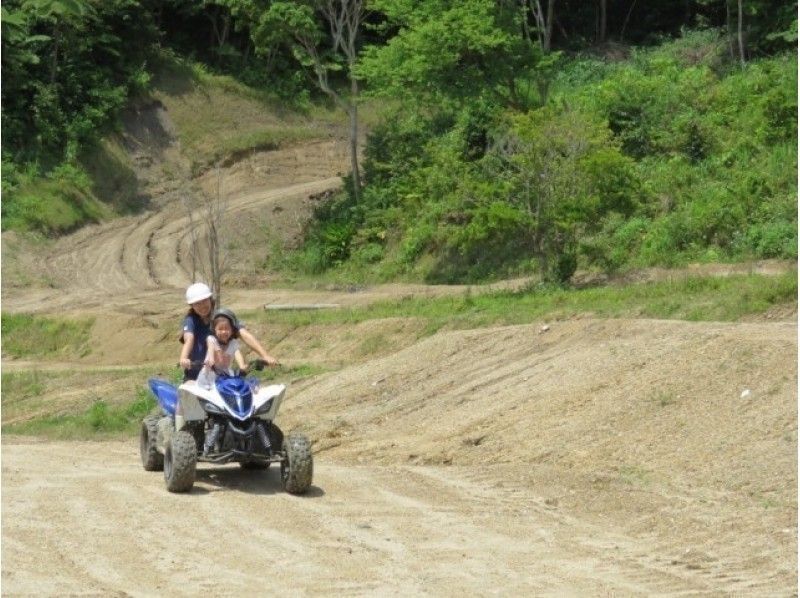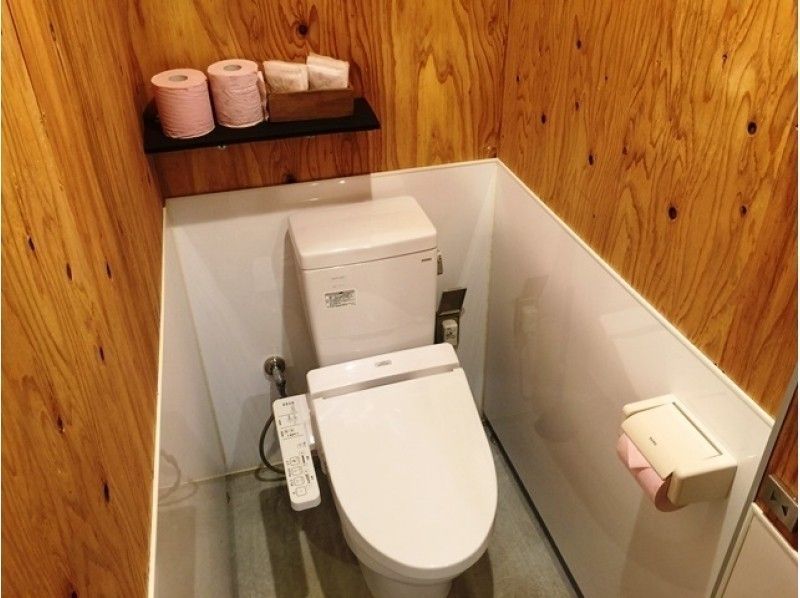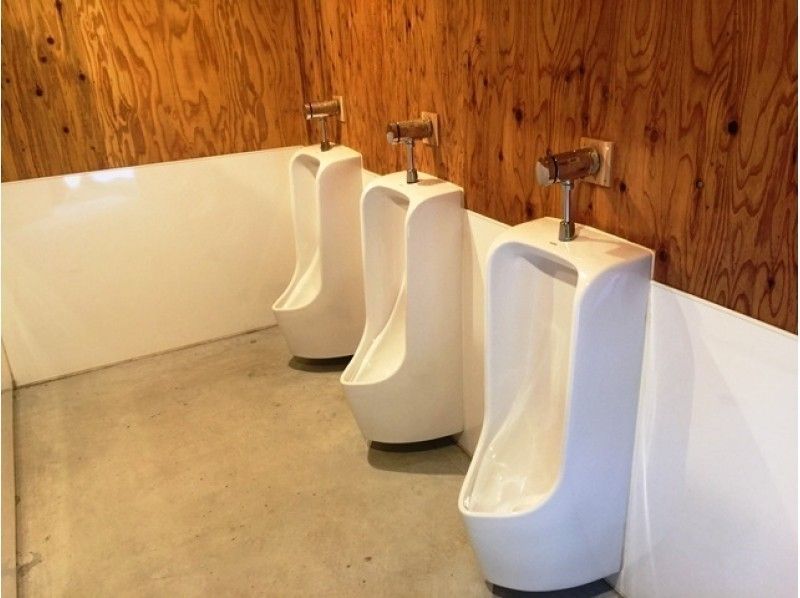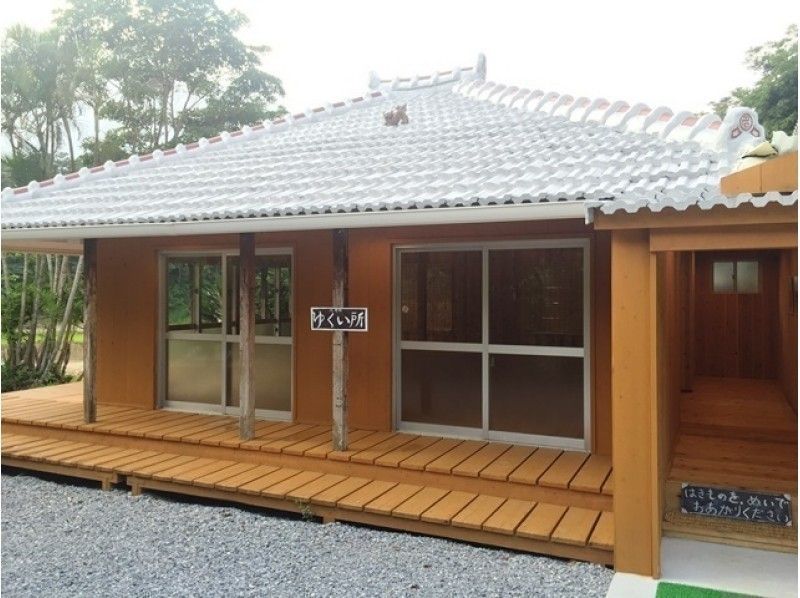 Starting time

09:00

10:20

11:40

13:00

14:20

15:40

17:00

Participating age

Age 4 ~

Time required

1-2 hours

ScheduleRegularly
Assemble point Watch on GoogleMap
私が参加した時お子様連れの海外の方がいらっしゃりインストラクターの方が英語を使いながらレクチャーしていました。
運転操作の方も初めは苦戦しましたが、非常に単純なので暫く走ると慣れて来きます。
何よりインストラクターの方がとてもユニークなのが印象的でした(^^)
Plan description
Okinawa Prefecture, northern part, the natural hands-tourist facility in Nago "pounding Yanbaru down char", provides an activity that you can experience the natural charm of Okinawa. In our plan, run the facility in the course in the four-wheel buggy, and then stroll through the woods. The required time will be about 70 minutes.
Fun and can be operated on their own! Beginners welcome!
One person to ride in one, you run the off-road and forest course driving a buggy on their own. First explain the Ride method of buggy, and then practice with a guide at the dedicated practice field. Then, run the motocross course of the facility in the off-road, beyond Cobb, and traveling, etc. 2 Motohashi. In addition, the move to the forest course, we will be running while feeling familiar Okinawa of the plant. Children (4 years old to 10 years old) can ride with an adult.
Stroll through the forest of yan northern Okinawa Bal
After running in the buggy, you can enjoy your walk in the forest of Yanbaru. Since the plants and rare creatures native to the forest guide us to guide, not only adults, it is likely to be a valuable learning place also for children. In companion to each other, with your family, please join us willingly.
Location is the best!
But it is a place surrounded by nature, about 7 minutes from Nago city. It is about 5 minutes in one main road from the famous Orion Beer Nago factory. Onna Village, for those of accommodation Okinawa Churaumi Aquarium and northern Okinawa in Naha, we recommend that you participate on the same day.
Attractions of the plan

A fun experience Training and practice provided, so even beginners can join with confidence.

Available for children aged 4 and over. Children aged 4 to 10 must ride with adults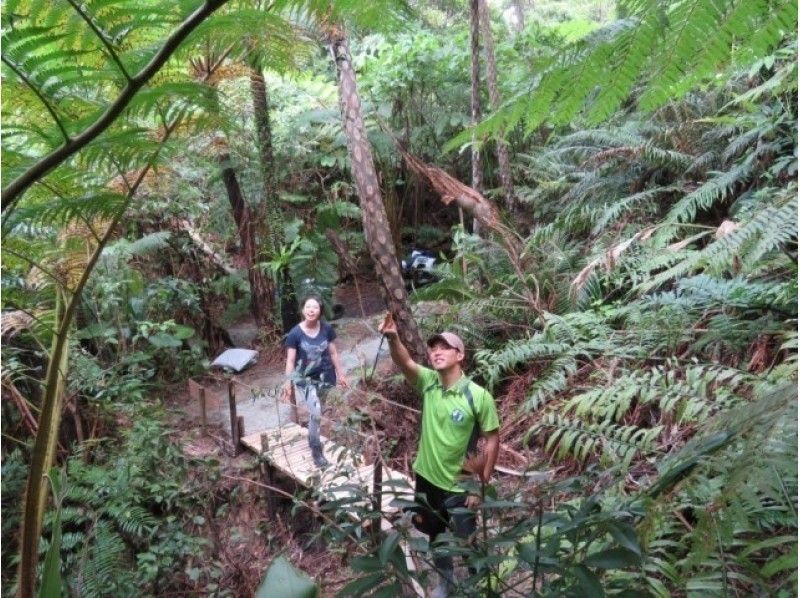 Great nature During a walking time you may discover various creatures and plants you have never seen before. Ask guide a lot of questions.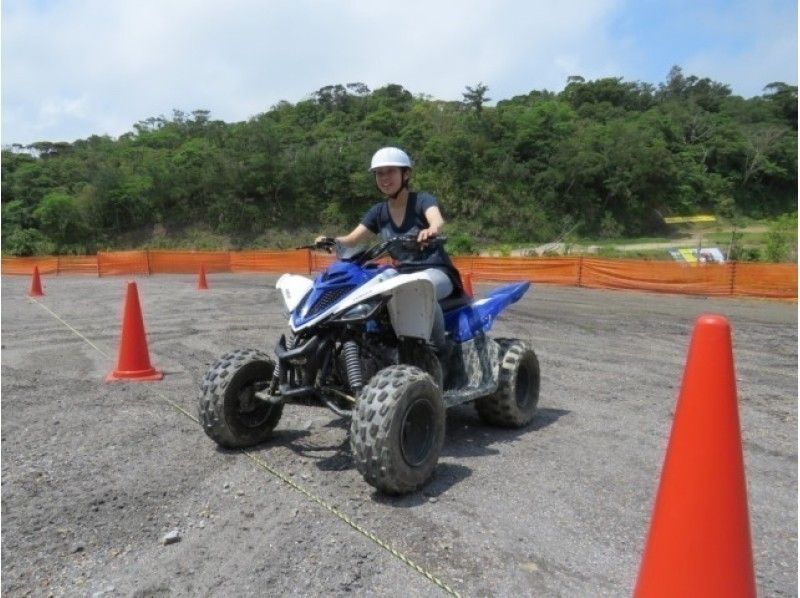 Beginners are welcome No driver's license required. Beginners may rest assured that they receive training and practice before riding. Participants from age 11 can ride buggy alone.​ ​​ ​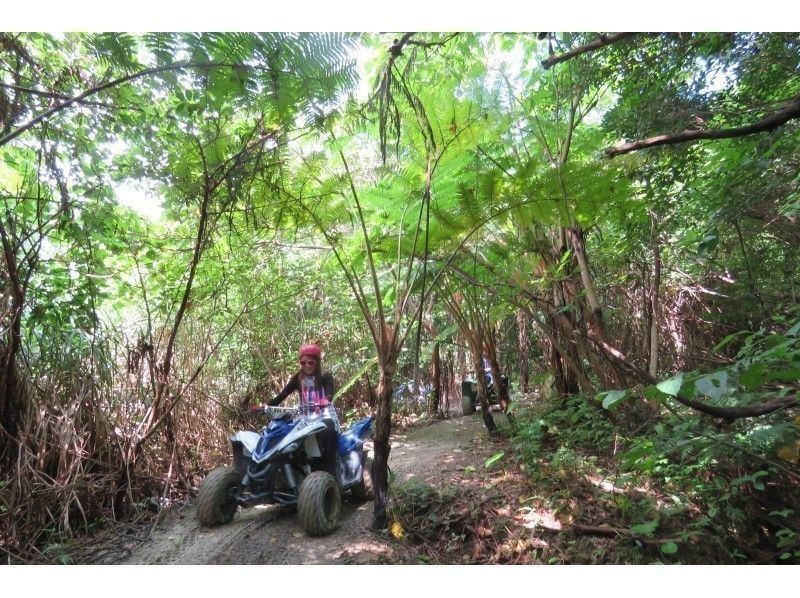 Feel the great nature Not only sea but feel the beauty of Okinawan mountains. Rich in negative ions.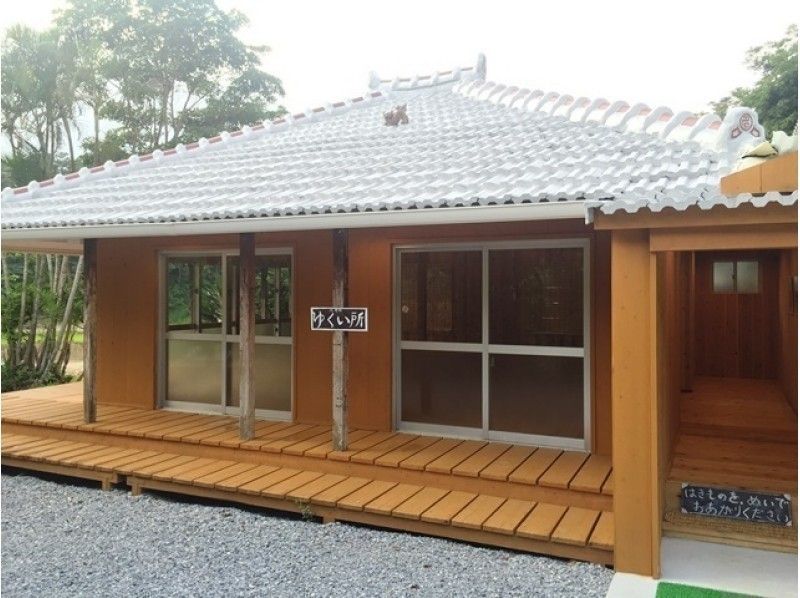 Good facility A restroom for the disabled, a nursing space and a changing room available. There is also a large parking lot.

Participation is allowed from age 4​ ​ Children aged 4 to 10 can ride with an adult.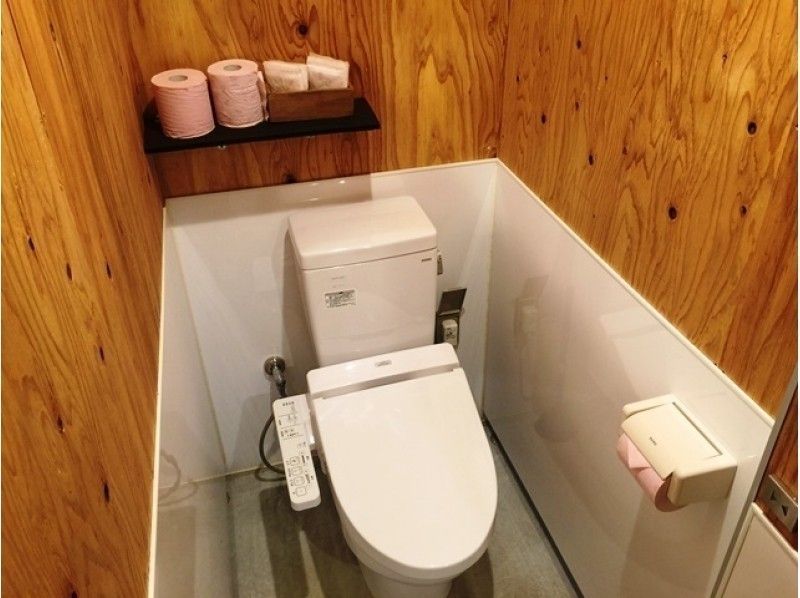 Restroom Wild nature related tours might find difficult to provide clean restrooms but we are different.​ ​
Information
Minimum number of people
1 person
Number of people who can book
1 to 8 people
Schedule
Regularly
Start time
9:00
10:20
11:40
13:00
14:20
15:40
17:00
※ Please inform us your preferred time upon booking.
Assemble point
Doki Doki Yanbaruncha
Reservation deadline
Before 11 am of the day
Advance preparation
| | |
| --- | --- |
| Clothings and must-bring items | A locker room available※ Please do not wear clothes that you don't want to get dirty or stained. |
| About rental items | Free rental of shirts, pants and shoes available but with limited supply.​ ​ |
Facility information
Changing room
Restroom
shower
Hot spring
Locker
Hairdryer
Parking Lot
convenience store/
supermarket
Access and map
Location
1084 Yofuke Nago, Okinawa Prefecture
How to reach by car
It takes about 1 hour 30 minutes by car from Naha Airport, 15 minutes from Oda IC
time schedule

00: 20
Explanation and practice
Driving explanation and training provided before starting the tour. Even beginners become very good at driving. Do not forget to smile!

00: 25
Course guidance
Drive through the area about 15,000 square meters (equal to the size of 8 football grounds) and enjoy a pleasant breeze. Our guide will take you through the off-road course and the forest course.

00: 15
Forest walk
Explore the Yanbaru forest of northern Okinawa. Discover the Okinawan great nature and rare plants.
About price
Basic charge
| | |
| --- | --- |
| Adult /person 6,500yen | Age 16 and over |
| Student / per person 4,500yen | Age 11 to 15​ ​ |
| Children per person 500yen | Age 4~10 * Must ride with an adult. For safety reasons children under 3 years old are not allowed.​ ​ |
※Prices including all taxes.
※ This is the basic charge.
* Prices may vary depending on the schedule, so please see the price list displayed after selecting the date.
| | |
| --- | --- |
| Included in price | Experience and insurance fees |
Dokidoki Yanbaru Culture Handling Plan List
A plan that the people who saw this plan often see
About payment / cancellation
About payment
Please pay in cash or by a credit card on the day.
Payment method
The payment method specified by the operator.
About cancellation fee
In case of cancellation or change, please contact us as soon as possible by phone.
If canceled, a cancellation fee applied.

1 day before: 50% of the experience fee
On the day, without prior notice: 100% of the experience fee
Cancellation by operators.
Tour may be suddenly canceled due to unavoidable circumstances, and no compensation offered for your transport expenses.​ ​
We kindly ask for your understanding.
Others
| | |
| --- | --- |
| Matters require attention | For safety reasons expectant mothers and persons who consumed alcohol can not join the tour. |
---
---
Search 4-wheel buggies from the area
Find other experiences in the neighborhood area
6,500円~(税込)
Adult per person
Included in price
Experience and insurance fees
If you book this plan 60 pt will be given!
| | |
| --- | --- |
| | Starting time 09:00 10:20 11:40 13:00 14:20 15:40 17:00 |
| | Participating ageAge 4 ~ |
| | Time required 1-2 hours |
| | ScheduleRegularly |
| | Assemble point Watch on GoogleMap |