[Kanagawa Prefecture Fujisawa] Chigasaki sea surfing private lessons
[Kanagawa Prefecture Fujisawa] Chigasaki sea surfing private lessons
Plan ID:

10131

Provided by:​ ​​ ​PHAROS (Pharos)
5,940Yen ~ (tax included)
Price per adult / dwarf
(3件の体験談)
1 person participation Allowed
Children can join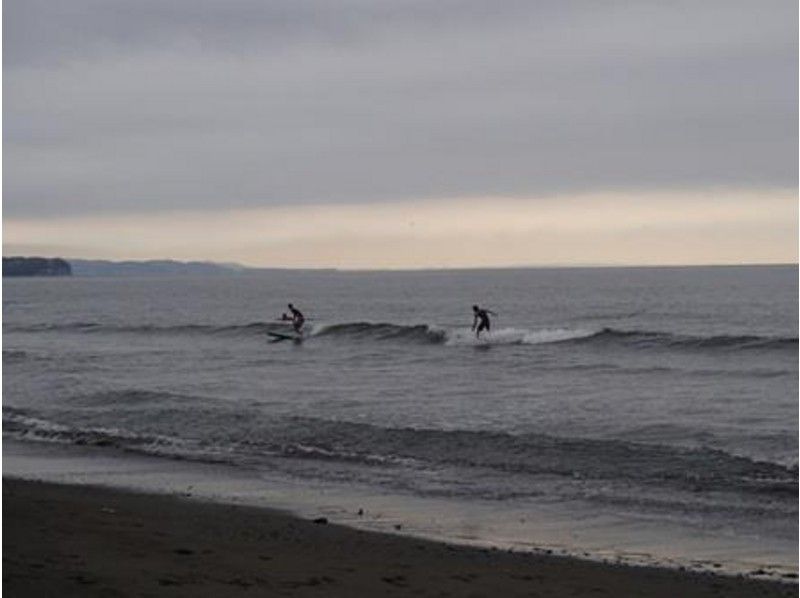 Click on your Preferred Date
Please click on the date of your choice from the calendar.
Starting time

10:00

Participating age

11 years old ~

Time required

2-3 hours

ScheduleRegularly
Assemble point Watch on GoogleMap
They taught me carefully in individual lessons. I enjoyed pace with reasonable extent ♩
5.0
Experience date: 2017/09/02More
Description of plan
Pharosのサーフィンスクールは、初心者~上級者レベルまで、お客様のレベルに合わせた目的別レッスン。少人数制なのでじっくり丁寧に教わる事ができます!

Ability of surfing in private lessons is conspicuously up!
Surf school is your experience and level of Pharos, private lessons tailored to hope. So, for the first time all of Nante surfing! Some customers of the beginner that, also customers of intermediate to advanced who want to remember more and more techniques of surfing, and guidance very hard to firmly polite! Let's conspicuously up the power of surfing in private lessons!
Surfers learn the longing of surfing in the sea of ​​Chigasaki!
Chigasaki overlooking the Eboshiiwa is the longing of the sea for people to surf. In the yearning of the land of surfers that appeared many a national rock star of classics, why not carefully learn to surf?
Attractions of the plan

Progress Once you take off the waves!

Catch the good waves!

Have fun with your friends and family!
Information
Minimum number of people
1 person
Number of people who can book
1 to 3 people
Schedule
Regularly
Start time
Morning: 9:50 set 10:00 start
Afternoon: 12:50 set 13:00 start
※ Please choose either morning or afternoon
Assemble point
Pharos Sports
Reservation deadline
Before 3 days
Advance preparation
Clothings and must-bring items
● swimsuit, beach sandals, towels,
Marine boots (those who have)
About rental items
No special requirements.
Facility information
Changing room
Restroom
shower
Hot spring
Locker
Hairdryer
Parking Lot
convenience store/
supermarket
Access and map
Location
Chigasaki, Kanagawa Prefecture Higashikaiganminami 6-4-75
How to reach by car
■ car
134 Route 10m from the first junior high school entrance intersection
There ※ Paid parking is available
Others
■ Bus
Chigasaki Station South Exit 1 bus stop Kaya 09 East Coast circulation
Headland inlet or, the first junior high school before getting off
About price
Basic charge
| | |
| --- | --- |
| Adult and child per person 5,940yen | 11-year-old - |
※Prices including all taxes.
※ This is the basic charge.
* Prices may vary depending on the schedule, so please see the price list displayed after selecting the schedule.
| | |
| --- | --- |
| Included in price | Experience fee, guidance fees, board equipment rental set, shower usage fee |
List of handling plans of PHAROS (Faros)
About payment / cancellation
About payment
Please pay at the day of cash.
Payment method
The payment method specified by the operator.
About cancellation fee
I do not get particularly cancellation fee - even if it is canceled by the convenience of the customer.
However, let us know of cancellation and reservation details change, please contact us by phone to up to as much as possible the day before.
- On the day 0%
Cancellation by operators.
There is the case that the tour is not held due to the day of the weather.
Also become a stop from coming to local not possible to respond to compensation, such as travel expenses.
We kindly ask for your understanding.
Others
コース参加にあたってのご注意
ご予約の際は、初めてのチャレンジか、経験者かをご記入ください。また、経験者ならば、ボードの種類、どんな内容のスクールがご希望かもお願いします。
また、お子様の場合は年齢、身長、体重をお願い致します。
Other notices
※ You can get dressed in the shower room.
---
Everyone's experiences
PICK UP !!
Guest userEven if it was first time there was no problem.
Surfing was my first experience at this school.
There was also one-on-one experience of this time,
I think that it was a lesson suitable for my level.
So, there is no drowning or not being able to follow,
It was a bit but I was able to get on the waves.
I was drunk by the wave during the lesson,
Tell that to the instructor
Naturally it was time to set a break,
I've been looking for fish and looking for crabs lol
I think whether it was annoying student though thinking now,
Still it made me familiar till the last.
I will participate again by all means because I want to improve a little.
Thank you very much.
Participation date: September, 2017
surfing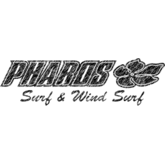 Reply comments from operators
Thank you very much for attending Faros' surf school this time.
I was able to ride properly and was sliding with a very good feeling. I was able to go sideways a bit, I was surprised a bit.
While I was taking a break, I was looking for crabs, searching crabs for the first time but it was not annoying, but this is a good thing in the different meaning of private lessons, because something can be done according to that person's pace Please request if you have one.
Please do visit us again if you have another time, I am waiting. .
They taught me carefully in individual lessons. I enjoyed pace with reasonable extent ♩
Joined date: August 2017
surfing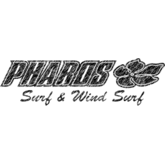 Reply comments from operators
Thank you for joining Faros' surfing school this time and having a review again.
It seems I had a good time and I am very happy. We are looking forward to seeing you again in the future. .
息子3人(高校生2人、小学6年生1人)と参加しました。
初めてのサーフィンでしたし、小学6年の息子は殆ど泳げないので多少不安はありましたが、
始めてみると一番心配していた小学6年の息子が私よりも早くボードに立つことができてました。情けないw。
先生は話しやすい気さくな方でしたので緊張せずにできました。息子らも楽しくできたと
喜んでおりました。家族旅行で湘南に来ましたが良い思い出作りになり感謝しております。
一番下の息子はサーフィンやると言い出して・・・暫く様子みようかと思います笑。
また、機会がありましたら参加したいと思います。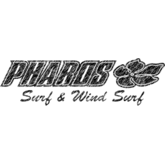 Reply comments from operators
レビュー頂きまして有難うございました。皆さんが楽しめたようで何よりです。しかも、初日で自分でパドルして立ててましたので、それにはちょっとビックリしました、やはりお子さんたちは体にバネが有り、軽いですね!また機会がありましたら是非遊びにいらして下さい。お待ちしています。
サッカーも頑張ってくださいねー!(笑).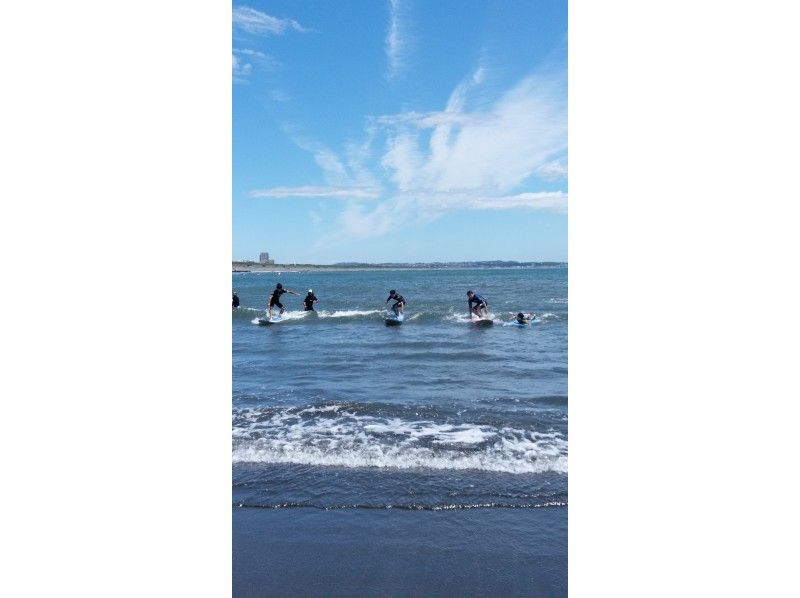 ---
5,940円~(税込)
Price per adult / child
Included in price
Experience fee, guidance fees, board equipment rental set, shower usage fee
When you book this plan 55 pt I will save it!
Starting time 10:00
Participating age11 years old ~
Time required 2-3 hours
基本的に10時から12時の2時間になります。コンデション、潮回り等で変更することもあります。
ScheduleRegularly
Assemble point Watch on GoogleMap