Aomori Travel Guide: Local Guided Sightseeing & Foodie Tours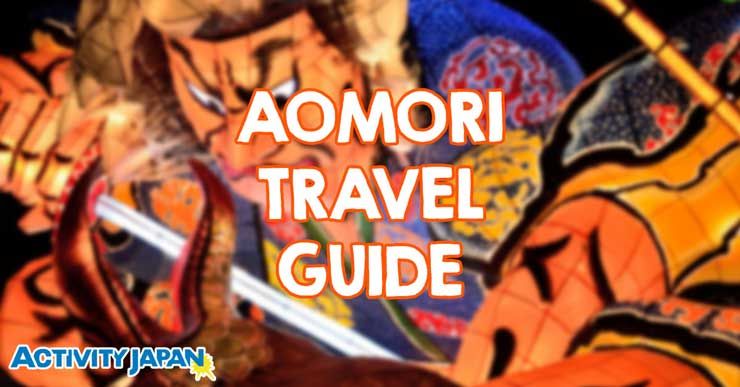 Are you looking for an Aomori travel guide that lays bare the city's most promising treats? You're in the right place for answers! Most famous for its partying side, Aomori offers much more than the famous Nebuta Matsuri summer festival.It is a town of great history and tradition, still intact in its old streets, classic restaurants, and shrines.Home to the planet's most creative talents, Aomori is a city for artists and lovers of art.The architectural prowess on show in the beautiful building designs and art museums is one that would impress even Leonardo da Vinci himself!
Scouring city limits for the best Aomori travel guide items, we've put together the city's most sought-after attractions. These entail'horsing' around on bar-hopping tours, visiting the famous fear mountain, summer festivals, authentic shrine experiences, and Incredible culinary escapades.Additionally, the town is home to unspoiled wildernesses of cherry blossom beauty and world heritage sites of profound appeal, such as national parks and castles.
From delicious sake to ancient streets, crisscross the best of the city with this Aomori Travel guide!
1. Summer Festival Fever in Aomori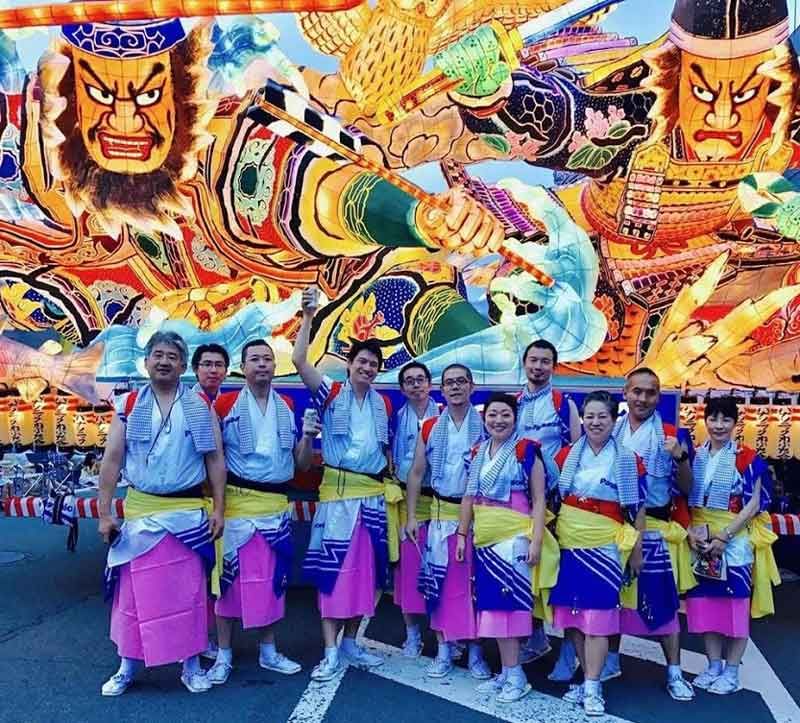 There's no partying quite like the summer festivals of Aomori.Home to celebrations counted among the three most important in Tohoku, Aomori is the place to go for the best parades.Witness taiko drumming and large lantern floats during the Nebuta Matsuri and the Sansha Taisai festivals Enjoy sake, tasty local foods, and be part of the Aomori festival with Haneto dancer costume rentals!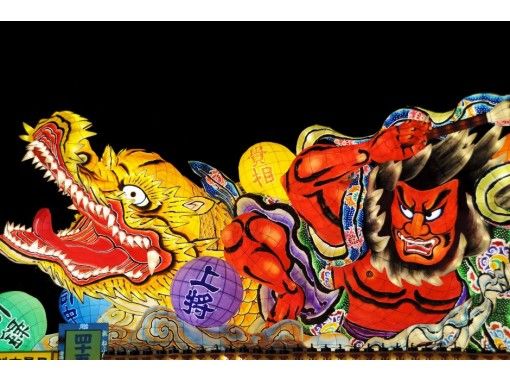 See the colorful and vibrant floats of Hachinohe's 'Sansha Taisai' festival! The tour price includes (all meals, two nights accommodation, and transportation with English speaking private guide)
Hachinohe, Aomori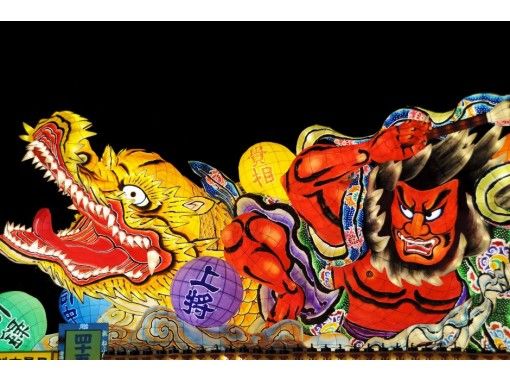 Experience four of Japan's largest and most exciting Summer festivals! The tour price includes (all meals, three nights accommodation, easy access to the festivals, and transportation with English speaking private guide)
Hachinohe, Aomori
2. Deep Towada: Guided Bar-crawl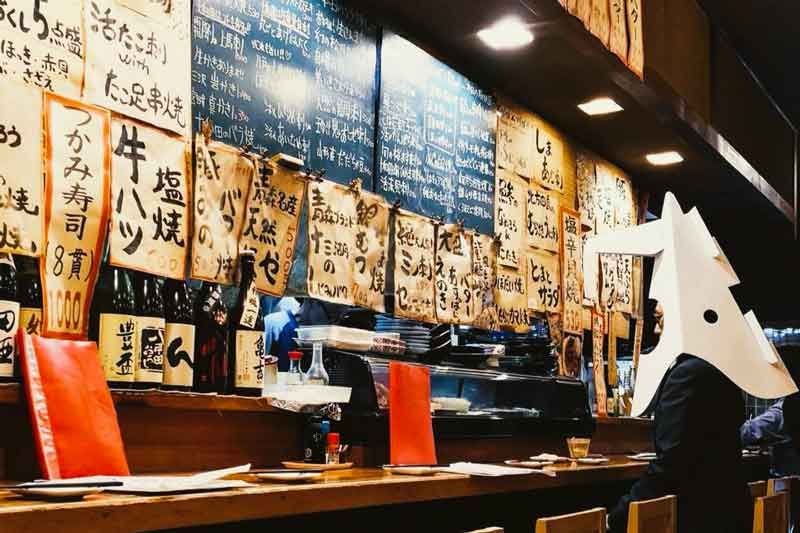 With classical bars tucked away around exclusive corners, Towada is like an amusement park of beer seclusions.Take a deep Towada dive into the city's most famous joints on a bar-hopping journey involving unique "horse hats," traditional beer, sake tasting, and more. Please don't be shy to try out the horse hats as they are a symbol of the town's historic horse breeding. Besides, they'll endear you to the locals!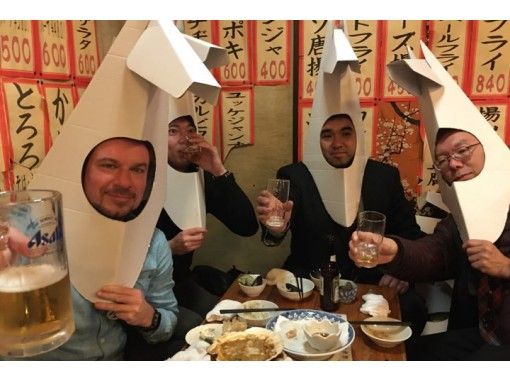 Discover Towada with a local guide and enjoy the food, drinks, and nightlife!
Towada, Aomori
3. Hachinohe by Night: Guided foodie tour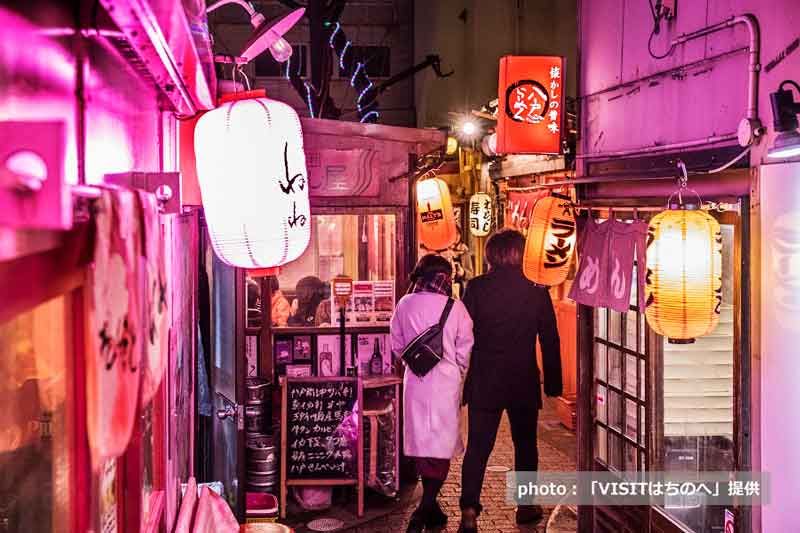 Ancient Japanese lanterns light up Hachinohe city by night, setting the mood for adventure and complementing the call of neon lights and street vendors of all trade. Explore the Hachinohe nightlife and alleyways (Yokocho) as you make your way to the "Prince," a cocktail bar beloved for its awesome alcoholic combinations.Additionally, try the local famous Hachinohe food by dining out an Izakaya restaurant!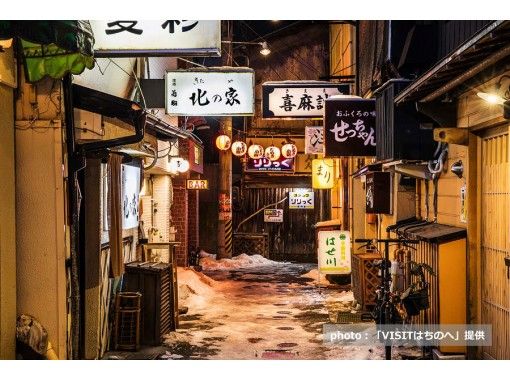 Eat & drink like a local down the alleyways of Hachinohe!
Hachinohe, Aomori
4. Towada by Night: Art and Architecture Walking Tour
Towada is known throughout the world as an artistic city.Featuring world-class building designs, such as the Toward museum, by the planet's brightest architectural minds, the town is especially magical at night when the masterpieces lit up beautifully against the sharp contrast of night . Explore amazing works at the Towada art center and admire enthralling patterns at the Towada art museum!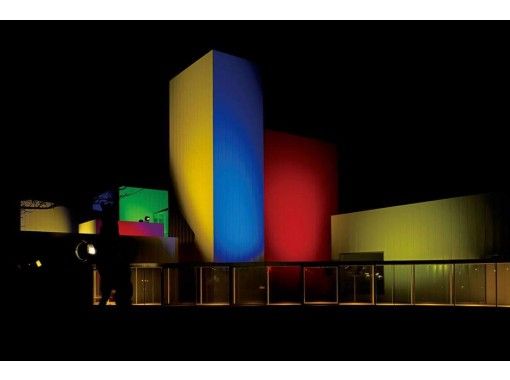 Embrace your inner artist & Discover the architectural highlights of Towada City by foot
Towada, Aomori
5. Private Guide & Taxi Tour: Time Slip in Kuroishi City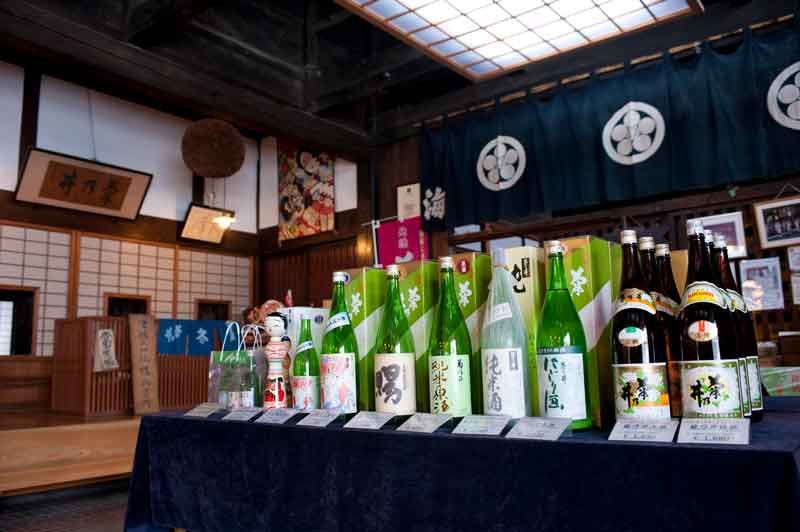 Kuroishi city is reminiscent of the Tsugaru city of old! Take a private taxi tour back in time and visit traditional storehouses, ancient streets, and other architectural remnants of the past regime. Explore sake breweries sightseeing on Komise street before savoring dinner at 100-year -old Fujimikan hotel, which promises the best local cuisine and views of a beautifully illuminated garden.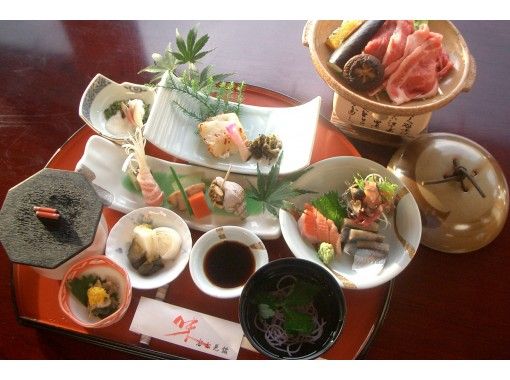 Explore sake breweries, traditional storehouses and scenic streets and enjoy dinner at 100-year-old restaurant
Kuroishi city, Aomori
6. Blessed in Aomori: Guided Shrine Experience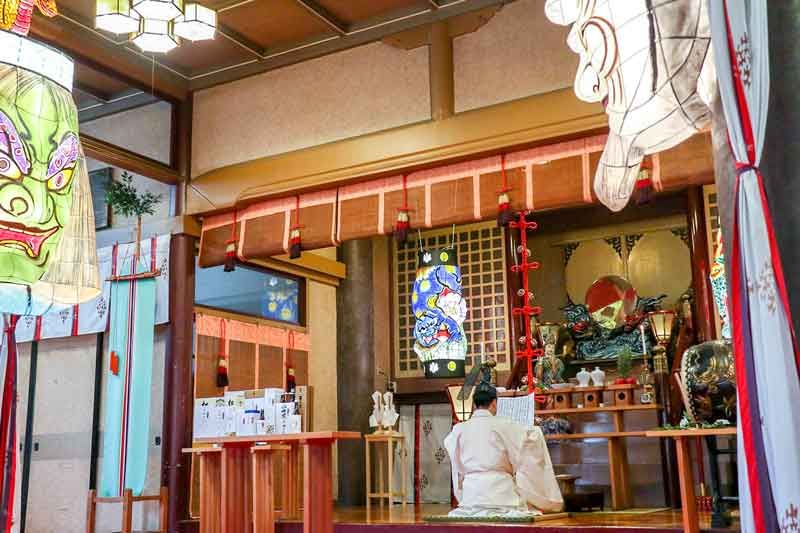 If you ever wanted to know what goes on inside a traditional Japanese shrine, an Aomori shrine tour gives you detailed insight.Master the etiquette of a shrine, including how to pray the right way.Also on the agenda of the day, is omiki ( ceremonial sake) tasting and lighting Nebuta lanterns, famously used in the Nebuta Matsuri festival of Aomori.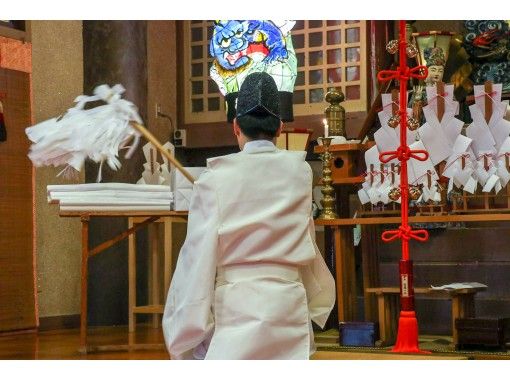 Level-up your shrine game with a special Shinto blessing experience
Nagashima, Aomori
7. Local Dinner with a Side of Nebuta Festival!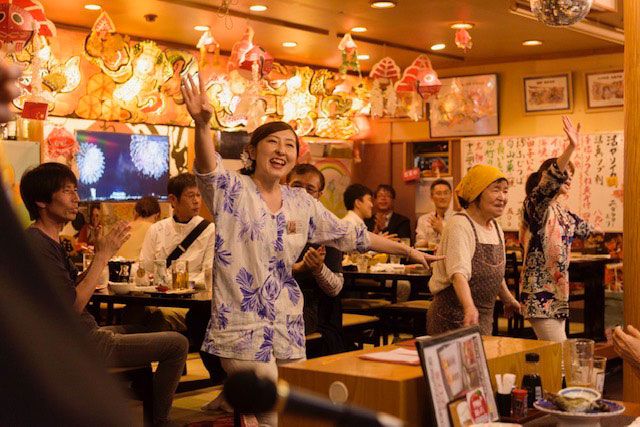 If you can't wait until the summer for the Aomori Nebuta festival, one local restaurant brings the celebration right to the dinner table! Watch Haneto dance without the competition of crowds and enjoy an authentic experience entailing tunes from a Shamisen, Haneto performances, and Aomori folksong. Dig into the assortment of fine meals and drinks while you party the night away, Nebuta festival style!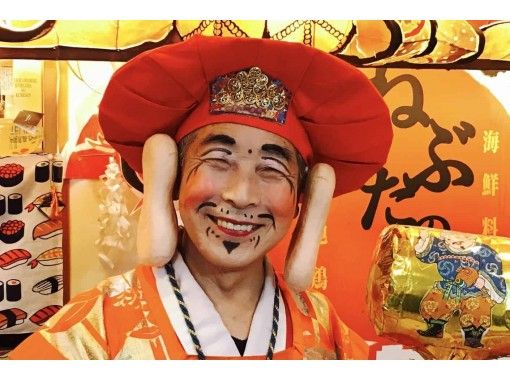 Experience the music and dance of Aomori's largest festival at a local restaurant!
Yasukata, Aomori
8. Temple Lodging Experience on Fear Mountain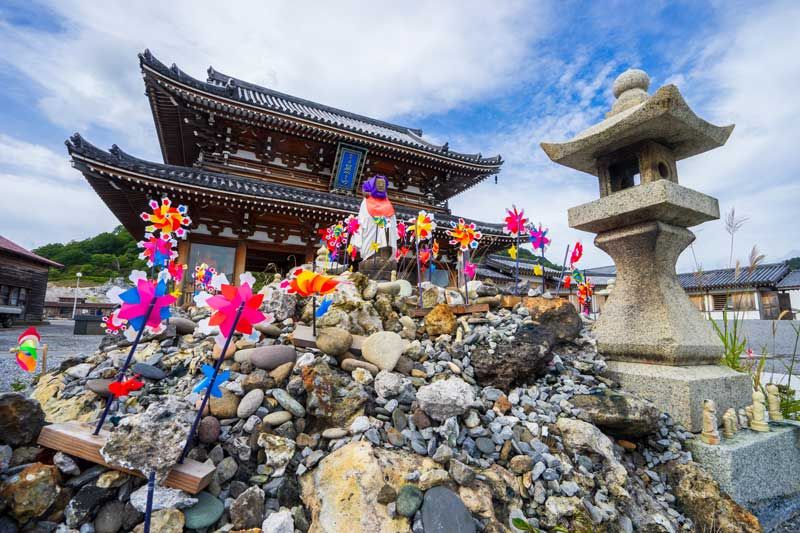 Mt Osorezan, or Fear Mountain, is an important site for Buddhists, having been discovered by a monk in search of a place that offered the despair and delight of paradise and hell.There's nothing to fear about Fear mountain; it's actually a place of strange but beautiful scenery.Spend the night lodging on Mount Osore, on an adventure involving Buddhist prayer ceremonies and hot spring baths.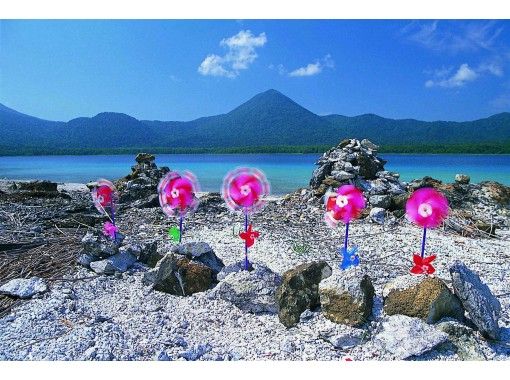 Guided overnight experience on northern Japan's most mysterious mountain!
Mutsu, Aomori
9. Sake & Yakitori Pairing with a Local Expert!
An adventure for that food lover in all of us, this Yakitori and Aomori sake tour is an experience for the senses. Local store owner and expert Mr. Garman will take you around a specialty store and offer guidance on how best to pair sake varieties and grilled chicken skewers, otherwise known as Yakitori. Feel the flavors combine into ecstasy with expert advice!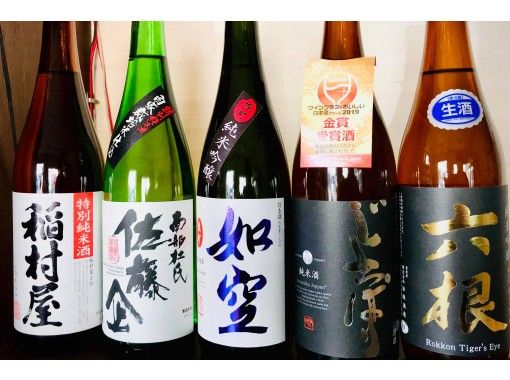 Choose your favorite sake from specialty store and go drinking with the owner!
Yasukata, Aomori
10. Priest or Maiden Experience at Hirota Shrine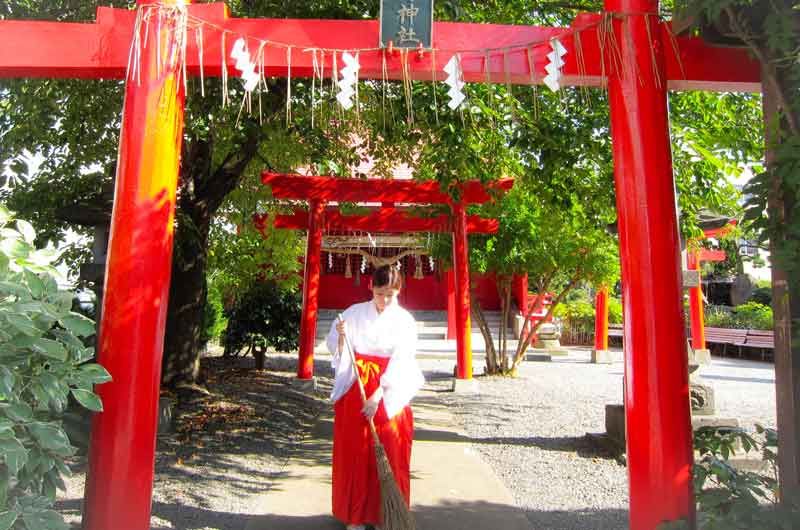 Leave your earthly luxuries aside and step into the role of a maiden or priest at the Hirota shrine. Dress in simplistic traditional clothes that symbolize the humility of shrine servants and be part of the daily ongoings at a traditional shrine, including learning how to pray and more. Make sure to share this experience with your friends or family!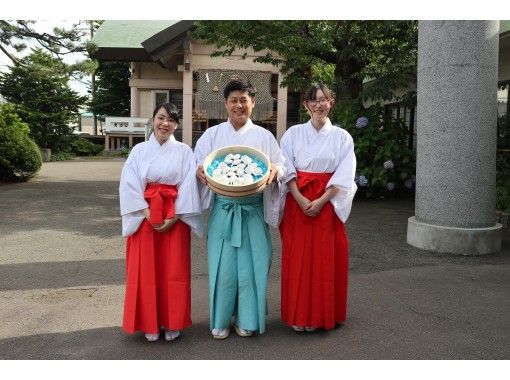 Dress as a priest or 'Miko' (maiden) and experience the routine of a Shinto Shrine
Nagashima, Aomori