25 Best Things to Do in Osaka | Bucket List Ideas | Attractions | Activities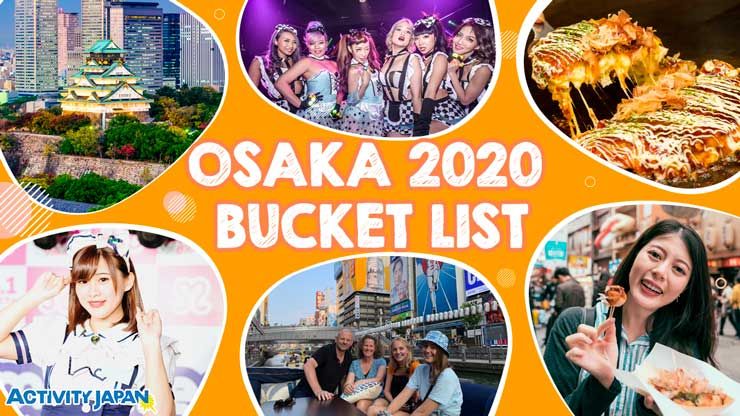 Only second behind Tokyo in terms of metropolitan size, Osaka is a big city famous for its hearty street food, futuristic cityscape, and exciting nightlife.There are many interesting things to do in Osaka, such as nightclub hopping and savoring famous street foods like Takoyaki .A maid cafe experience will spruce up your night with song and dance by cheery girls, while a samurai cafe serves beverages alongside an appetizer of ancient martial arts.
Osaka is also a place great traditionalism, as evident in the 16th century Osaka castle that stands defiantly of the skyscraper times overshadowing it.The castle is neighboured by cherry blossom trees and contains beautiful garden life that can be found across the city's many alluring parks. Speaking of high rises, be sure also to make time for the Umeda sky building, one of the best vantage points in the town, and an excellent choice of things to do in Osaka. River cruises and theme parks avail excellent sightseeing as well!
No matter your definition of fun things to do in Osaka, be it shrine visits, aquarium shows, park walks, ancient handicrafts, you name it, you're sure to find plenty of activities to tickle your fancy!
1. Osaka castle: Nature and history intertwine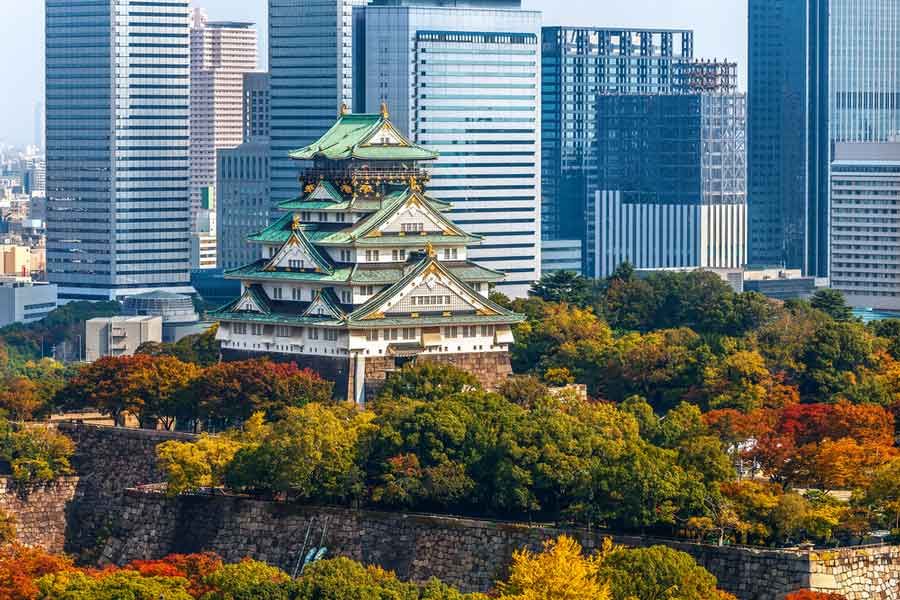 Witness the Edo endurance of the Osaka castle, and revel in the old designs of rustic stone and wood edges.Osaka castle park thrives with green and brown shades in summer!
2. Osaka Museum of housing and living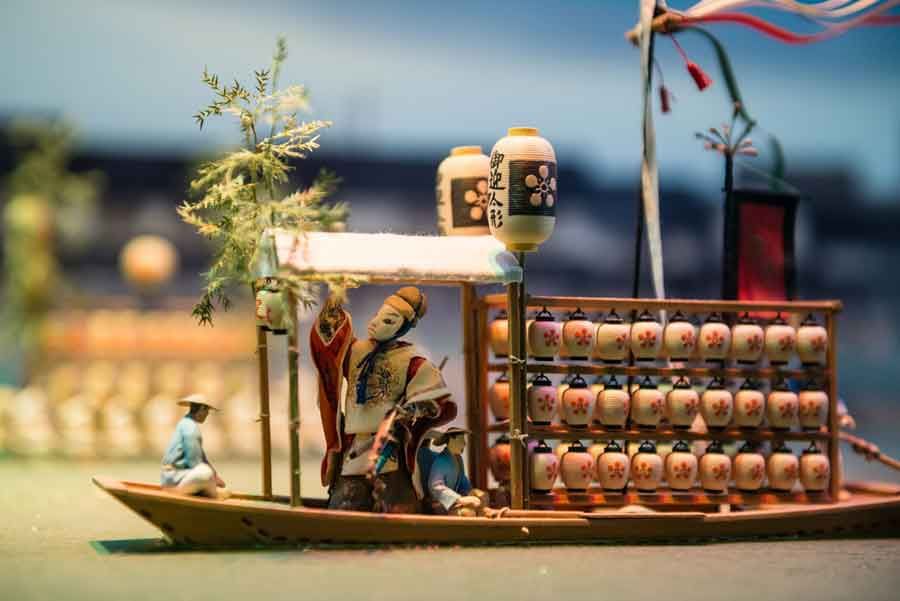 Don't just listen to Osaka's rich history, live it at the Osaka Museum of Housing and Living! Walk in depictions of ancient Osaka streets and life wearing traditional kimonos!
3. Nakanoshima Park: An oasis of flowers in the city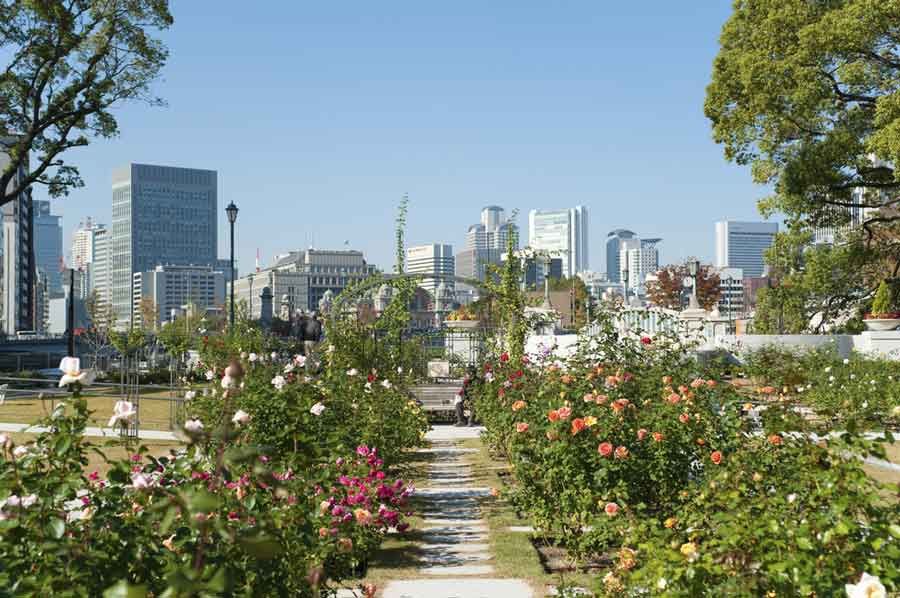 Nakanoshima Park offers a rare escape into nature right in the middle of a busy city.Life indeed is a bed of beautiful roses at the Nakanoshima Rose Garden!
4. Tasty Osaka food tours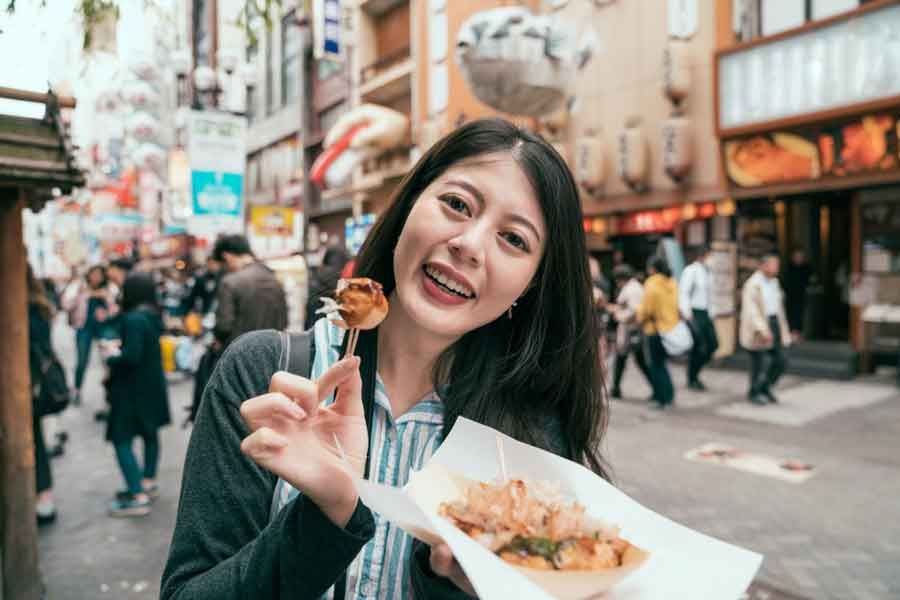 Embark on an Osaka street food tour that influence the best food in Osaka! Wet the senses with the region's many Osaka food market specialties!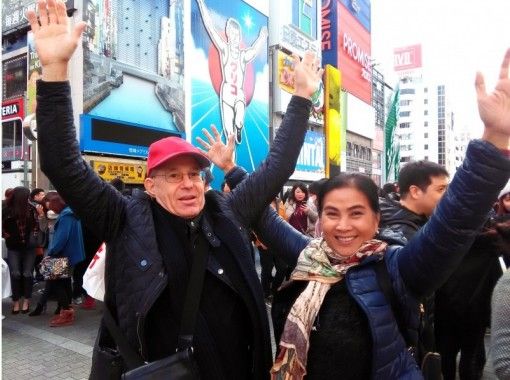 Osaka Highlights City Tour: Muslims and Vegetarians Friendly
Chuo Ward, Osaka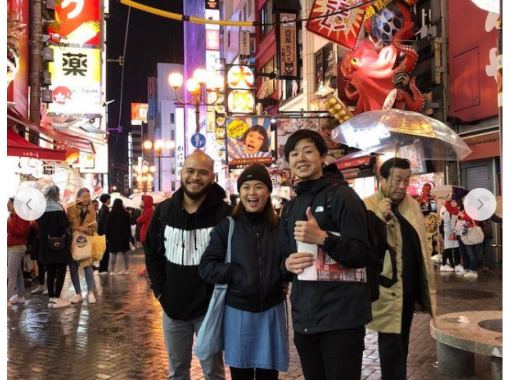 Namba Night Walking Tour in Osaka: Discover the Hidden Gems of the City with a Local Guide
Chuo Ward, Osaka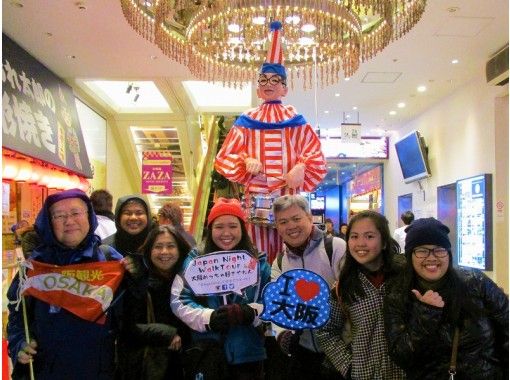 Osaka Foodie Night Tour in Dotonbori with a Local Guide
Chuo Ward, Osaka
5. Samurai cafe: Drinks and martial arts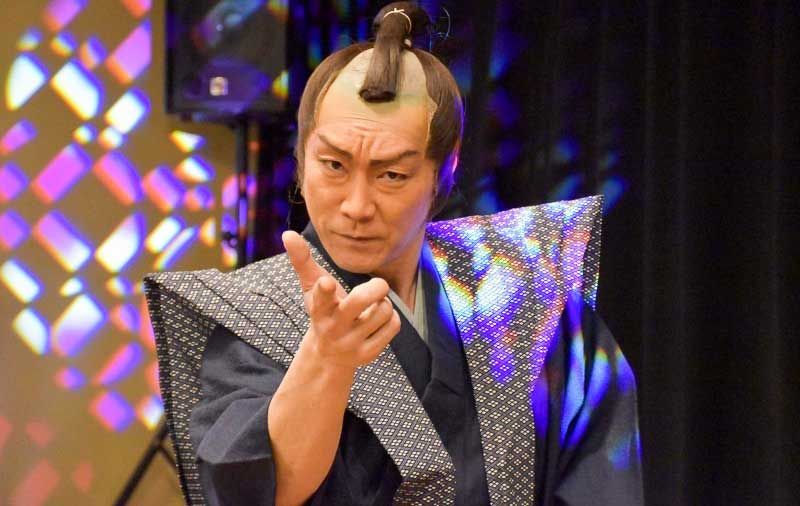 Coffee and sweets with a side of martial arts anyone? That's what you get at this out-of-the-box Osaka samurai cafe that fuses Edo performances with a menu of delicacies!
6. Art redefined by Tower of the sun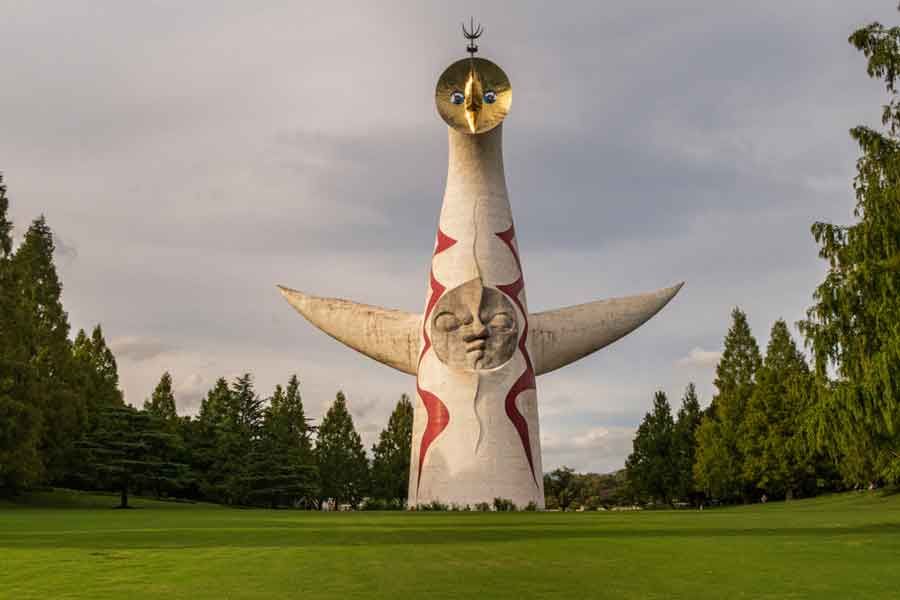 Beautifully weird, the Tower of the sun is a sculpture by the artist Okamoto.It contains three faces, each representative of the three points of time (past, present, and future).
7. Osaka aquarium: An Unparalleled underwater show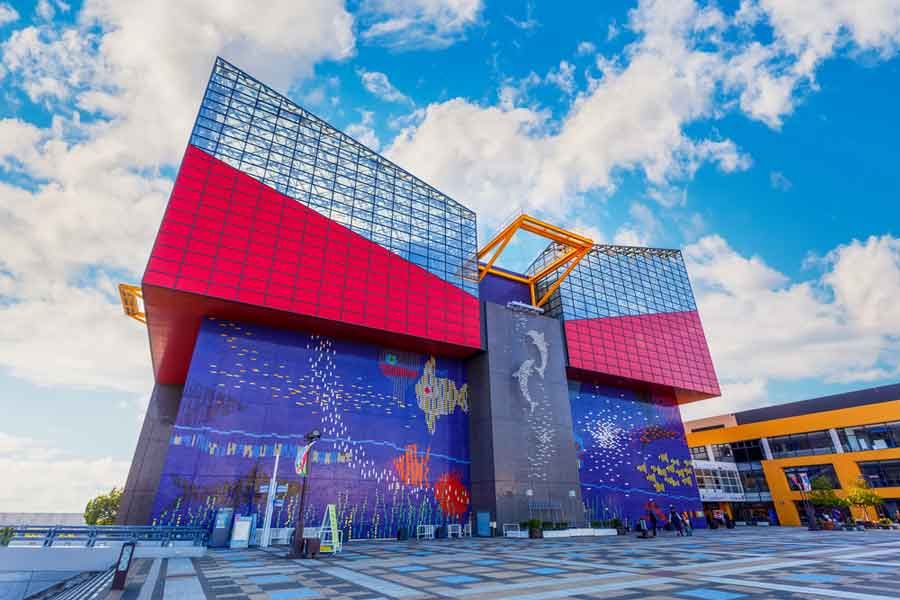 With 15 tanks of marine life to explore at the Osaka aquarium Kaiyukan, visitors are treated the most comprehensive showing of sea creatures! Be sure to check out the Osaka aquarium Ferris wheel!
8. Savor the nightlife at Osaka nightclubs
You might have heard stories about the vortex of thrill that is the Osaka nightlife, but those won't prepare you for the fantastic time you're guaranteed at the best Osaka nightclubs!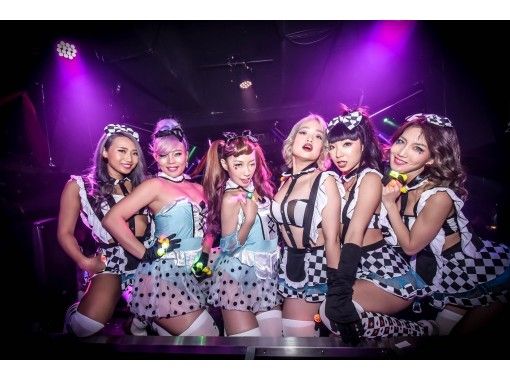 Enjoy Great Price Deals with the Osaka Night Club Admission Ticket (Choose One of the 6 Nightclubs in Osaka City and Go Have Fun!)
Chuo Ward, Osaka
9. Explore Dotonbori riches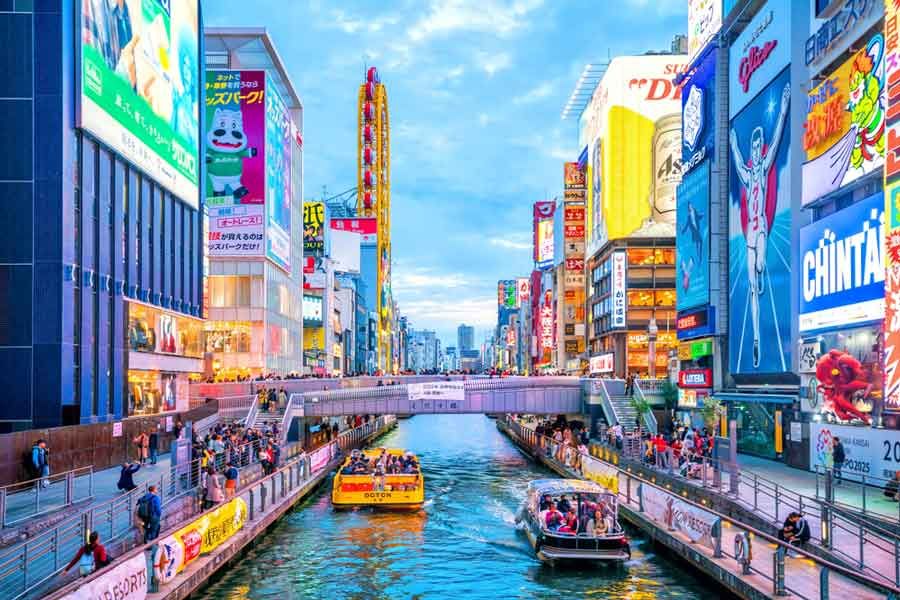 Go sightseeing on a Dotonbori river cruise, below a gathering of towers and twinkling lights.A must-do when in town as well, spare time for a tasty Dotonbori street food tour!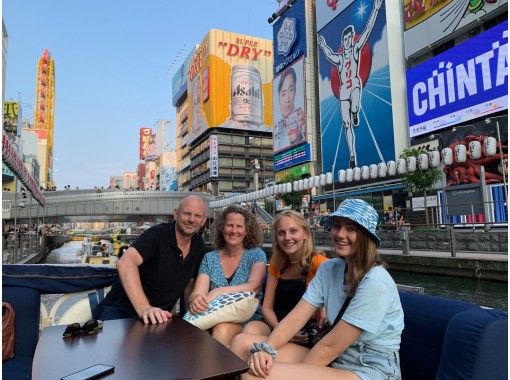 Cruise the Dotonbori River and Enjoy City Lights and Sights of Osaka
Dotonbori, Osaka
10. Pottery workshops: Harness the power to create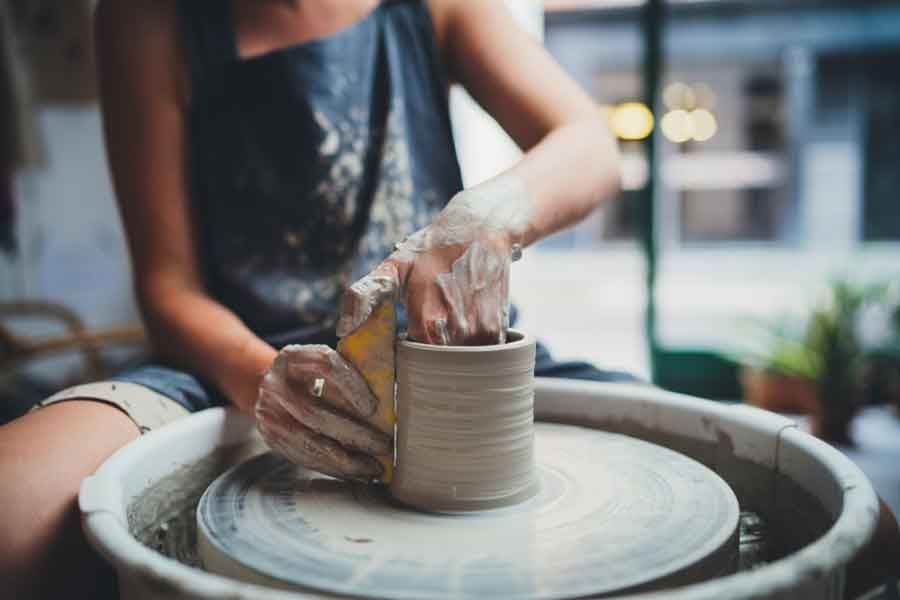 A pottery class Osaka is all about turning ordinary clay into extraordinary vessels. Shape beautiful bowls, dishes, and cups, on a crafting journey that'll add elegance to your kitchen accessories!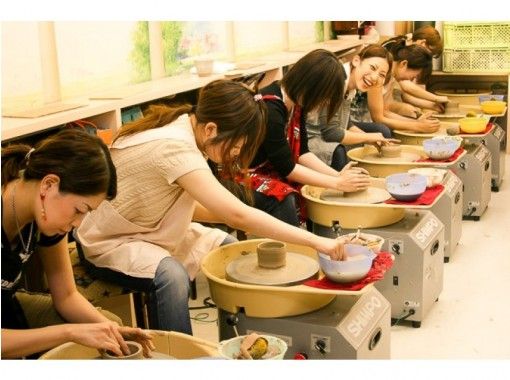 Pottery Crafting Lesson in Osaka Using Electric Powered Wheel
Tennoji Ward, Osaka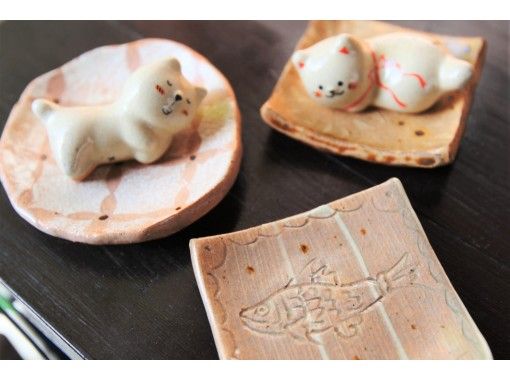 Make Cute Chopstick Rests Workshop
Hirakata, Osaka
11. Walk into a lion's mouth at Namba Yasaka shrine
Namba yasaka shrine is famous for its lion head stage.Legend has it the lion devours evil spirits, thereby paving the way for good fortune! A selfie in front of the gaping mouth is in order!
12. Maid cafe in Osaka: Cute maid performances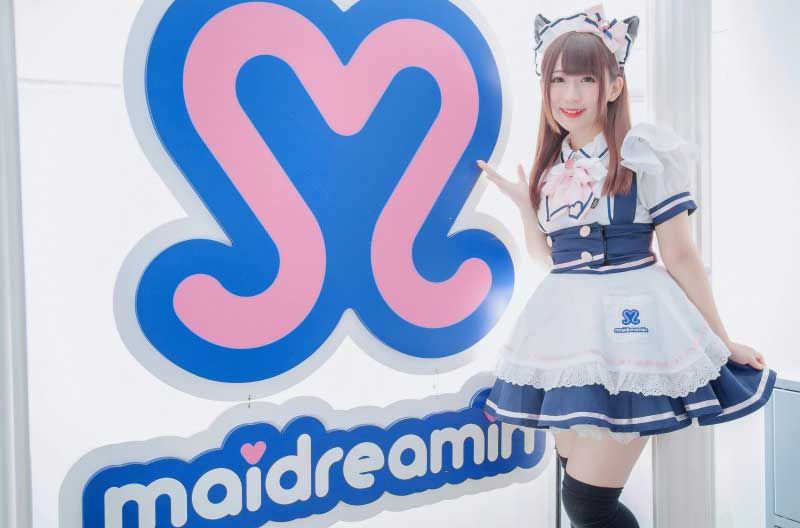 The cute tunes and adorable girl dances at a maid cafe Osaka promise unique relaxation. Have the best time at the most famous establishment in the country: the Maidreamin maid cafe!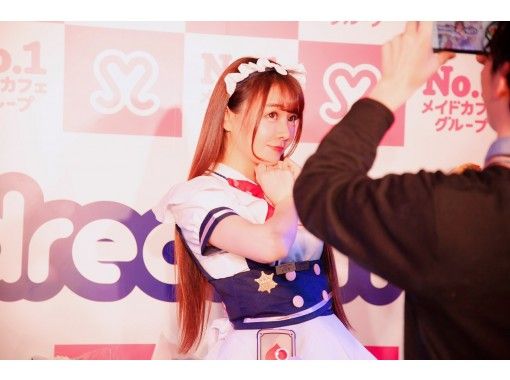 Enjoy Maid Cafe Experience in Osaka (One meal and drink included)
Naniwa Ward, Osaka
13. Sumiyoshi Taisha shrine: Storybook comes to life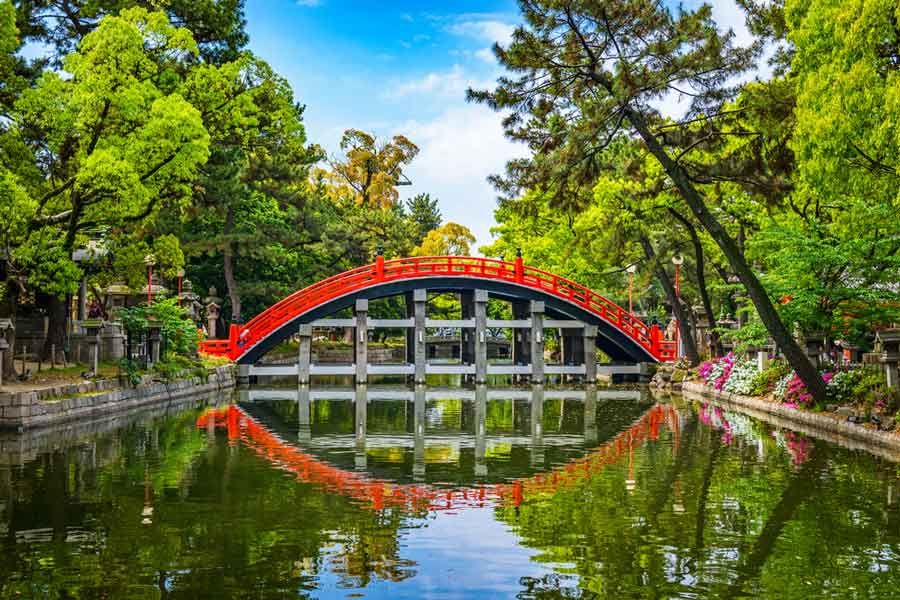 With a little red bridge over a tiny pond lighting green with the reflection of towering trees, Sumiyoshi Taisha Grand shrine seems like a chapter out of Cinderella! Appreciate the history and nature!
14. Osaka cooking classes: Unlock the chef inside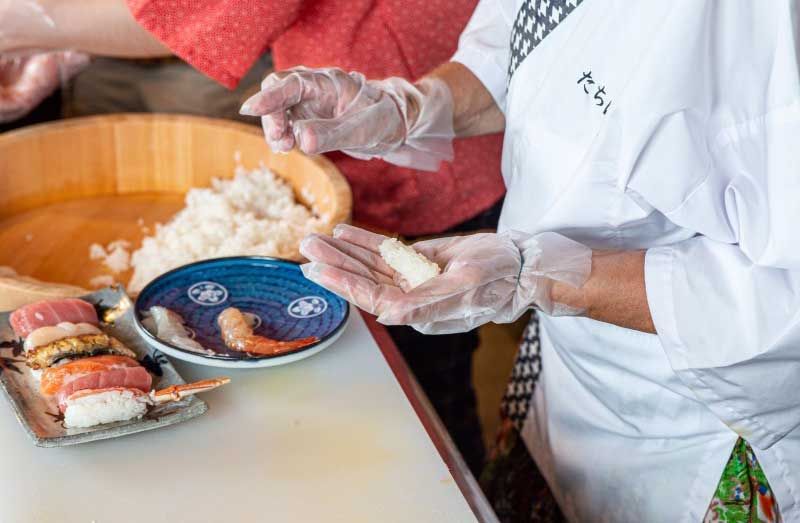 Delve behind famous recipes with an Osaka cooking class.Pick an expert's mind on how to make the best Takoyaki and a heart-melting Okonomiyaki, and harness the skills for yourself!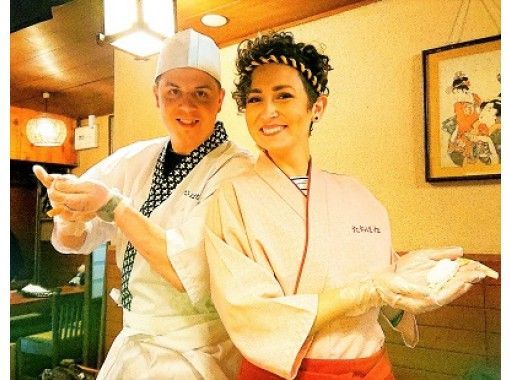 Authentic Nigiri Sushi Making Experience in Osaka
Chou Ward, Osaka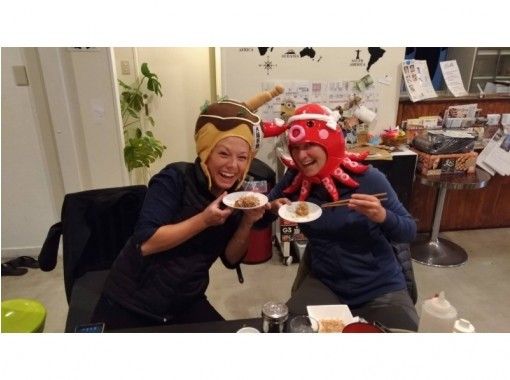 Must-Try Takoyaki Cooking Experience in Osaka
Nishi Ward, Osaka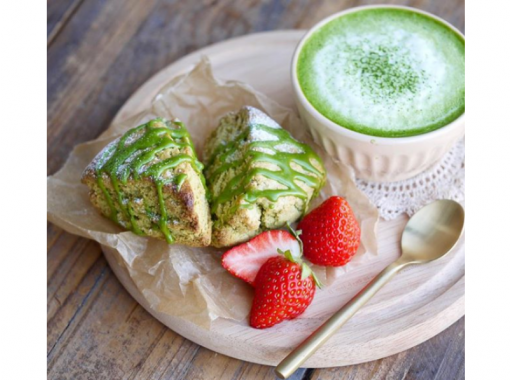 Gluten-Free Matcha Baking Workshop: Learn 3 Kinds of Authentic Gluten-Free Matcha Recipes Through Hands-On Experiences.
Chou Ward, Osaka
15. Traditional Japanese experiences in Osaka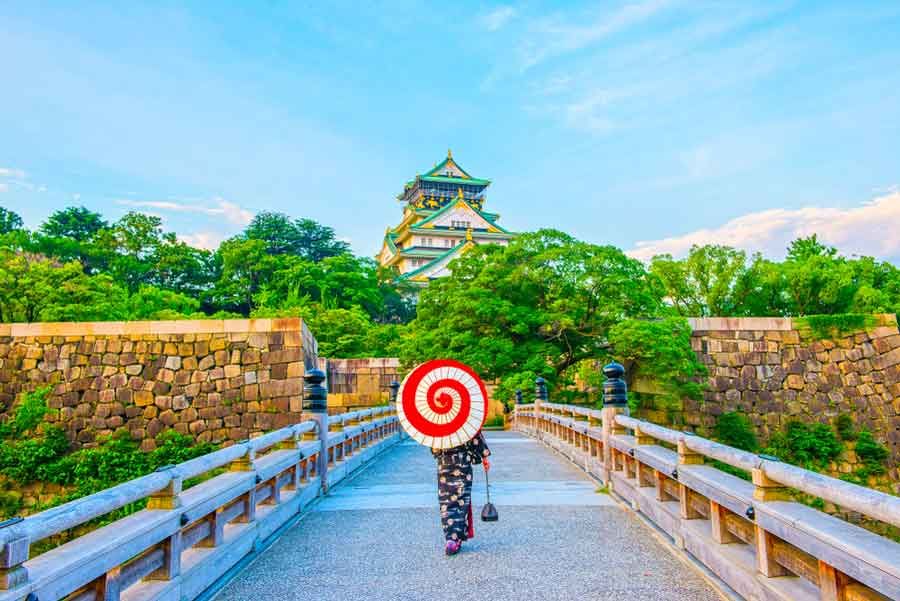 Indulge in a kimono rental Osaka, setting the mood for a customary tea ceremony in Osaka.This delightful traditional menu also includes artistic drawing in a calligraphy Osaka class!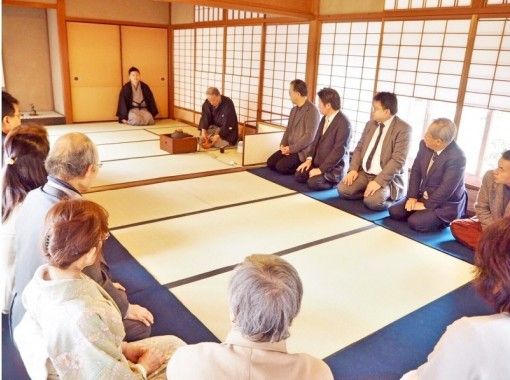 Join a Japanese Cultural Class and Experience Customary Tea Ceremony in a Traditional Tea Room
Chou Ward, Osaka
16. Eat Takoyaki in Osaka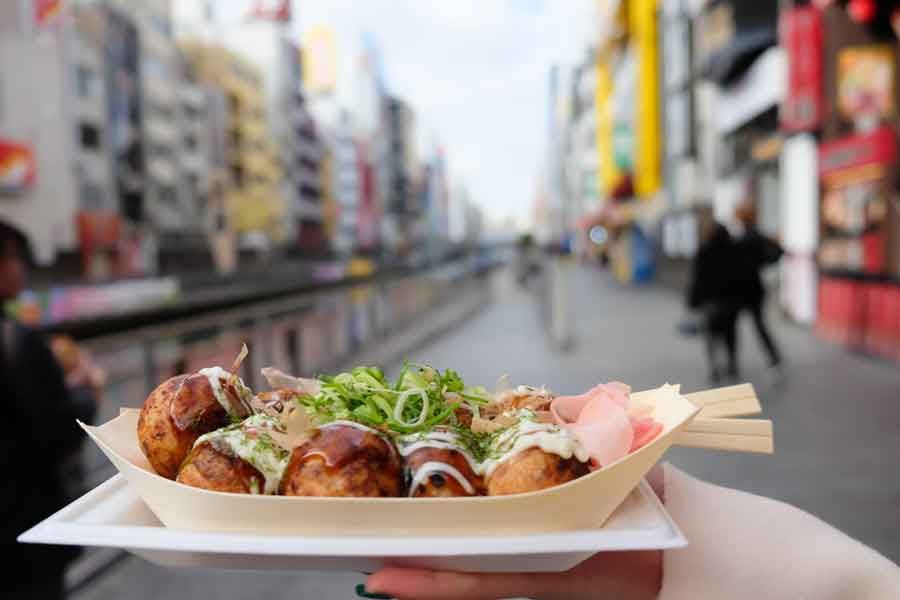 Osaka street food is whispered even in the furthest flung corners of the planet.The Takoyaki Osaka is the most famous of its street delicacies, and this tour gives you a chance for a taste!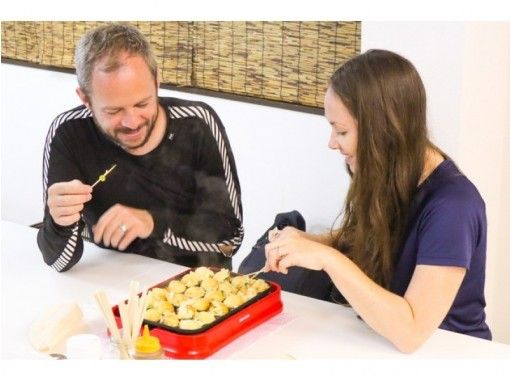 Experience Authentic Takoyaki Cooking Class in Osaka
Minato Ward, Osaka
17. Incredible Theme parks in Osaka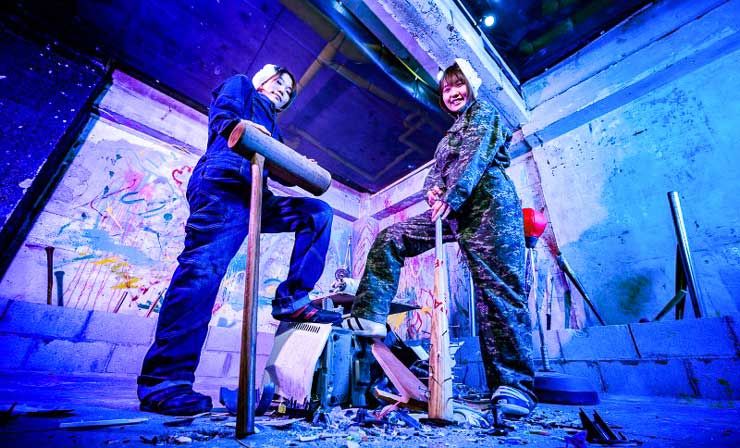 Osaka theme parks are among the most fun things to do in Osaka.Let off some steam breaking everything in sight in a destruction park or play a real-life shooter game with air guns!
18. Mino Park: A waterfall haven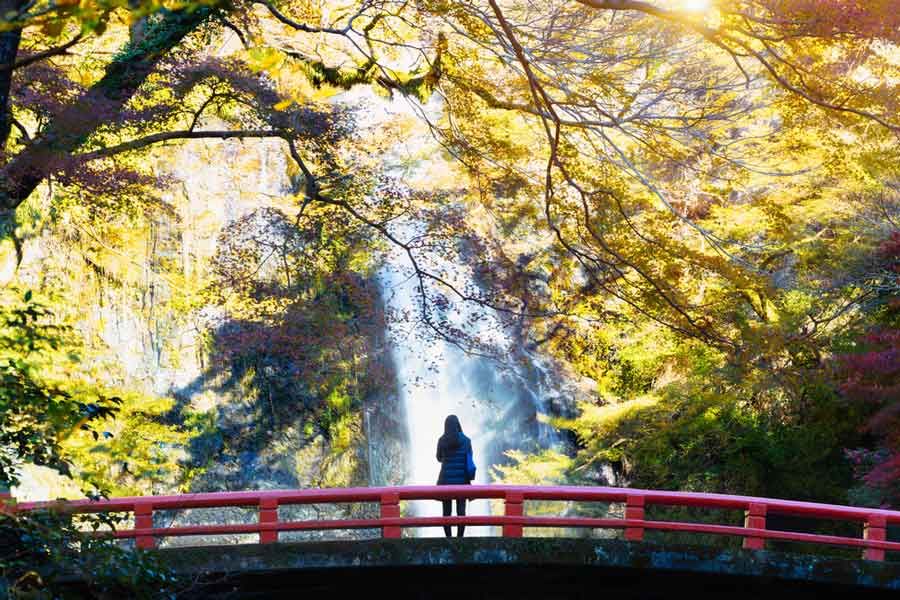 Mino falls spills over brown foliage in Mino park, resulting in magical scenery! Enjoy the park's trademark beer and a rooftop onsen with sweeping views of the pristine surroundings.
19. Eat Okonomiyaki in Osaka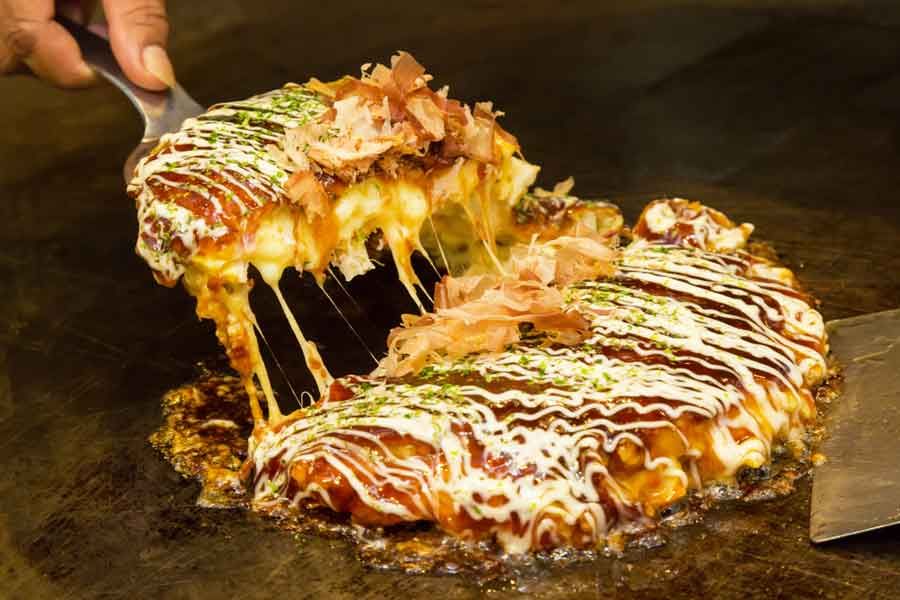 Another of Osaka's famous street foods, Okonomiyaki Osaka combines various flavors to realize a super snack.For the best Okonomiyaki in Osaka, whispers led to the Fukutaro restaurant!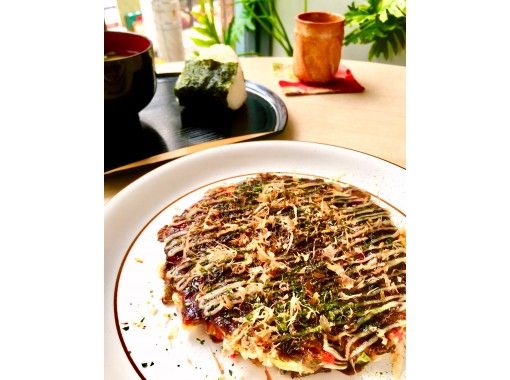 Authentic Okonomiyaki Cooking Experience in Shinsaibashi (With English Speaking Guide)
Chou Ward, Osaka
20. Get in on the fun Bouldering Osaka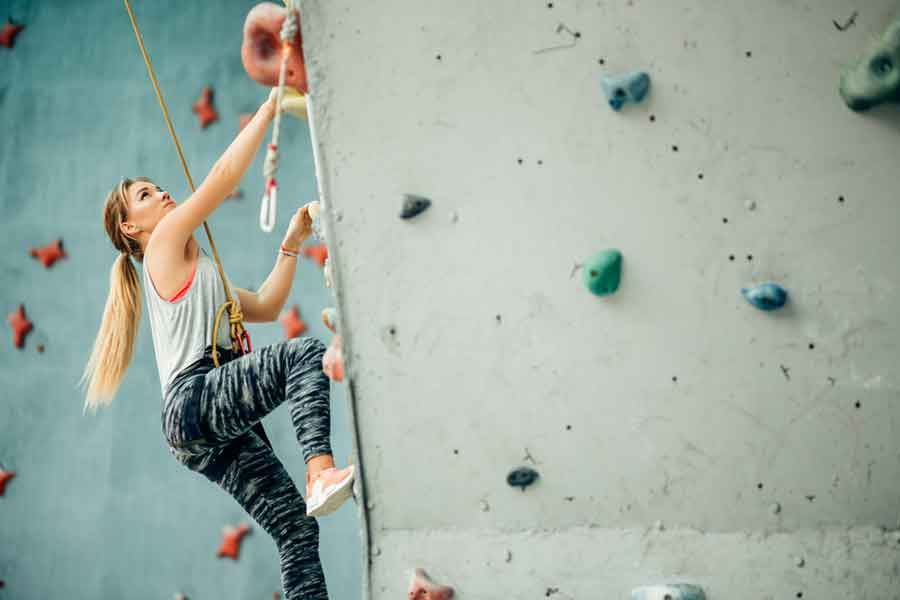 Work those muscles with a family-friendly bouldering experience in Osaka.Hone your climbing skills as you race to the top and let loose that playful side lurking inside all of us!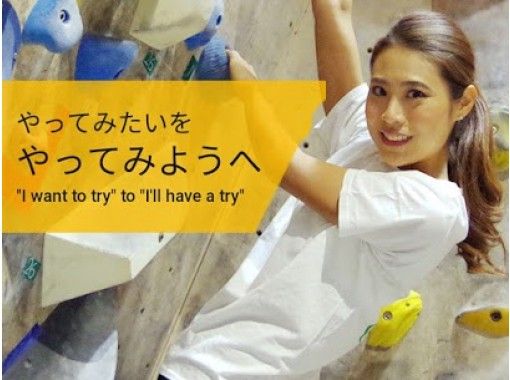 Indoor Climbing Gym and Bouldering Activity with Lessons and Instructions (Beginner-friendly plan)
Fukushima Ward, Osaka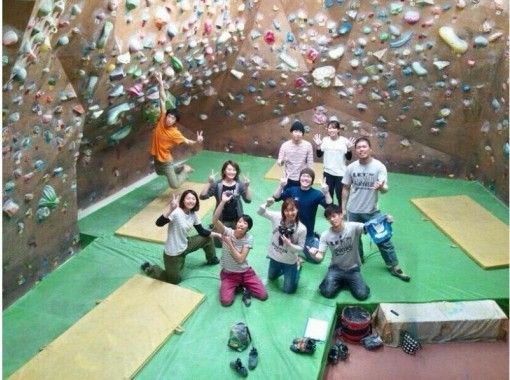 3-Hour Bouldering Pack for Beginners (Including Lessons and Various Rental Plans)
Kita Ward, Osaka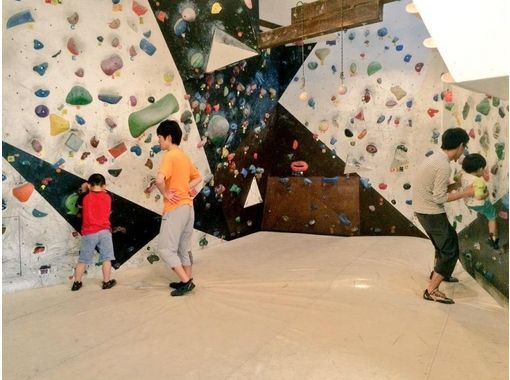 Bouldering Experience for Parents and Children (Family-friendly course)
Kita Ward, Osaka
21. Wakeboarding in beauty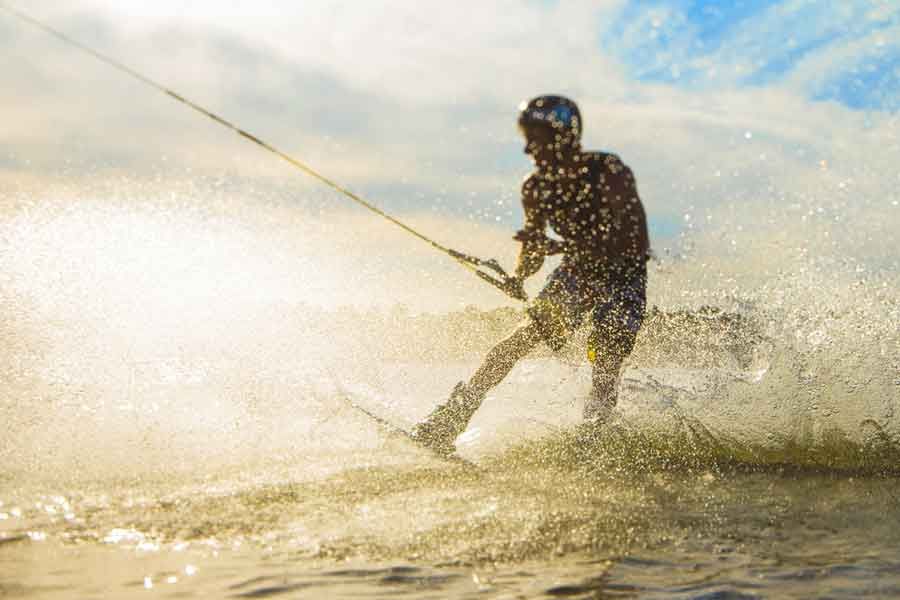 Ride the waves of a beautiful sea wakeboarding in Osaka. Explore life on the fast lane, quite literally, on an adrenaline rush experience you won't be forgetting anytime soon!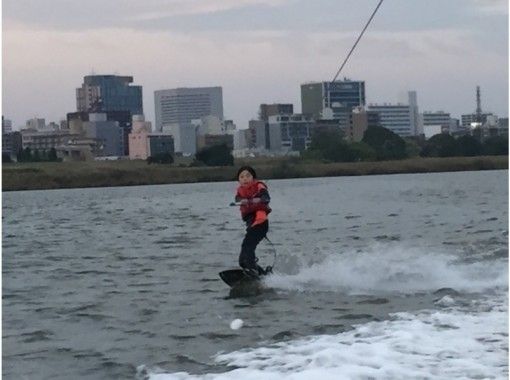 Exciting Wakeboarding Experience in Osaka (Beginner-friendly)
Konohana Ward, Osaka
22. Umeda sky building: Breathtaking city views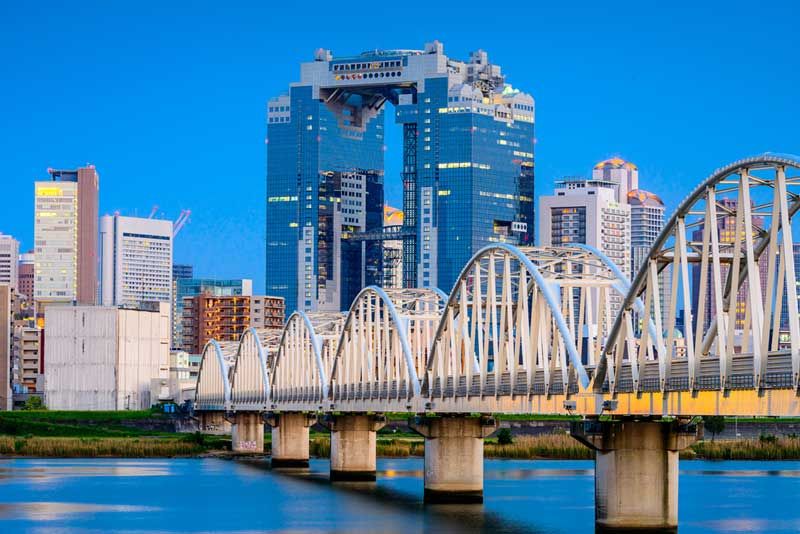 Sample the best of architectural ingenuity at the Umeda sky building. Bridging the pinnacle of two skyscrapers, the views from the platform are breathtaking in every sense of the word!
23. Authentic Ninja and Samurai experiences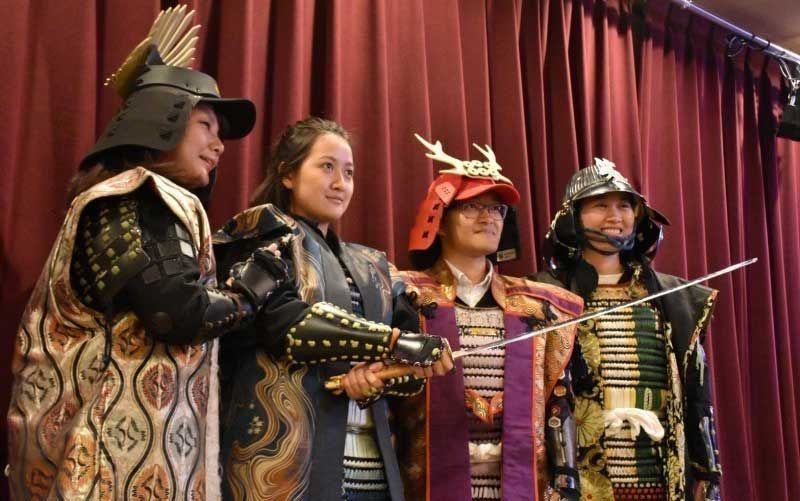 Have you ever wanted to wield a katana and savor the feeling of slashing through items with the skill and grace of a samurai? This ninja and samurai experience Osaka is what you need!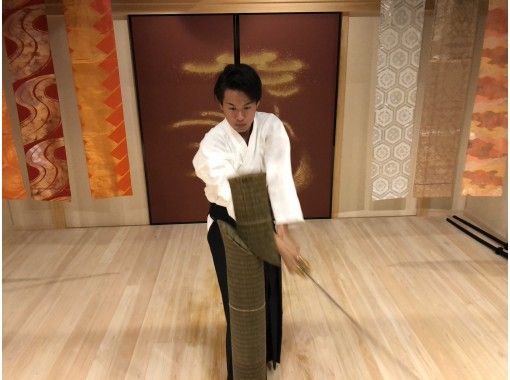 Learn History of the Samurai and Practice the Skills and Techniques of Sword Cutting at the Last Samurai
Naniwa Ward, Osaka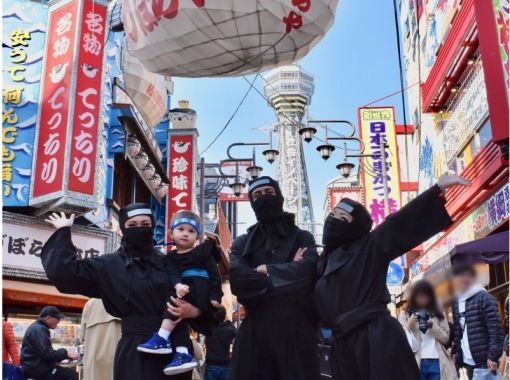 Learn Ninja-do Skills and Tactics and Stroll Around the Historic Sites Wearing Ninja Costume
Nishinari Ward, Osaka
24. Candle making workshops: Lovely designs await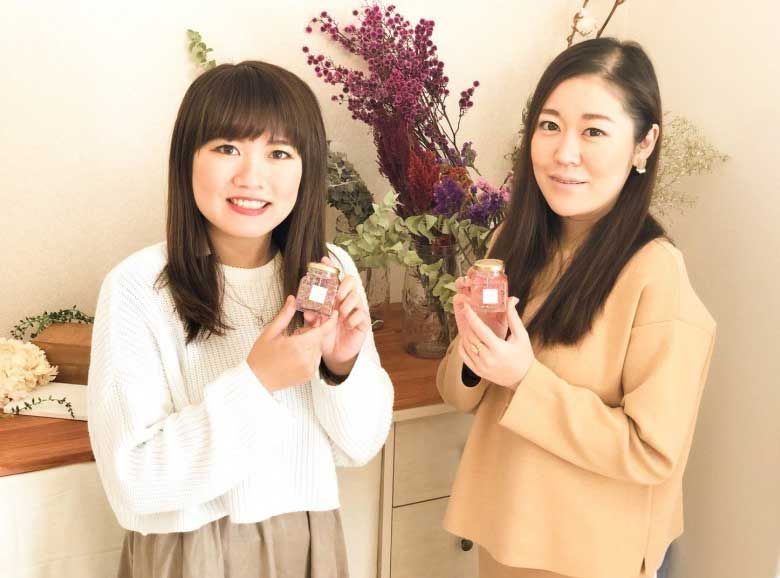 Light up your living room with the beautiful designs and scents of candles you'll learn in Osaka candle making workshops. Your candle game will never be the same again!
25. Crafts workshops in Osaka: Tap into creativity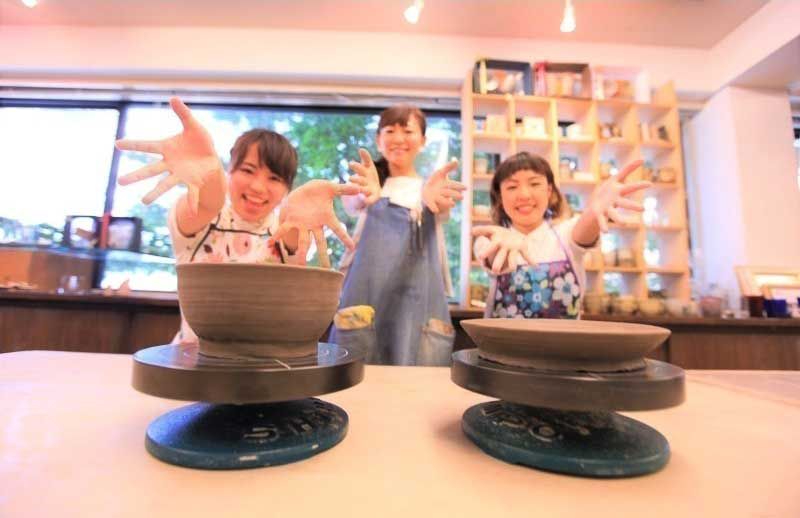 From adorable cat chopstick rests to white-accented glass bowls, Osaka crafts workshops explore the realm of creativity in its all! Sign up for sandblasting, ceramic, and pottery lessons!