20 Best Things to do in Hyogo Prefecture | Bucket List Ideas | Attractions | Activities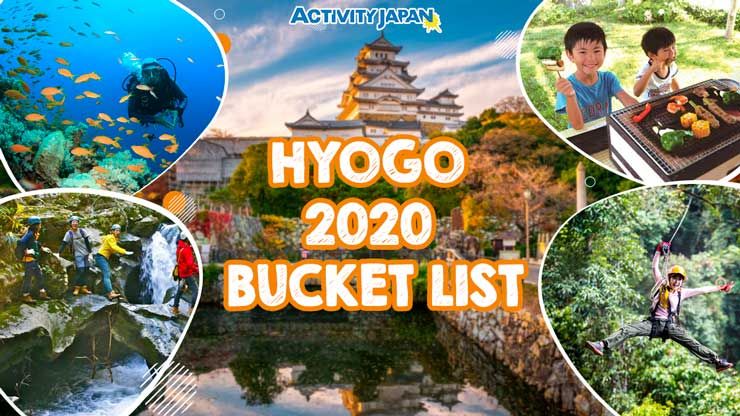 Curating the best things to do in Hyogo into a potent recipe for your holiday desires, we've put together the best of the prefecture's many attractions.Hyogo is synonymous with the famous Kobe beef, and you'll get to try it out first hand on barbecue adventures.The meat is named after the prefectural capital city of Kobe, which makes up one of 29 cities across the area.Hyogo is also home to one of the country's top biggest Buddha statues and the renowned Himeji castle.
Notably, the prefecture also enjoys a considerable share of the Seto Inland sea and thus serves up many watersport opportunities entailing flyboarding, SUPs, SUP yoga, jet boats, and more.Adventures also lie beyond the water and up into the sky, with paragliding and hot air balloon tours giving you a bird's perspective of breathtaking plateaus, mountains, seascapes, and vegetation.
There's a generous lineup of traditional appeals for those into ancient arts.You can learn pottery, ceramic making entailing mini shochu dispensers, aroma gel candle making, and much much more!
For more awesome things to do in Hyogo, look no further!
1. The Kansai sunset canoe of a lifetime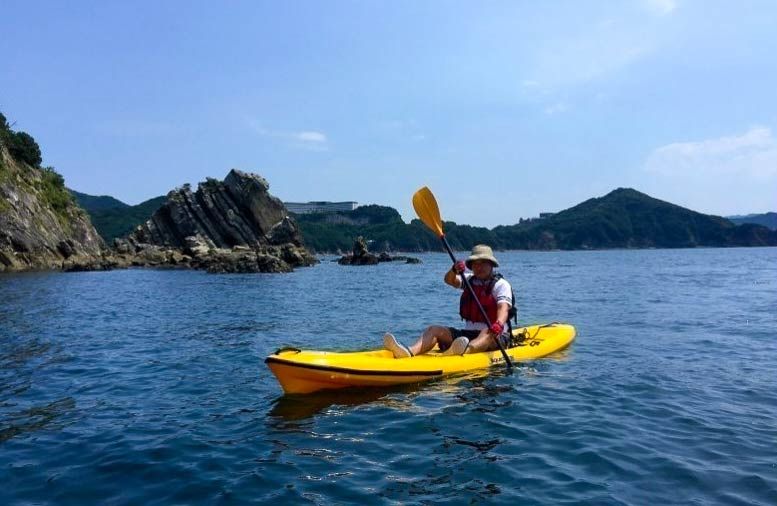 The Kansai sunset over Awaji island is breathtaking.Believed to have been among the very first islands formed in Japan, you're sure to have a rich canoeing experience out on the sea!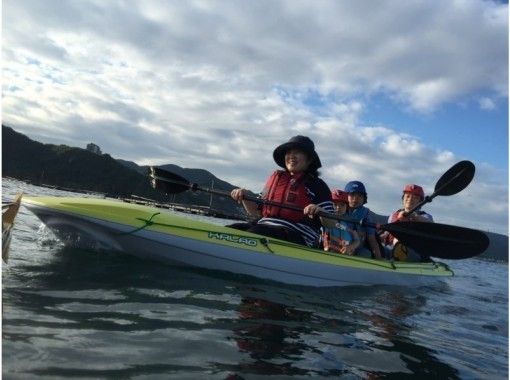 Enjoy the Sea, the Fresh Breeze, and the Mountain Landscapes in a Leisurely Canoeing Tour with Your Friends and Family
Minamiawaji, Hyogo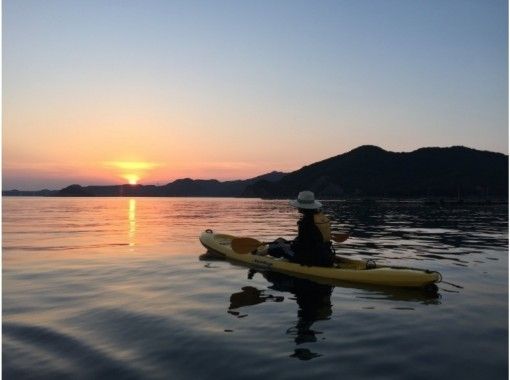 Experience Sunset Canoeing in Awaji Island for a Great Outdoor Adventure
Minamiawaji, Hyogo
2. Swim with tropical fish and seahorses in Kobe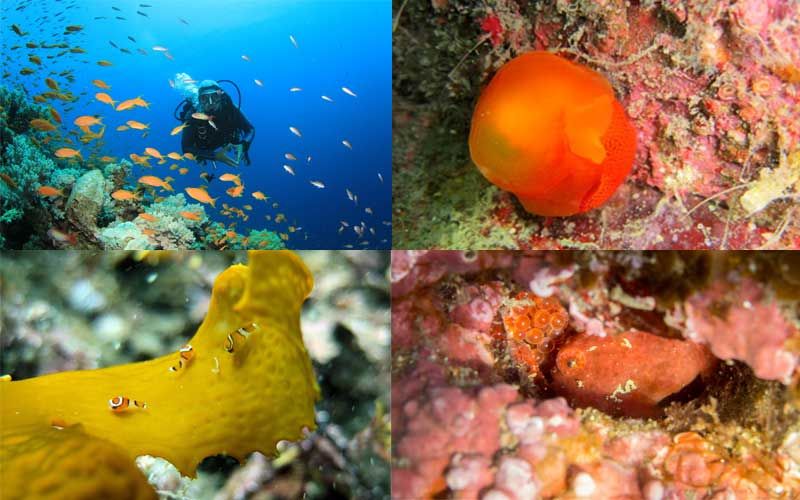 Kobe an Hyogo's beautiful center of operations and holds great significance in marine diving circles. Explore an underwater world off the Akashi strait, where you'll come across weaving groups of blood parrot cichlids and colorful crustaceans hiding in the sea bed!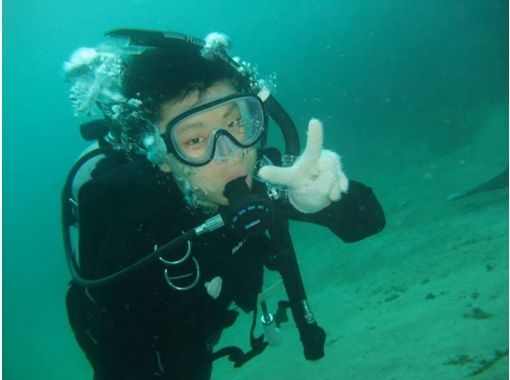 Dive into and Explore the Charm of the Clear Blue Sea Takenohama Beach (Hot Spring Included)
Toyooka, Hyogo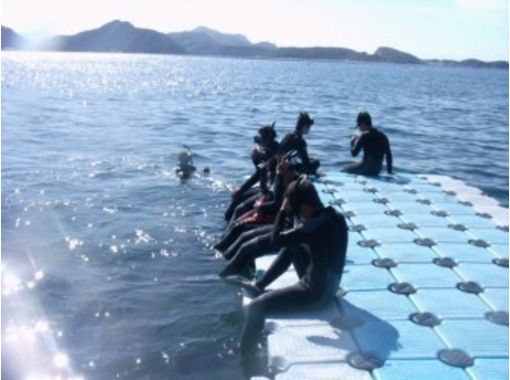 1-Day Skin Diving Underwater Adventures
Himeji, Hyogo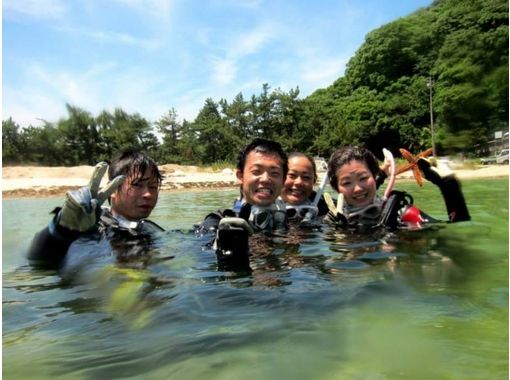 Go Diving in Takeno Beach and Relax in a Hot Spring (Beginner-Friendly Course)
Toyooka, Hyogo
3. Adventure for the taste buds: Hyogo BBQ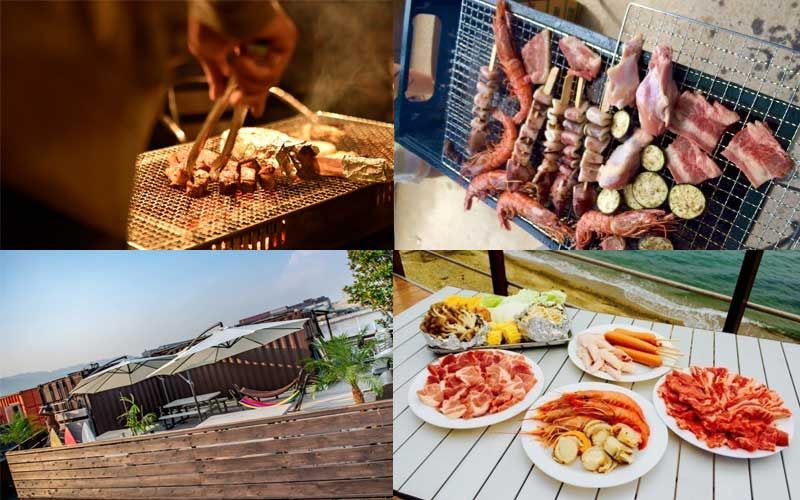 Take some time off from a hard itinerary of exploring and embark on a journey of the senses.From specialty beef and yellow corn to vegetables on a stick and more, this BBQ adventure promises impeccable culinary delight!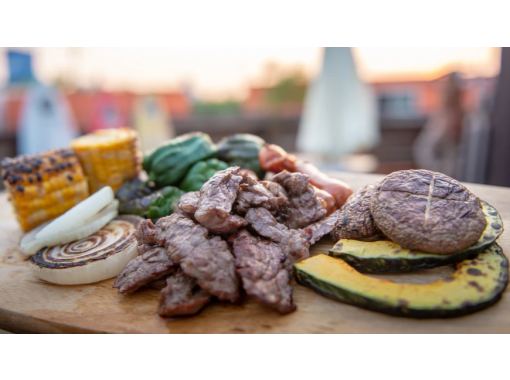 Enjoy Food and Fresh Breeze on a Seaside Terrace Bbq Plan in Hyogo
Nishinomiya, Hyogo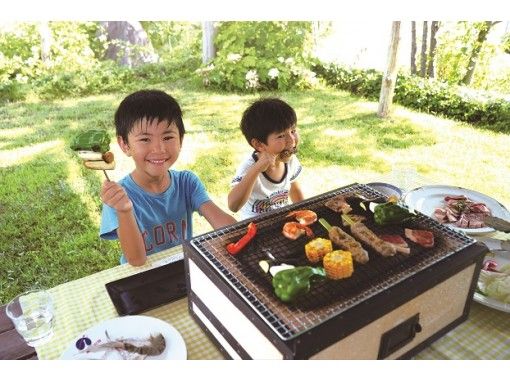 Savor Fresh Vegetables and Tasty Bbq at Auberge Albireo Garden Terrace in Hyogo
Toyooka, Hyogo
4. Play in the forest like a monkey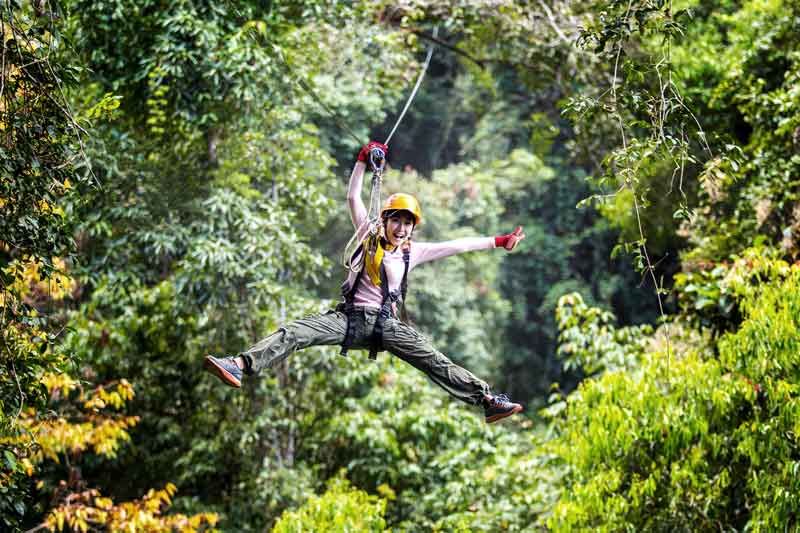 The forest is your amusement park in Hyogo! Climb up old indigenous trees, swing from suspension cables like a monkey and take a rejuvenating nap on a hammock between trees!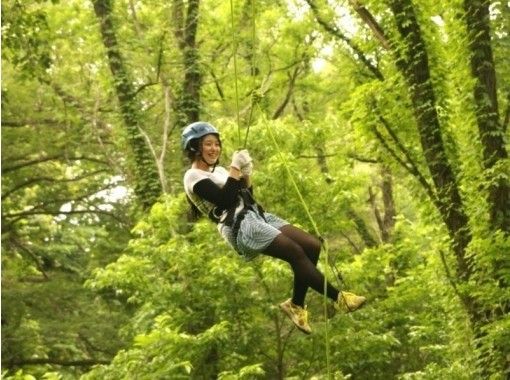 Climb Trees and Enjoy the Superb Nature Views (Half-day Course)
Toyooka, Hyogo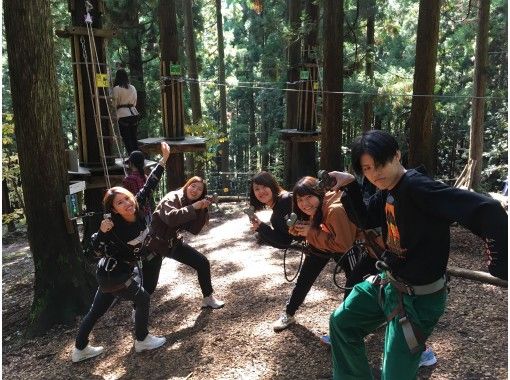 Have Fun and Play in a Forest with Your Friends and Family (Zip-Lining, Tree Climbing, and More!)
Toyooka, Hyogo
Zip-Lining, Climbing, and Other Forest Adventures at Oku Kannabe an Outdoor Park in Toyooka City!
Toyooka, Hyogo
5. Get lost in an amusement park of waterfalls and lava rocks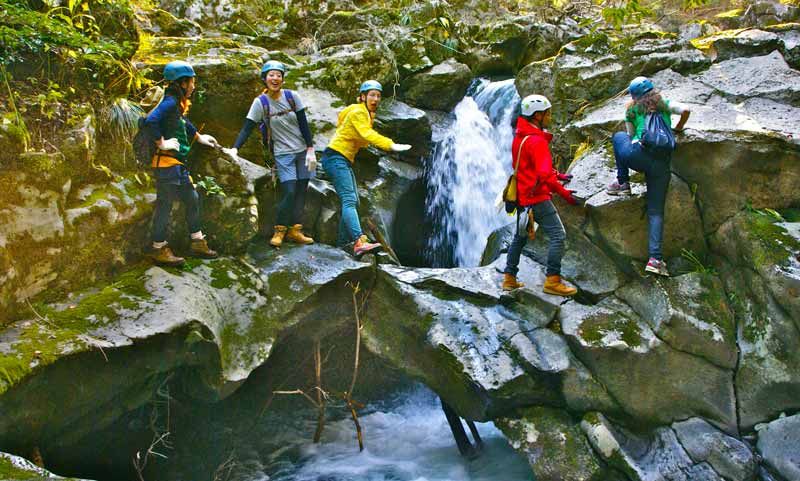 Play within Mother Nature's self-made park, and have fun on the vine swings, gentle waterfalls, and centuries-old lava rocks that have formed a perfect playground.This beautiful promenade in nature also has the best scenery!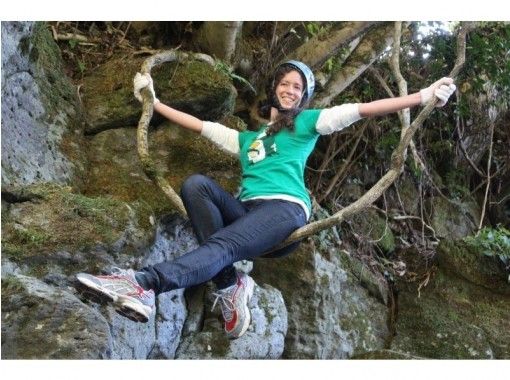 Half-Day Guided Trekking Experience While Enjoying the Beautiful Scenery Created by Lava Rocks (Beginner-Friendly Course)
Toyooka, Hyogo
6. Paragliding in paradise: you won't want to come back down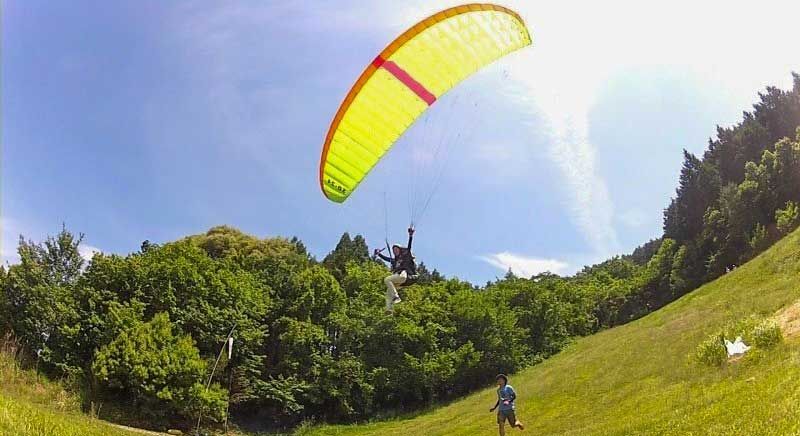 Fly the afternoon away on an exciting paragliding outing over a gorgeous plateau in Tamba and Toyooka in Hyogo. Leap off a mountain and take beautiful pictures for your frame at home!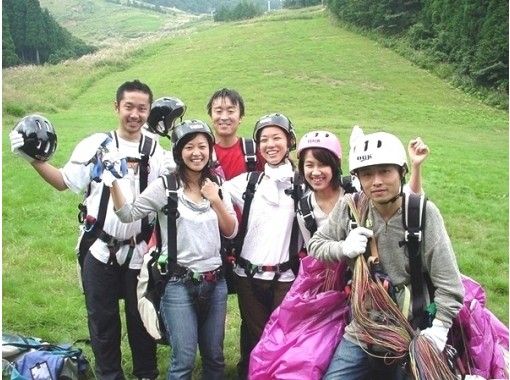 Half-Day Tandem Flight Paragliding Experience at Kannabe Kogen in Hyogo (Beginner-Friendly)
Toyooka, Hyogo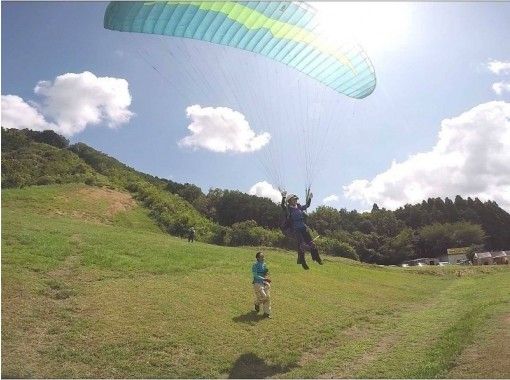 Feel Like Floating in the Air with Tamba Half-Day Paragliding Experience
Tamba, Hyogo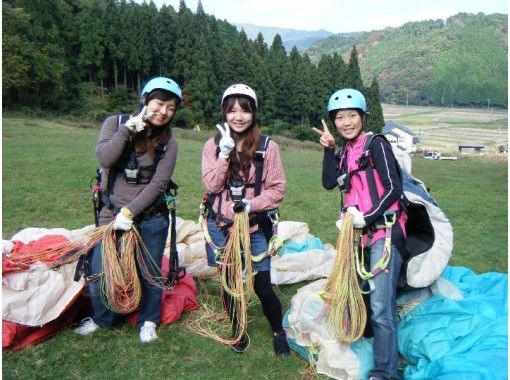 Enjoy the Feeling of Flying in the Sky at a One-Day Paragliding Experience (Beginner-Friendly Course)
Toyooka, Hyogo
7. Airsoft game: Watch your back!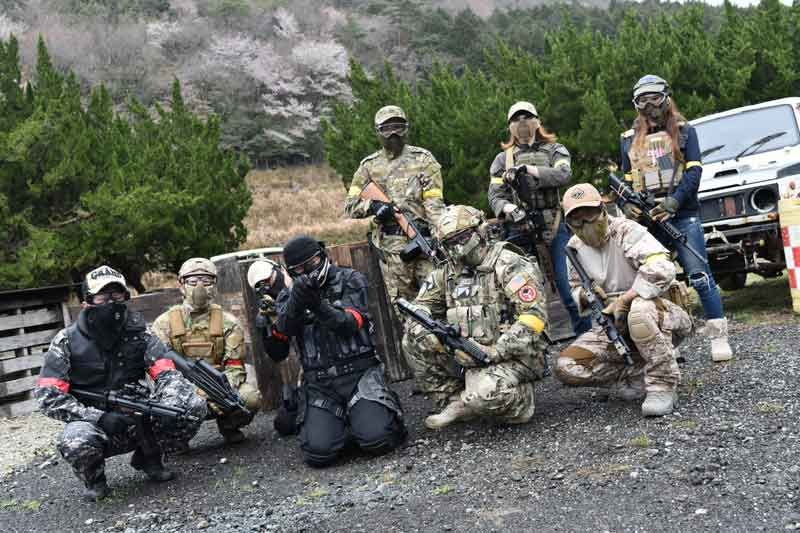 Star in your own action movie, as you swat away rivals with machine guns on airsoft games in Asago. The course is complete with obstacles, great terrain, and other depictions that mimic a real-life warzone!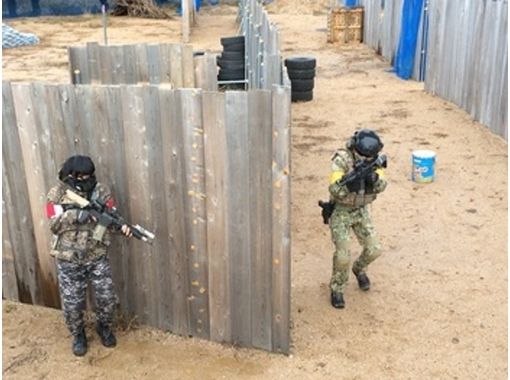 Action-Packed Airsoft War Game in Hyogo
Asago, Hyogo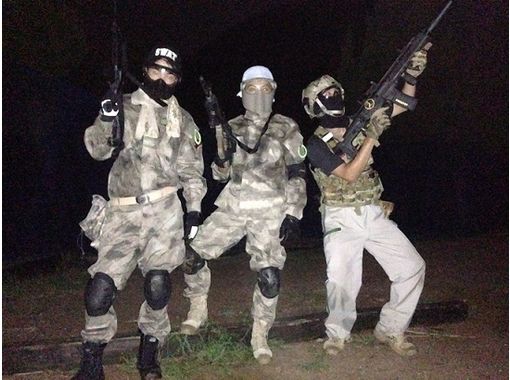 Get the Thrills and Excitement in a Night Airsoft Game Battle
Asago, Hyogo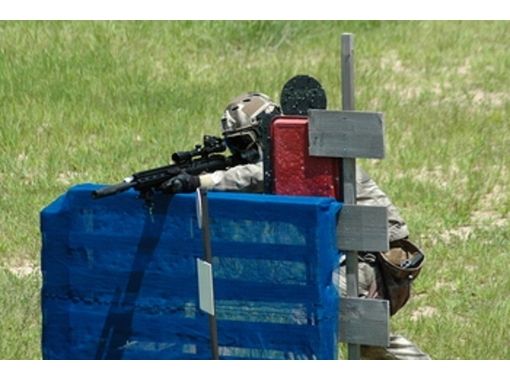 Survival Game Field Charter Plan: Air Soft Gun Games in Hyogo!
Asago, Hyogo
8. Hyogo SUP yoga for mind and body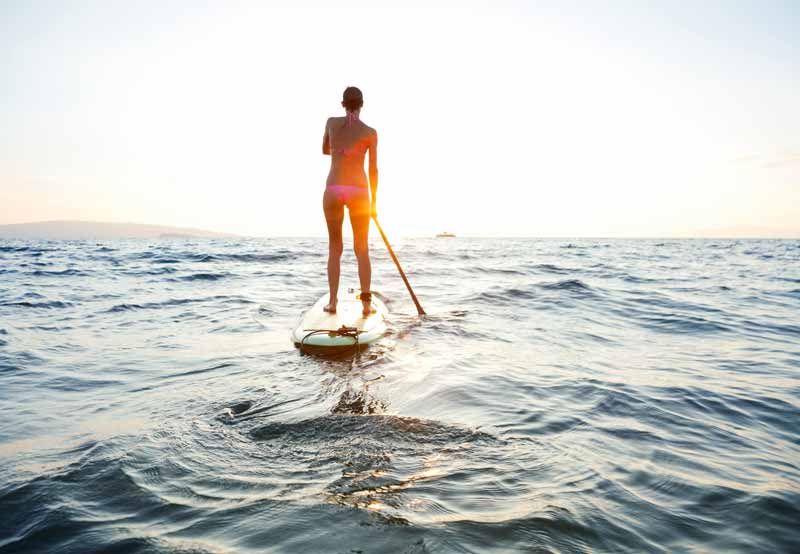 Test your body with scenic SUP in Harima and Himeji, before channeling the power of the mind with unique SUP yoga.Keep in shape, and good mental health, as you explore Hyogo's aquatic delights!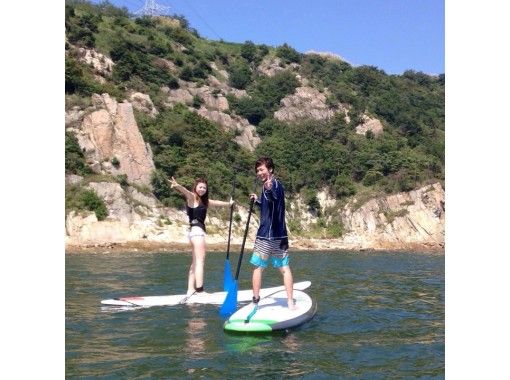 Half-day Standup Paddle-boarding Experience in Hyogo (Beginner-Friendly Course)
Himeji, Hyogo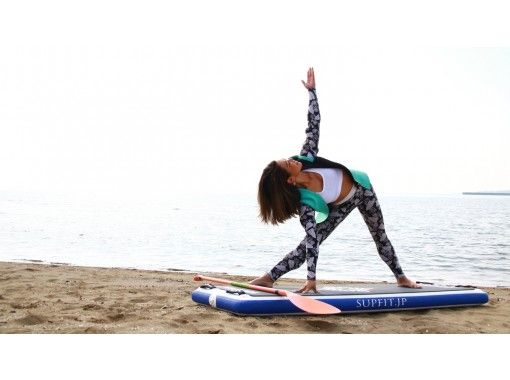 SUP Yoga & SUP Experience Course for Beginners
Himeji, Hyogo
One-Day Standup Paddleboarding Tour for Beginners in Hyogo!
Himeji, Hyogo
9. Flyboarding in Hyogo: Walk on water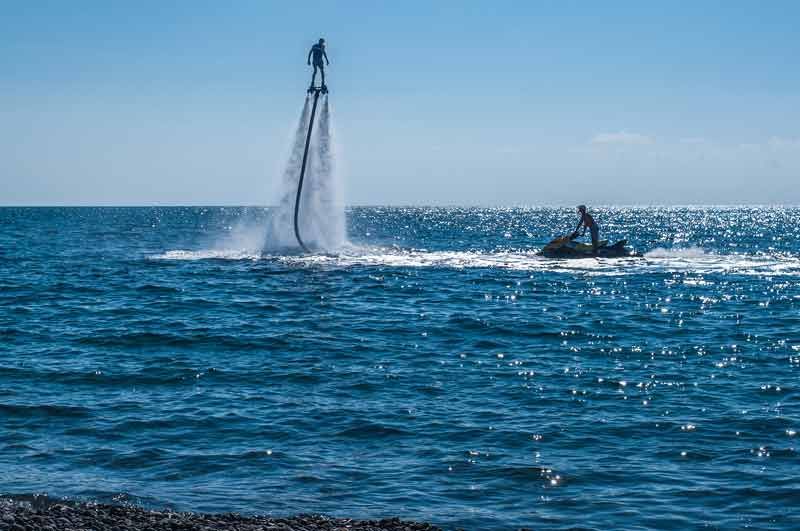 Channel the power of hydraulic flight and enjoy rare abilities on a sunny sea.Fulfill your jet pack riding ambitions and savor fresh breezes and the warm weather of an enchanting coastline where dreams come true!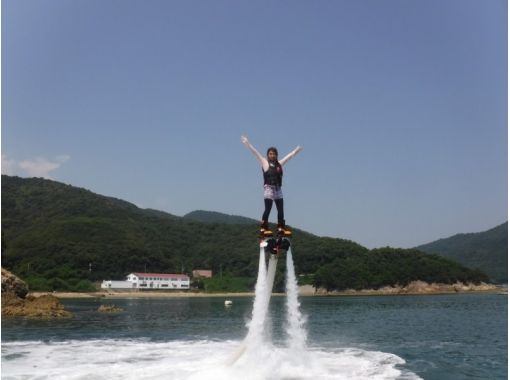 Enjoy Exciting Marine Sports in Hyogo (Flyboard & Wakeboard Experiences)
Tatsuno, Hyogo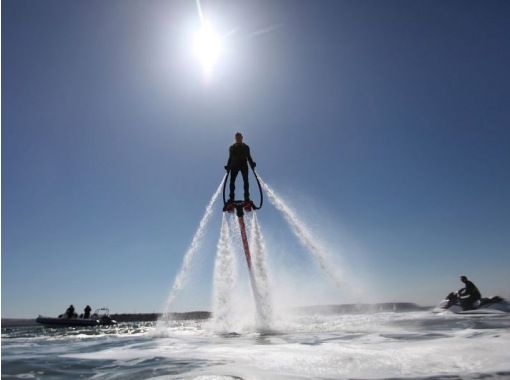 Feel the Thrill of Walking in the Air with Flyboarding Adventure in Hyogo (Beginner-Friendly Course)
Tatsuno, Hyogo
10. Fly with oriental storks while hoverboarding Hyogo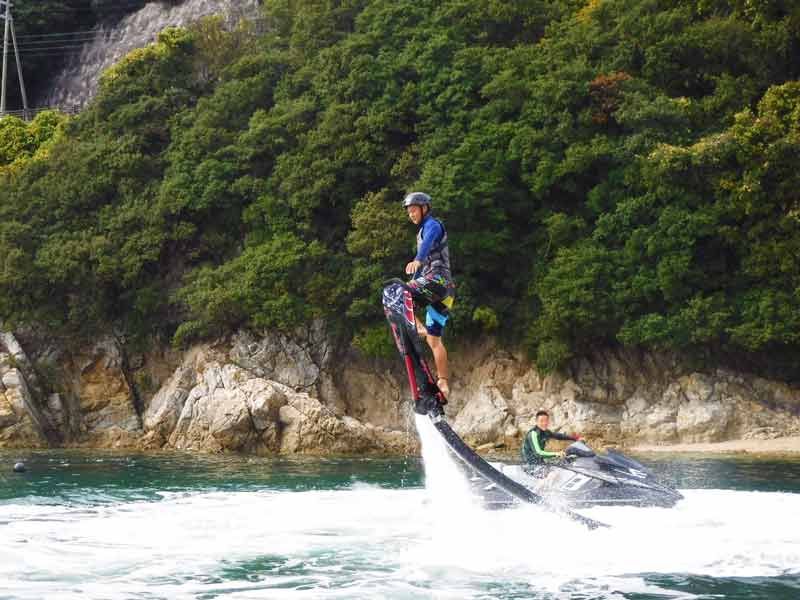 Break the chains of gravity and experiment with a hoverboard over the inland sea.These experiences span Toyooka and Himeji and entail adventures around a sea famous for its basalt caves and oriental storks!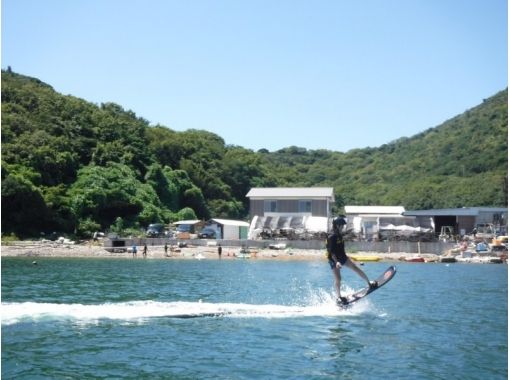 Have Fun Sliding on the Water Surface and Flying in the Sky on a Hoverboard or a Wakeboard
Tatsuno, Hyogo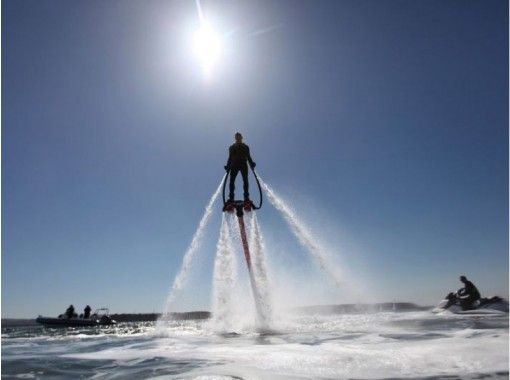 2-Hours of Exhilarating Aquatic Adventures in Hyogo: Flyboard, Hoverboard, Jet Blades, Jet Pack, and More!
Tatsuno, Hyogo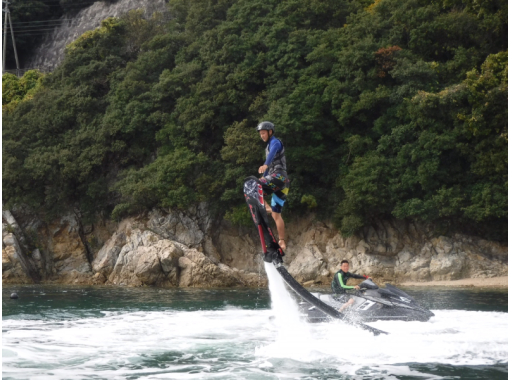 Fly in the Sky with Water Pressure While Riding on a Hoverboard in Hyogo!
Tatsuno, Hyogo
11. Travel like royalty with Hyogo Horse riding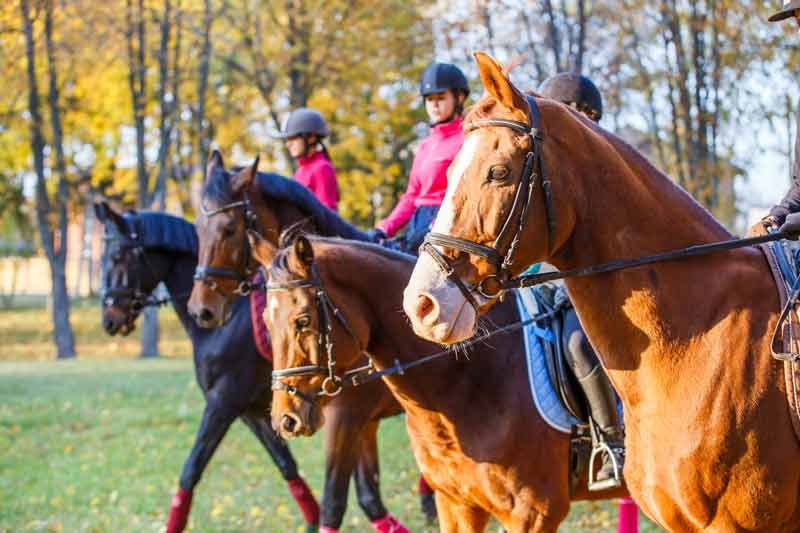 Elegant and majestic creatures, horses make for excellent companions when out on the road.Take mountain strolls with your furry new friend after sampling from a range of colors, including angelic white horses!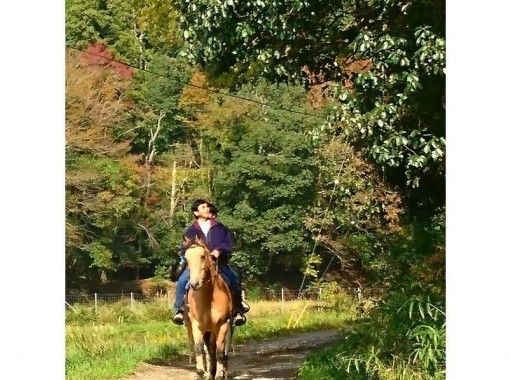 Ride Up the Mountains and the Forest in a Back Horse Riding Experience
Sanukidani, Hyogo
12. Hot air balloon ride full of color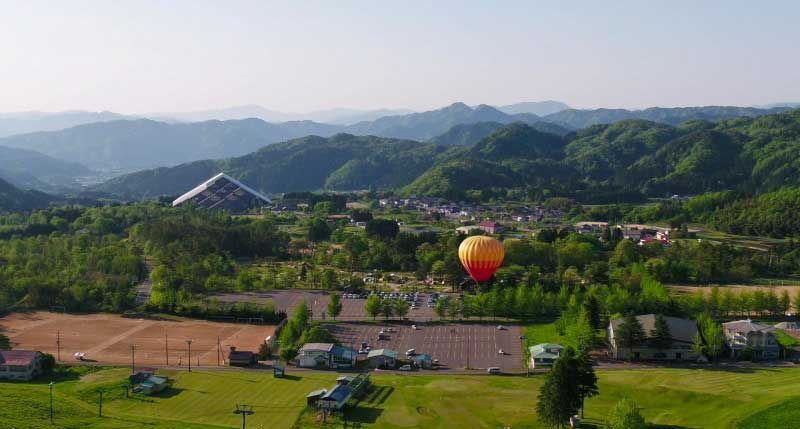 The great thing about sightseeing from a beautiful hot air balloon in Toyooka is that nothing gets in the way of a 360-degree panorama.The checkered balloon palette is just as enticing as the sprawling grasslands below.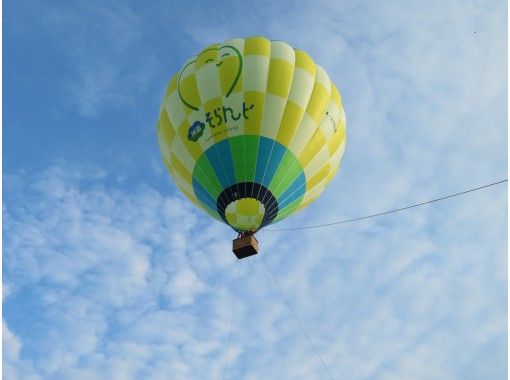 Hot Air Ballooning Flight Experience Over the Kannabe Highlands
Toyooka, Hyogo
13. Cycling surrounded by the majestic nature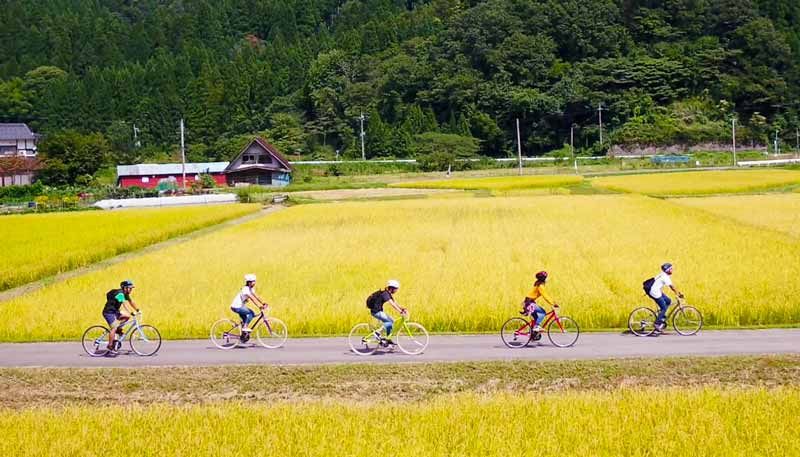 If you aren't a big fan of heights, stick closer to the ground with cycling adventures around Awaji island.The tree-lined stretches of tarmac in Hyogo make for some of the most meditative rides in nature.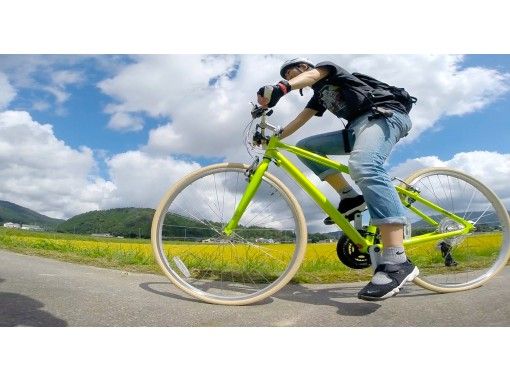 Feel the Wind and Relish the Beautiful Nature in a Cycling Tour in Hyogo
Toyooka, Hyogo
14. Cruising Awaji on an exhilarating jet boat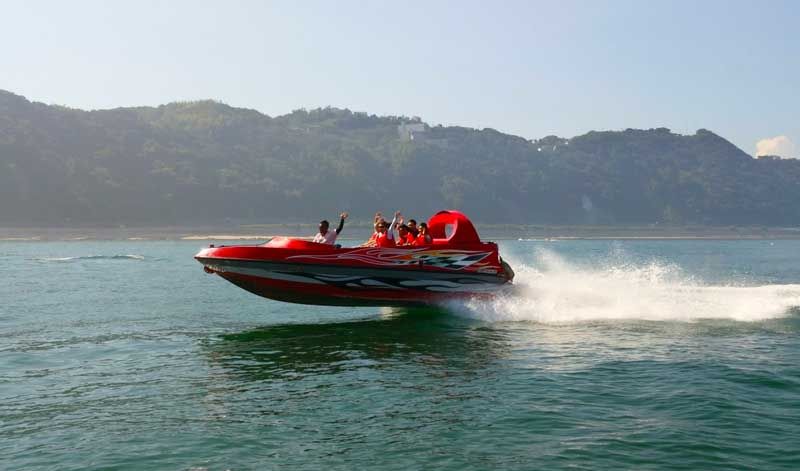 Dubbed by some as the motorcycle of the sea, a jet boat in Awaji island offers much adrenaline for extreme speed lovers.Take things down a notch with a graceful Nishinomiya boat cruise!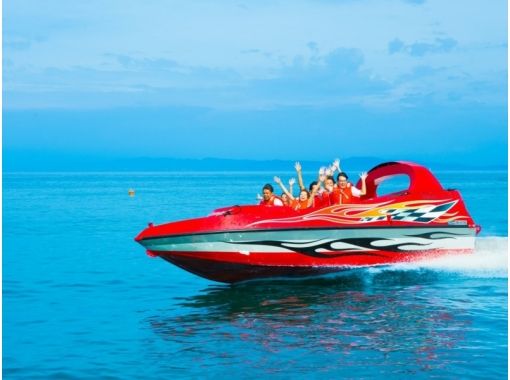 Go on a Thrilling Jet Boat Cruising Tour in Awaji Island
Sumoto, Hyogo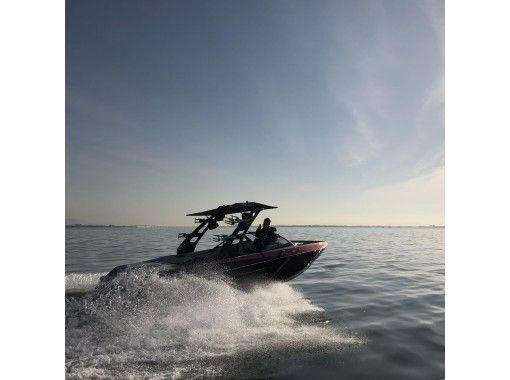 Enjoy the Beautiful Scenery from the Sea on a Boat Cruising Tour
Nishinomiya, Hyogo
15. A tea ceremony to calm the spirit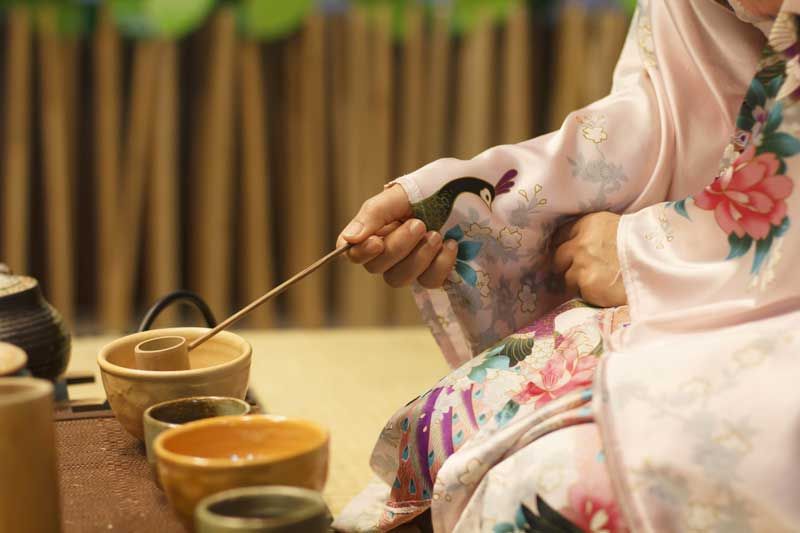 The tea ceremony was a popular practice in Edo Japan that symbolized the various aspects that defined the role model person.Get insight into its performance, including a treat of matcha tea and ancient snacks!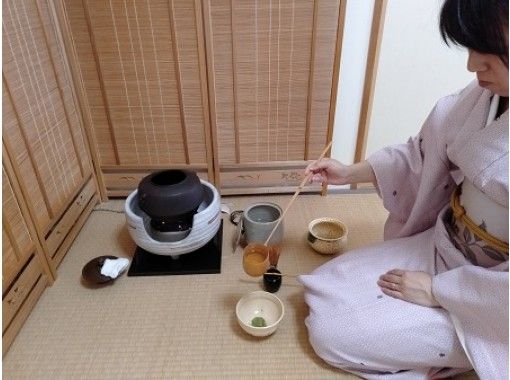 Authentic Japanese Tea Ceremony & Cooking Experience Wearing Traditional Kimonos
Itami, Hyogo
16. Harness Japanese culture through kimono & yukata rentals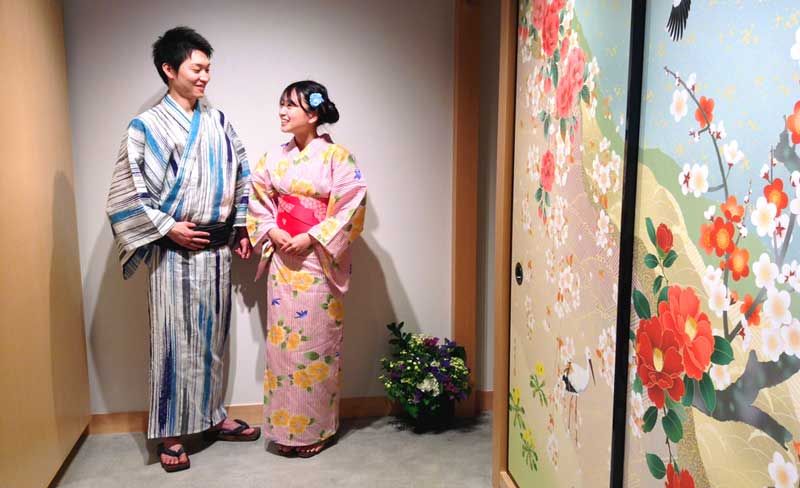 The yukata and kimono are the embodiment of centuries-long traditions.Rent either and spend the day exploring the streets of a river town around the Kinosaki onsen!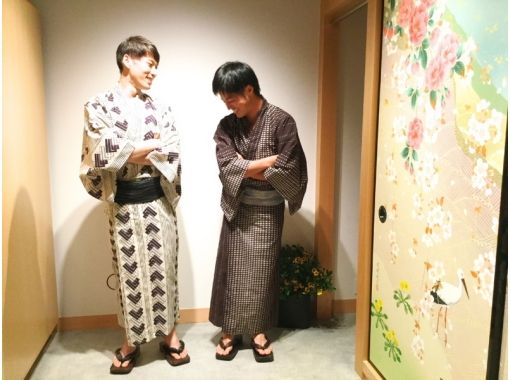 Experience Japanese Culture Wearing Yukata at Kinosaki Onsen (Yukata Male Rental)
Toyooka, Hyogo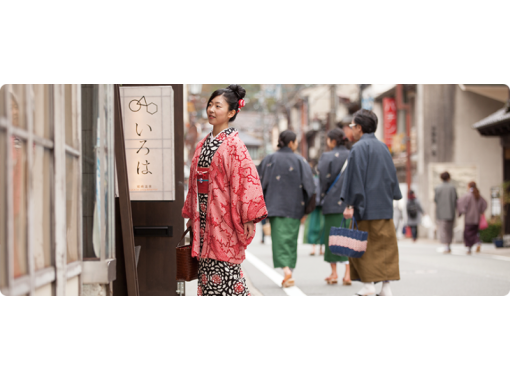 Dress Up in Beautiful Yukata and Walk Around Kinosaki Hot Spring
Toyooka, Hyogo
17. Touch and mold Japanese heritage via pottery workshops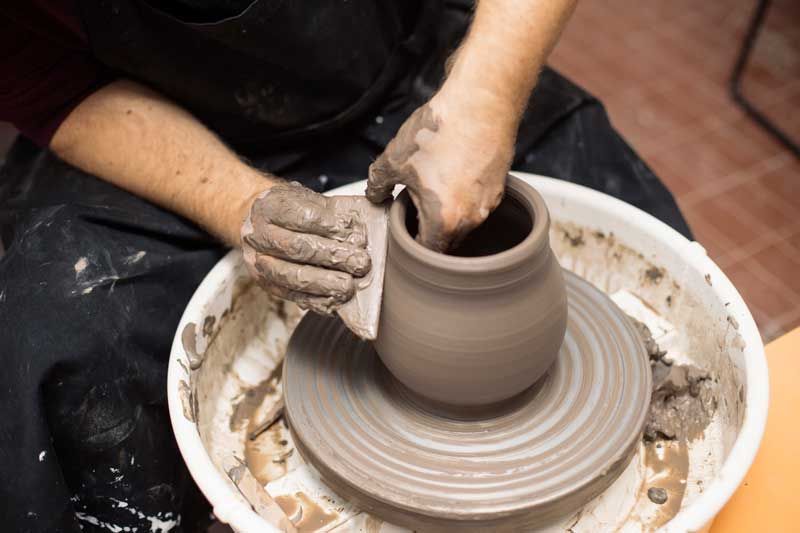 Learn how to make special Japanese tea bowls for ceremonies and a range of traditional kitchenware including pots and a mini shochu server.Your painting skills stand to learn a thing or two as well!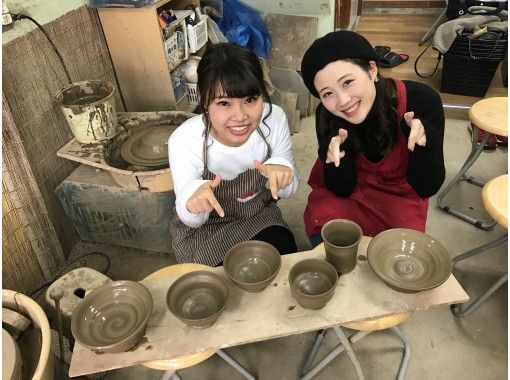 Experience the Authentic Bizen Pottery in Hyogo (Beginner-Friendly Course)
Amagasaki, Hyogo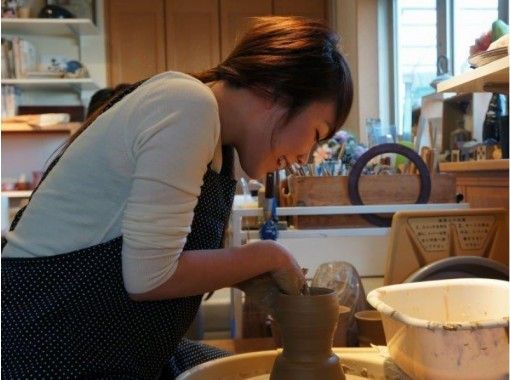 Take Part in a Ceramic Pottery Workshop While Enjoying the Sea Breeze Using an Electric Wheel
Akashi, Hyogo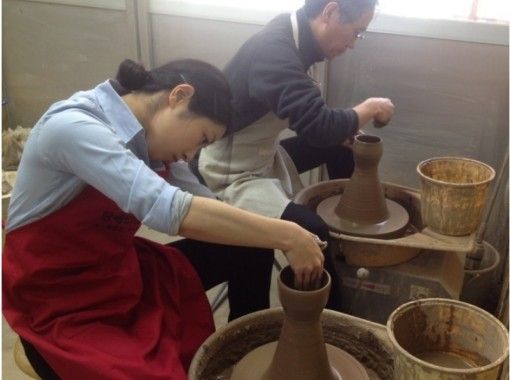 One-Day Ceramic Clay Experience Using Electric Wheel
Amagasaki, Hyogo
18. Kobe city candle making: more than just candles
A candle is more than just about giving out light; it can also light up hearts with beautiful patterns and designs.Learn to make aroma gel candles, among other out-of-the-box candle concepts at Kobe city workshops.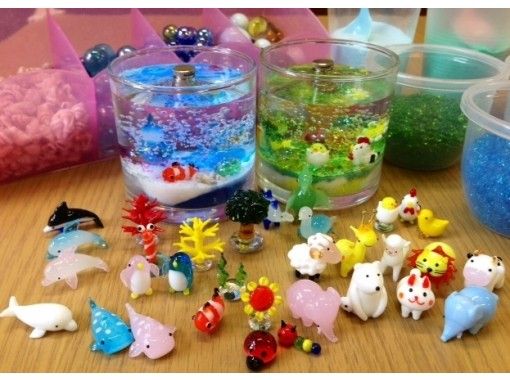 Glow in the Dark with Led Gel Candlemaking Workshops in Hyogo!
Kobe, Hyogo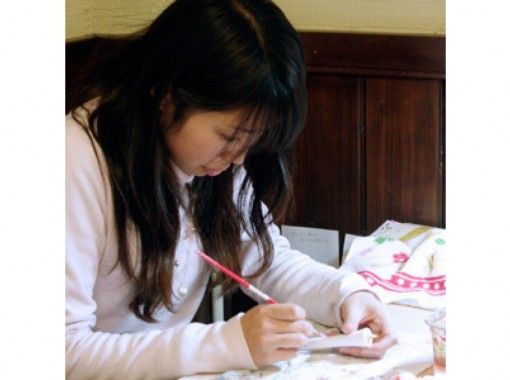 Make Your Own Cool Designs Painting Color-Changing Candle in Hyogo (Children-friendly course)
Kobe, Hyogo
19. Himeji workshops: When leather becomes art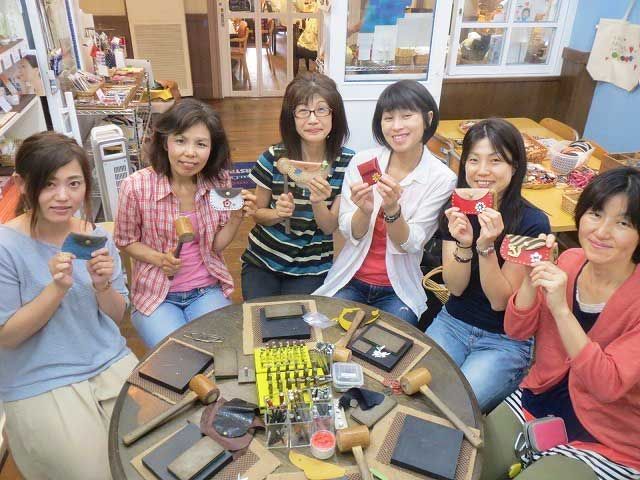 Build your personality into a sleek leather watch that you can confidently say you made yourself.This leather crafts experience also entails wallets, among an assortment of other impressive leather goodies!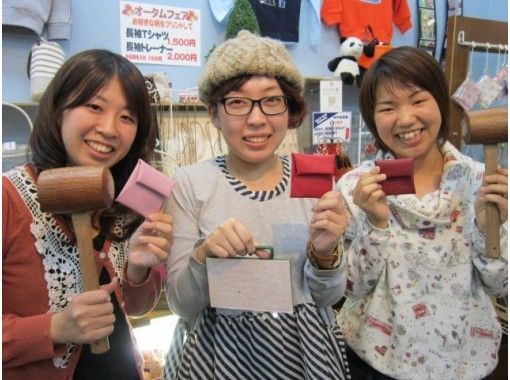 Make Your Own Cute Square Coin Case at Hyogo's Leathercrafts Workshop
Kobe, Hyogo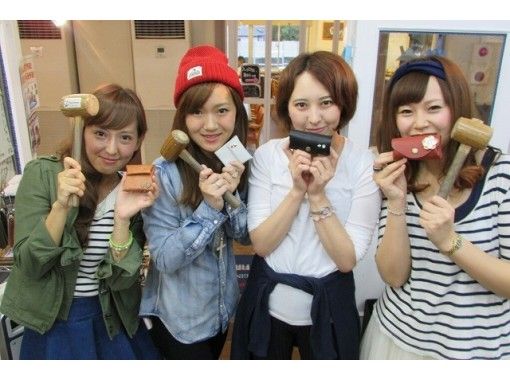 Leathercraft Hand-Making Experience: Make Your Own Leather Case
Kobe, Hyogo
20. Bring your imagination to life with Hyogo glass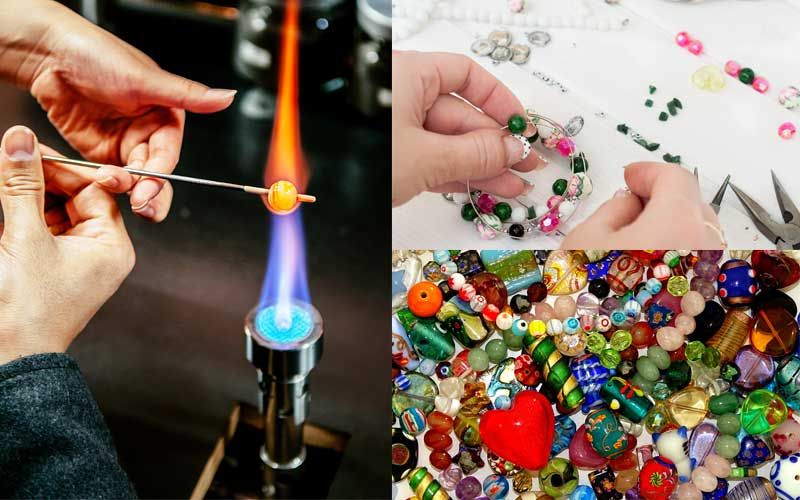 The clarity and texture of glass make it an excellent material for handwork.Pour your creativity into glass forging and create beautiful beads and vessels of all manner of colors and patterns!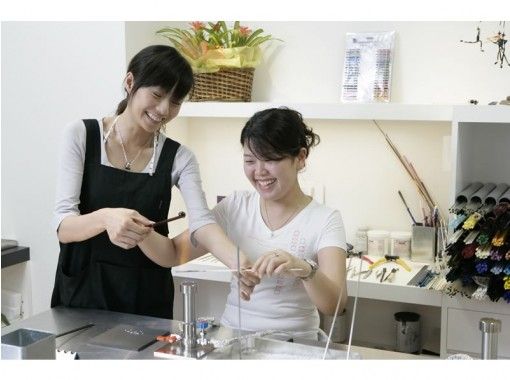 Glass Beads Crafts Workshops: Tonbo Ball Hand-Making Experience in Hyogo
Kobe, Hyogo
Handmade Glass Tonbo Balls Making Workshop in Hyogo
Akashi, Hyogo
Learn Sandblasting Glass Art at Takarazuka Sumire Gallery in Hyogo
Takarazuka, Hyogo