Experience "Braid (Kumihomo)" which gains attention in animation movies now being hit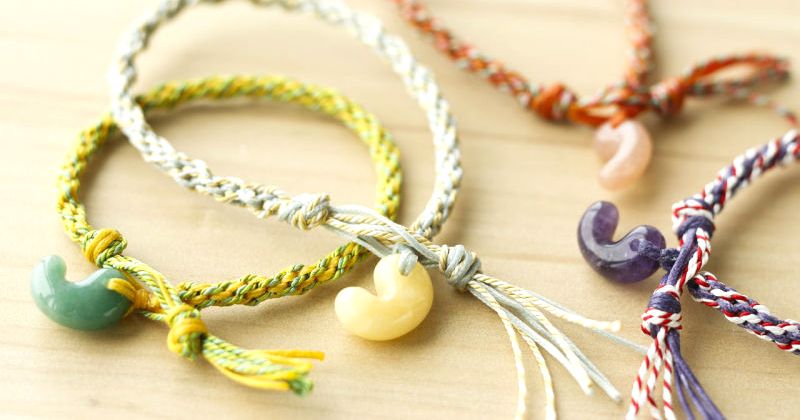 We will introduce the recommendation plan that you can experience "Shoemaki (Kumihomo)" gathering attention in animation movie now in big hit with hot spring resort of Shimane Matsue, Tamayucho (Tama Town). It is a super-topic "manufacturing expertise" which is recommended for couples and couples.
About this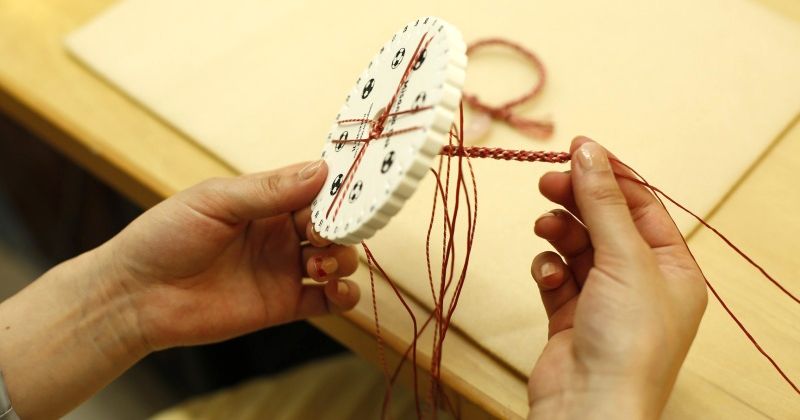 In "Uki" in Kyoto, which lasts for 60 years, "Three twisted strings made from domestic silk (silk) of domestic silk (silk) of the" Shen Zhen Kumimo "and" Made by "a row drawing string are made" accordingly ", and a knight Tama) An elegant combination of maid in Japan to use. You can also make a bracelet that will also enhance the beauty of silk (masatama).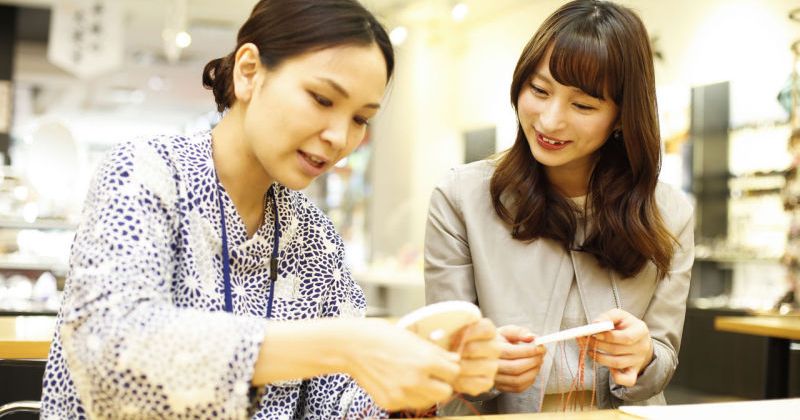 On the other hand, the quality of the finish is high, on the other hand, the staff gently lectures on the procedure so that anyone can easily make it. Supports skilled staff for requests on completion ◎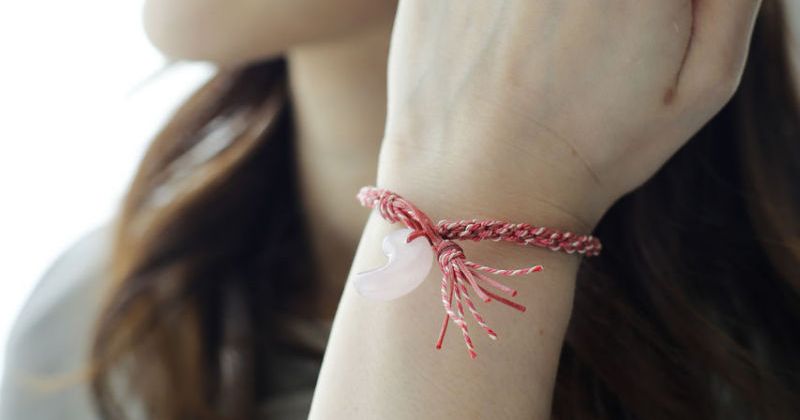 In the movie, the main character is tying hair with "braid (Kumihomo)" but in this experience I will make a fashionable bracelet even for everyday use. Activity Japan per movie big hit is also an experiential plan of inquiries spiraling up.
Information
[Business Name] Izumo jewels village lore Museum
[Time required] 1-2 hours
[Duration] Regularly
[Participation age] 13-year-old -
[The meeting place] Matsue, Shimane Prefecture Tamayu Yumachi 1755-1
[Experience fee] 2,500 yen per adult / dwarf (tax included)