Asakusa Station 4 minutes on foot! All Komikomi handbags in Tokyo downtown "Kimono rental"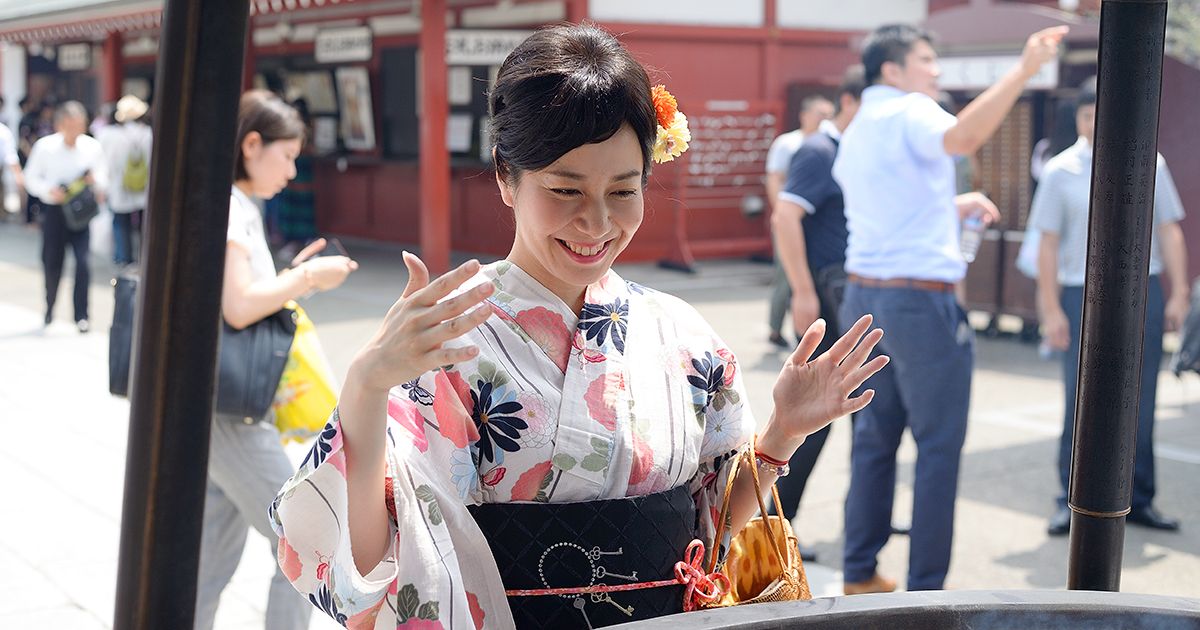 It is a recommendation plan of "Kimono rental" which is outstanding access as close as possible from Asakusa Station, 4 minutes on foot from Sensoji Temple "Bimbo Gate". As a veteran clinician is stationed, the time it takes from dressing to going out is only about 30 minutes. All the necessary things such as socks are included in the price. Feel free to rent a kimono and wander around Tokyo downtown carefully. How is it?
About this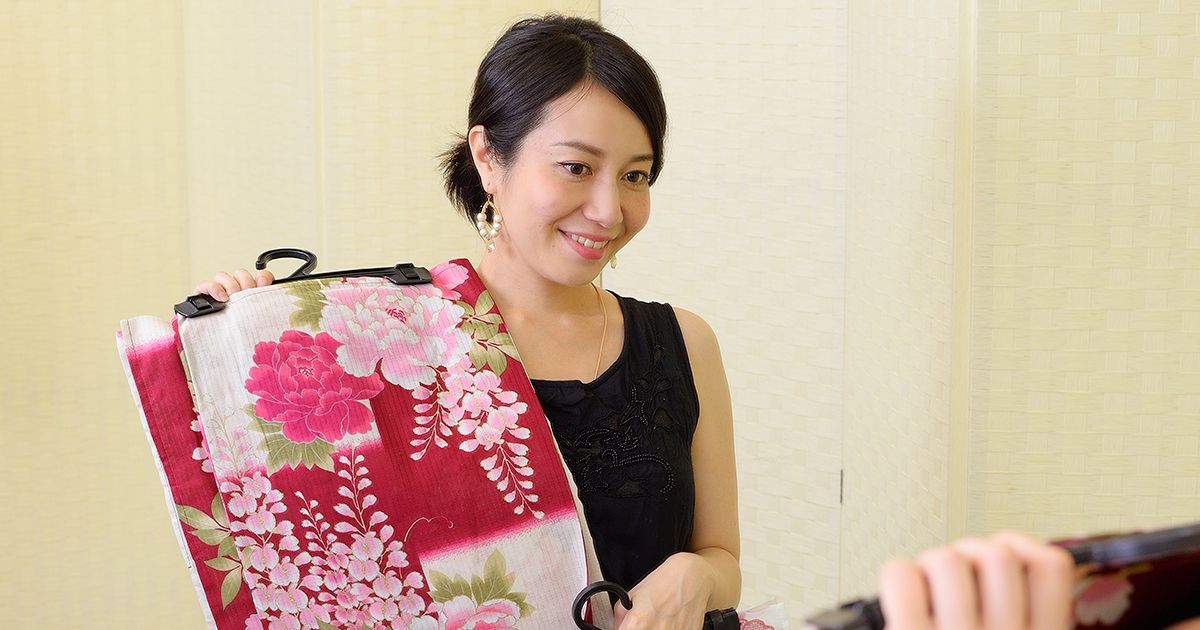 Please choose your favorite kimono (Yukata) from among a wide variety of patterns. All rental of hair set, Japanese bag and geta are also included in the price so you can use it with confidence. ◎ courteous guests of staff / dressing staff ◎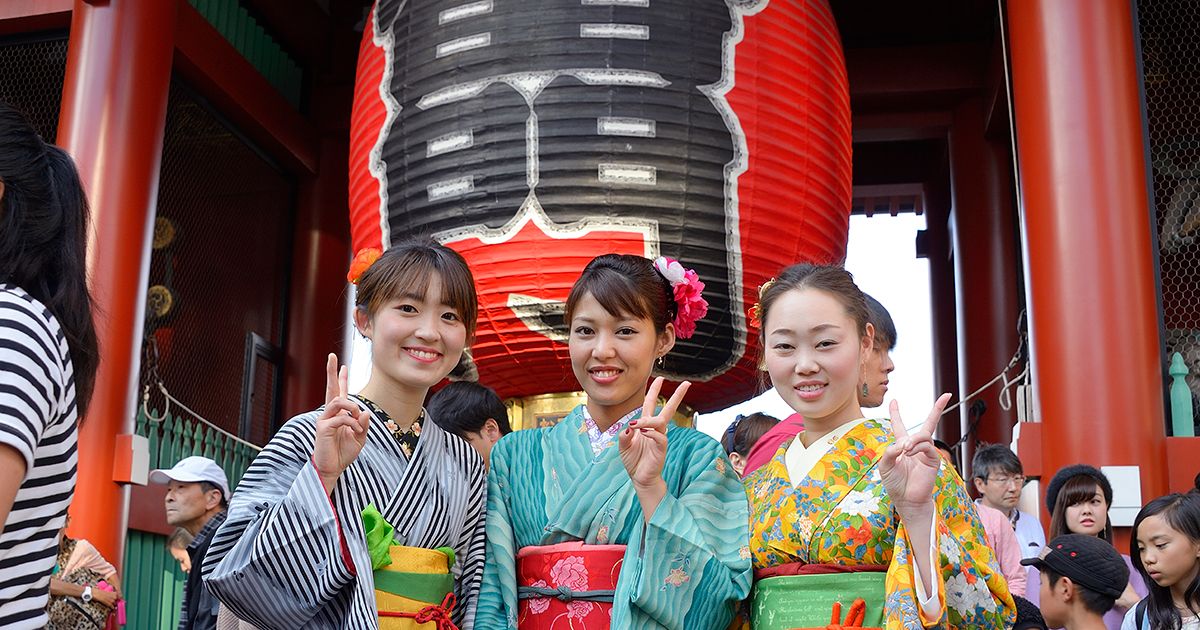 Kimono and Yukata look good on the streets of Asakusa. Let's go for a walk in Asakusa at once. Even photograph spots dotted with Kaminarimon and Sky Tree and many dotted Kimari for photogenic if it is a kimono ♪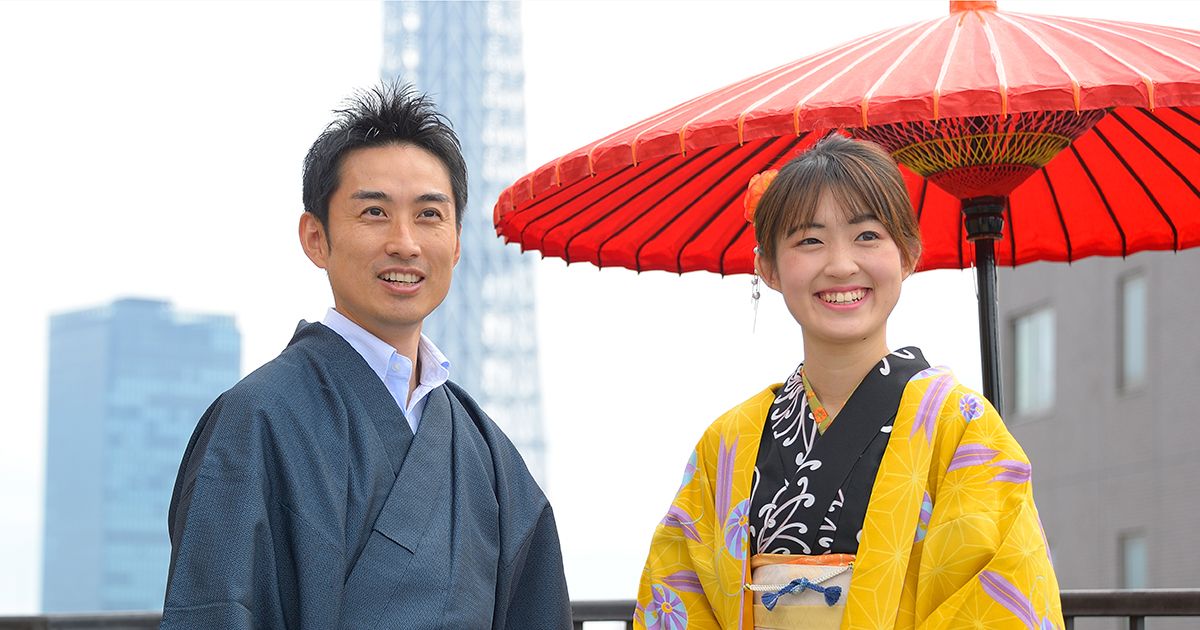 On the roof of the shop located in Asakusa primeval area you can see the Asakusa sightseeing spots including Sky Tree, Asakusa Temple and Asahi Brewery Headquarters. Please use it for memorial photographs of Asakusa sightseeing etc.
※Wearing a white shirt under the Kimono is a compromise between Japanese and foreign costume that appeared from the Meiji period
Information
[Business Name] Rental kimono Sakura
[Participation age] 0 years old ~
Includes: a set of rental fee 9: 30 ~ 17: 00 (kimono, underwear, band, geta, socks, Japanese back) ※ long-sized jiburi (October to May), hair set (hair ornaments)
[Time required] Within 1 hour (reception, dressing etc)
[Duration] Regularly
[The meeting place] Taito-ku, Tokyo Hanakawado 2-3-11 Inkabiru 5F
[Experience fee]


Normal: 5,292 yen (tax included)

⇒

【Discount price】 3,980 yen (tax included)




※

Pre-order only campaign in November! Apply Discount if you follow our SNS (FB, Instagram etc) at shop front!