【Sugadaira Takahara snow cat tour】 To Negishi mountaintop with a snow car! There is no lift Superb view Shirogane course guiding plan price details introduction!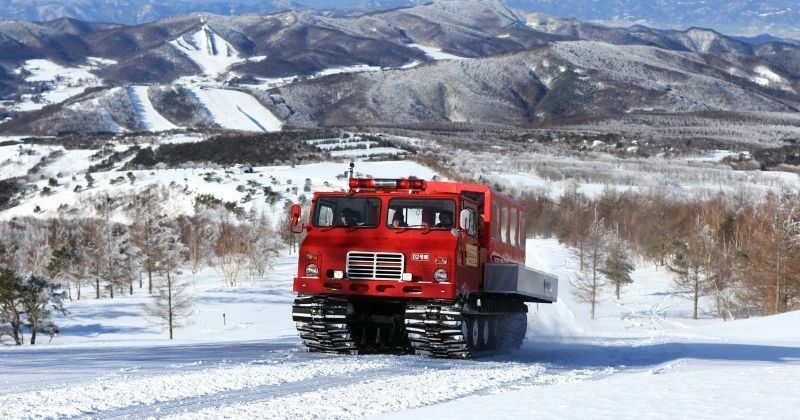 Good access from the Tokyo metropolitan area!
Popular spots Sugadaira Kogen in Nagano Prefecture
Sugadaira Heights (Sugadaira Kogen), a major sightseeing spot in Koshinetsu Nagano Prefecture where access is good from the Kanto main areas including Tokyo and is also popular as a travel destination in winter. It is also called "Japanese Davos" because its mountain landscape and climate resemble Switzerland in Central Europe. Extraordinary scenery every seasons Natural landscapes are attractive, especially in winter Seasonal snow scene due to abundant snowfall is beautiful 2018 Winter Season Activity One of the attention areas of Japan ◎

Many popular ski resorts and hotels such as "SUGADAIRA KOGEN SNOW RESORT" are scattered and surroundings are famous for trekking "Azumaya (Azumaya-san)" and Yoritomo is a screensaver "Rock rock" which is said to have been bowed to the name, "Sugadaira ranch" which is also popular as a hiking course of the excursion season, "Land exchanged when we made a sister city alliance with Switzerland Davos" There is an area full of places such as "Davos Hill" where there is
Sugadaira Kogen high popularity activity
Negikake snowcat tour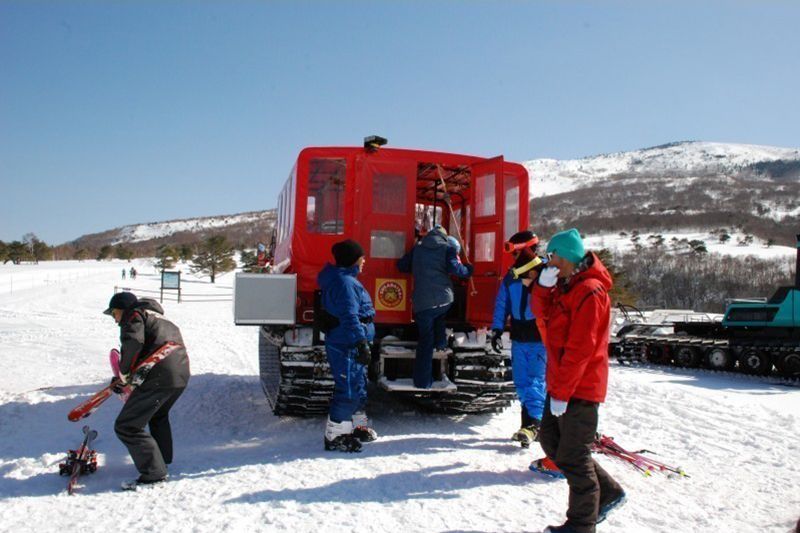 Snow Cat tour of Sugadaira climbing a large snowy field on one side
This time we introduce the snow activity "Negikake snowcat tour" that is gaining popularity with such a hot spot of such winter "Sugadaira Kogen (Sugadaira Kogen)" pickup! A snowmobile that can ride up to 18 people Snowcat is a premium experience for winter only, aiming at the peak of Nekoyama (Nekodake) boasting an altitude of 2,207 m ♪ I climb the mountain trail covered with snow all over with a powerful caterpillar, Recommended experience of this site which can see the superb view which can be seen only at the summit ↑

Climb by the lift to the middle of the mountain From there we can enjoy the spectacular view of Nendo daughter safely with the guidance of the veteran guide ♪ to the world of the snowboard powder snow who can not reach the general skiers and snowboarder by snow cat ♪ Of course, It is a tour that you can feel free even if you are a beginner without skiing skills or experiences of snow mountain trekking ◎ Children can also join from 2 years old so we recommend to our group such as Sugadaira heights travel and family travel etc Am

So easy and convenient reservation at Activity Japan "Tourism Sales Systems"Will organize a tour"Negikake snowcat tour◎ We will introduce collecting time, place and recommended point of the tour as a whole ◎ Also, we will introduce the local aggregation plan by car and "Utaga Hot Springs Accommodation" or "JR Ueda Station" Ueda Station Two patterns of plans with a taxi transfer from the tourist information office prepared ↑ If you enjoy snowing at Nagano Sugadaira Kogen in this winter, snow cat is mast ♪
RECOMMEND POINTS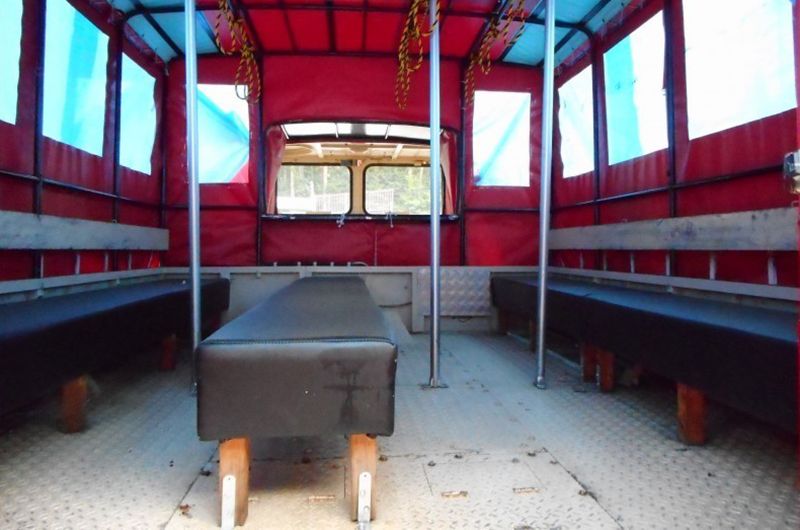 Coco is recommended!
Large snow car which can experience ride on this tour is called snow cat (snow cat) ♪ It is also recommended for a large number of families and friends groups etc as it is possible to get a maximum of 18 people on the 3 row bench seat in the car ◎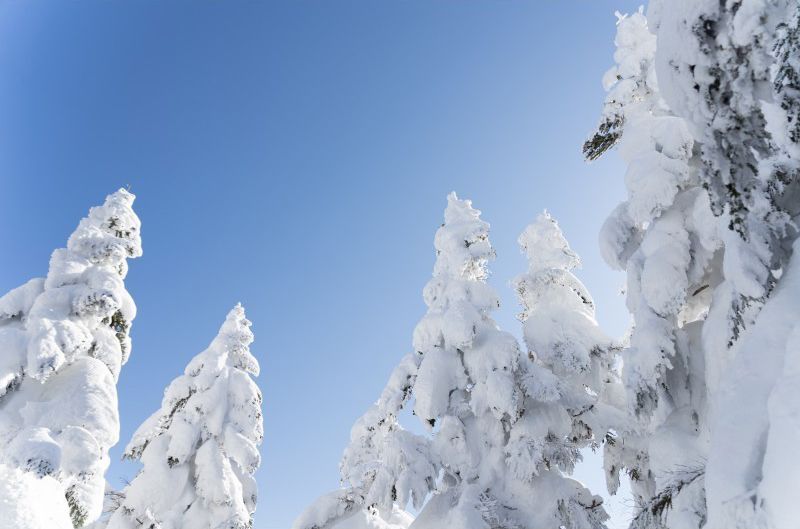 Coco is recommended!
Nagano Prefecture Sugadaira Kogen in Nagano Prefecture Snow Cat tour to drive the snow on the snow ___ 360 ° ___ ___ ___ 0 Click here to lend your support to: buzztter and make a donation at www.pledgie.com!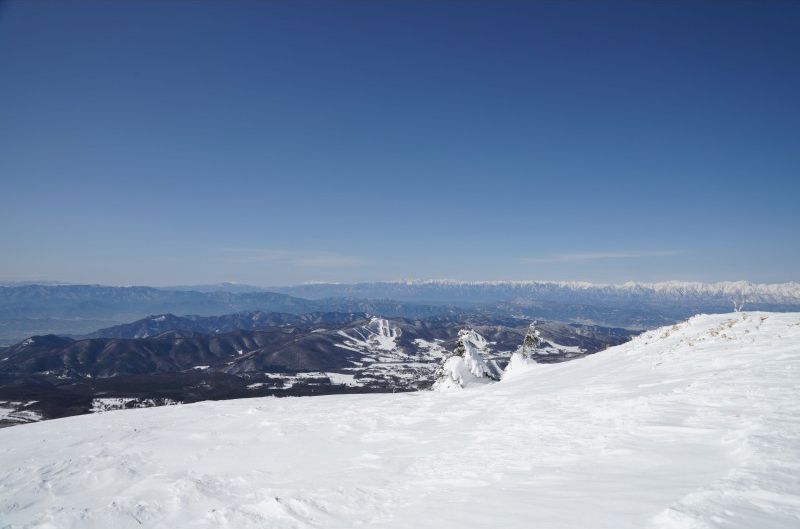 Coco is recommended!
From the summit to the destination "Negishidake mountain peak (2, 207 m)" with guide of the experienced guide knowing the mountain ♪ From the summit mountain top is Mt. Fuji, Northern, Central and Southern Alps 3 Alps, Yatsugatake, Nikko Mt. Mt. Mountain, Oze's Mt. Overlooking mountains ◎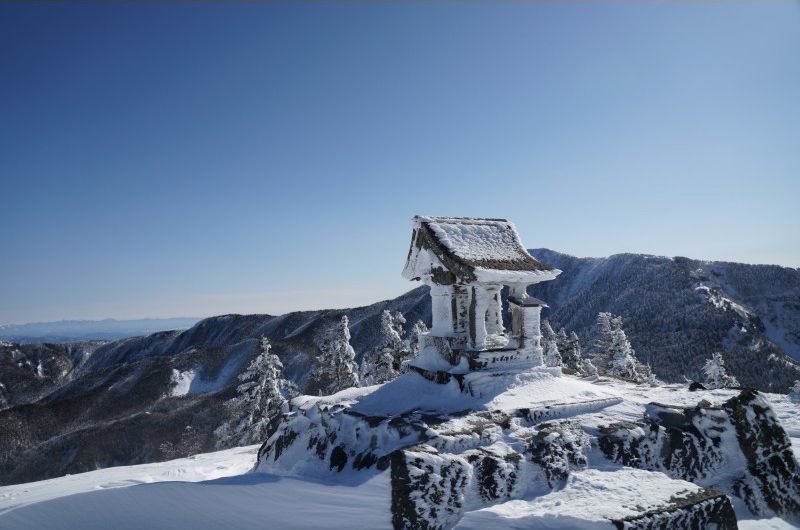 Coco is recommended!
Sugadaira Kogen in Nagano Prefecture is the point where we observed the lowest temperature minus 29.2 degrees in Honshu on February 19, 2012 ☆ *: ... ☆ *: ... The coming season is to experience the "Honshu extreme cold" It might be possible ◎ Because it is cold it is a superb view that is so
RECOMMEND PLAN
To my car school! Local gathering plan!

プランID:20414
Tourism Sales Systems
3,700

yen~

​ ​(tax included)
Experiences that can only be done in Sugadaira in winter, only seen in Sugadaira in winter, superb view ☆ Just down to the top of Noda-dake where the lift does not reach (altitude 2170 m). Let 's get on a snowcat (18 seater snowmobile). Skiing and snowboard experience is unnecessary. If you get off the snowcat, there is a shiny silver world that glittering of the rain. In addition, with the guide of the veteran guide, go to the summit of Nekendake (2, 207 m). At the top of the mountain there is a breathtaking scenery awaiting the famous Japanese mountain peaks. It is a snowcat tour only for winter season, which you can choose from a taxi plan with Ukuda station · Shuttleboat hot springs transfer and snow cat ride · Netsuko guide set as a set, and a local collecting car plan. ~ ★ ☆ Please also take a look at the image movie ★ ☆ ~ https: / / youtu.be / q9hizGNceUU
Included in price
Snowcat experience fee, lift fee, guide fee (Netsukake), consumption tax
Age of tour participation
2 years old ~
Tour period
Until 3/30 (Friday)
 ※It may be closed due to snow or weather.
Tour start time
 09:30〜/10:30〜/13:30〜
Tour meeting place
Back Davos Snow Park Management Center
Sagadaira Kogen, Ueda City, Nagano Prefecture, Japan 1223-3307
[Those who come by car]
It takes about 2 hours 30 minutes via the "Ueda Sugadaira IC" over the Kanetsukaido / Joshinetsu way from Tokyo
From Nagoya direction Chuo way · Nagano way "Toukki JCT" ~ Joshinetsu way "Suzaka Nagano East IC", about 4 hours 30 minutes
[Those who come by train]
Ueno station on the Hokuriku Shinkansen "Ueda station" (1 hour 30 minutes) - Kami Electric bus (55 minutes) from Tokyo direction
From Osaka area take a taxi from Shinkansen "Nagoya station" (1 hour) ~ Limited Express "Nagano station" (2 hours 35 minutes) ~ Nagano Railway "Suzaka station"
To train faction! Taxi transfer plan!

プランID:20415
Tourism Sales Systems
8,800

yen~

​ ​(tax included)
Experiences that can only be done in Sugadaira in winter, only seen in Sugadaira in winter, superb view ☆ Just down to the top of Noda-dake where the lift does not reach (altitude 2170 m). Let 's get on a snowcat (18 seater snowmobile). Skiing and snowboard experience is unnecessary. If you get off the snowcat, there is a shiny silver world that glittering of the rain. In addition, with the guide of the veteran guide, go to the summit of Nekendake (2, 207 m). At the top of the mountain there is a breathtaking scenery awaiting the famous Japanese mountain peaks. It is a snowcat tour only for winter season, which you can choose from a taxi plan with Ukuda station · Shuttleboat hot springs transfer and snow cat ride · Netsuko guide set as a set, and a local collecting car plan. ~ ★ ☆ Please also take a look at the image movie ★ ☆ ~ https: / / youtu.be / q9hizGNceUU
Included in price
Taxi ride cost, snowcat experience fee, lift fee, guide fee (Netsukake), consumption tax
Age of tour participation
2 years old ~
Tour period
Until 3/30 (Friday)
 ※It may be closed due to snow or weather.
Tour start time
 09:30〜/10:30〜
Tour meeting place
"Apartment in Besshi Onsen" or "JR Ueda Station" Ueda Station Tourist Information Office
[meeting time]
"Accommodation in Bessho Onsen"
【9: 30 course】 8:10 【10:30 course】 9:10
"JR Ueda Station" Ueda Station Tourist Information Office
【9: 30 course】 8: 40 【10:30 course】 9:40

SHOP DATA
[Business Name]
 Tourism Sales Systems
[Handling Activity]
Snowcat tour
[location]
Nishiki 1-7-2 Nakiku-ku Nagoya-shi, Aichi Prefecture 4600003 Kusumoto 15th Building 2F
 ※It is not a meeting place for tours