【Kyoto Ceramics Experience Reservation】 Experience pottery at Shimizu's recommended pottery class! "Kaisho Furniture Ceramics School" that makes it easy to make tea cups and dishes in Kyoto sightseeing!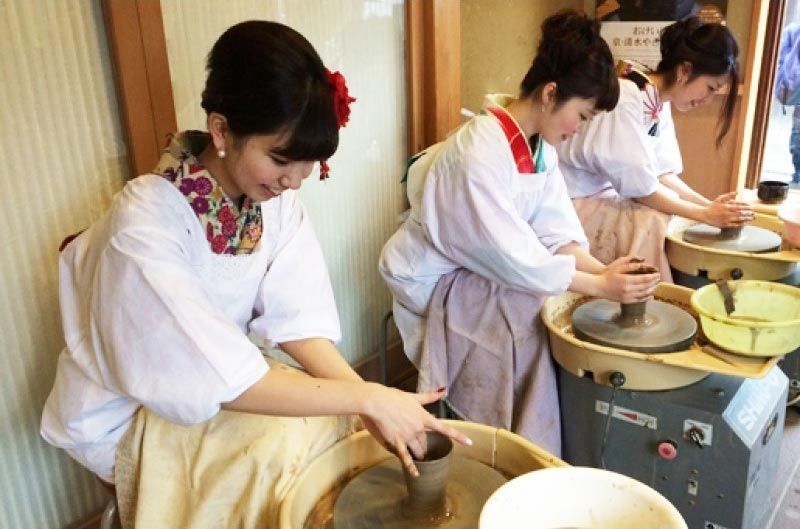 Best season from winter to early spring
Traveling around Kyoto, touching culture
It is a classic domestic travel destination such as a school trip or a girls journey, each travel agency announces"Kyoto" keeps keeping the top ranking always in domestic travel popularity ranking♪ It is said that the cityscape of the ancient capital where the emotional landscape is protected keeps keeping the guests both domestically and abroad keenly captivating the cityRepresentative sights of JapanRepresentative of ◎ It is famous for the most visitors to visit during the period of cherry blossoms and autumn leaves, but sometimes you can feel the mysterious atmosphere wearing snow makeupWinter season is the most active Kyoto trip seasonIs * ☆ *: ...

And, in order to fully enjoy Kyoto during this period, it combined with the walks of historic sights such as Kiyomizu Temple and Kinkakuji (Kanonji temple)"Japanese culture experience unique to Kyoto" is indispensable◎ There are many cultural experience leisure which can be enjoyed in Kyoto city, but recently mainly in women and families"Kimono rental + ceramic experience experience" which is gaining popularity↑ I am changing to a kimono and enjoy the photogenic walk in Kyoto, I will calm my mind and face the wheel ◎ The best season from winter to early spring is a wonderful journey "Traveling around Kyoto and touching culture" ♪
Approximately 6 minutes on foot from Kiyomizudera
Recommended ceramics experience classroom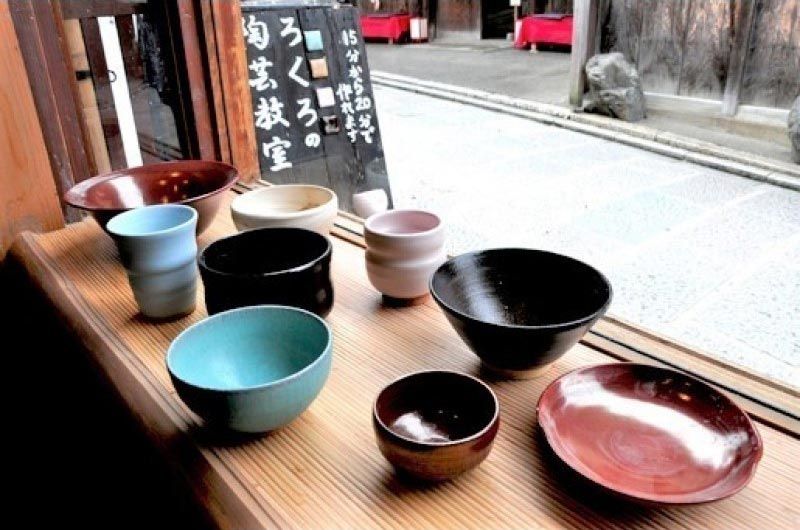 You can make pottery works of your choice by a potter's experience ♪
Therefore, this time around from Kyoto sightseeing Japanese cultural experience leisure, about 6 minutes on foot to Kiyomizudera, with good access, you can enjoy pottery experiences at the classic spot of Kyoto walking 2 years slope · 3 year slope "Kaisho Furniture Ceramics School (Koshoga Matoway Goyoshitsu)Close up to ☆Even beginners can feel free to participate, 1,800 yen (including tax) ~ and our site recommended shop for potable experiences with reasonable and full-fledged doors♪ "Leave memories of the trip in shape" Pottery works are perfect for Kyoto souvenir ♪ Please try putting in the schedule of Kyoto trip ♪
RECOMMEND POINTS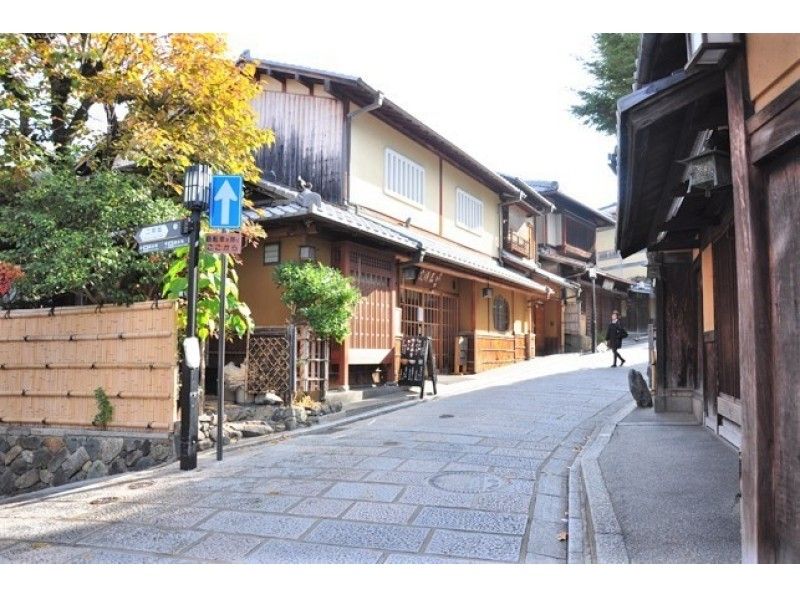 Coco is recommended!
The location of the shop is about 6 minutes on foot from Kiyomizu Temple and excellent access from popular sightseeing spot in Kyoto ◎ The classic spot Two year old slope · The shop of the old civilian house standing on the third year slope will make the feeling of pottery experience ♪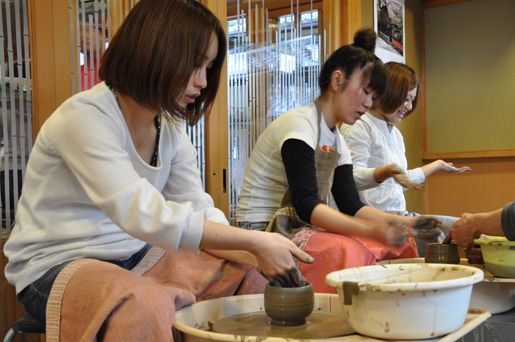 Coco is recommended!
Pottery experience plan of Kaisho Furniture Ceramics School can begin enjoying authentic works using Electric Rolling Mowers for beginners While ♪ I will teach the basics carefully for the first time so I can participate with confidence from children to adults ◎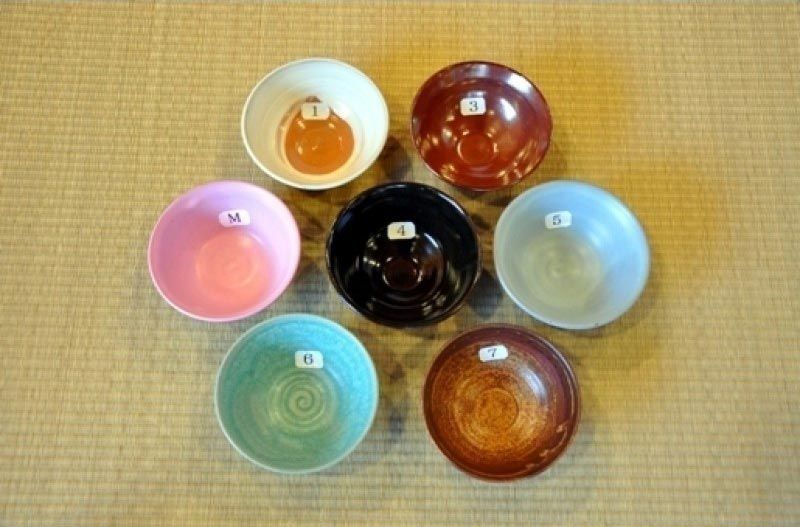 Coco is recommended!
All colors you can choose are all 8 colors (standard 7 colors and seasonal colors only) ☆ Utensils, teacups, small plates, small bowls etc ... You can make various ceramics works ◎ You will receive a lecture ◎ firmly in one world, Let's make a work ◎
Coco is recommended!
Works by professional ceramists are also exhibited and sold in the shop ♪ Purchasing pottery works best for home as well as Kyoto souvenirs for gifts and gifts together with memorable memories in pottery experience ◎ ◎ You might meet ♪
STAFF
The satisfaction level of the activity experience depends on the staff! It is not an exaggeration to say ♪ ('θ `) Enjoy pottery experience in Kyoto ShimizuKaisho Furniture Ceramics School"Staff who is popular from guests are enrolled ◎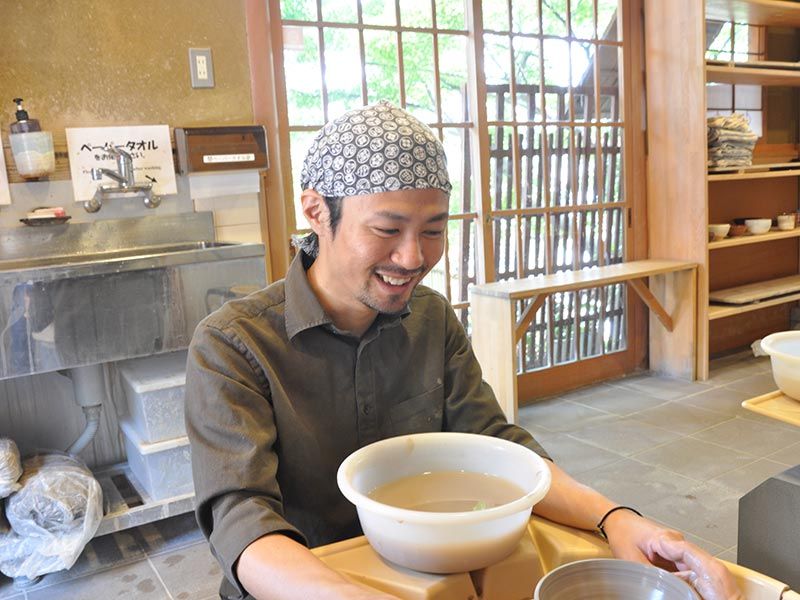 Exosome Oshiya
Mr. Oshiayashi Oshitani (Oshitaninobu) who aimed for the same route due to the influence of a father who is a pottery craftworker ♪ It is a popular staff member from a guest with a gentle and friendly personality ◎ If you have any questions about pottery 's Iloha or the work, feel free to consult Let's hang out ♪ My hobbies are fashion collections such as sneakers and T-shirts ↑
RECOMMEND PLAN
Ideal for Kyoto souvenir! Easy pottery experience!

プランID:17429
Kaisho kiln pottery class
1,800

yen~

​ ​(tax included)
デートや女子旅の定番コース、二年坂~三年坂♪  誰もが「京都らしい!」と感じる人気スポットで、 一度やってみたかった陶芸を、手軽に楽しみましょう!
Included in price
Ceramic art experience fee
Available age
6 years old -
Schedule
Regularly
Start time
10: 00-16: 40 (Please select at the time of application.)
Preparation · loan
※ Avoid white clothes (It may get a little dirty with clay)
※ We will prepare an apron
※ For kimono, we will prepare cooking clothes
Completion · Delivery
Approximately 2 weeks (shipping cost 700 yen ~)
Assemble point
3-343 Shimizu Higashiyama Ward, Kyoto City, Kyoto Prefecture 6050862 (5 minutes on foot from Shimizuo bus stop)

SHOP DATA
Kaisho kiln is a pottery that creates tea ceremony and instruments for the four generations in Kyoto Shimizu. It is a pottery class within walking distance from Kiyomizudera, Kodaiji and Yasaka Shrine. Experience like Kyoto in a place like Kyoto!

[Store name]
 Kaisho Furniture Ceramics School
[Handling Activity]
Pottery Experience
[Examples of works that can be made]
Cups, cups, bowls, small dishes, small bowls, mugs, beer mugs, salad bowls, ramen pots, pasta dishes, platters etc.
[business hours]
​
[Shop location]
3-343 Shimizu Higashiyama Ward, Kyoto City, Kyoto Prefecture 6050862