【Fuji recommended】 Downhill cycling at MTB (mountain bike)! Fuji Cycle Activity Shop BonVelo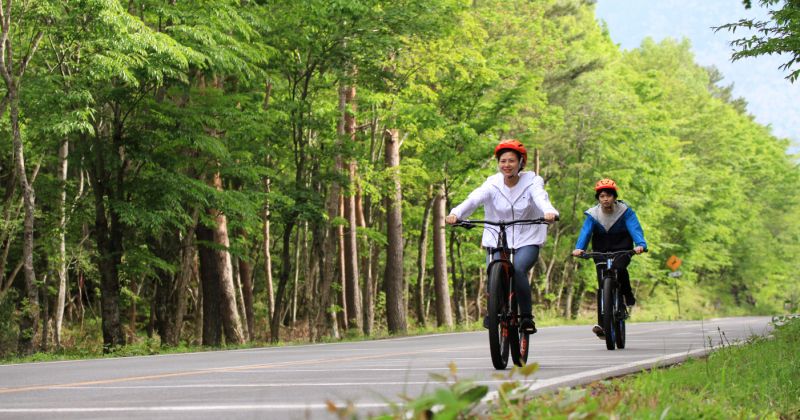 From July Mon each route continues to mountain Mt. Fuji
Climbing is not the only way to enjoy! What?
Sun is a symbol of this World Natural Heritage Site by UNESCO certification "Mt. Fuji". 2018 also 7 Mon from the beginning of Yamanashi Yoshida root of the side, Shizuoka welcomed each climbing route one after another officially open Subashiri root Gotemba root Fujinomiya root of the side, is the season to show a crowded with many climbers aimed at the top of the sunrise It will arrive. I guess many people would like to challenge this Fuji climb once in my life.

Also, how to enjoy Mt. Fuji is not only climbing, but in the surrounding area various Activity and leisure experiences tours that utilize the rich nature are held ACTIVITY JAPAN 's recommended area ◎ So this time, I can enjoy the nature of Mt. Fuji We will introduce the shop of great attention in closeup of the spring and summer season 2018 Spring / Summer Activity to be held ◎
Recommendation of the summer of 2018
Fuji Mountain Bike Tour
2018 6 Mon Yamanashi was the grand opening to the Prefecture Minamitsuru-gun Fujikawaguchiko "Fuji Cycle Activity Shop "BonVelo""Enjoy the 5th grade of Fuji Subaru Line in the field that can hope for a superb view"Downhill"When"Hill ClimbIn addition to cycling Kawaguchiko "Kawaguchiko Pottering CourseThis summer's recommended Activity shop where you can experience ◎

We listened to the voice saying "There are not many places around Mt. Fuji to play" and started listening to the project with the theme of creating new Activity that make use of the wonderful tourism resources of Mt. Fuji. This site of this summer's shop ◎ ACTIVITY JAPAN 3 Start accepting reservations for the plan ♪ Enjoy the MTB experience to fully enjoy the majestic nature of the World Natural Heritage "Mt. Fuji" ☆
RECOMMEND POINTS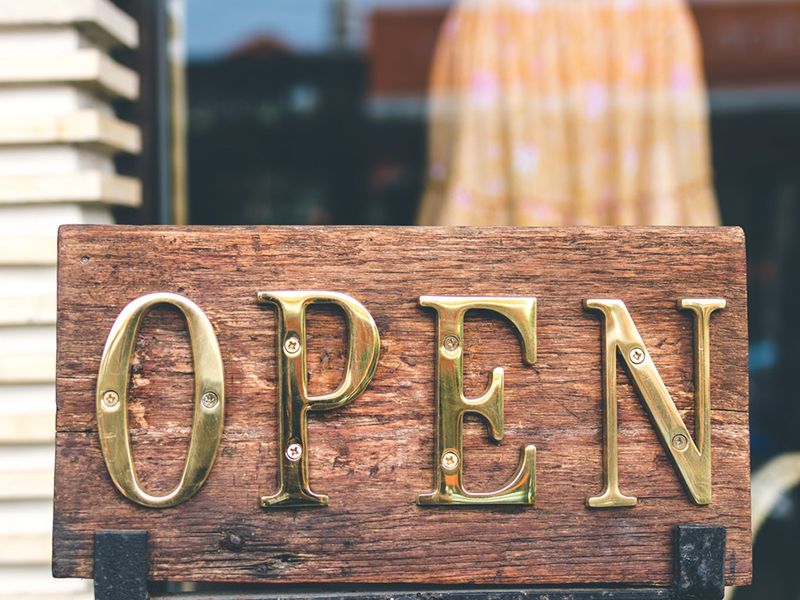 Coco is recommended!
Fuji cycle Activity shop "BonVelo (Bonbero)" is 2018 6 Mon taking advantage of the nature of the New shop ◎ World Natural Heritage Site, which was the grand opening in the "Mt. Fuji", it has held the MTB tour to enjoy even beginners a full-fledged bikes and knowledge To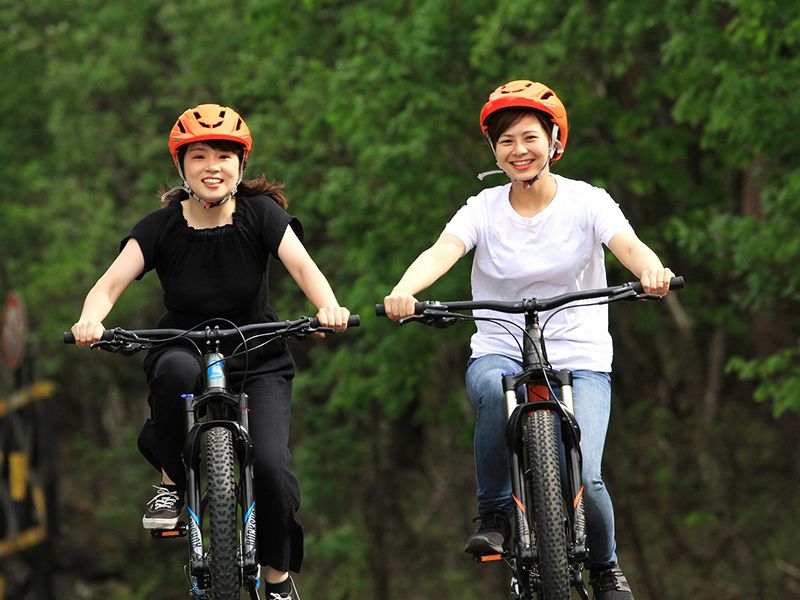 Coco is recommended!
___ ___ 0 The exhilaration feeling is exceptional ◎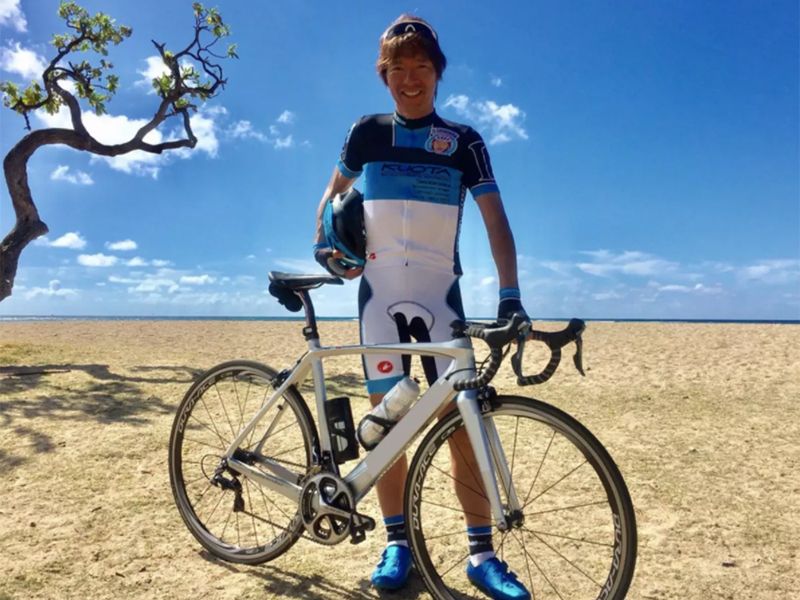 Coco is recommended!
As Shimano Racing player, turning Japan title to total slugger turning to professional in 1994. 1996 to Sun the person of the last active retired "Daisuke Imanaka" the only "Japan Cup" of participating in a "Tour de France" in 1997 as a professional load Mann is appointed as project advisor!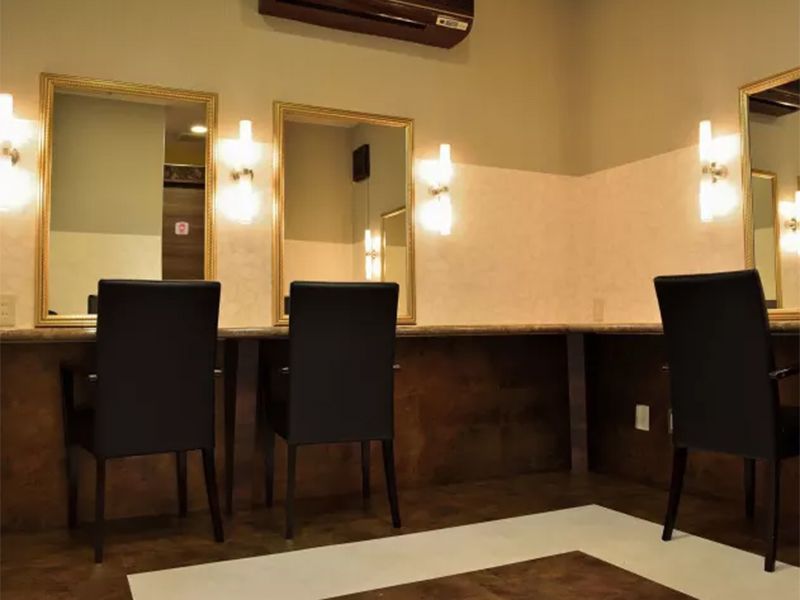 Coco is recommended!
Changing room complete, free Locker, complete with free Wi-Fi, 50 regular cars parking possible (three large buses can be parked) Parking Lotetc. .. Enrichment ♪ happy point for shop facilities ◎ Activity Enjoy a comfortable time around experience ♪
RECOMMEND PLAN
OPEN commemoration 20% discount campaign underway ♪ Please make a reservation at this opportunity ◎ Even those who are not confident in physical strength can rent a bicycle with electric assist "e-bike" at ease ☆

Plan ID: 22239
Fuji Cycle Activity Shop BonVelo
12,960

yen

10,368

yen~

(tax included)

Special Deals
当店自慢のハイグレードマウンテンバイクを利用し、富士山四合目から 富士スバルラインを含む約24kmを颯爽と駆け下ります! 富士山の下り坂を颯爽と駆け抜ける"富士山ダウンヒル"爽快感もスリルも満天!! もちろん、体力に自信のないお客様でもずっと下り坂で左程体力を使わないので気軽に参加できます。 手ぶらでもお楽しみいただくことができるので、旅行中のアクティビティにおすすめ♪ ~プランの流れ~ ①店頭にて受付 ②マウンテンバイクを店舗専用車両"MINI Crossover"に乗せて、一緒に富士山四合目まで! ③あとは自転車にまたがって店舗までの約24kmの下り坂を風を切りながら颯爽と駆け抜けましょう!

Plan ID: 22240
Fuji Cycle Activity Shop BonVelo
10,800

yen

7,560

yen~

(tax included)

Special Deals
ハイグレードなマウンテンバイクを利用し、富士スバルラインで富士山の四合目まで往復する。富士山ヒルクライムになります。 富士山の五合目まで上るので雲海や、富士山の大自然をお目にかかれます! 復路は約24kmの下り坂で自然の風を切る爽快感あるコースになっております。 もちろん、体力に自信のない方でも当店自慢の電動高機能アシスト付きスポーツ自転車の e-bikeがありますので安心してご参加可能。 手ぶらでもお楽しみいただくことができるので、旅行中のアクティビティにおすすめです♪ ~プランの流れ~ ①店頭にて受付 ②当店から自転車でスタートして約20分程で富士スバルライン入り口到着 ③富士山四合目を目指し、約24kmの上り坂を快適にお楽しみ頂きます! ④復路は全て下り坂になりますので、自転車にまたがって店舗までの約24kmの下り坂を風を切りながら颯爽と駆け抜けましょう!

Plan ID: 22236
Fuji Cycle Activity Shop BonVelo
Using the high-grade mountain bike cycle the Kawaguchiko cruising will Kawaguchiko pottering courses. Elegantly going through Kawaguchiko from our shop - It is about 20 km course which looks at the natural wind and the magnificent view of Mt. You can enjoy various facilities including Lake Kawaguchiko's nature and Mt. Fuji, CAFE in the surrounding area and popular bakeries! Even customers who are not confident in physical fitness can enjoy it with confidence because there is a sports bicycle e-bike with high function electric assist function. It is recommended for Activity during travel ♪ Flow of plan ① Reception at store ② Arrival at Kawaguchiko in about 10 minutes by prepared bike ③ Enjoy the course of about 20 km elegantly from there receive. If you are in time, you can also stop by a gourmet facility such as sightseeing facilities, popular bakeries, cafés on the way ④ Return to the store and return the bicycle and finish!
[About clothes and belongings]
Easy to move
※ For women those with long skirts and skirts are NG (due to involvement in tires etc.) There is rental wear available at the store front
Sandals are NG
[About rental items]
additional fee for use of e-bike Fri occurs. please note that.
SHOP DATA
BonVelo means "good bike" in French. BonVelo the Yes First name the "good bike" of manufacturers 1 of up to about 30 minutes Fri available in the amounts, such Activity is the shop. We provide a rich bicycle with first-class manufacturer's high functionality and secure design.

[Business Name]
 Fuji Cycle Activity Shop BonVelo
[Handling Activity]
MTB (mountain bike)
[business hours]
Over
[Closed holiday]
Over
[location]
Funju Kawaguchikocho Funatsu 6663-11 Minamitsuru-gun, Yamanashi ken, 4010301
Arriving in-car
7 minutes by car from Chuo Expressway Kawaguchiko IC
- Arriving by train
1-minute walk from Fuji Express Line Fujikyu Highland Station.
· People who come by other means
Highway bus: 10 minutes on foot from Fujikyu Highland Bus stop