【Yakusima Recommended】 Popular shop "aqua style" where you can enjoy both river kayak and experience dive in one day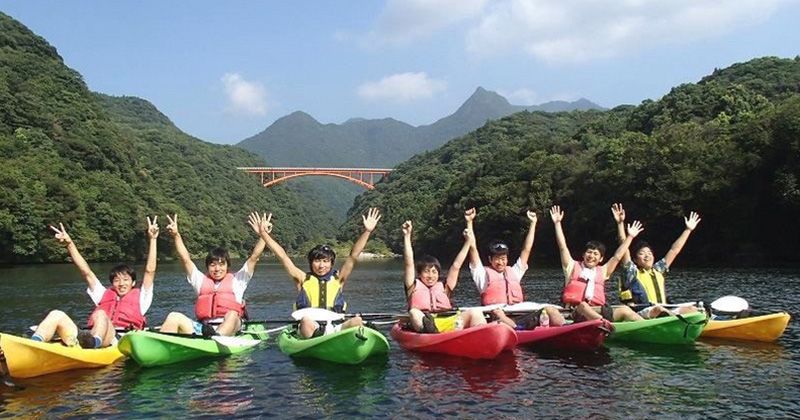 A mystical island that you want to visit once in a lifetime
UNESCO World Natural Heritage "Yakushima"
Special place "Yakushima (Yakushima)" that I want to visit once in my life since I was born in Japan It is located about 60 km south-southwest of Kagoshima prefecture, and it is a remote island belonging to Ogunosori Island (Osami Shotto) together with Okinoerabujima and Tanegashima. About 90% of the area is famous for being registered in the first "UNESCO World Natural Heritage" in 1993, about 90% of the area is a forest where animals that can only be seen in this area such as Yakushika and Yakuzaru It is the greatest attraction that many people inhabit and Japan can enjoy the great nature that is proud of the world ◎

Talking about the power spot represented by Jomon cedar, Yakusugi, Shiratani Kumizu gorge, speaking of the outdoor activities of Yakushima is famous for "Trekking and Ecotourism", but a highly transparent "sea" and magnificent " River "Enjoy the experience experience by all means ↑ This time, this time for the people planning to travel to Yakushima in the spring and summer season of 2018, a variety of plan types attractive activities Japan We will introduce recommended shops! !
Enjoy Yakushima with activities
Recommended shop "aqua style"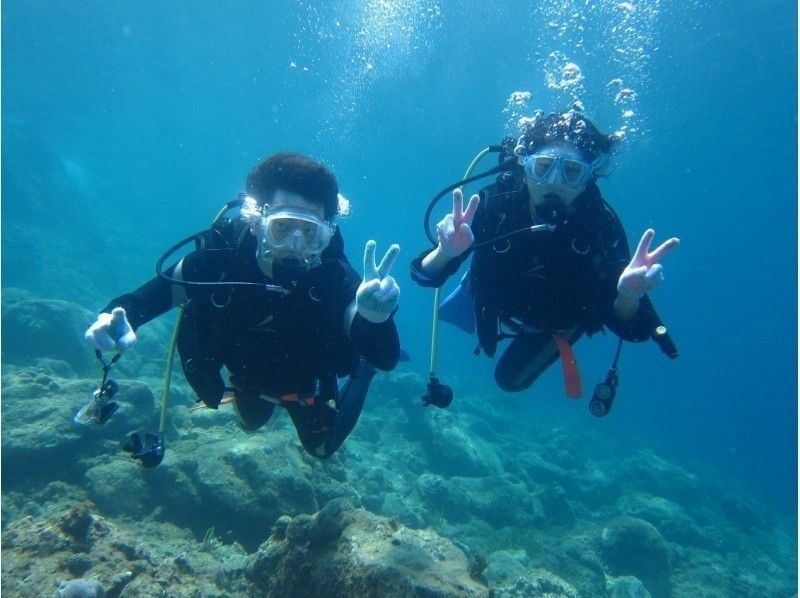 Recommended shop to host "Trekking Tour" aiming at Yakushima's synonymous "Jomon cedar", "River Kayak" cruising the Awa River in Yagurajima in Kagoshima Prefecture and "Diving Experience Dive in the Transparent Excellent Ocean"aqua style (aqua style)"In close-up, recommend" Recommended points of reservation popular plan TOP 3 "and" Recommended points "of shops by activity Japan ☆

It is attractive that you can fully enjoy multiple activities within a spacious Yakushima, usually one day can be enjoyed with a great set plan ◎ A rich activity plan that can fully enjoy Yakushima's unspoiled nature without leaving it is a popular shop ◎ For the summer vacation top season it will be difficult to make a reservation, so those planning to travel to Yakushima will recommend an earlier review! !
RECOMMEND POINTS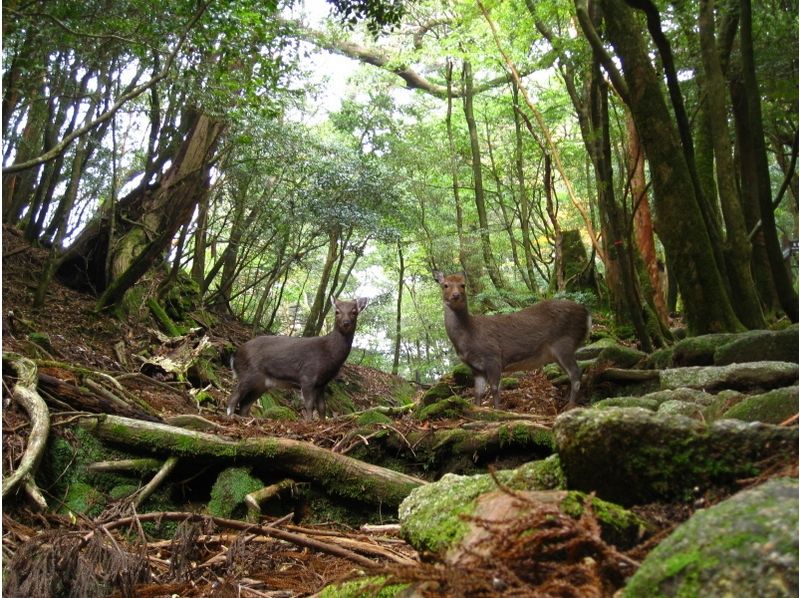 Coco is recommended!
A detached island in Kagoshima prefecture, World Natural Heritage "Yakushima (Yakushima)" is a spot of yearning that I want to visit once in my lifetime ♪ Let's notice the untouched nature and the breath of animals and plants living thereaqua styleLet's feel direct with the experience plan ◎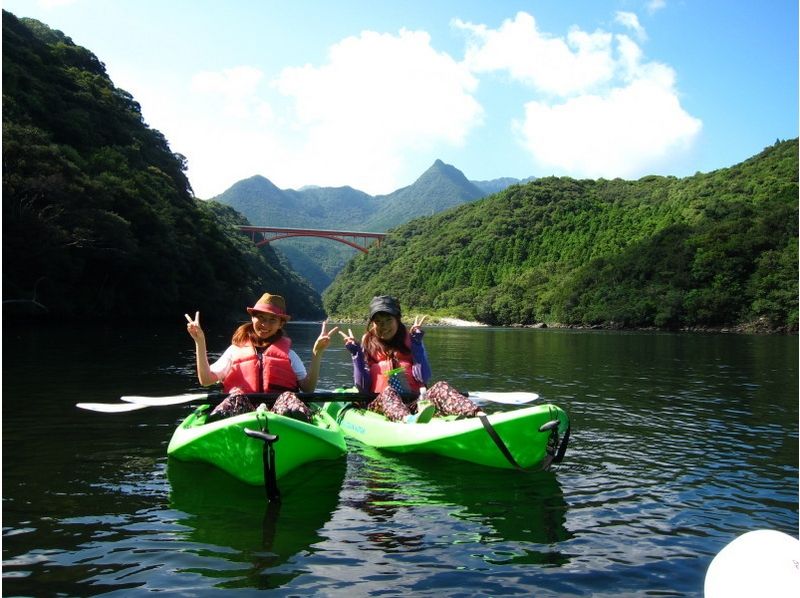 Coco is recommended!
There are countless rivers and waterfalls in the mountains of Yakushima and they join together to become a big river and pour into the ocean. ◎ The majestic flowKayaking experienceLet's go rowing comfortably ♪ High stability kayaks are safe for beginners ◎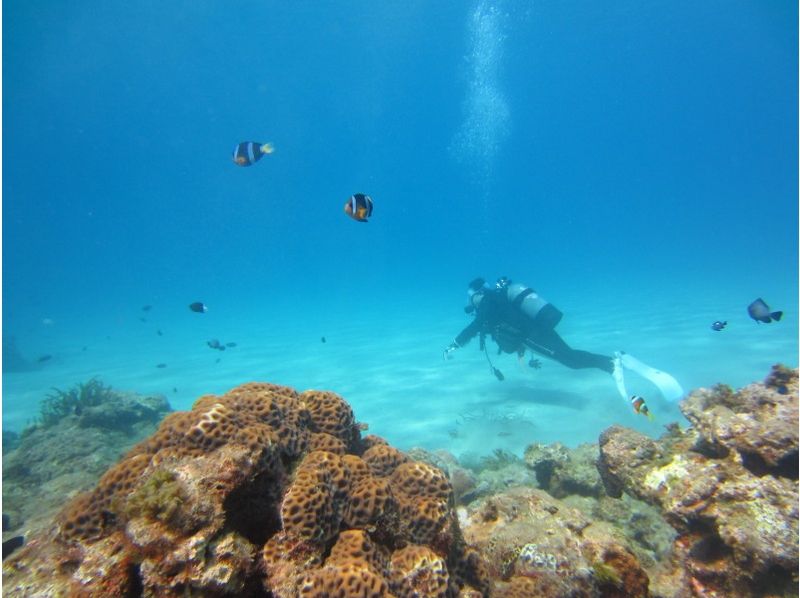 Coco is recommended!
Yakushima sea where the mainstream of the Kuroshio current flows Excellent transparency ↑ You can also encounter sea turtles if luck is good ♪ All rental of tools is within the price ◎Tours that even beginners in diving can participate with peace of mindLet's enjoy the seas in Yakushima at ♪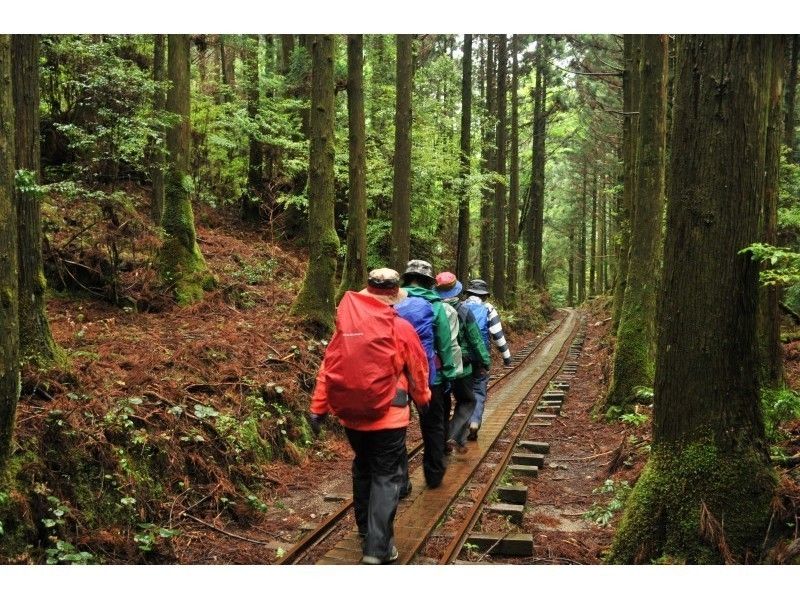 Coco is recommended!
Yakushima's pronounsTrekking plan aiming for "Yakusugi"↑ Popular ↑ A rich climbing guide with both experiences and knowledge guides you to trekking while talking about an anecdote of Yakushima etc ♪ You can participate with confidence for the first time even if you climb ◎
STAFF
The satisfaction level of the activity experience is decided by the staff ('θ `) Various activities can be enjoyed at Yakushimaaqua style (aqua style)There are high popular staff from guests ◎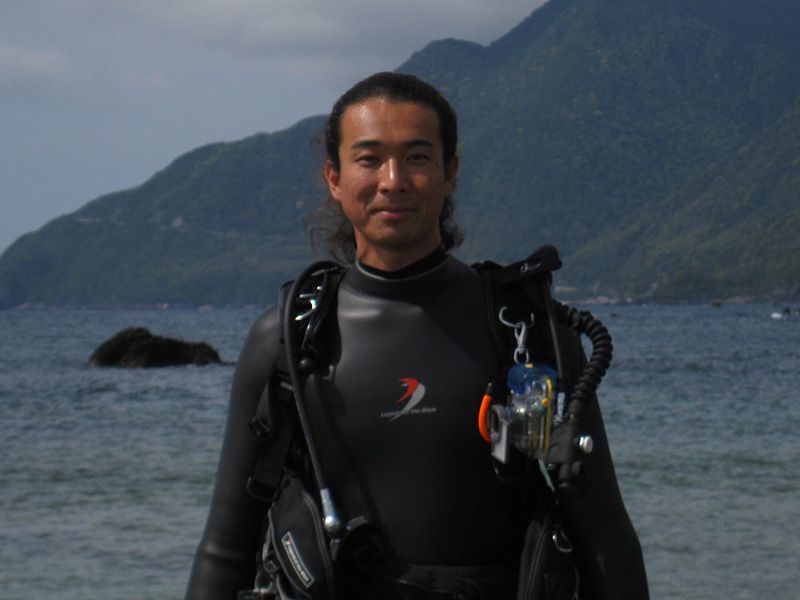 Naoki Ishihara
The beauty of the sea in Yakushima The guide staff of "Yakushima 2nd highest stature 193 cm" who changed jobs from the apparel industry to convey the beauty of nature "Mr. Ishihara Naoki" ♪ We hold a tour of river kayak, diving and trekking "aqua style (aqua style)◎ It is a universal player who supports you by yourself ◎ We recommend you to book early as reservation frame is limited ↑
RECOMMEND PLAN
Popularity No. 1! Experience diving + river kayak
Popularity No. 2! River kayak
Popularity No. 3! Diving
SHOP DATA
aqua style is a world natural heritage island, a shop where you can enjoy trekking, diving and river kayak tours on Yakushima Island. The rich nature of Yakushima is not only mountains but also the river where the mountain took rain, and the sea that will arrive is also a rich world where many creatures live. I am sure that the world you have not seen yet has spread. Please come and have fun all because it came all the way. A mountain, ocean, river, plenty of Yakushima, but aqua style for those who want to enjoy it slowly Please fully enjoy the island's nature.

[Business Name]
 aqua style (aqua style)
[Handling Activity]
River kayak / diving / trekking (mountain climbing)
[business hours]
8:00 to 20:00
[Closed holiday]
No scheduled holidays
[location]
Ayafu 2437-18 Yakushima-cho, Kumage gun, Kagoshima prefecture 8914311