【Kerama Diving Experience Diving】 Departure from central island "Ginowan"! Beginners are also very satisfied "2 dives" are happy "Alpha Dive Okinawa"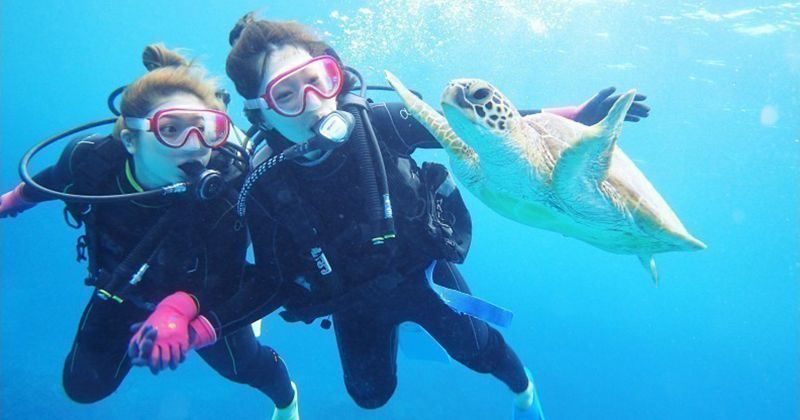 World Diving Spot
Let's hide the sea in Okinawa · Kerama
Okinawa Main Island "Kerama islands" consisting of many large islands such as Tokashikijima, Zamamotoshima, Akajima, Naganu Island, Kuohu, Kashihima, etc. floating about 40 km west from Naha. The surrounding ocean boasts top class transparency in the world, the blue shining sea is known as "Kerama Blue" and is known as a diving spot where all over the world admire ◎ In 2014 the islands between Kerama and the surrounding seas Is also designated as a national park and is an area attractive for rich ecosystems where many marine organisms such as coral reefs live.

On this Keikei Islands which can be accessed by boat from the main island, a marine activity experience tour such as "diving" and "snorkeling" that can be enjoyed on "day trip" even at staying in the main island is thriving and popular spots that receive many reservations on this site ◎ This time we will feature popular shops that specialized in "diving" from among a number of marine activity experience tour operators' shops and will close up to "popular plan rankings", "recommended points", and "popular staff" ☆
Beginner OK's "Experience Diving"
Recommended store "Alpha Dive Okinawa"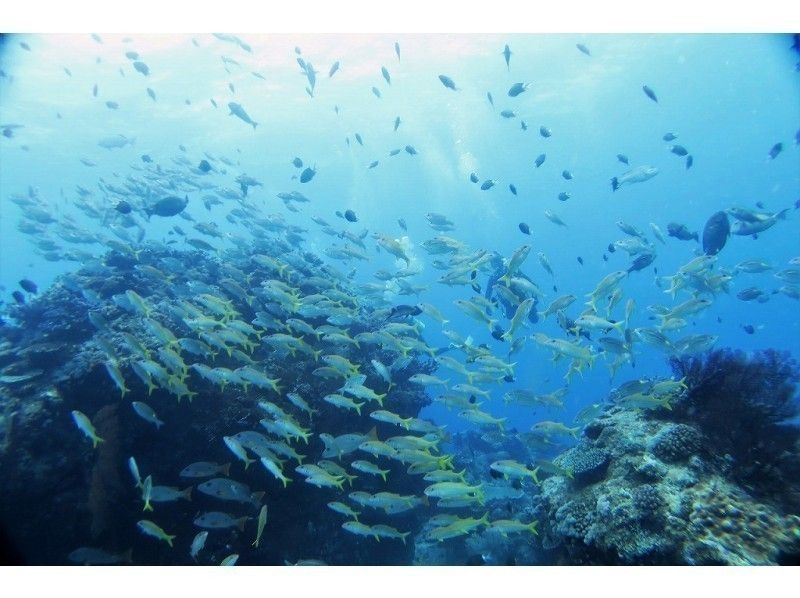 One of the activities you want absolutely to experience if you visit Okinawa is "beautiful Emerald Blue," diving under the sea of ​​coral reefs ◎ Among the many popular spots, the Keikei Islands are proud of the popularity and boast many guests It's a diving spot that you are captivating! So this time we will have a shop in Okinawa main island's super popular area "Chatan"Alpha Dive Okinawa (Alpha Dive Okinawa)♪ Close-up ♪ Selection of the best points according to the sea situation and request, guide "Kerama diving tour" which is satisfactory from beginners to advanced people ☆ All courses "2 dives" Of course, the personality of staff and attentive service are attractive shops ↑ The first candidate of the Okinawa activity this summer! Let's enjoy the world "Kerama Blue envy" with diving ♪
RECOMMEND POINTS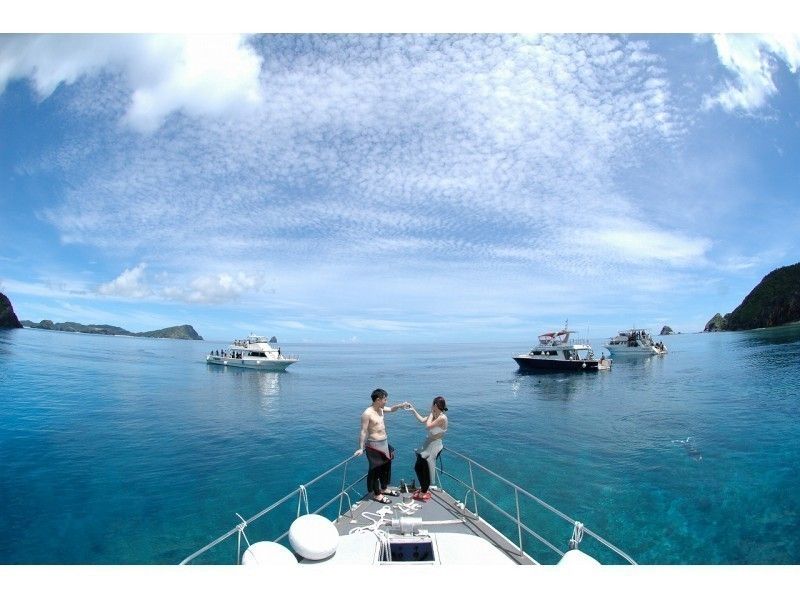 Coco is recommended!
Departing from Ginowan and Onna village also departing from the preeminent Ginowan bay! Aiming at a boat owned by the company is a diving point of "Kerama Blue" enviable by divers all over the world ♪ Let's enjoy diving in the best environment ◎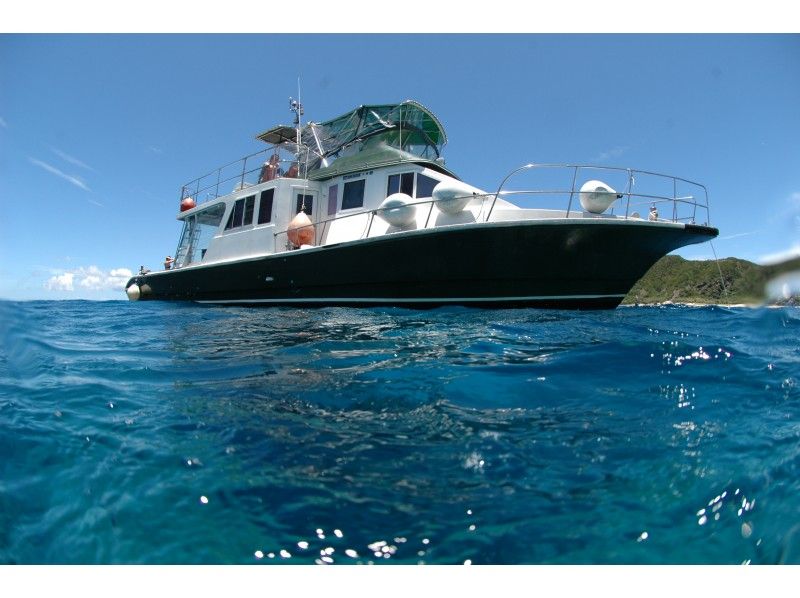 Coco is recommended!
___ ___ 0 ___ ___ 0 ___ ___ 0 ___ ___ 0 ___ ___ 0 ___ ___ 0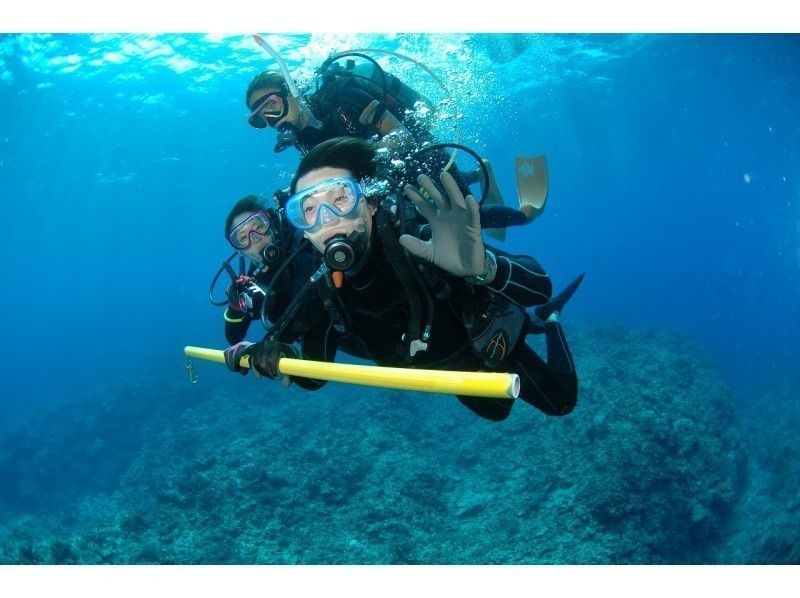 Coco is recommended!
Alpha Dive Okinawa (Alpha Dive Okinawa)The diving tour of the basic 1 tour can experience 2 dives ♪ 1 After grasping the knack with the dive eye 2 dive eye is satisfied ☆ ☆ ☆ to enjoy a superb view in the ocean with a little margin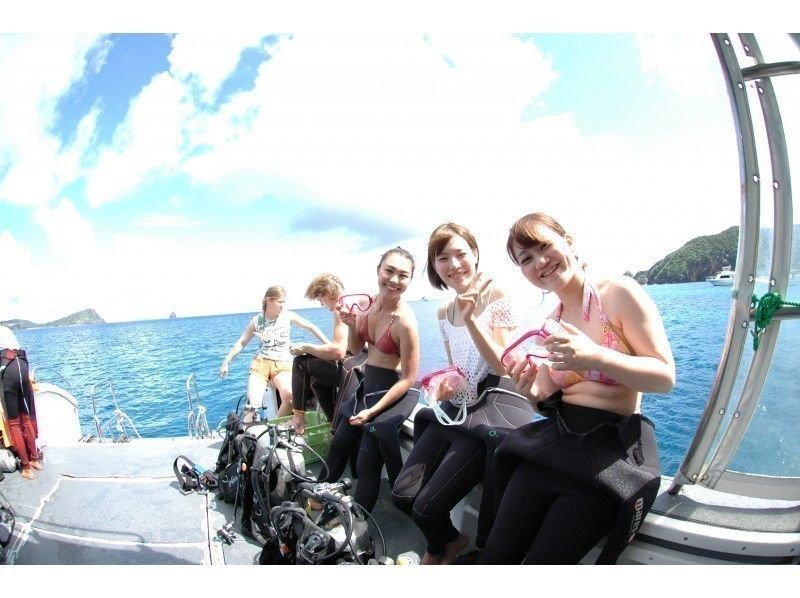 Coco is recommended!
Shooting data Free gifts, Free pick-up (range and the like are listed in the meeting place column), boat court rental free, sweets · drinks free etc. etc ... In addition to the tour contents, handsome service to "hospitize" guests is pleased ↑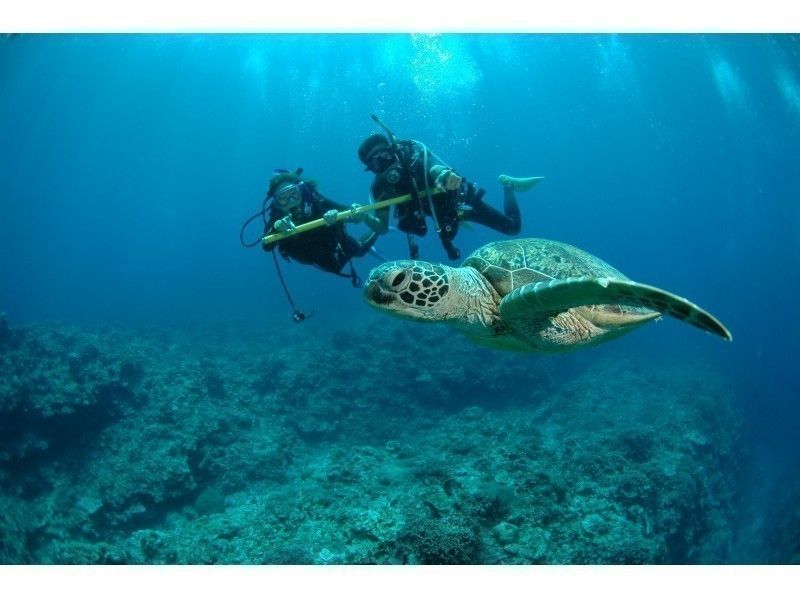 Coco is recommended!
Special experience unique to diving in the Kerama islands ◎ Let's swim together with the sea turtle's living "turtle point" ♪ Let's swim together ♪ Please note that the probability of meeting is "luck" because it is a natural creature ☆ ☆ ☆
STAFF
The degree of satisfaction of the activity experience is decided by the staff ('θ `) You can enjoy diving between Keigo at the Okinawa main island departureAlpha Dive Okinawa (Alpha Dive Okinawa)There are high popular staff from guests ◎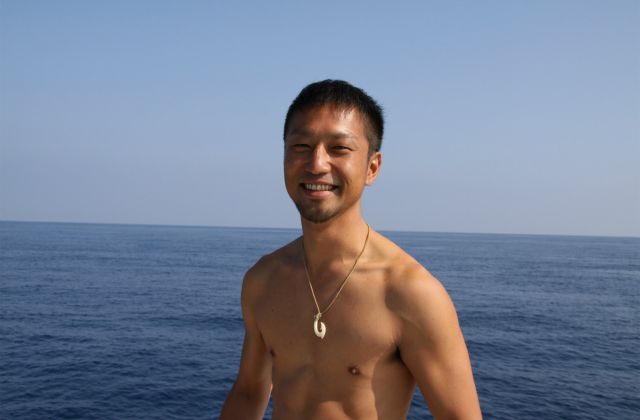 Akira Takefumi (Takenotomi Akira)
Diving history 10 years! It is a professional tour guide that takes pride in telling the guest the charm of the "Ocean" which is a treasure of OkinawaAlpha Dive Okinawa (Alpha Dive Okinawa)'S the owner of ♪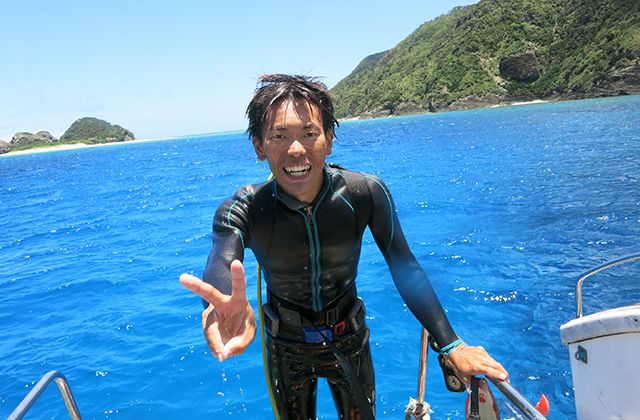 Takato Yasuda (Yasuda Takato)
Diving history 10 years! Serious and reputable among the staff Takato Yasuda full of spirit ♪ The bright character who makes jokes and makes everyone laugh ◎ You are the owner of a heart of iron that can not beat her ◎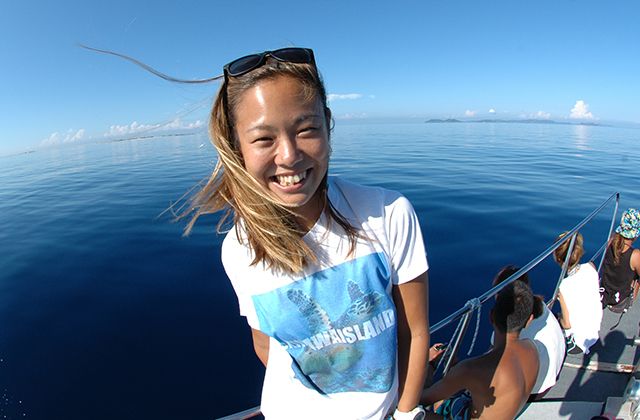 Mr. Yukio Irie (Yuri Yukiho)
Dive history 5 years! At the recommendation of the instructor fellow "Alpha Dive Okinawa (Alpha Dive Okinawa)Mi Irie joined the work at ♪ Hideo Hideo and volleyball are hobbyist exercise nerve excellent guide guide ◎
RECOMMEND PLAN
Popularity No. 1! Beginner OK! Diving in Kerama!
Popularity No. 2! Plan for license holder!
Popularity No. 3! Plan for license holder!
Also recommended! Beginner OK! Beach diving!
SHOP DATA
Alpha Dive Okinawa is one of the few shops in the main island which is owned and owned by its own ship and is popular in the beach diving area. As a dive specialty shop, this is a diving shop where you can enjoy the beautiful ocean going from the main island of Okinawa, centered on the Kerama islands. Even for the first time customers can enjoy diving with peace of mind with a solid support. On a request basis, a guide that knows the sea of ​​Okinawa will guide you to the best point of the day. Why do not you meet the living creatures of the sea in the beautiful sea boasting worldwide.

[Business Name]
 Alpha Dive Okinawa (Alpha Dive Okinawa)
[Handling Activity]
Experience diving / Fun diving
[business hours]
8:00 to 20:00
[Closed holiday]
No scheduled holidays
[location]
2-95 Miyagi Chatanchi cho, Nakagami-gun, Okinawa Prefecture 9040113