【Travel Favorite Exchange Meeting】 11/22 (Wednesday) HIS Trip, Book and Coffee and × AJ "Doty Bee Experience Event" @ Tokyo Tower Media Center Hosted!
Concept shop by a travel company HIS renovated to Omotesando in 2015 "HIS Travel, Books, Coffee and Omotesando". Book director Wakayoshi Takashi 's traveling carefully picked up a journey that carefully selected travels over 1,500 books and Monkey Tahiko Coffee leading the specialty coffee scene can be enjoyed, as well as various talk shows such as talk shows inviting travelers so far It is a notable spot where events are held and more than 17,000 customer communities are born.

We will hold an exchange meeting for travel lovers by such "travel, book and coffee" and the largest activity reservation site "Activity Japan" in Japan at the Tokyo Tower Media Center on Wednesday, November 22, 2017. This time it is a featuring team sports "Doty Bee" that everyone can enjoy safely ♪ Enjoy excitement inevitable ◎ Enjoy exchanges through experiences of sports activities and enjoy encounters with wonderful friends with the same hobby ♪ Participation is also welcome ♪ ('θ `)
What is Dodgebee (DODGEBEE)?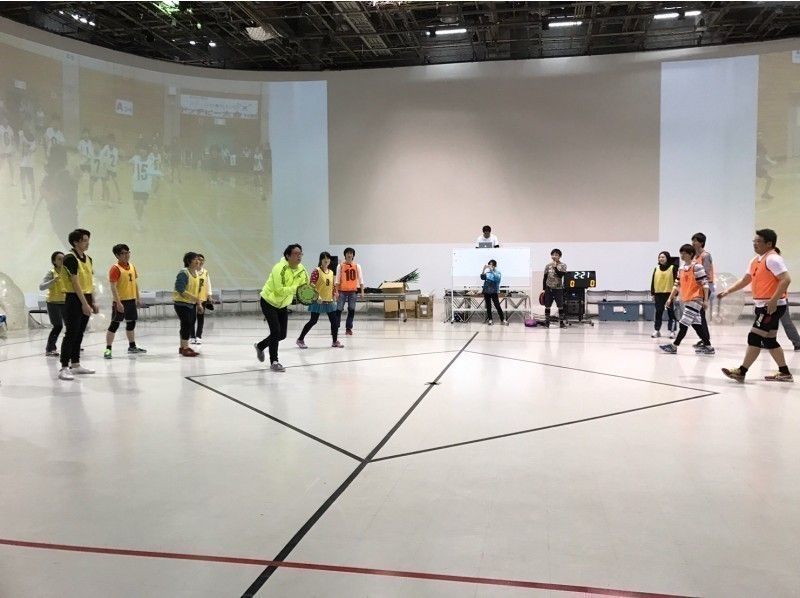 Dodgebee (DODGEBEE) is a sports activity "Dodgeibie" which multiplied elements of dodge ball and frisbee. Since it uses a urethane made flying disc developed with the keyword of safety, it does not hurt not to hurt because I hit it, so it does not hurt, of course it does not hurt so anyone from children to the elderly can enjoy it. The basic rule is a simple team sport that splits into Uchino and Ueno with two teams with a coat similar to dodge ball and puts a flying disc on it. There is no doubt that both adults and children will glow! !
Event holding summary
[Event title]
 Travel, book and coffee and × Activity Japan "Travel exchange favorite Dotybee experience event"
[Event date and time]
2017 November 22 (Wed)
[meeting time]
18:30 Collection 19:00 start
 ※Please change clothes by 19:00, please gather.
[The meeting place]
Tokyo Tower Media Center
Address: Shiba Park, Minato-ku, Tokyo 4-2-8 Tokyo Tower Foot Town 3F
 ※Please note that it is not HIS trip, book, coffee and Omotesando
[Number of reserved people]
1 to 10 people
[Participation fee]
Adult (junior high school student and above) one person 1,500Yen (tax included)
 ※Junior high school students and below can join free of charge
[Reservation deadline]
Before 3 days
[Clothes / belongings]
Easy to move clothes, athletic shoes (wearing in the room)
 ※Please bring your own beverages etc.
time schedule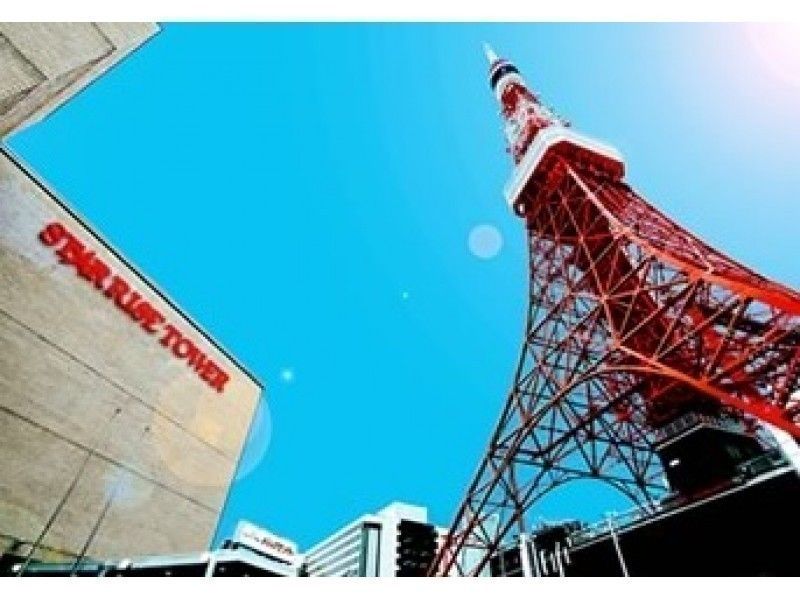 18: 30 gathering
18:30 Registration start 19:00 Explanation · Practice ※ Please complete your change of clothes by 19: 00, please collect.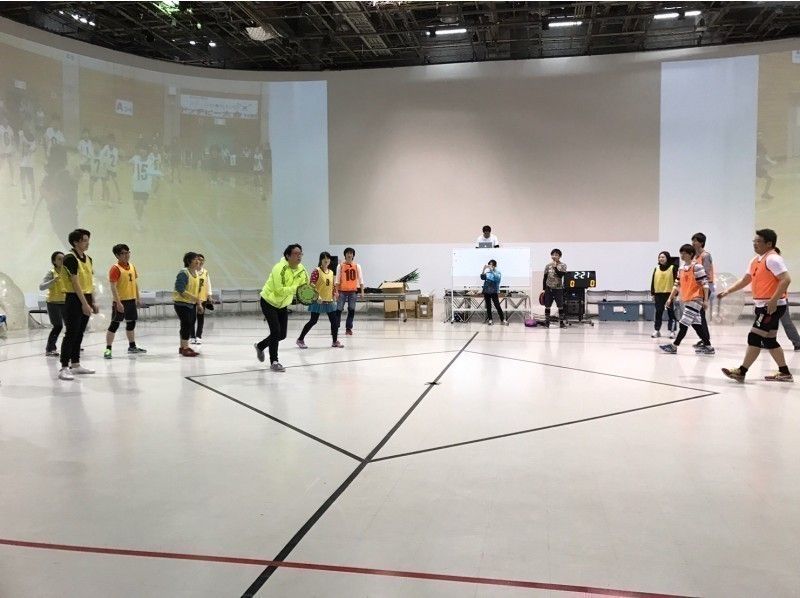 19: 30 Dotbee experience
19: 30 Game starts
20: 30 Game ends
21:00 Event end · Dissolution
20: 30 Game ends
20: 45 Introduction of "Travel, Book and Coffee" Movie
21:00 Dismissal schedule
Notes · Others
[Notes]
· Please meet on the day with punctuality.
· Please refrain from those with poor physical condition.
· If you are pregnant, please refrain from using.
· The content of the description may change without notice. Please note.
[Others]
Please check in with your smartphone when entering. On the day, please present the URL "Visit store screen" sent from Activity Japan after confirmation reservation. On the day the reception staff confirms the visit screen and carries out reception processing. Please come to the reception desk after displaying the visit screen from smartphones connected to the Internet.