Cruising of "E boat" decided version of Hanami Activity at Obihiro River in Hokkaido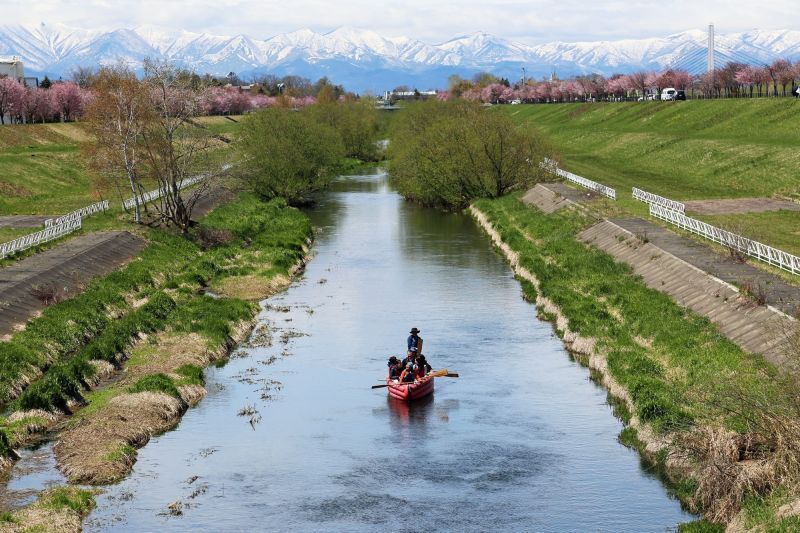 We recommend you a cherry-blossom viewing crowd that relaxes the Obihiro river of the first-class river of the Tokachi River system of Hokkaido by E boat. Hokkaido Obihiro If you would like to see cherry-blossom viewing around the city, or if you are looking for an activity experience it's a perfect plan. In addition, it is also a unique experience of Hokkaido that you can see cherry blossoms in golden week. Popular hotel "HOTEL NUPKA" Original craft beer "Beginning of traveling beer" is being presented to all participants.
About this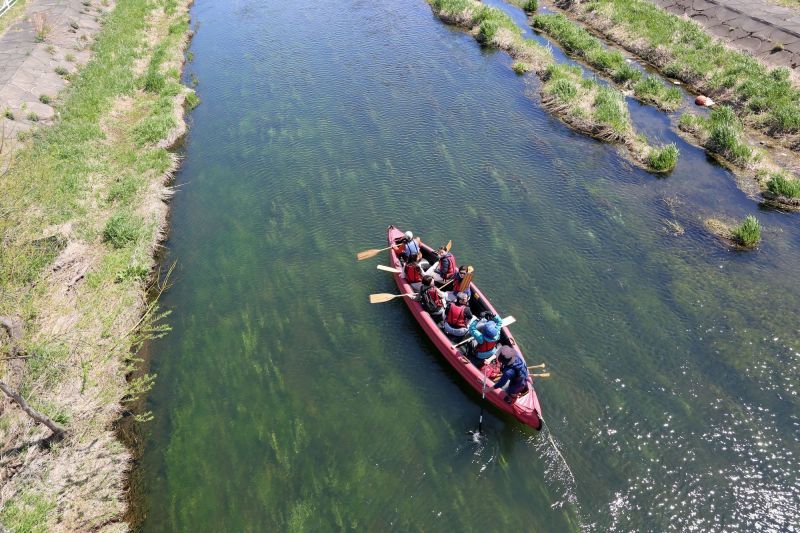 E boat is a high-safety rubber boat which is said to have been developed in 1995 for enjoyment on the dam lake with a safety of 10 people. Although history has been shallow, it is now widely recognized nationwide and is very popular as leisure or activity.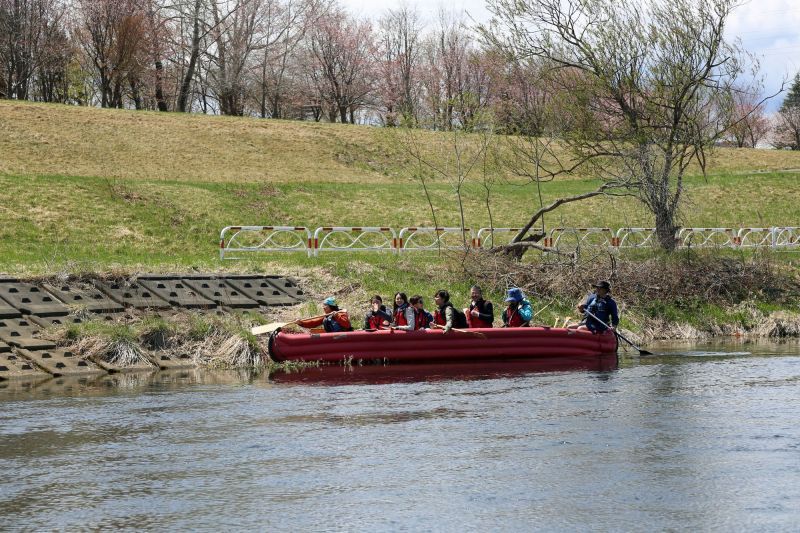 A premium experience plan to be held only from May 3 to 14, 2017 in anticipation of the cherry blossom viewing time around Obihiro city in Hokkaido. It is a cherry-blossom viewing activity that you can book from 3 years old and enjoy it for anyone of all ages and youngsters. Also look forward to tea time on board!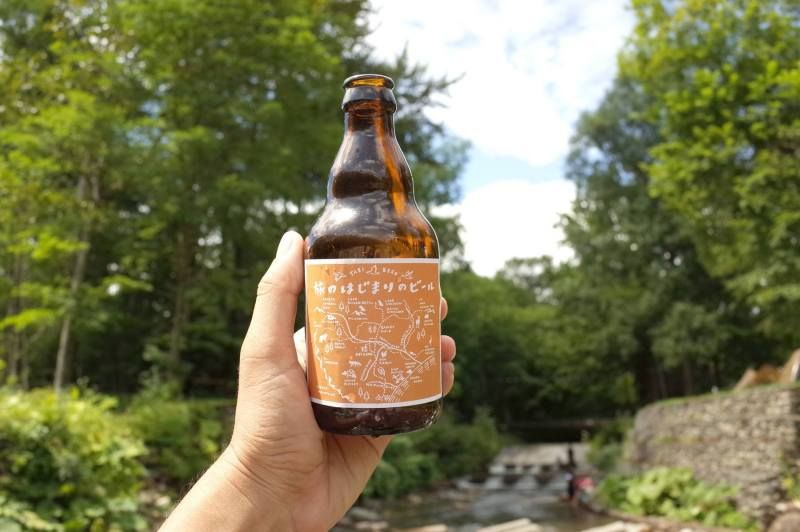 HOTEL NUPKA, the most popular hotel in Obihiro, presents original craft beer 'Beer's beginning beer' for all participants! Let 's toast a cup with a beer after enjoying a cherry - blossom viewing by boating with a fun boat.
Information
[Operator]
Samurai Produce
[Experience fee]
6,000 yen
[Participation age]
3 years old ~
[Operating Period]
May 3 - 14, 2017
[The meeting place]
Yale Center Tokachi 080-0815 Obihiro City Hokkaido 15th Higashi 4-Chome Hokkaido Obihiro City east 15th Nam 4 - chome 1-73 landmark