"Funny hotel" opens newly to Maihama! Thorough analysis of its charm! It is!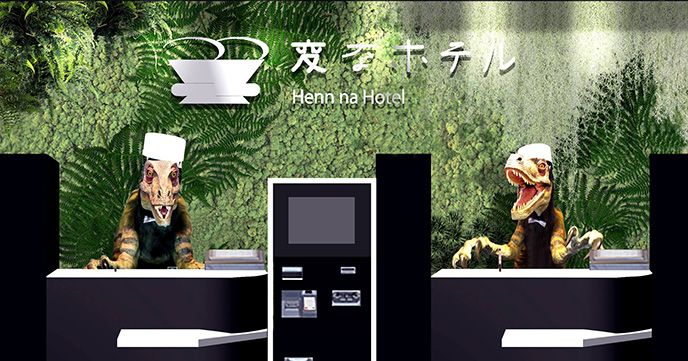 The hotel, "Random Hotel" which the robot receives after opening to Nagasaki Huis Ten Bosch last year opened newly in Maihama, Chiba Prefecture in March, 2017. Since it was picked up by each television media as soon as it opened, there are also many people who are familiar with it. Until now it was only in Nagasaki Huis Ten Bosch, but if you are Tokyo Disneyland's nearest station Maihama you can also feel free to use those near the Kanto area. Therefore, this time we will thoroughly analyze the "Funny Hotel Maihama Tokyo Bay" which is a super topic which is also a GUOUP of Activity Japan!
What is a strange hotel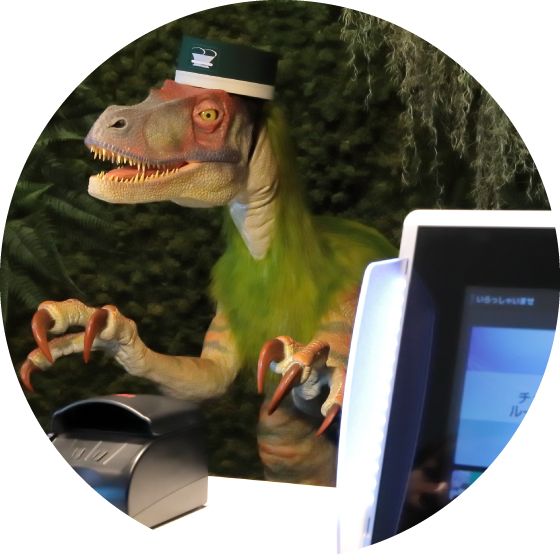 Memories like dreams. The world's first robot hotel filled with near future

In "funny" I am aiming for excitement and comfort beyond common sense with the thought of "keep on changing". At the front desk, we change to human beings and multilingual robots perform procedures such as check-in and registered as Guinness as "Hotel where robot worked as staff for the first time". We invite guests to experience exciting and unexpected future.
Attraction of a strange hotel Maihama
│pleasant!
Various robots work in the hall and in the cabin including the front dinosaur robot. Experience of excitement is waiting for not only children but also adults in their service.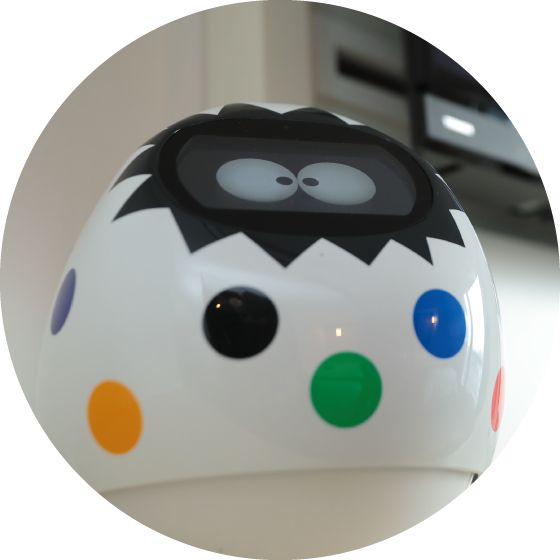 │close!
It is 18 minutes on foot from JR Maihama station where we are at Disneyland. It is located in good access 30 minutes from the city center. It is an excellent area as a base for sightseeing in Tokyo.

Fujimi Fujimi 5 - 3, 20 Urayasu, Chiba Prefecture 279 - 0043
│reasonable!
By working the state-of-the-art robots work efficiently realizes reasonable price. You can use strange hotels registered at Guinness as affordable prices as "Hotel where robot first worked as staff". Accommodation plan is here →http://www.hnh.jp/maihama/stayplan/

│comfortable!
Simple rooms pursuing comfort and functionality are separated by bath and toilet. Selected bedding adopts mattress first introduced by hotel industry and promises good sleeping time.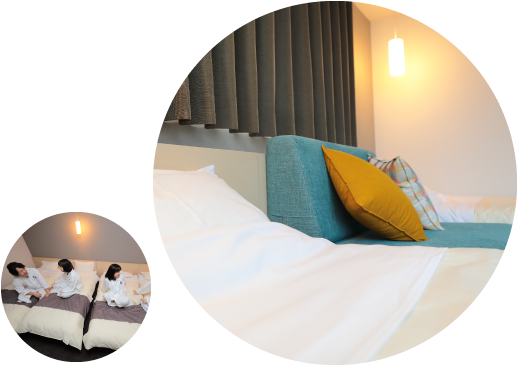 │Restaurant!
The restaurant "Jurassic Diner" like a time slip to the ancient dinosaur world is a dinosaur theme park. A strange hotel boasts about 40 kinds of Japanese and Western · medium buffet available. Please also enjoy the topic 'Power Salad' combining the four elements of vegetables, fruits, protein ingredients and toppings.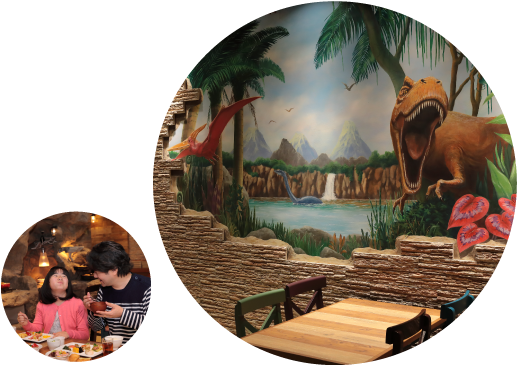 Please enjoy the service you've never tasted before at this "funny hotel" introduced this time! Do not leave one room as one, please stay at least once and experience the charm. If you would like to know more about reservations and more details please visit a weird hotel Maihama official website.

【Official】 Funny Hotel Maihama Tokyo Bay
http://www.hnh.jp/maihama/
At Activity Japan
Nationwide variety of activities
You can book and experience