Recommendation of a spectacular experience with a popular motor paraglider in Amami Oshima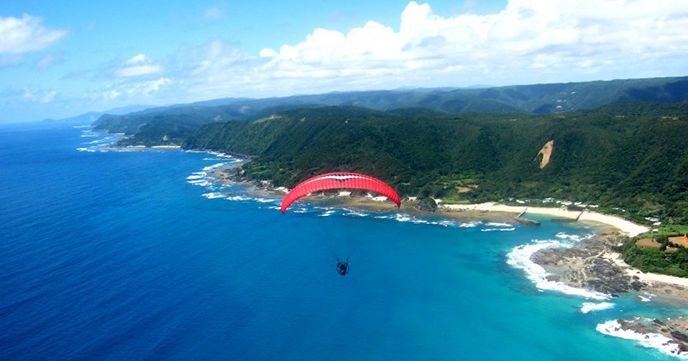 Amami Oshima is very popular in recent years in Okinawa and other popular tourist areas. If you play outdoor activities with natural rich Amami you can not do a motor paraglider experience! In this AJ PUSH we will introduce the popular plan of the motor paraglider who flies at "Ayamaru Misaki Tourist Park", "Usuko", "Villa Coast" and "Sani Coast" which are also accessed from Amami Airport. Let's enjoy it from the sea sky of Amami with an elegant flight that is possible because it is a paraglider who is powered by a motor.
About this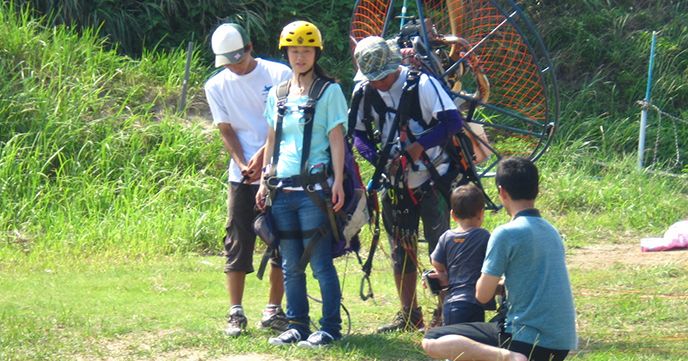 A motor paraglider is paragliding using a motor for power. General paragliders often flight from the top of the mountain but you can take off from the beach as you can take off from the flat by using a motor. We promise a spectacular experience that allows you to see the beautiful blue oas and coral reefs of Amami Oshima from the sky.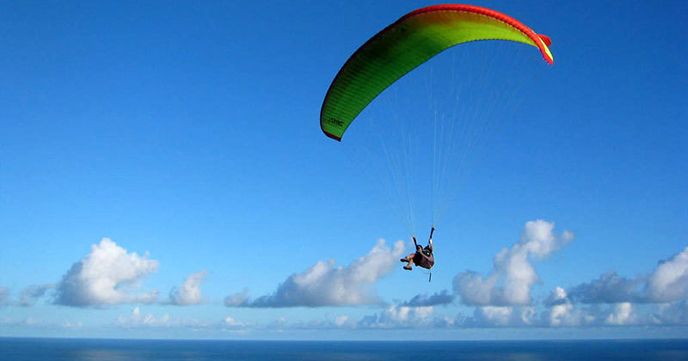 In the motor paraglider experience flying over the sea of ​​Amami Oshima it is also possible to see fish sharks and sea turtles. Also, the contrast of blue of the sea, white of the sandy beach and green of the forest seen from the sky are superb views that are not words. It is a recommended plan for traveling memories as it will present photos from the sky on the tour you introduce.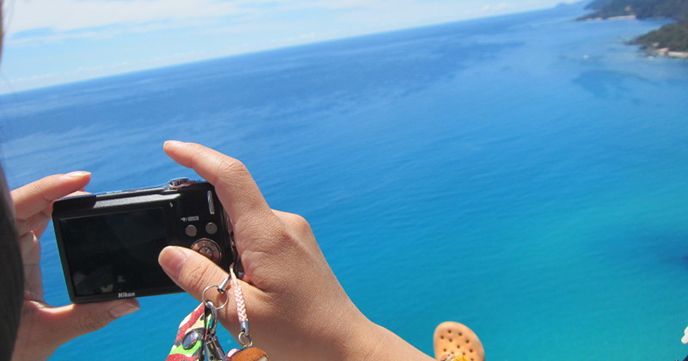 The motor paraglider flies on tandem flight (two passenger) by the instructor's maneuver. Let's go to a safe and exciting air travel by expert handling techniques. If you are over 3 years old, you can easily enjoy air travel by anyone, and you can do camera shooting from the sky as you leave control.
Information
[Operator]
Foot lunch Amami
[Experience fee]
Discount rate 8,500 yen (tax included) / junior high school student or less 6,000 yen (tax included)
[Participation age]
3 years old ~
[Start Time]
10: 11:00: 12:00 13:00 14:00 15:00 16:00 00
[Duration]
Regularly