Popular explosion inevitable in 2017! Mermaid experience popular among girls travelers and couples!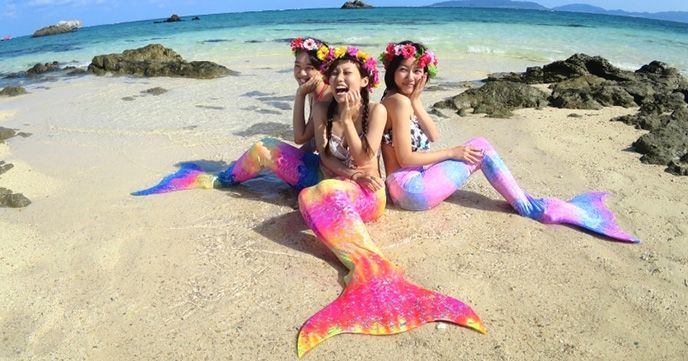 Mermaid suit & snorkeling plan that you can experience in Okinawa suddenly joined the popular activities from about 2015 to 2016. Photogenic experiences are gathering popularity coupled with SNS popularity such as recent Instagram (Instagram). In this AJ PUSH we will introduce the most popular plan of the lowest price in the Ishigakijima area where the mermaid experience and snorkeling enjoying enjoying on the phantom island were set.
About this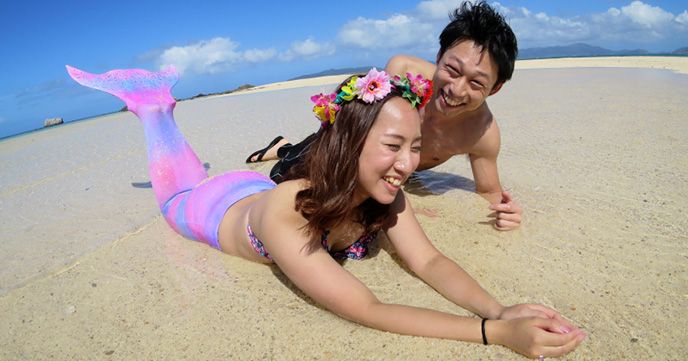 A mermaid suit experience that anyone can become a longing mermaid is perfect for making memories of a couple or a couple or family, not to mention a girls journey. Please remember the special memories that can only come from the south island of Okinawa. It is also recommended for proposal and wedding anniversaries at surprise activities from boyfriend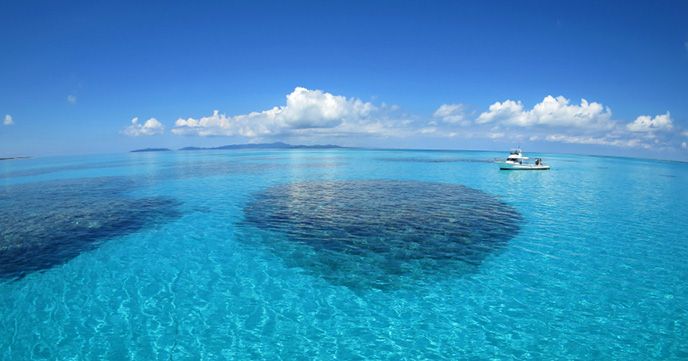 Leave for a crescent shaped desert island made of white sand. It is called "phantom island" because it changes shape with full of tides. The superb view that you can feel like being sandwiched between the sea and the sky makes the trip of Okinawa Ishigakijima even more upgradeable.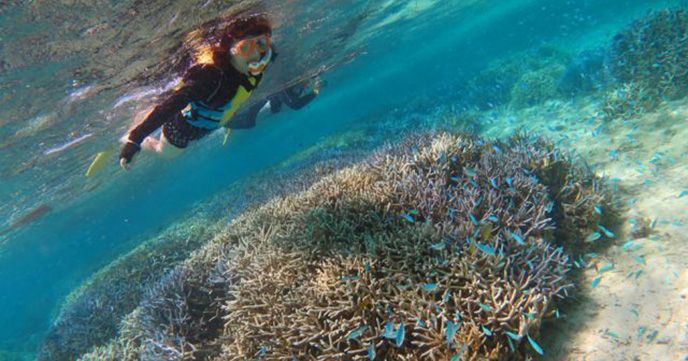 If you come to Ishigakijima, snorkeling is an activity you would like to experience absolutely. Colored fish and coral reefs in high transparency. Another scenery that is different from the main island of Okinawa spreads there. If you are a cheap and affordable set plan you can enjoy mermaids and snorkeling.
Information
[Operator]
Kariho store
[Experience fee]
6,000 yen (tax included)
[Time required]
2-3 hours
[Duration]
Regularly