Cherry blossom viewing "Tokyo Meguro River" on CHANDON with cherry blossom viewing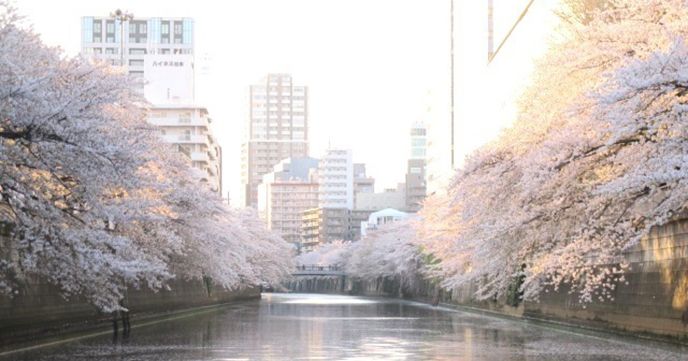 The reservation will be accepted in Tokyo Meguro River "Ohanami CHANDON Cruise (Meguro River course engagement plan)" reservation filled in early last year with popularity as early as possible in 2017! It is also possible to rent out from 6 people with a small number of personnel plans! Cruising which "2017 unnecessary unnecessary" is also a big hit! ! ◎ Please make a reservation quickly ◎
About this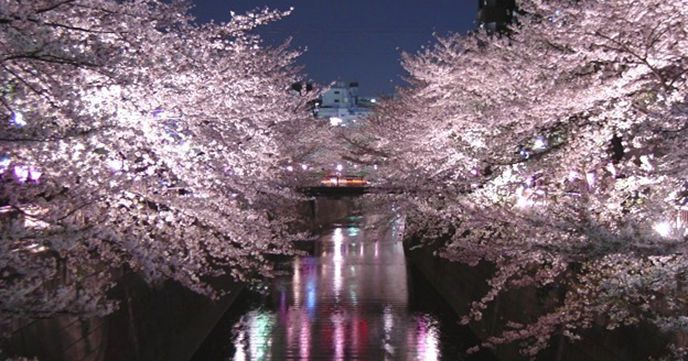 "Ohanami CHANDON Cruise (Meguro River course engagement plan)" recommends flights in the evening enjoying cherry blossoms at night as well as lunch and dinner! CHANDON It is a perfect cruising for a date where you can enjoy the cherry blossoms lighted up with rosé.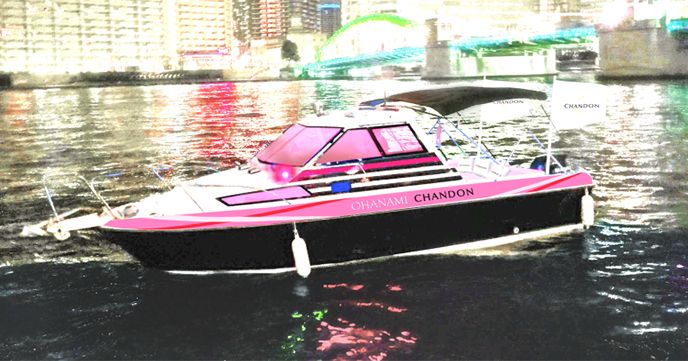 There is no problem if it is "Annie" even in Meguro River narrow in river width! With the sponsorship of Shandon, we will guide you with a special version of "Shandon Rose" brand color for a cherry-blossom viewing period only.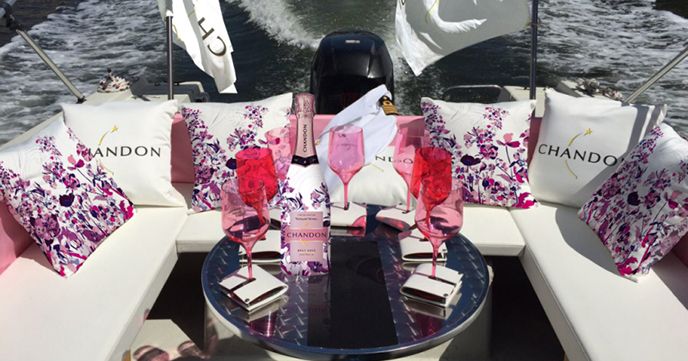 There is also a sofa seat in the ship that directs a little luxurious cherry-blossom viewing without the need for taking place! Please enjoy cherry-blossom viewing with our premium seat only in the crowd.
Information
[Business Name]
Anniversary Cruise
[Time required]
120 minutes
[Duration]
March 24 - April 9
[The meeting place]
Kachidoki Asashio small pier
[Experience fee]
12,000 yen per adult (tax included)
[Included in price]
CHANDON 1 rose (for 2 people), white wine · beer · soft drinks all you can drink, 3 kinds of dips and crackers
[Schedule]
※ Please confirm availability from the button below
<March>
Friday the 24th (13: 00/16: 00/19: 00
Saturday 25th (Sat) 13: 00/16: 00/19: 00
Sunday 26th (Sunday) 12: 00/18: 00
Monday 27th 13: 00/19: 00
Tuesday, Tuesday, Tuesday, 13: 00/20: 00
Wednesday 29th (Wednesday) 11: 30/14: 30
Thursday, 30th 12: 00/15: 00
Friday the 31st: 00: 16: 00
<April>
1st (Sat) 11: 00 / x 14: 00/17: 00
2nd (Sunday) 11: 00/14: 00/17: 00/20: 00
3rd (Monday) - 7th (Friday) 11: 30/14: 20/17: 10/20: 00
Saturday 8th (Sat) 12: 30/17: 00/20: 00
9th (Sunday) 13: 00/18: 00