First class experience at the world's first VR airline "FIRST AIRLINES"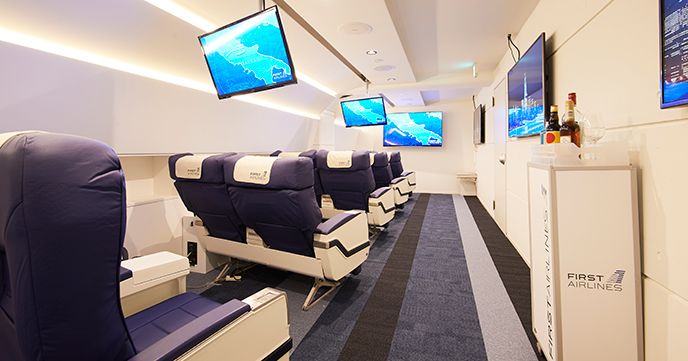 The world's first VR aviation facility opened in Tokyo IkebukuroFIRST AIRLINESI'll pick you up. In the facility that reproduced the interior of the aircraft, the highest-class seats actually used in the first class of Airbus 310 · 340 are arranged. You can also simulate various countries' activities such as NY, Paris, Rome, using state-of-the-art VR (Virtual Reality) technology. And it is an entertainment facility where you can enjoy in-flight meals produced by top chefs, and a full-fledged aviation experience such as a cabin attendant serviced by a former First Class crew on board the service.
About this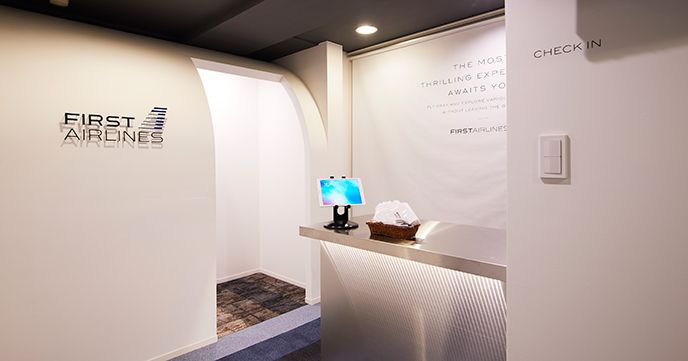 The atmosphere of full-fledged "travel" can be experienced with indoor facilities reproducing the aircraft interior. Let's assemble so as not to be late for boarding time as it is on an actual plane. Now, to the world of 8000 meters above the sky!
You can experience state-of-the-art VR (Virtual Reality) technology. While staying in the cabin, you can experience a variety of countries such as NY, Paris, Rome, etc. 360 ° and experience a realistic surprise experience.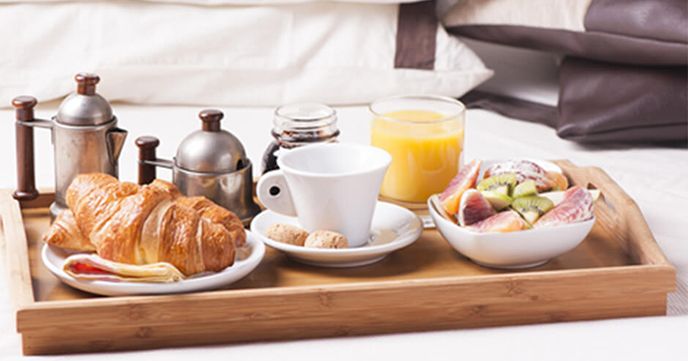 You can enjoy your meal named after the country of your departure, which the first-rate chefs produced specially. Please enjoy first class in - flight meal that you can not enjoy easily.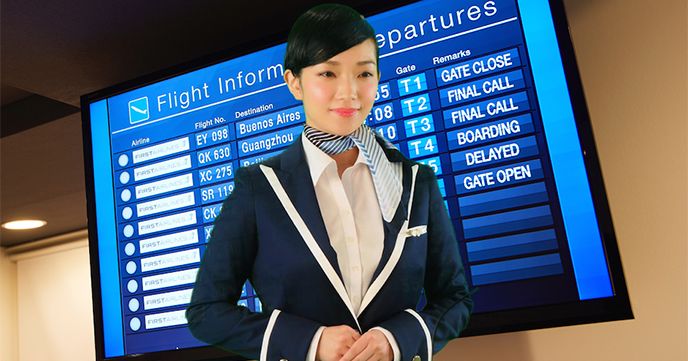 Services supervised by former First Class crews will also enhance the journey feeling by future candidate crew candidates who aim for trained airline.
Information
[Business Name]
FIRST AIRLINES
[Time required]
1-2 hours
[The meeting place]
Tokyo Toshima-ku Nishi-Ikebukuro 3 - chome 31-5 Parkheim West Building 8F
[Experience fee]
Per capita: First class 5,980 yen (tax included) / Business class 5,500 yen (tax included)