Japan nationwide tree keying (tree climbing) experience
10

(In order of popularity)

Treeing is a new outdoor leisure enjoying using natural trees. You can experience the world above trees by hanging on a rope hanging over a tall tree and a safety belt called a tree harness and climbing trees. Since the body is held by the tree harness, there is no worry of falling even if you release your hand. Therefore, it is also a great appeal to be able to enjoy from children to adults, regardless of sex. The fact that we can climb a tree and realize it is that the viewpoint changes every few meters. You can experience a very unusual experience of placing your body in the same perspective as insects and birds. You will also be able to realize the importance of nature by touching the size and strength of the tree, and you will be able to understand the charm and wonder of the tree.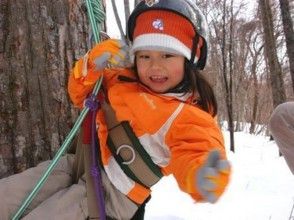 4,320yen~ / Per adult (tax included)
elementary school and above
1-2 hours

10:00

/

14:00
Back to the kid! Origin tree climbing experience of the outdoors! ! Tree climbing TAC will climb a tree with a single rope. Since the go up by using their own body weight, one and you do not have the usual exercise, you can also climb to the easier no confidence in physical strength.
4,500yen~ / Per adult (tax included)
elementary school and above
2-3 hours

09:30

/

13:30
Tree Brewing is the play to climb while ensuring the safety over the rope so as not to burden the tree. Since using the bending and stretching motion climb in the foot of force you can enjoy from the first grade of elementary school. This play in the world of on top of the tree, which can only be looking up from the bottom usually climb on their own forces, since it is possible to choose from the height of the catapult will with glee to return to the kid ♪ about 2m about ~15m also adults you can enjoy from the higher place is not good, to those who love.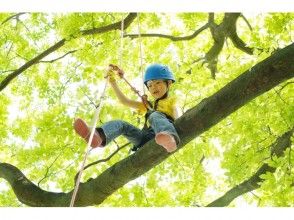 7,500yen~ / Per adult (tax included)
from 10 years old.
2-3 hours

09:30

/

13:30
Kamo-gun, Shizuoka Prefecture Minamiizu-cho Minato 1616-11
/
提供:Eco-surfer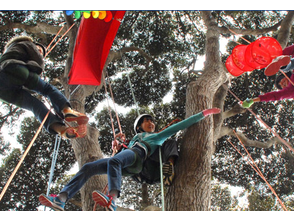 5,500yen~ / Per adult (tax included)
5-year-old -
1-2 hours

09:00

/

13:00
I feel a connection to nature that touch the trees, you can learn the relationship between people and trees. Leaves budding in the season, such as flowers and fruit, you will be impressed by the greatness of nature standing in the nature of the eyes.
Shizuoka prefecture Izunokuni city Tanakayama character Terayama 1734
/
提供:Mother Tree forum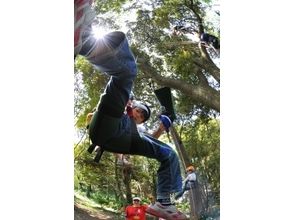 4,500yen~ / Per adult (tax included)
4-year-old -
2-3 hours

10:00

/

11:00

/

12:00

/

13:00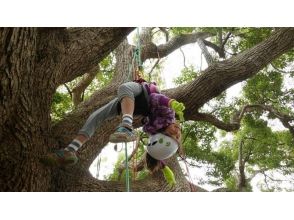 4,500yen~ / Per adult (tax included)
4-year-old -
2-3 hours

10:00

/

11:00

/

12:00

/

13:00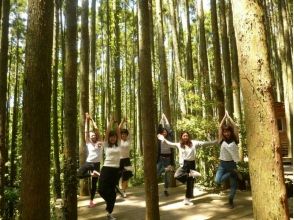 6,500yen~ / Participants (over 18 years old) per person (tax included)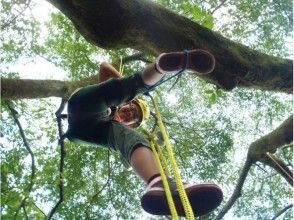 4,500yen~ / 2 people participating per person (tax included)
elementary school and above
1-2 hours

10:30

/

13:00

/

15:00 6,000yen~ / Per adult (tax included)
16-year-old -
2~3時間 /3~4時間

11:00

/

14:00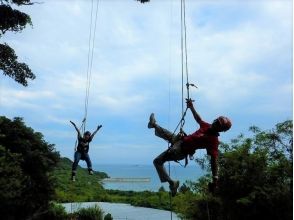 6,000yen~ / Per adult (tax included)
16-year-old -
2~3時間 /3~4時間

11:00

/

14:00