Spiritual Experiences Around Japan: Nurture Your Soul in These Spiritual Places in Japan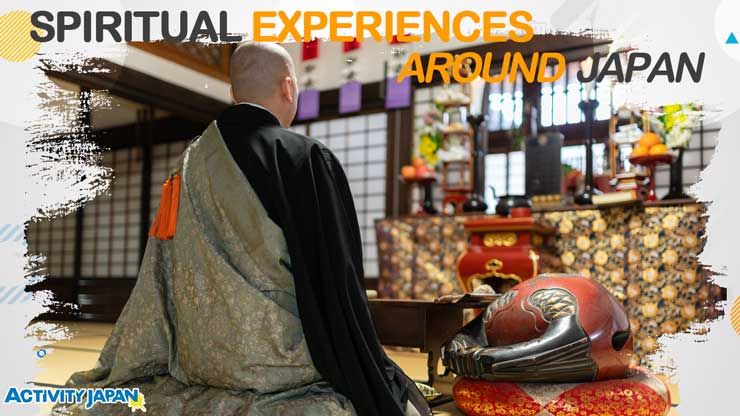 If you're in search of adventures that transcend the physical and taps into the mysteries of the universe, there are many spiritual places in Japan to make good on your desires! When modern life becomes a suffocating and overwhelming presence, retreat to the most sacred parts of the country for some therapeutic soul-searching. Lay it all bare with Buddhist monks at sacred temples as you peel back the chapters of the Buddhism way of life through sermons, sutra copying, Shabutsu, and Takigyo (meditating under a gushing waterfall). Experience the intricacies of a Homa ritual, among other treasured Buddhist practices that have been passed down generations!
Consider ninja training at the Akame ravine, among other spiritual places in Japan, as you embrace ancient martial arts with a touch of religion. On that note, you're sure also to appreciate Daitō-ryū Aiki-jūjutsu, a self-defense martial arts that lays emphasis on willpower in addition to fighting techniques.
Brimming with countless spiritual places in Japan, there's no better place to discover the meaning of the universe than in the "Land of the Rising Sun!" When life seems confusing and tiresome, these spiritual detours may be what you need to for a fresh restart!
1. Authentic Zen Experience at Gionji Temple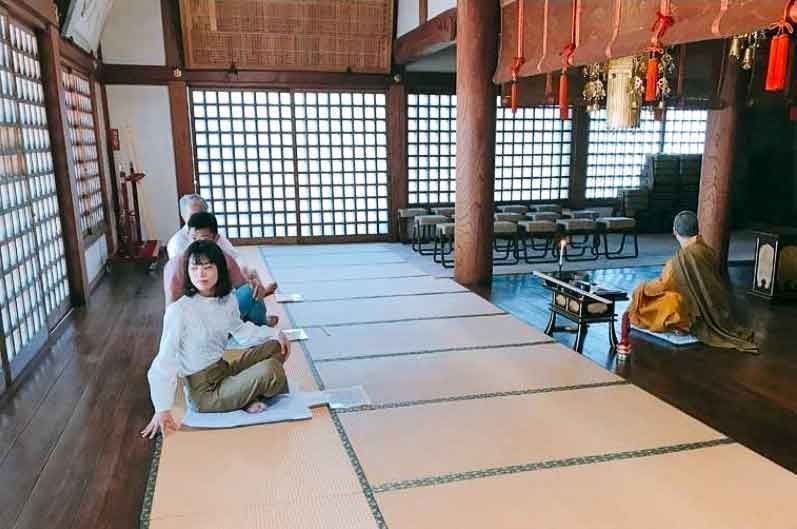 Break from the shackles of ordinary life with a zen meditation experience at the beautiful Gionji temple. Learn about Buddhism ways form the head priest, including a millennium of history, simple sutra recitations, and more!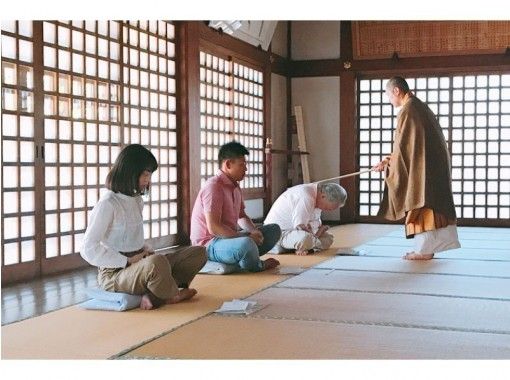 Zazen Meditation Experience by 91 Generation Priest at Gionji Temple in Tokyo
Chofu city , Tokyo
2. Shakyo Sutra Copying Experience at Gionji Temple in Tokyo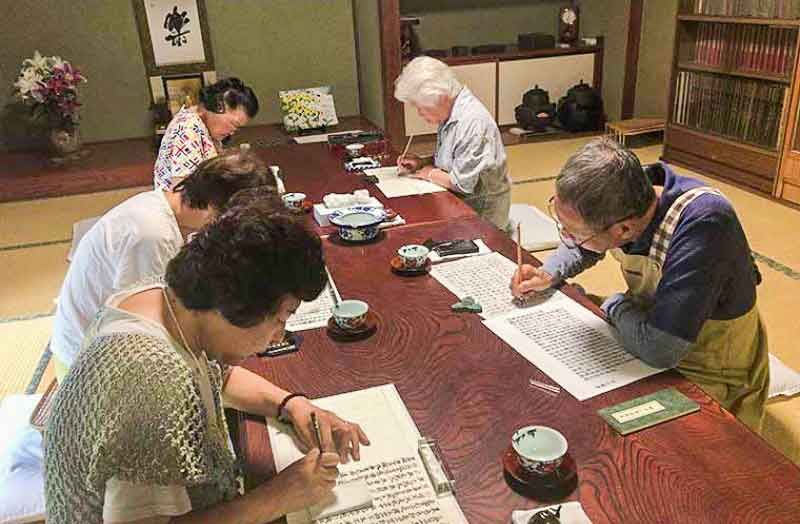 Shakyo practice entails hand-copying sutras. It serves as a form of reflection while praying for one's wishes to come true. Trace the sutras at Gionji, where a sermon by the head priest also awaits!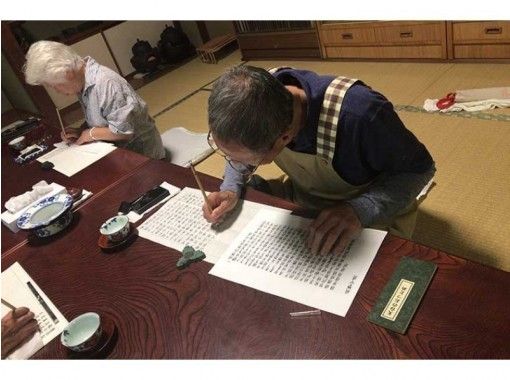 Zen Shakyo Sutra Copying Experience by 91 Generation Priest at Gionji Temple in Tokyo
Chofu city , Tokyo
3. Waterfall Meditation Experience on Mt Takao in Tokyo
If your soul or mind is short of strength, Takigyo, or waterfall meditation on Mt. Takao, Tokyo, is an excellent way to recharge your batteries. Stand in gushing waters and feel the roaring sounds replace all thoughts in a spirit-uplifting experience!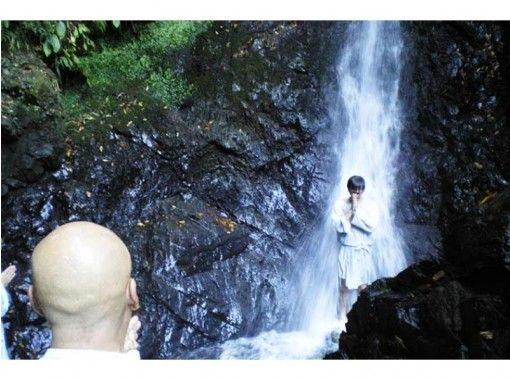 Refresh Your Soul and Body with Waterfall Meditation Experience on Mt. Takao in Tokyo
Hachioji, Tokyo
4. Spiritual Ninja Training at Akame 48 waterfalls
Becoming a ninja entails balance, speed, and endurance. The Akame 48 waterfalls are historical ninja training grounds of the Iga clan, and you can master Iga style ninjutsu in the pristine Akame ravine, an experience that challenges body and willpower!
Join Ninja Practice Training and Learn the History of Iga Ninja at Akame 48 Waterfall (Beginner and children-friendly course)
Nabari, Mie
5. Shabutsu Buddhist Image Tracing at a Monk Bar in Tokyo
Delve deeper into the divine with Shabutsu, a practice of Buddhist image tracing that serves to clear the mind of troubles and instill a reflective calmness while you retract the mind of Buddha. This monk bar in Tokyo offers an incredible experience that goes beyond the physical!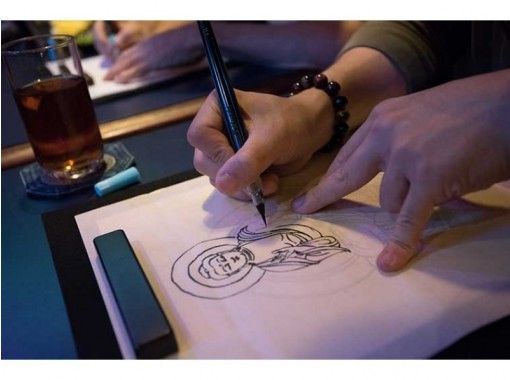 Spiritual Training Experience: Practice Shabutsu Buddhist Image Tracing
Nakano City, Tokyo
6. Chase after inner-peace at Daiji-in Zen Temple in Kyoto
Complete with a lush rock garden and a beautiful teahouse, the Daiji-in temple offers a window into the way of life for Zen Buddhists. Experience zazen meditation beside monks as you explore the heart and soul of the country's traditions!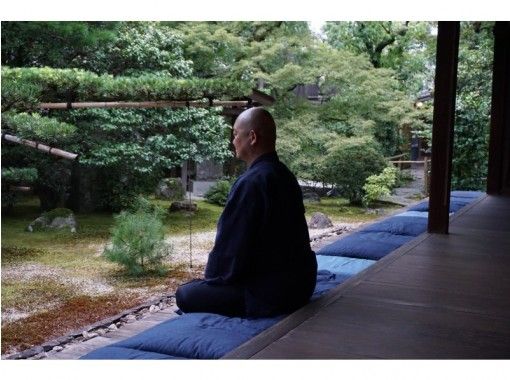 Join a Special Evening at Daiji-In Zen Temple Where You Will Experience Zazen (Meditation) and Tea Ceremony with the Priest
Kita Ward, Kyoto
7. Pray away the stress at Koshinji temple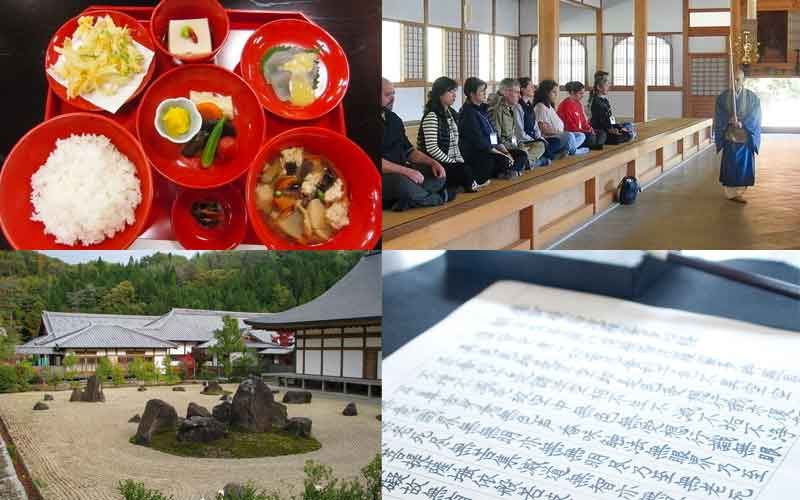 Koshinji temple offers zen mediation that goes back centuries. The shoji, fusuma, and tatami floors set the mood for this traditional experience, as do the summer wildflowers and the spring cherry blossoms. Enjoy a zen mediation in paradise!
Spend a Spiritual Time Surrounded by Nature at Koshinji Temple in Hiroshima: Experience Zazen Meditation, Shakyo (Sutra Copying), Vegetarian Cuisine, and Tea Ceremony
Jinsekikogen, Hiroshima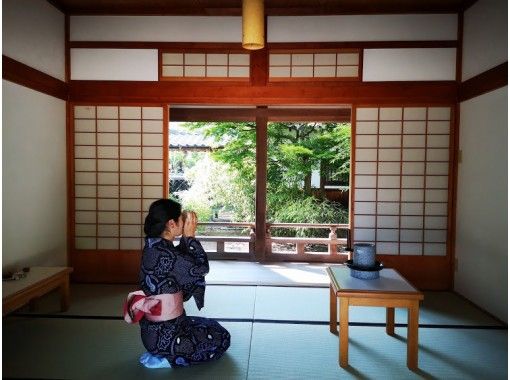 Relax Your Mind with a Spiritual Experience at Koshinji Temple: Experience Shakyo, Match (Green Tea), and Meditating in the Temple's Beautiful Garden
Jinsekikogen, Hiroshima
8. Feed the soul with Zazen in Kamakura
Still racing thoughts and a weary mind with a mind-numbing zazen experience in Kamakura. You are bound to embark on an incredible spiritual journey that entails zen philosophy, zen art drawing on traditional paper, and more!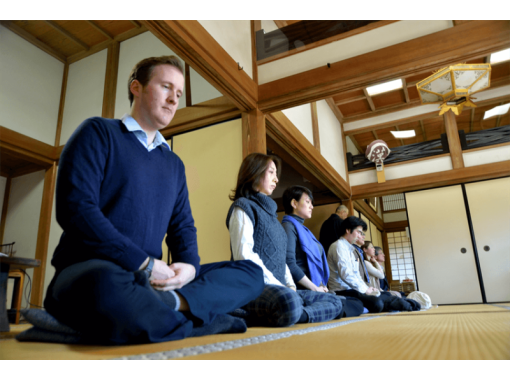 Experience zen meditation and learn the zen philosophy, and drawing of zen art on Sekishu-banshi Paper in Kamakura!
Kamakura, Kanagawa
9. Buddhist meditation and painting experience in Miyajima Misen Daihonzan Daisho-in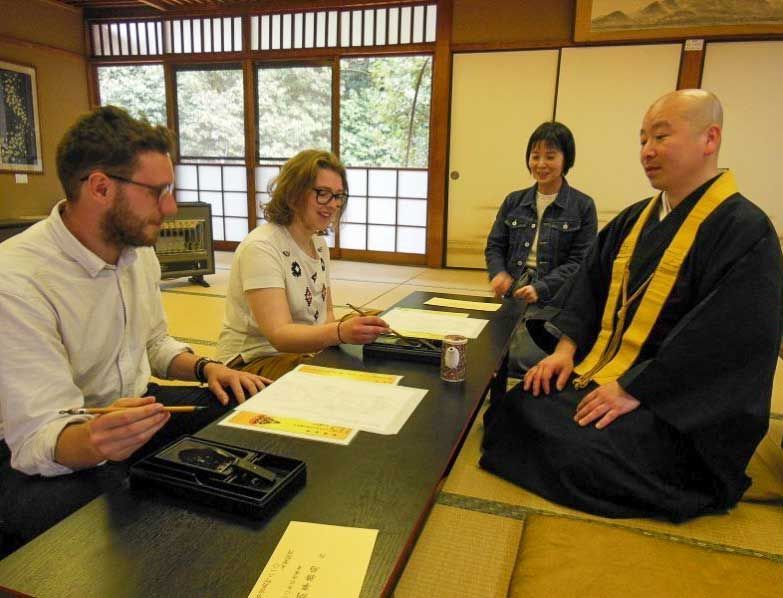 Let the margins of Buddha tracing guide you back into the light at the Buddhist temple of Daisho-in in Hatsukaichi. Renew your dedications, or find yours, to Buddhism via zazen meditation in the green seclusions of Miyajima!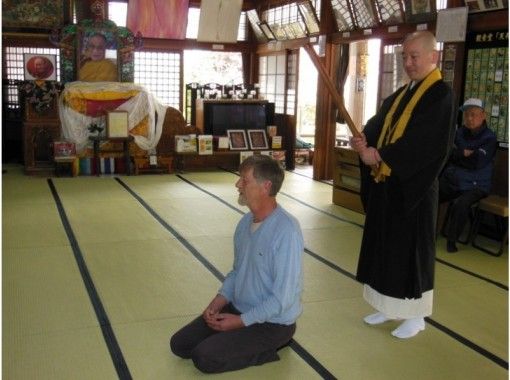 Zazen Meditation and Shabutsu Buddha Image Tracing Experience at Miyajima Misen Daihonzan Daisho-In in Hiroshima
Hatsukaichi, Hiroshima
10. Experience sutra transcription and Gomadaki in Miyajima Misen Daihonzan Daisho-in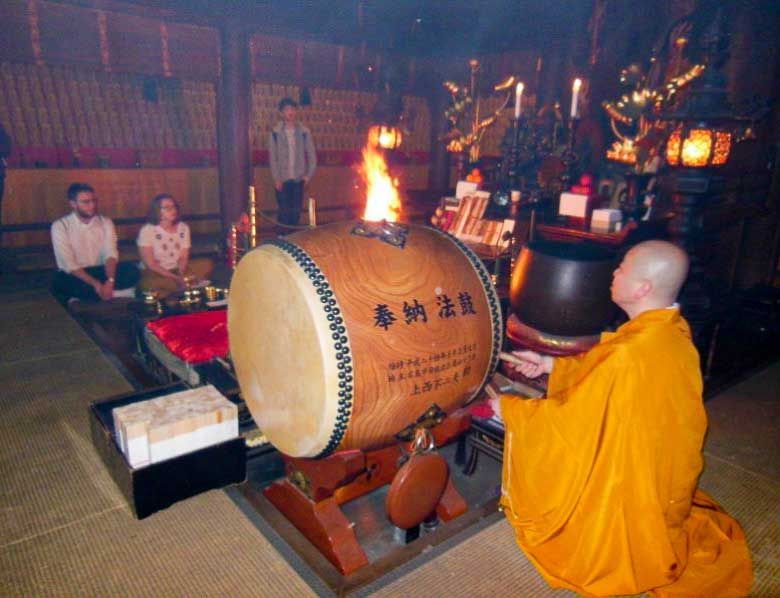 Be part of Shakyo at Daisho-in, where you'll also be privy to the ancient Buddhist ritual of Homa. Make offerings around a consecrated fire as you pray for longevity, happiness, prosperity, peace of mind, or courage!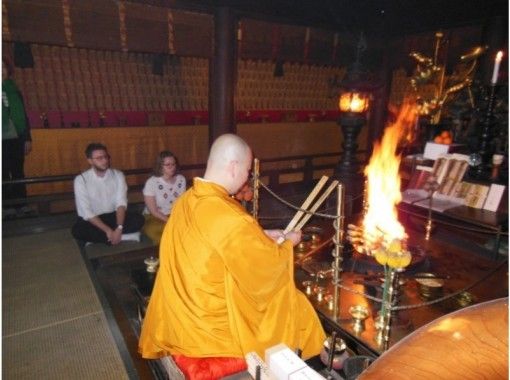 Join Sutra Copying Experience and Goma Ritual (Holy Fire Practice) at Miyajima Misen Daihonzan Daisho-In
Hatsukaichi, Hiroshima
11. Goma Prayer Experience at Hosenji Temple in Kyoto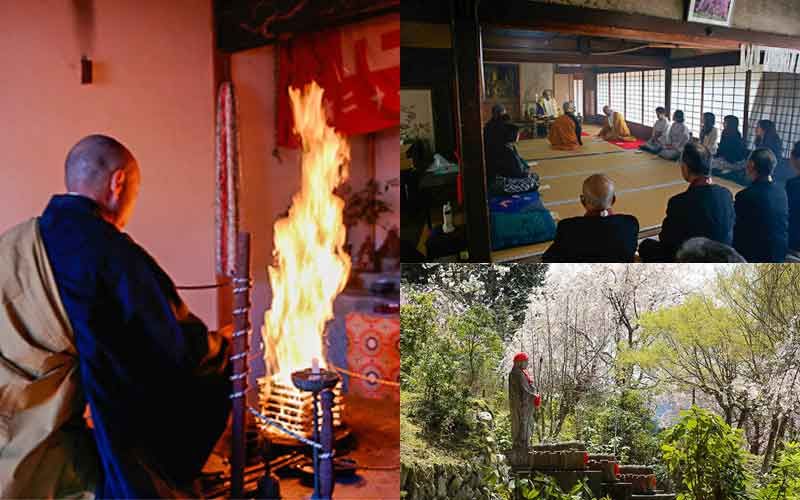 Home to statues of Buddhist divinities like Dainichi Nyorai, Hosenji temple has a revered feel about it. Gain insight into the true nature of existence by cleansing away desires of this world in a Goma prayer ceremony!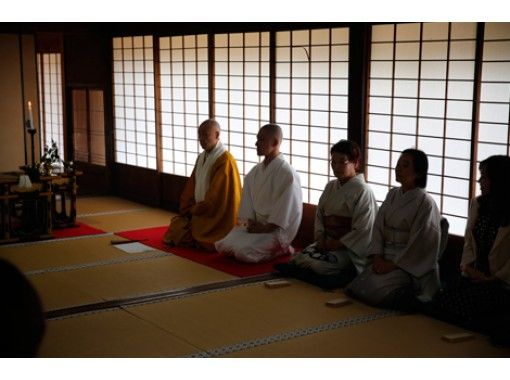 Experience a Spiritual Journey and Pray for the Fulfillment of Your Wishes Through Goma Prayer Ritual at Hosenji Temple in Kyoto
Ukyo Ward, Kyoto
12. Daitō-ryū Aiki-jūjutsu experience in Miyagi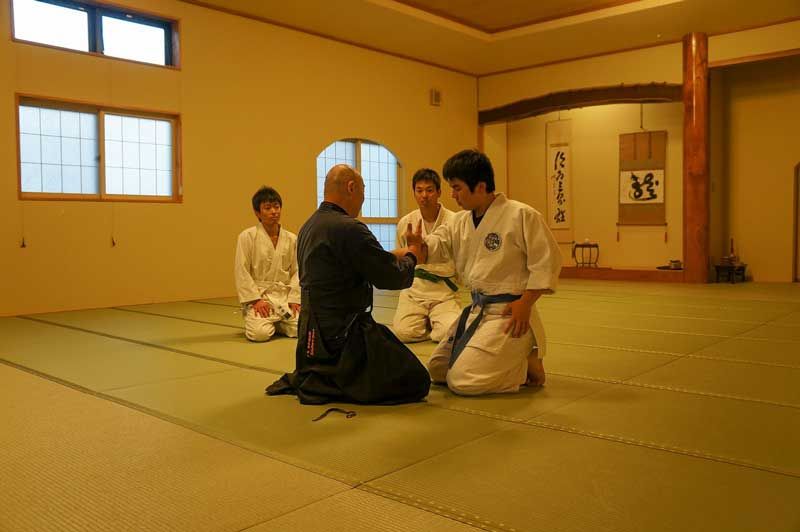 Daitō-ryū Aiki-jūjutsu is a 1200-year-old martial art practice that majorly focuses on self-defense. It is not only about physical prowess but also about transforming budo practice through the sheer power of the mind!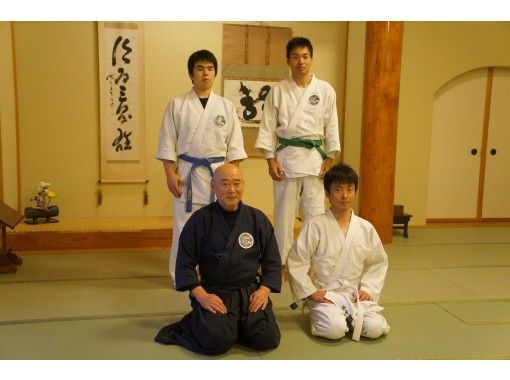 Experience the Martial Art Daitō-Ryū Aiki-Jūjutsu in a Disciplinary Practice of the Mind and Body in Miyagi
Higashimatsushima, Miyagi
13. Discover a higher purpose in Hiroshima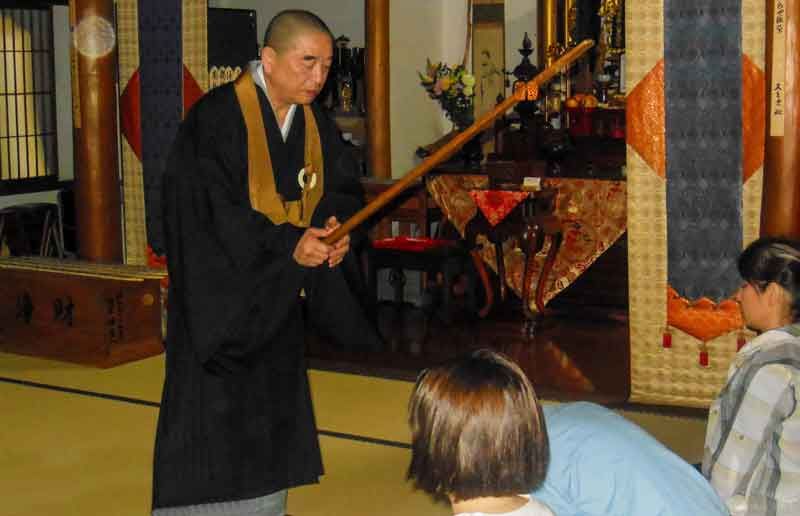 When concentration and peace become elusive, this zazen experience in Hiroshima brings them back into your grasp. Uncover the secrets to perfect zazen meditation at the Myoshin-ji Temple School!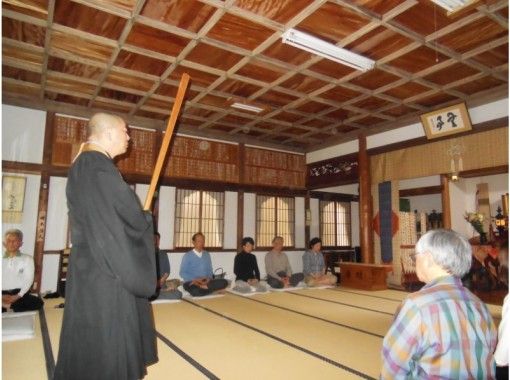 Zazen Meditation, and Traditional Tea Ceremony Experience at a Historical Temple in Hiroshima
Naka ward, Hiroshima
14. Take soul baths at Kamitakiyama Seiryuji Temple
Be washed anew with the cleansing flames of a Goma prayer ritual at Kamitakiyama Seiryuji temple. Fudo Myooh, a powerful deity known as "The Immovable Wisdom King," may make your wishes come true!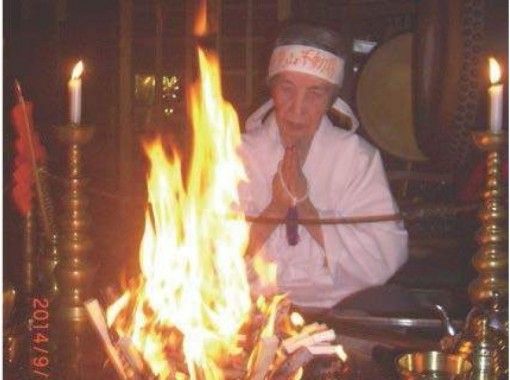 Pray for fullfilling of Your Wishes and Desires and Experience Goma (Holy Fire) Practice in a Spiritual Journey at Kamitakiyama Seiryuji Temple in Saitama
Wako, Saitama
15. Stretch into the spiritual with Okinawa yoga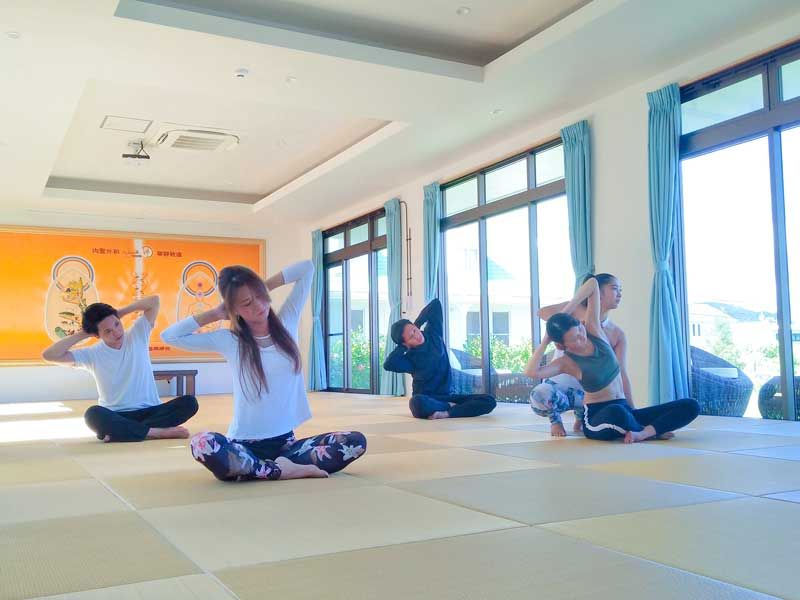 This Yoga meditation experience in Okinawa serves to improve body health, but for those seeking a deeper meaning of life, it also offers stretches for the spirit. Practice in glass-filled Ryukyu tatami rooms that ensure plenty of natural light and great views of the beautiful outdoors!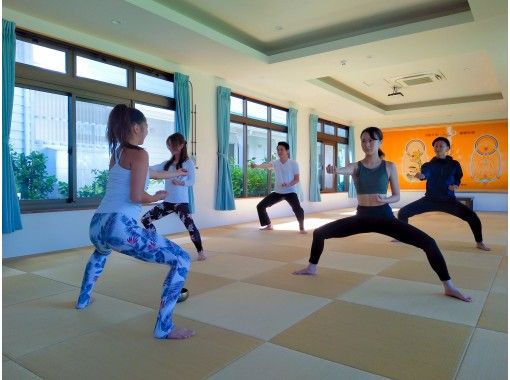 Meditation Experience and Unique Breathing Method Surrounded by Nature in Okinawa
Onna, Okinawa
16. Dance for fortune in Hiroshima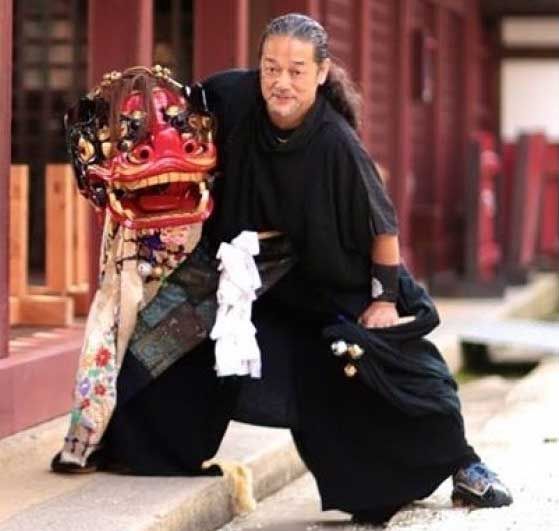 Often used to depict the Buddha due to its powerful and kingly nature, the lion is an important symbol of Buddhism spirituality. This lion dance experience in Hiroshima serves to pull fortune and good luck your way!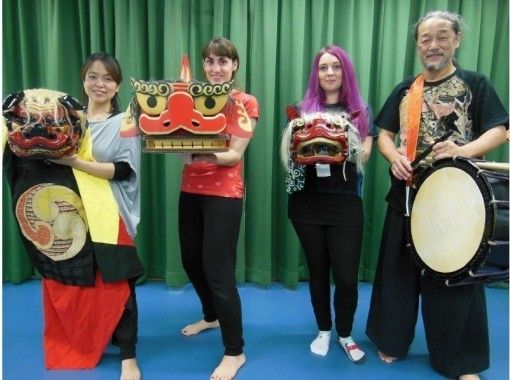 Dance to Bring Good Luck and to Drive Away Evil Spirits in a Shishimai (Lion Dance) Experience in Hiroshima
Naka Ward, Hiroshima