Iwate Attractions | Local Guided Tours & Cultural Experiences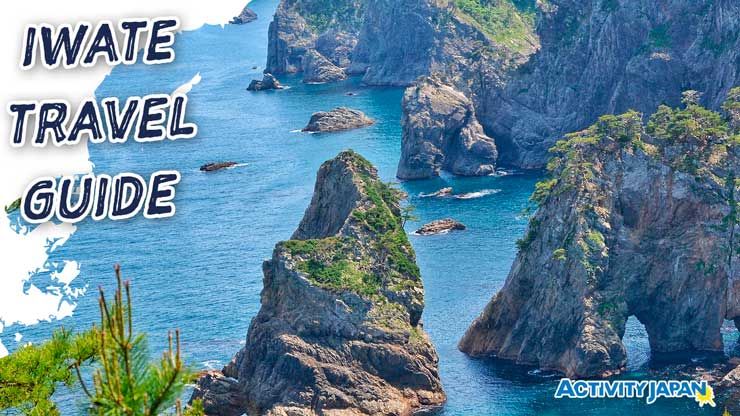 Iwate attractions are right out of the top drawer! The prefecture enjoys a considerable size of shore against the Pacific Ocean and is eventually home to wondrous beaches such as Jodogahama.Inland, the landscape is just as fascinating as vast mountain ranges share residence with scenic rivers for picture-perfect sightseeing.Cherry blossoms welcome the summer season with choirs of rustling leaves and the vibrant shades of sakura coming of age. Famous for its oysters, seafood, and sake matured in underwater cellars in the sea, Iwate's culinary side impresses as much as its scenery.
The Great East Japan Earthquake of 2011 had devastating impacts across the region, but Iwate has come up stronger than ever.Learn about the unfortunate series of that dark day at a museum, and uncover more about the resilient nature of the people who overcame tragedy to Put the prefecture back on the map.Iwate attractions remain as delightful as ever, bringing in countless visitors each year, including a crowd of regulars who say the city continually delights no matter how many times they return.
If you're looking for the best Iwate attractions to explore, we have exactly what you need!
1. Echoes of Miyako: Taiko Drum Workshop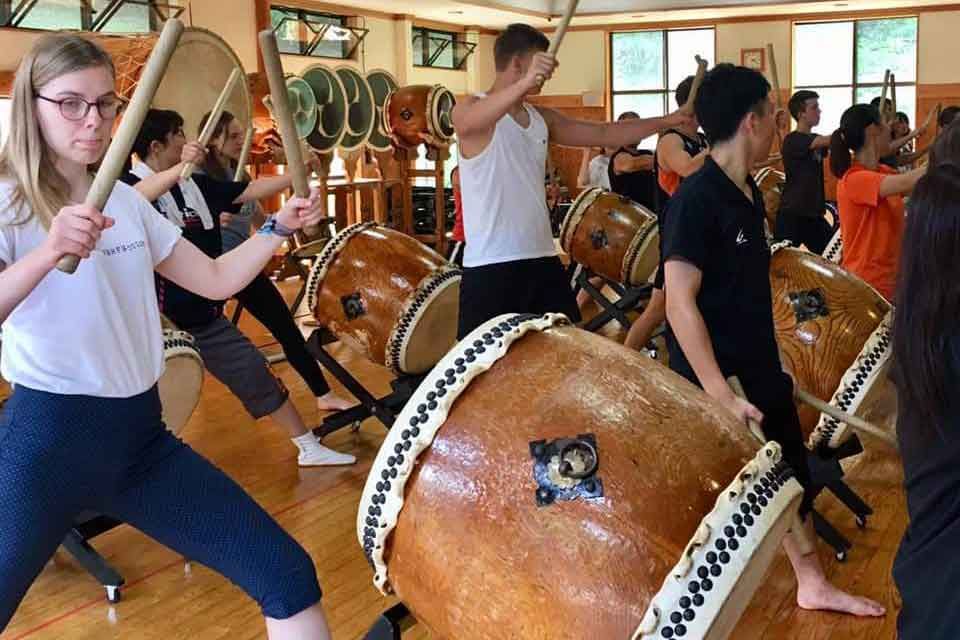 Watch and listen as the entrancing beats of Taiko drums welcome the morning sun over Jodogahama beach.You can also be part of the performance through a taiko drum workshop that emphasizes the vibrant nature of the Miyako people in the echoes of its instruments!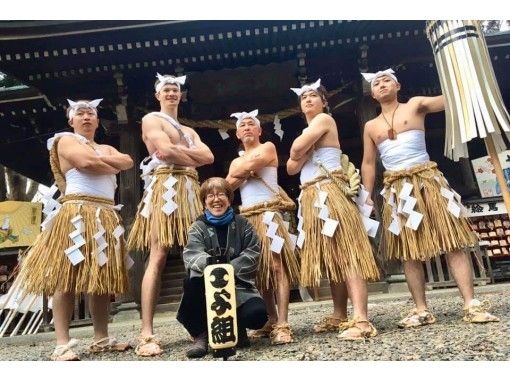 Join in a Taiko drumming practice and be treated to an exciting performance
Yamaguchi, Miyako, Iwate
Watch the sun rise to the hypnotic beat of the Taiko drums
Hitachihamacho, Miyako, Iwate
2. Miyako at Twilight: Foodie Tour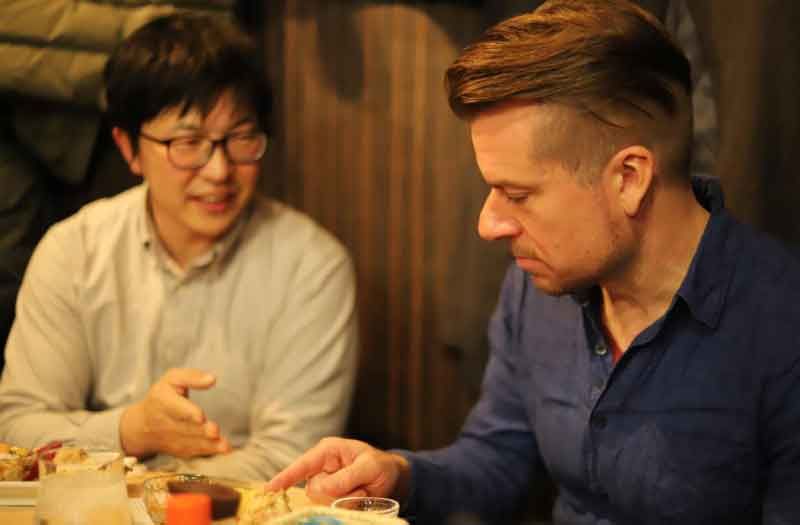 When the sun takes its leave, the amazing foodie nightlife of Miyako takes hold.Hang out in the classic tiny bars and retro izakayas as you enjoy the mood of lively conversations and the taste of the country's finest assortment of traditional liquor.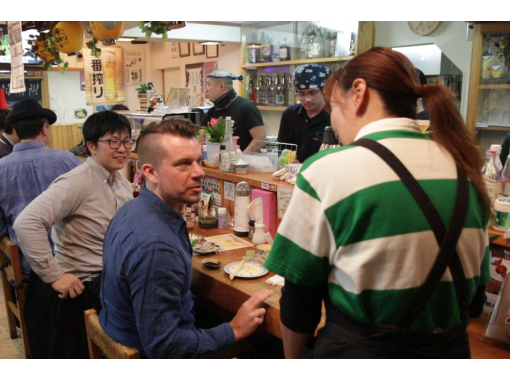 Taste the local flavors of Miyako by sampling delicious dishes and drinks at the town's bars
Miyacho, Miyako, Iwate
3. Local life in Hiraizumi: Countryside Cycling & Cooking Class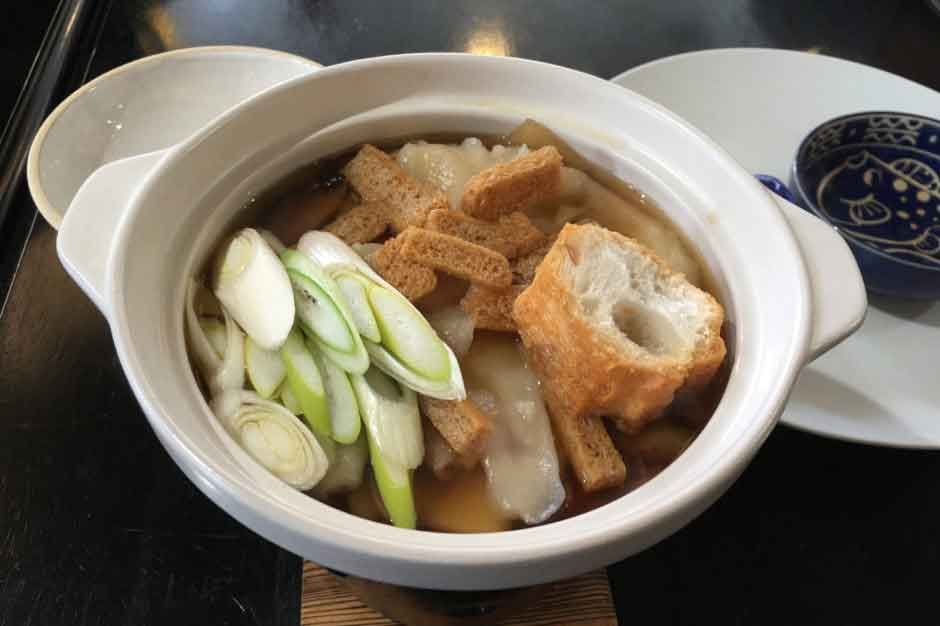 Colorful foliage litter the Hiraizumi word heritage town countryside, providing fresh aromas to go with the sweet smell of uncontaminated soil.Cycle in paradise before sitting down to a cooking class to satisfy the soul with some delicious dumpling soup, among other treats!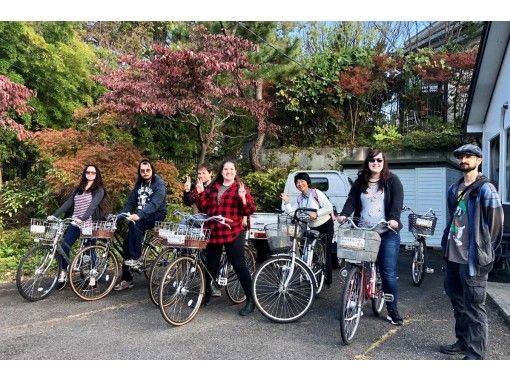 Ride through rice-fields and reward yourself with a hearty local lunch!
Hiraizumi, Iwate
4. Breakfast with a twist: Mochi Meister Mini-Masterclass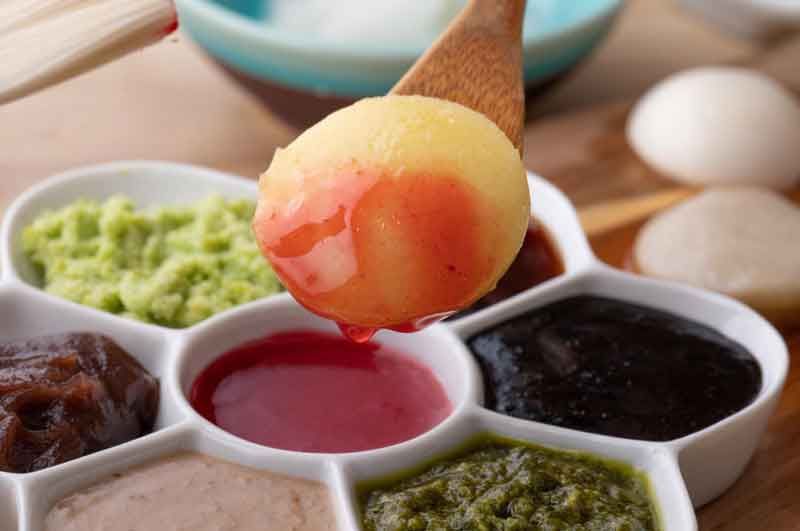 Did you know that the Japanese rice cake is a notable member of the Japanese cuisine classified by UNESCO as a World Heritage Intangible cultural asset? Learn how to make your own mochi, and spruce up future breakfasts with a touch of an internationally-acclaimed treat!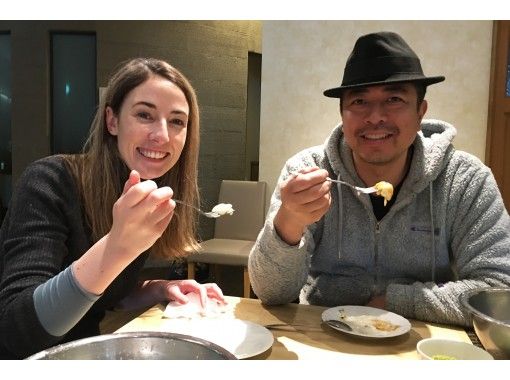 Discover the real mochi-an ancient cuisine recognized by UNESCO at an interactive and tasty breakfast
Hiraizumi, Iwate
5. Japanese Sword-Smith Workshop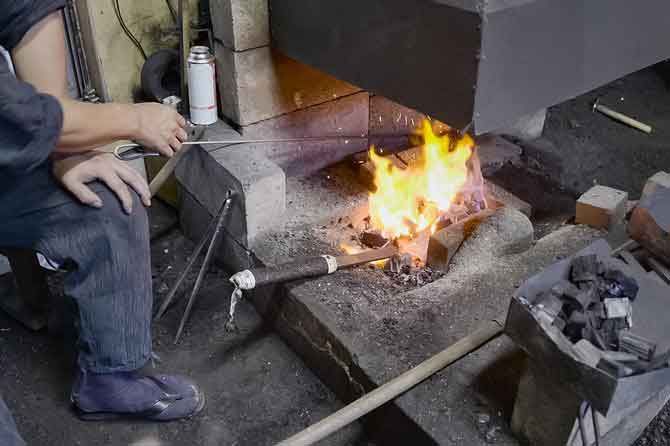 Japanese swords undergo an extensive process that transforms ordinary metal into formidable weapons.Watch as a katana is born from the flames and hammering, and gain a deeper understanding of why the blade is curved.Unlock ancient sword-smithing knowledge from a master!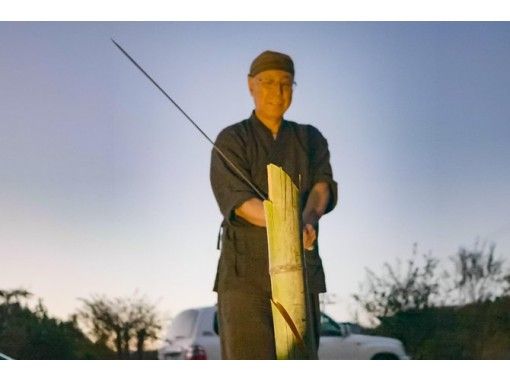 Feel the heat and watch the sparks-fly as you watch a demonstration at an authentic Japanese sword-smith workshop
Akamae, Miyako, Iwate
6. Local cuisine cooking class & traditional hearth-fire lunch
Mix ingredients and spice your meal to taste over a traditional heart fire.You will learn the ways of making great traditional meals with local cuisine cooking classes that channel old recipes and conventional meal-making methods.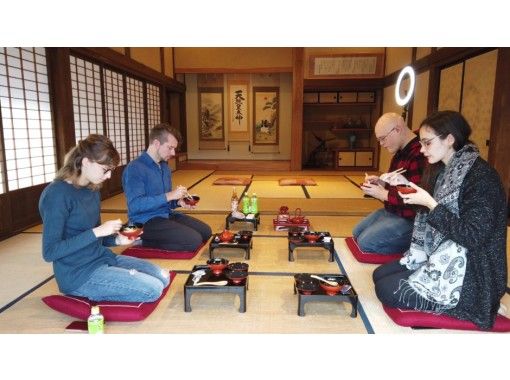 Experience the local culture and flavors of Kesen in a traditional Japanese-style building.
Rikuzentakata, Iwate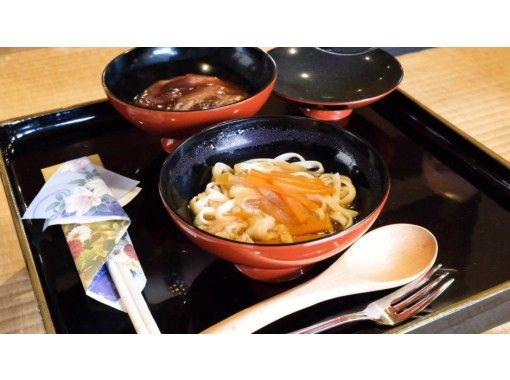 Enjoy a regional cuisine cooking class with local residents
Rikuzentakata, Iwate
7. Gifts from the deep: pair oysters with sake matured under the sea!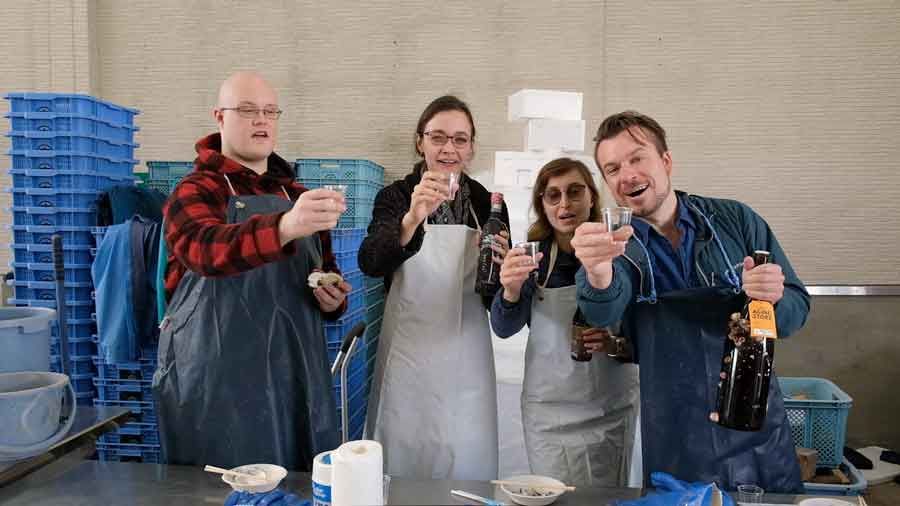 Japanese sake is a treat beyond what words can capture.Iwate sake is on another level, having incorporated flavors matured in an underwater cellar! Compliment the tastiness of umami with the briny and creamy goodness of fresh Japanese oysters.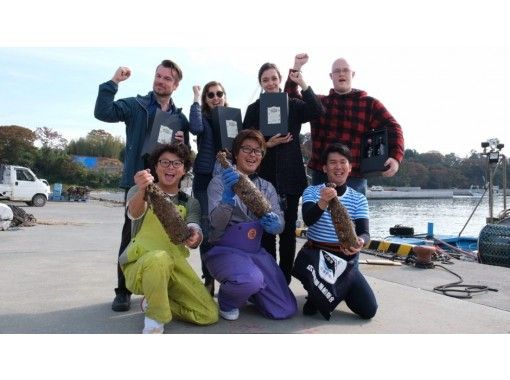 A rare chance to taste Japanese sake matured in nature's best cellar, under the sea paired with delicious oysters!
Rikuzentakata, Iwate
Board a local boat and watch as Japanese sake is pulled up from an ocean cellar under an oyster farm with an overnight stay in a hot spring
Rikuzentakata, Iwate
8. Traditional Samurai Sword-dance Performance
The samurai sword dance, or kenbai, is an essential facet of traditional Japanese culture.During the old days, it was an act of honor to pay tribute to a fallen samurai.Witness an authentic samurai dance that entails Edo costumes, fan tricks, and katana waltzes.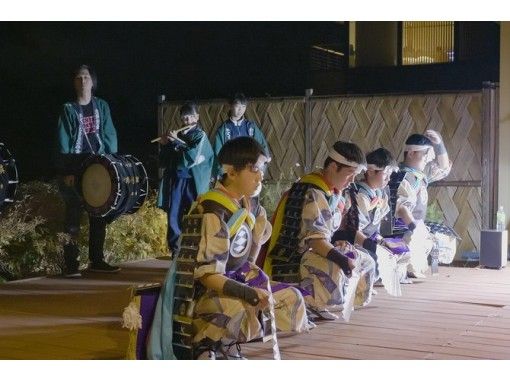 Slip back in time to the era of the samurai with a performance of Kenbai (sword-dancing)
Rikuzentakata, Iwate
9. Reflecting on recovery: guided tsunami memorial visit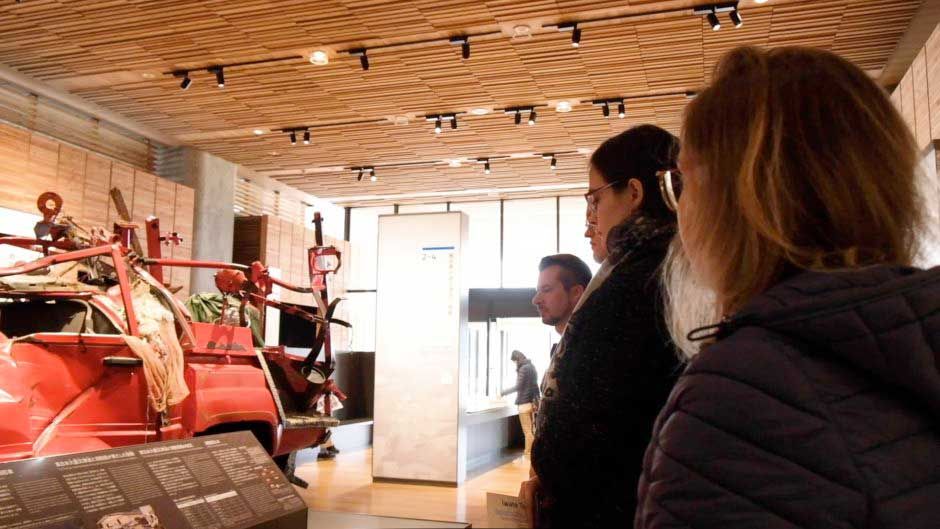 The Iwate Tsunami Memorial Museum holds tales of a tragic natural disaster and is a shining emblem of the never-die-spirit of the locals. Pay your respects with flowers, and learn how the town is educating its people on preparing for future disasters.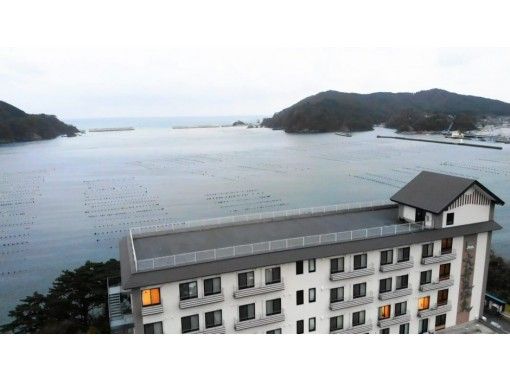 Visit the newly opened Iwate Tsunami Memorial Museum with a local guide and more! (Including overnight stay at Ofunato hot-spring)
Ofunato, Iwate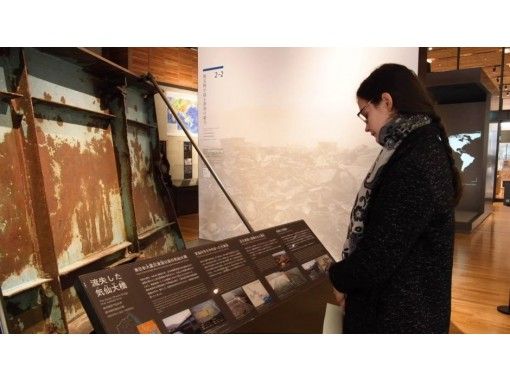 Learn about past, current and future disaster recovery and prevention in Rikuzentakata
Ofunato, Iwate
10. Outdoor breakfast at Jodogahama beach
With ashy sands the carpet to nature's dining room of beautiful cliffs and azure waters, Jodogahama beach ensures an outdoor breakfast in paradise. Have a taste of Iwate's specialty seafood BBQ, fresh vegetables, and more, prepared by the culinary experts at Jodogahama Park Hotel!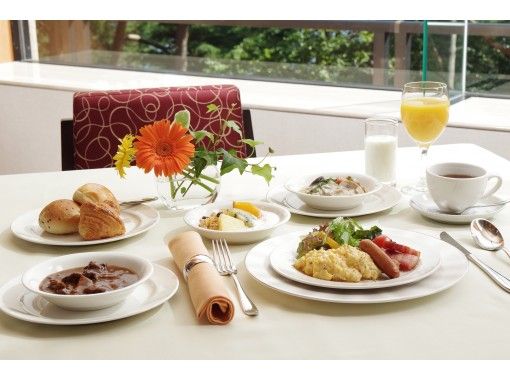 Treat yourself to an extra special morning on the beautiful Jodogahama beach
Minatomachi, Miyako, Iwate
11. Create a light of hope in the town of peace Hiraizumi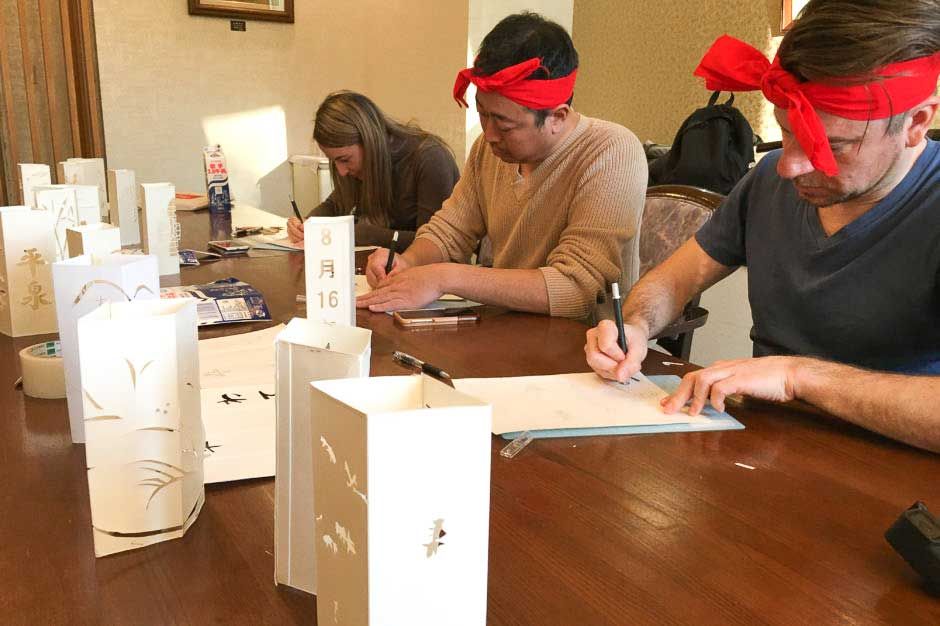 Light up Japanese paper lanterns and send them to the heavens, along with your hopes and wishes, in the ancient city of Hiraizumi.Home to world heritage sites and peaceful culture that has been passed down generations, a Hiraizumi lantern session is a unique experience.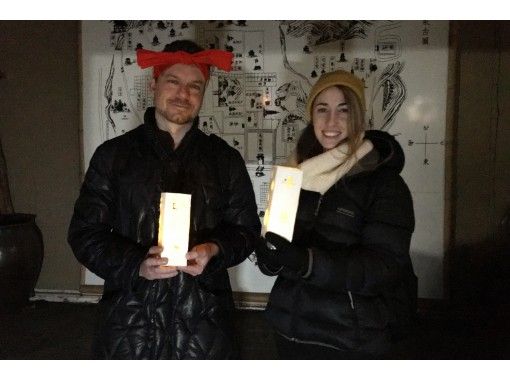 Create your own unique paper lantern experience (a special nighttime activity at hotel Musashibo in Hiraizumi)
Hiraizumi, Iwate
12. Wellness at sunrise: morning meditation & yoga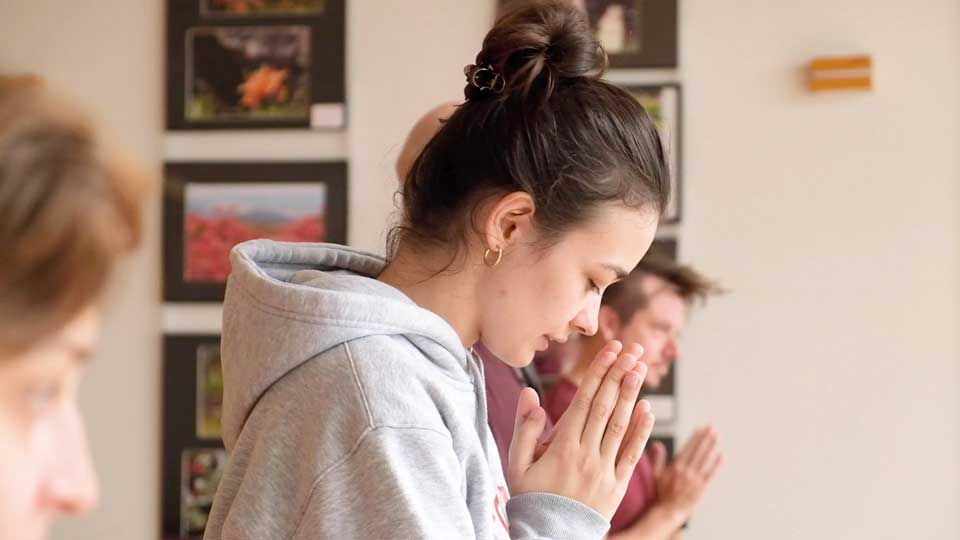 What pairs perfectly with a renewing sunset over the Pacific Ocean? There's no better combination than morning yoga and meditation! Enjoy the sunrise, the hard work of fitness, and the delicious vegetable smoothie to reward your effort.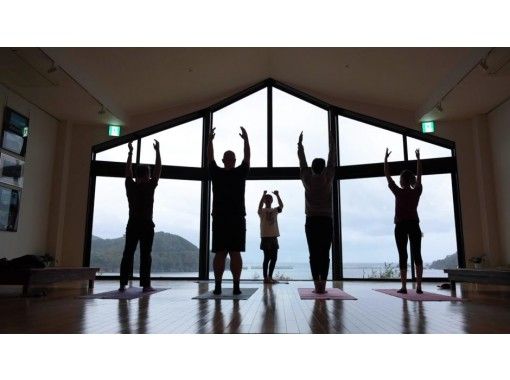 Start your day by refreshing your mind and body with morning meditation and yoga.(Including overnight stay at Ofunato hot-spring)
Ofunato, Iwate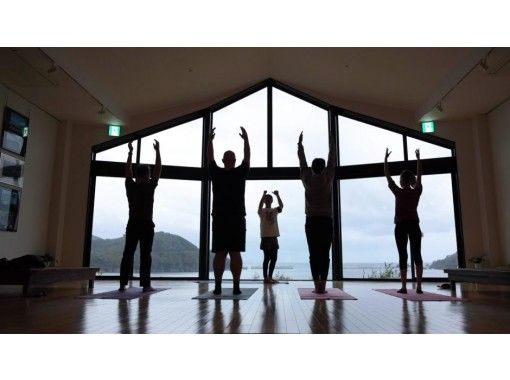 Refresh your mind and body while enjoying a spectacular Pacific sunrise
Ofunato, Iwate
13. Experience a fish market adventure
Japan's exquisite sea creatures are famous far and wide.Experience haggling at a fish market auction in Iwate.In addition to fresh marine products, the'squid experience' includes insight into the shortcomings of the fishing industry, its successes, and unique tactics that Japanese fishers implore to guarantee a good catch.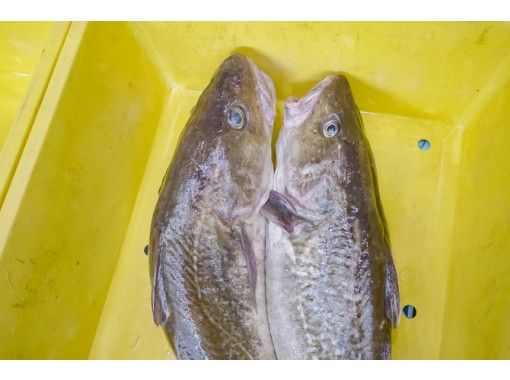 Visit a local fish market and watch the daily fish auction, guided by a local legend in Miyako city!
Satsukicho, Miyako, Iwate
14. Scallop Harvesting Cruise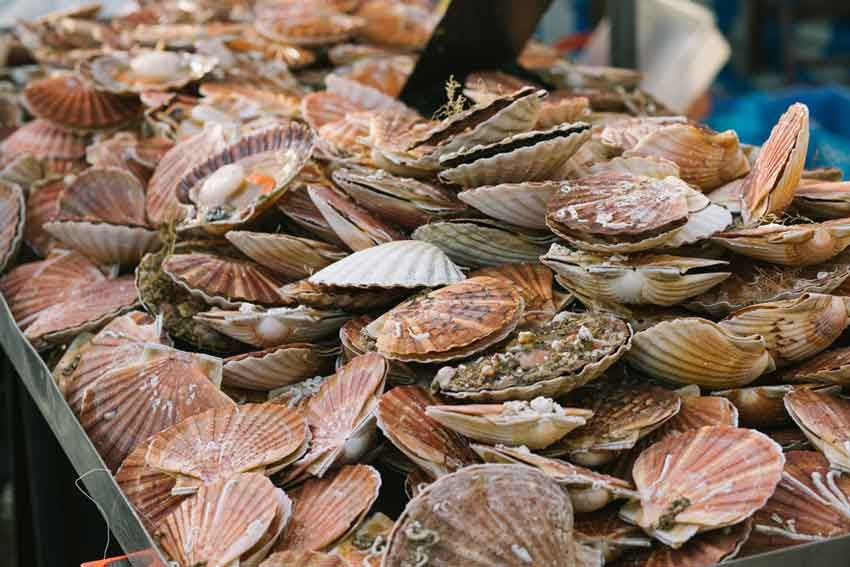 Go around an aquaculture farm and understand how tasty scallops are grown to perfection.Learn about the history of Hide-Shim island, a national natural treasure, before rounding off the trip with a mollusk barbeque you'll remember for years to come!
Visit a local scallop farm with a fisherman and enjoy a tasty seafood BBQ!
Rinkodori, Miyako, Iwate
15. Stories of survival & recovery in Taro Town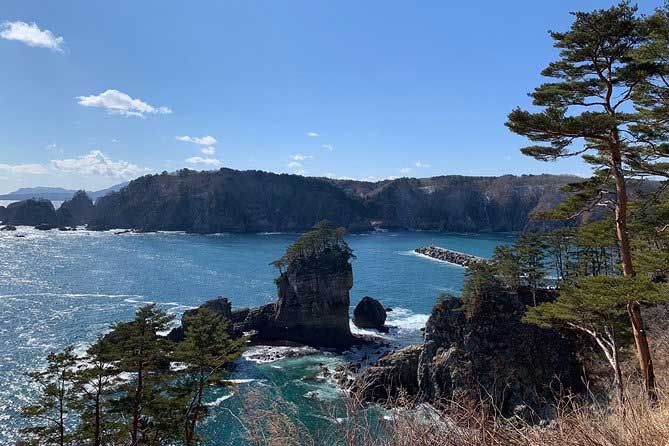 Taro town stands tall in heavenly backdrops, having rebuilt from the unfortunate incident of a 2011 tsunami.Defiantly beautiful and as resilient as its people, experience the charm of the town and the stories of hope, defying the odds, and recovery at the city's memorial .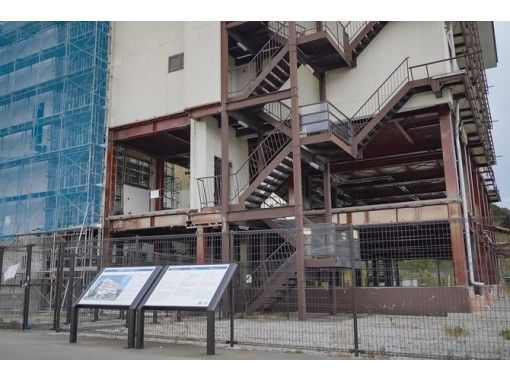 Take a guided walk along the coastline and see the areas that were damaged by the Great East Japan Earthquake and Tsunami
Taro, Miyako, Iwate