25 Best Things to Do in Shizuoka | Bucket List Ideas | Attractions | Activities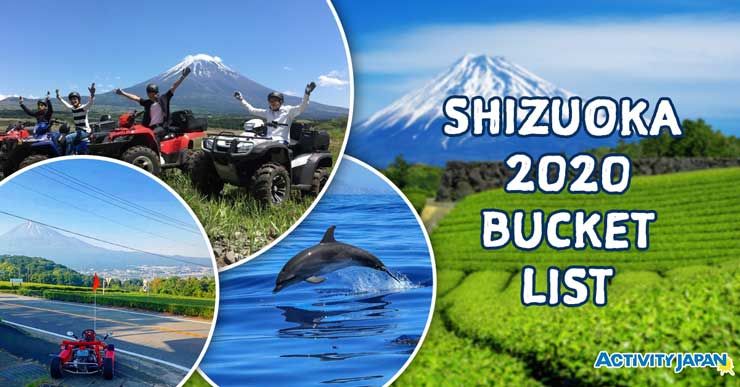 Dubbed by many as the country's Riviera, Shizuoka seats about the middle of Japan and enjoys a massive share of the Pacific coastline.There are many cool oceanside things to do in Shizuoka as a result, including ticking the hours away in the summer sun of beautiful beaches like Shirahama.
You're sure to appreciate the beauty of Shimizu port that stares out into the prefecture's most prized possession: Mt. Fuji.The country's tallest mountain also conjures many great things to do in Shizuoka, such as ATV tours in the lush fields below, hiking expeditions toward its snowed cap, and paragliding experiences, to name a few.
Within the waters of the pacific itself, you'll find butterfly fish, turtles, dolphins, sea crabs, and much more while snorkeling and diving in Shizuoka.On the water, cruises on Lake Hamana make up soothing holiday activities, as do yoga SUP , canoeing, kayaking, and surfing the Pacific waves.Enchanting natural formations such as the Kawazu Seven waterfalls and precious traditional crafts like pottery ensure more for your vacation list!
Bringing together the best of the prefecture, here's our round-up of things to do in Shizuoka!
1. Diving beside rainbow fish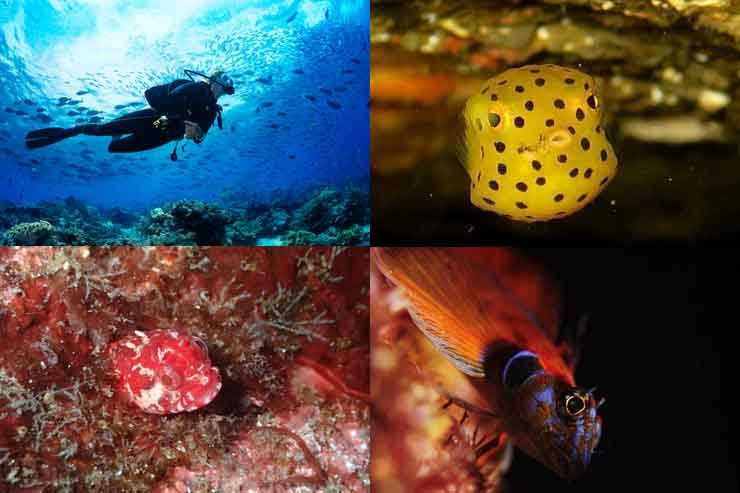 Dive into the adventurous waters off the Jogasaki cost and admire butterflyfish playing in the field of colorful sea fans on the seabed. Night diving is a special treat!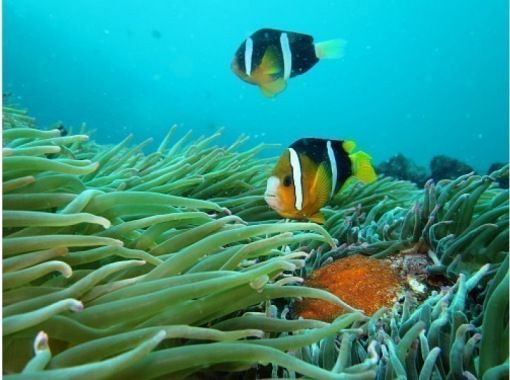 Beginner-Friendly Underwater Diving Experience
Ito, Shizuoka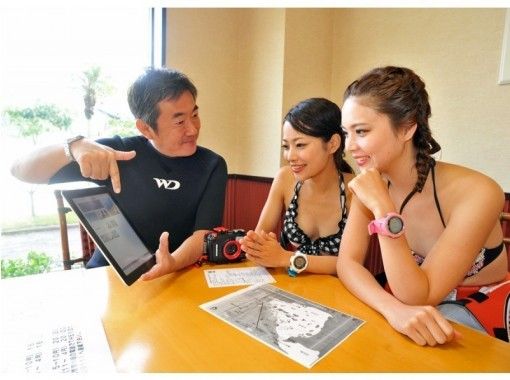 Take Diving Lessons and Obtain PADI Open Water Diving or C Card license (3-days course)
Numazu, Shizuoka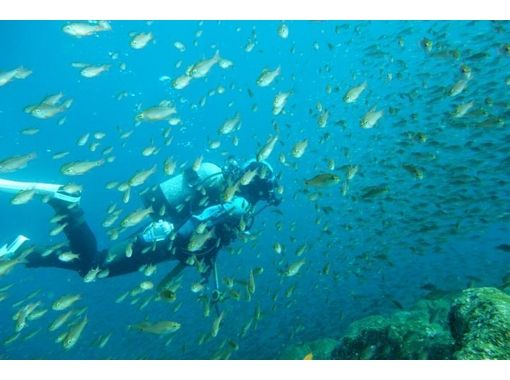 Night Scuba Diving Experience in Shizuoka (C Card License Required)
Numazu, Shizuoka
2. Snorkeling the best of Japan's underwaters
An underwater world of Japanese horse mackerel, tropical crabs, and snails await! Explore precious corals by snorkeling in Shizuoka, home to many interesting crustaceans and plant life formed over centuries of mother nature's nurturing!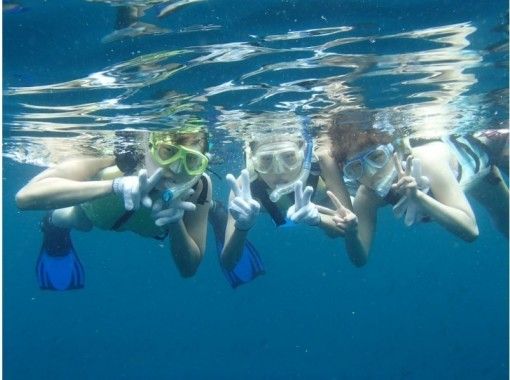 Enjoy a Fun Snorkeling Experience with Your Friends and Family at Atami Beach (Beginner and children-friendly plan)
Atami, Shizuoka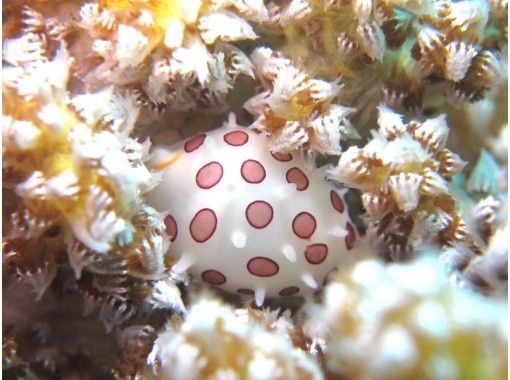 Explore the Fascinating Marine Life of Shizuoka Sea with a Snorkeling Experience
Ito,, Shizuoka
3. SUP with a touch of yoga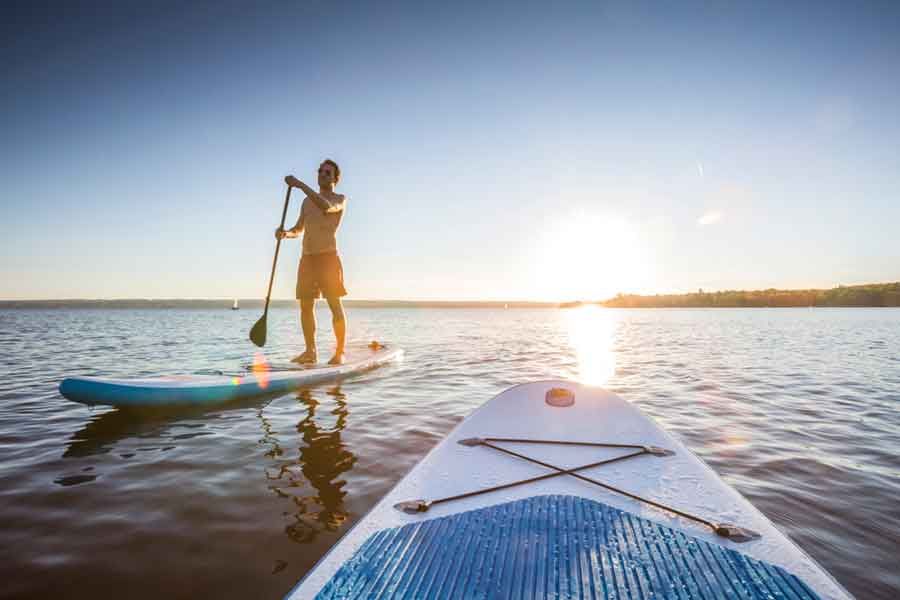 Gliding on a board on a SUP tour in Izu Shimoda is a soothing experience that feels like a massage by sea breezes.Take things up a notch by blending Yoga and SUP experiences!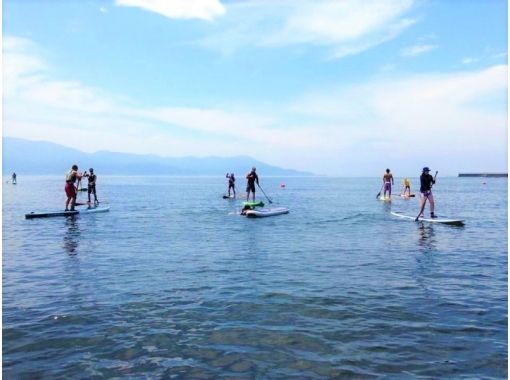 Beginner-Friendly Stand Up Paddleboarding Experience (2-Hours Course)
Numazu, Shizuoka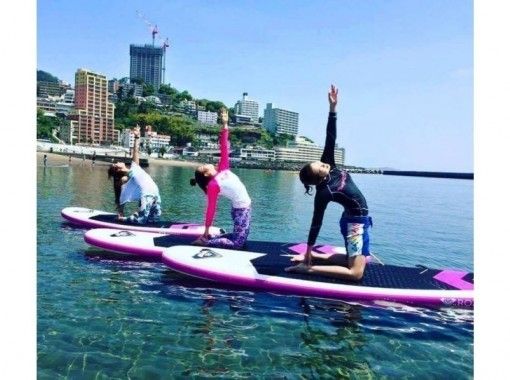 Refreash Your Mind and Body with Sup Yoga Experience Under the Blue Sky and on the Calm Sea
Atami, Shizuoka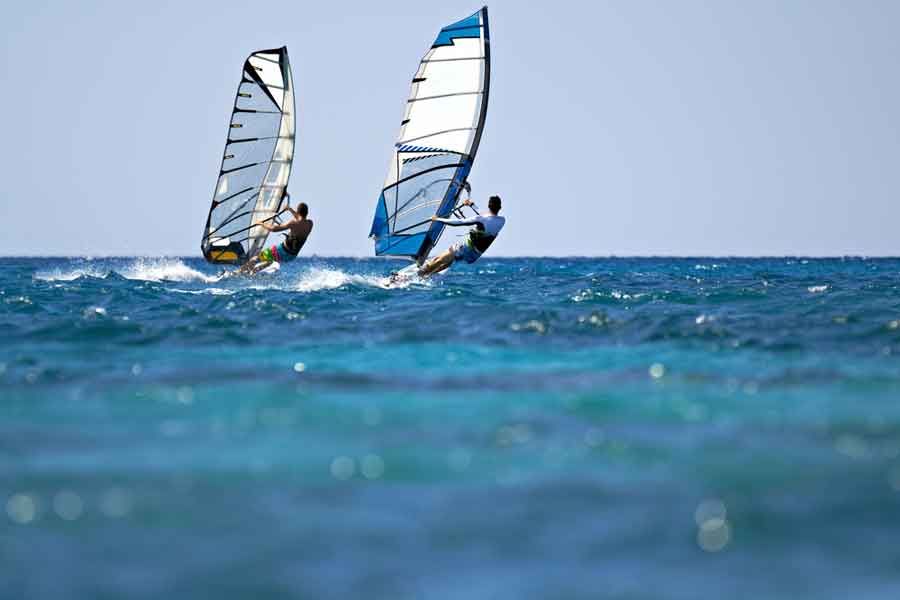 From kite surfing to windsurfing and some good old-fashioned plain surfing against crashing waves, Shizuoka offers a surfing feast for those who love spending time in the water.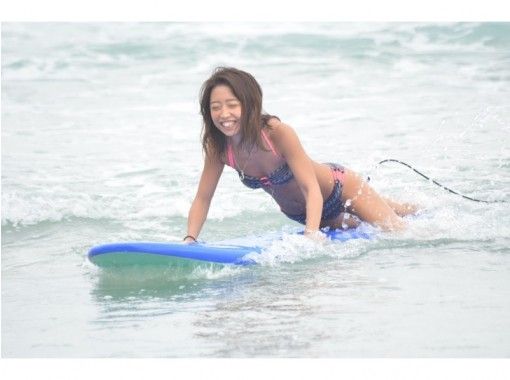 Private Surfing Lessons Tailored to Each Customer's Level of Experience
Shimoda, Shizuoka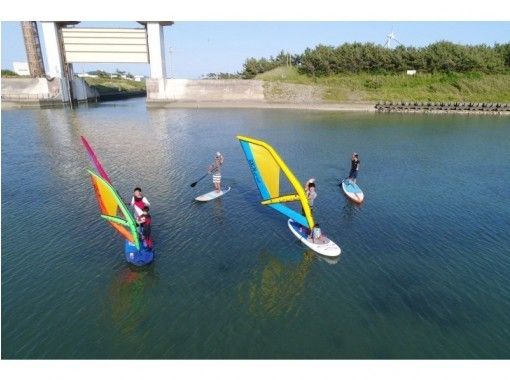 Enjoy Air Windsurfing Experience, Heated Pool and Hot Spring (Open-air Bath) in Kakegawa
Kakegawa, Shizuok
5. Breathtaking Mount Fuji climbing tours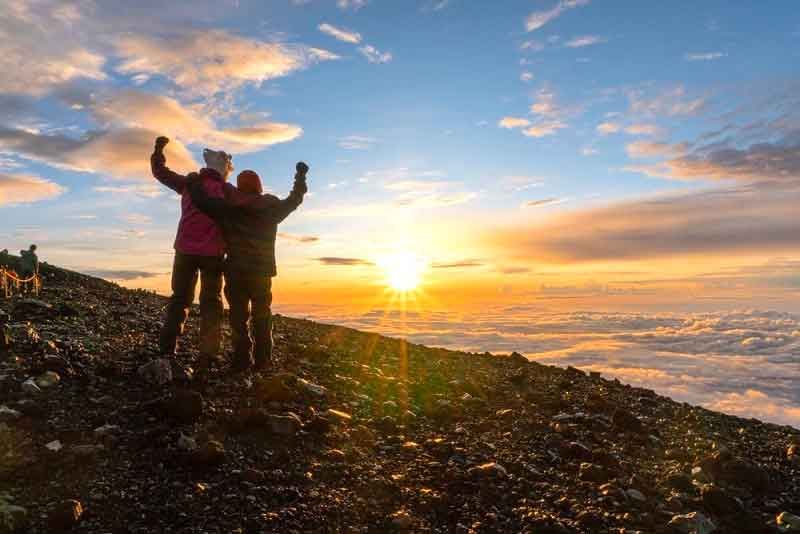 Climbing Mt. Fuji entails scaling 3,776 m of enchanting elevation. Work your way to the beautiful snowy peak, while stopping to admire the five famous Fuji Lakes!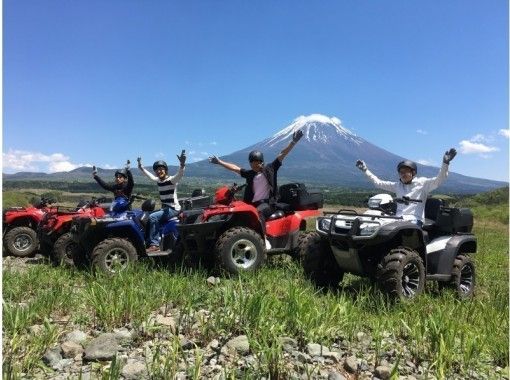 Go on a Trekking Adventure in the Great Nature and Superb Views of Mt. Fuji with 4 Wheel Buggy (1-hour course)
Fujinomiya, Shizuoka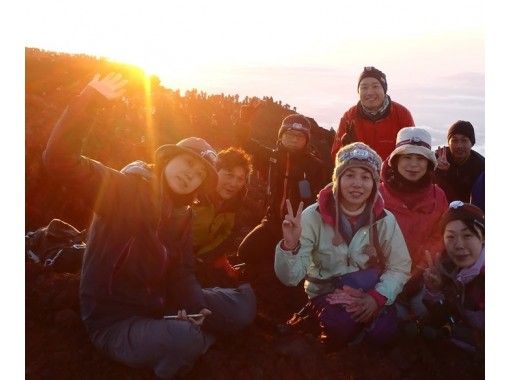 Mt. Fuji Summit Guided Climbing Tour (Small number of participants, up-to 8 people)
Fujinomiya, Shizuoka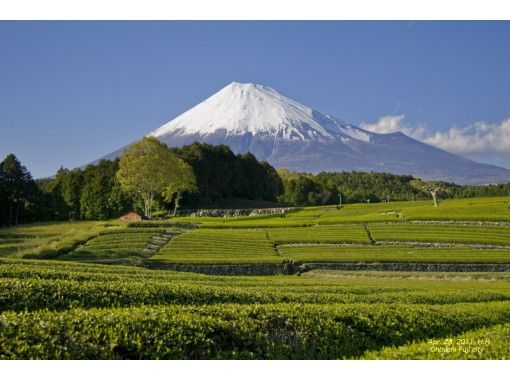 Mount Fuji Climbing Tour to the Holy Land of Murayama Asama Shrine (2 days and 1-night course) (Meals included and spa on the last day)
Fujinomiya, Shizuoka
6. Fly in the sky with Paragliding & motor paragliding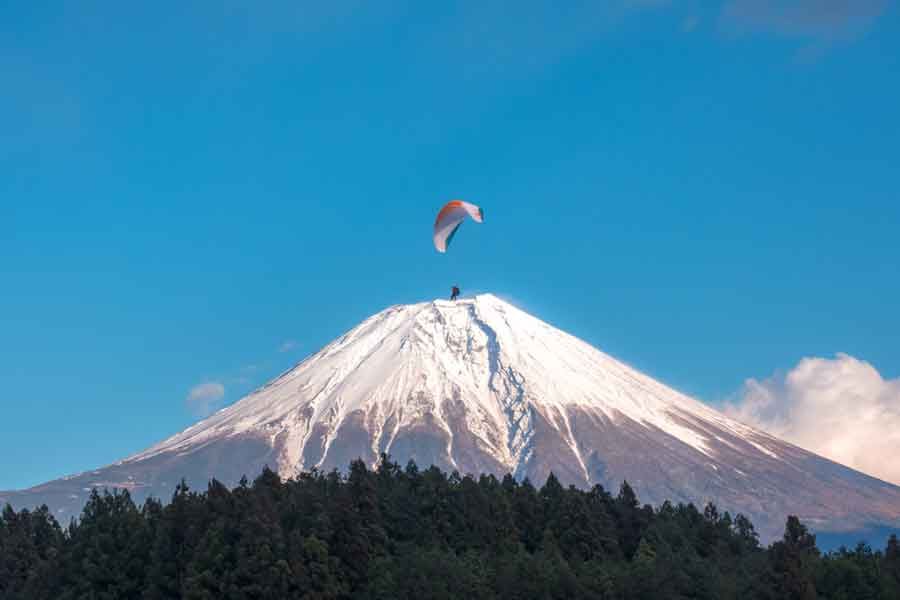 Do you live for the heights? A motor paraglider experience among the clouds is just what the doctor ordered! The same goes for paragliding before Mt Fuji and Miho no Matsubara!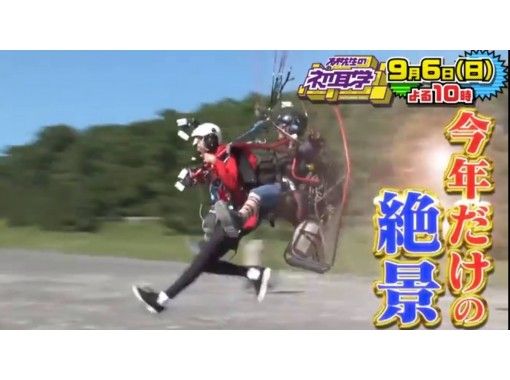 Experience a Spacial and Luxurious Motor Paragliding Flight Overlooking the World Cultural Heritage, Miho No Matsubara, Mt. Fuji, and Suruga Bay!
Shimizu Ward, Shizuoka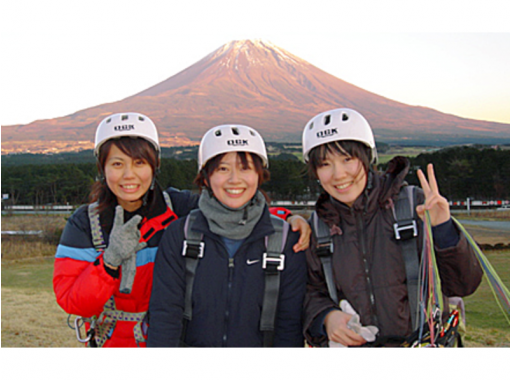 One-day Tandem Flight Paragliding Experience Enjoying the Majestic View of Mt. Fuji
Fujinomiya, Shizuoka
7. ATV Tours with Mt. Fuji views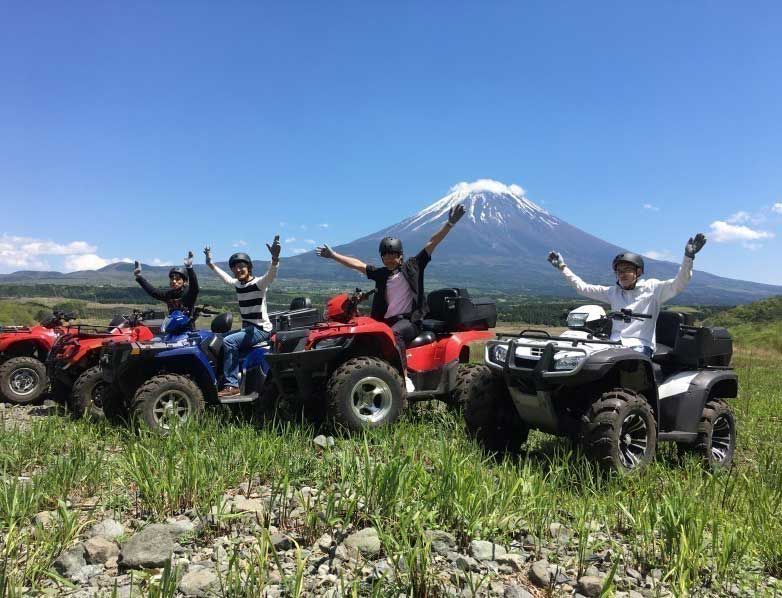 An ATV buggy on the plains straddling Mt. Fuji is a great way to enjoy the sun and snowy peak in the distance. Don't forget to bring your camera for the most enchanting shots ever!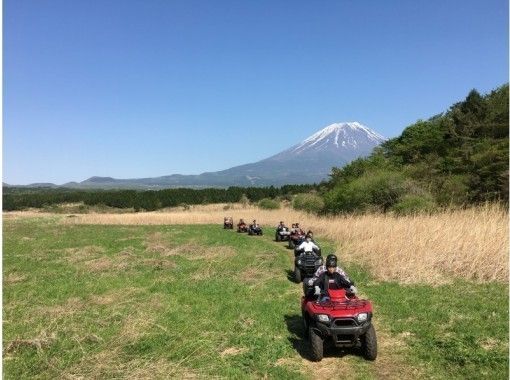 Buggy Ride Tour with Mt. Fuji Views
Fujinomiya, Shizuoka
8. Cycling tours in Shizuoka's famous spots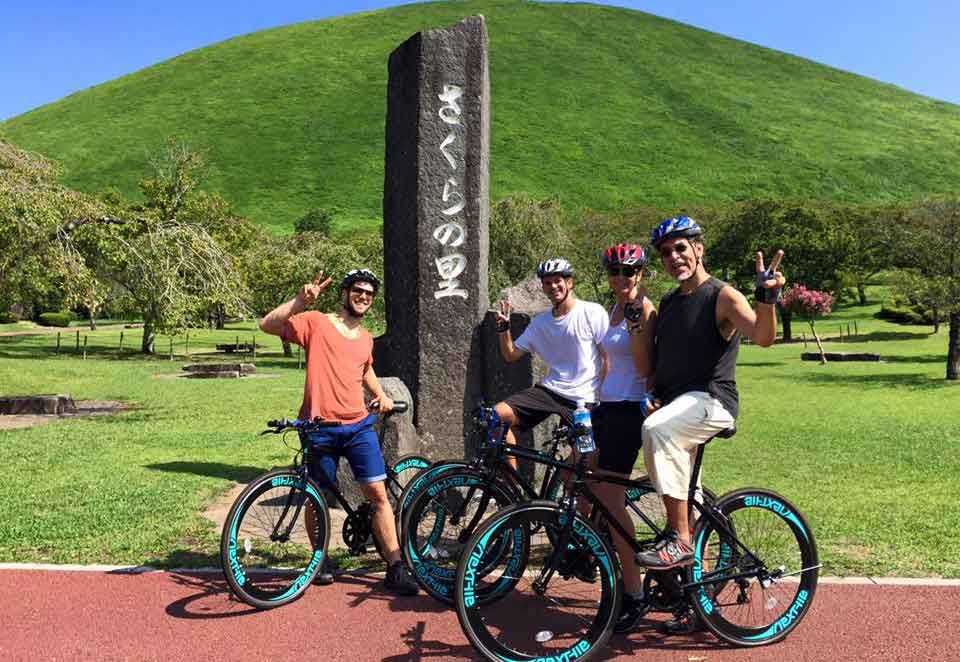 Home to hot spring-bathing capybara and the most scenic mountain seclusions ever, you'll never forget Shizuoka cycling. Enjoy rides by the sea and in enthralling forestry!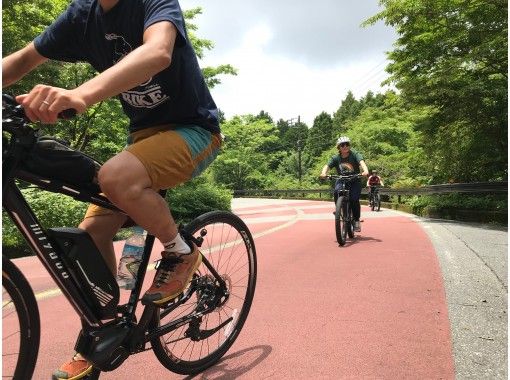 Go Cycling in the City of Fujinomiya Riding an Electric Bike
Fujinomiya, Shizuoka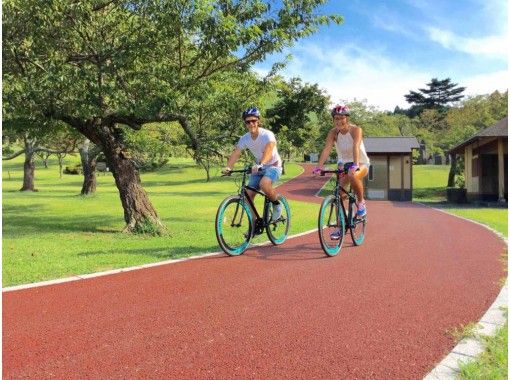 Enjoy the Superb View Jogasaki Coast and Go Down Exhilarating Cycling Routes (Half-day Cycling Tour)
Ito, Shizuoka
9. Go Karting on the streets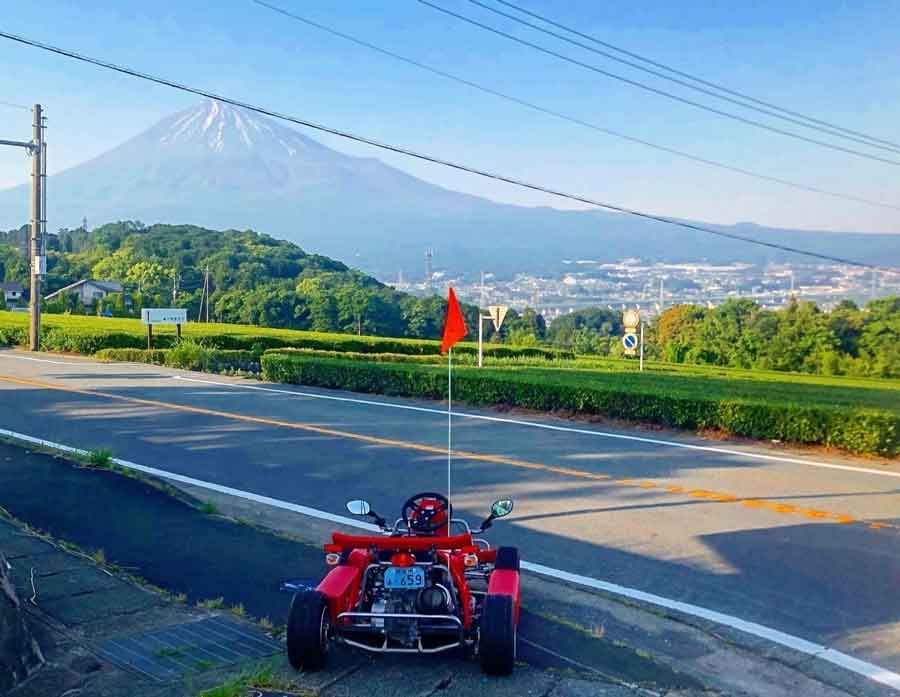 Take up a Go-karting tour on alluring courses tucked away in hidden nature in Suruga and Sugawa.Better yet, take over public roads on a guided go-karting adventure on city streets in the backdrop of Mt. Fuji.
Sprint Through the Streets of Shizuoka and Enjoy the Spectacular View of Mt. Fuji with Akiba Go Karting Course (1-hour tour)
Fuji, Shizuoka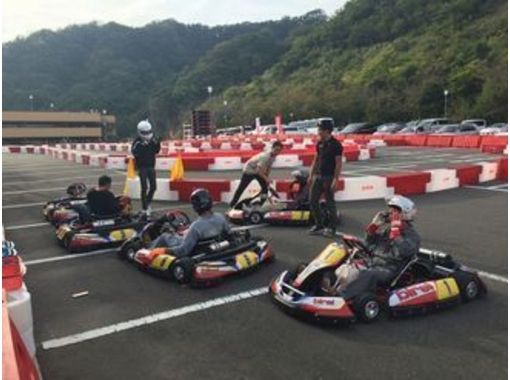 Race Your Friends and Family in an Exciting Go-Karting Experience
Suruga Ward, Shizuoka
10. Canoeing & Kayaking tours around idyllic islands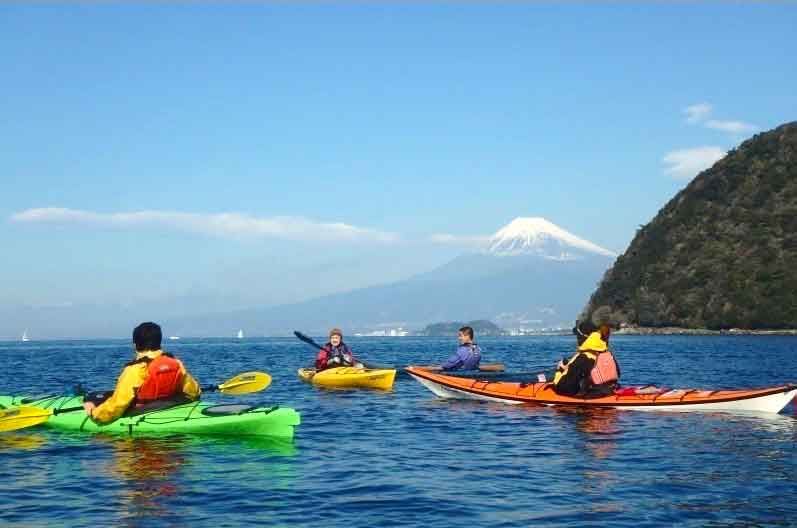 Embrace canoeing and kayaking tours in Shizuoka, on a sea so transparent that boats seem to be floating on air.You'll get to see the gorgeous Izu archipelago and an abundance of green peaks!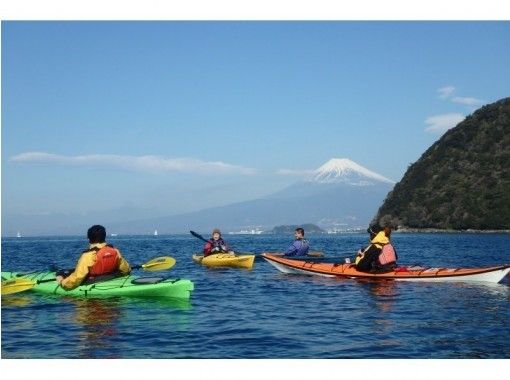 Learn the Basics of Kayaking in a 1-Day Kayaking Course for Beginners
Numazu, Shizuoka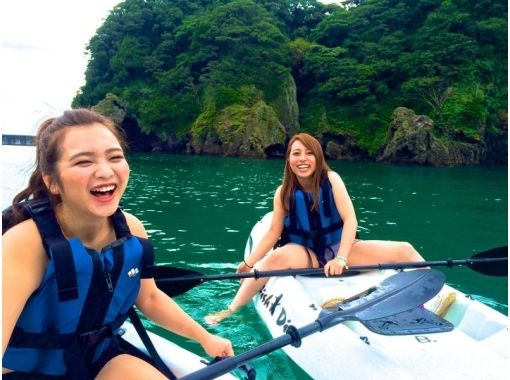 Explore the Beautiful Nishiizu Sea and the Secret Cave on a Kayak
Nishiizu, Shizuoka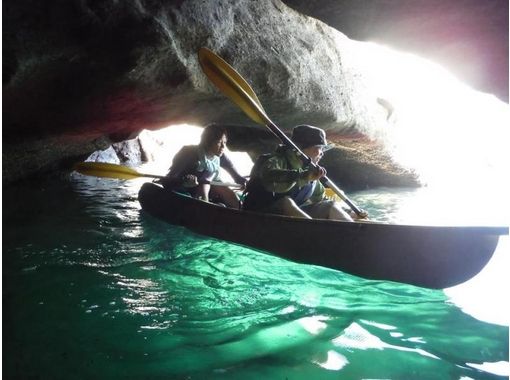 Enjoy a Leisurely Time with Your Friends and Family Kayaking and Exploring the Mysterious Sea Cave of Shimoda
Shimoda, Shizuoka
11. Swimming with dolphins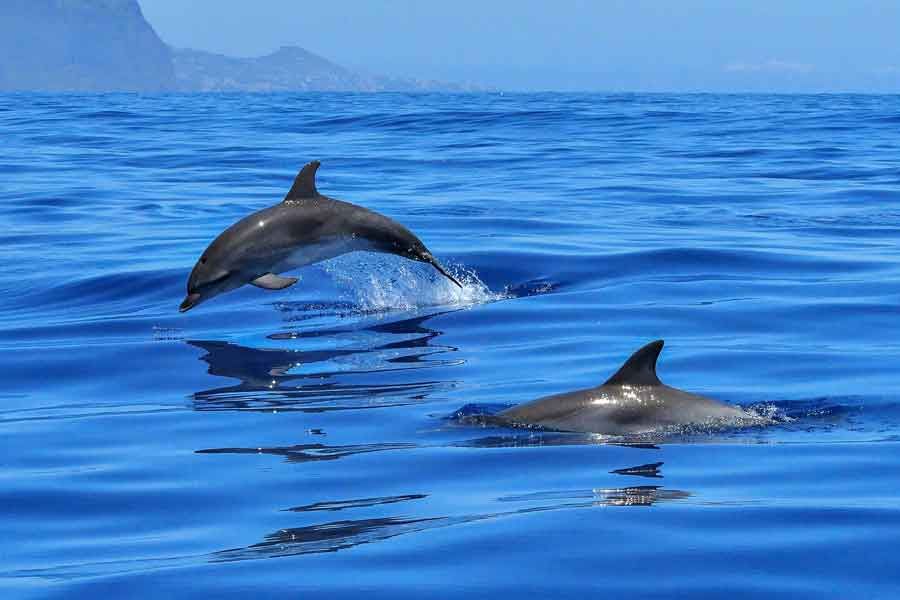 With a playfulness that's only matched by their intelligence, it's always a good time swimming with dolphins in Shizuoka. These adorable sea mammals have plenty of tricks in store for guests!
12. Cooking classes: Special soba noodles and pizza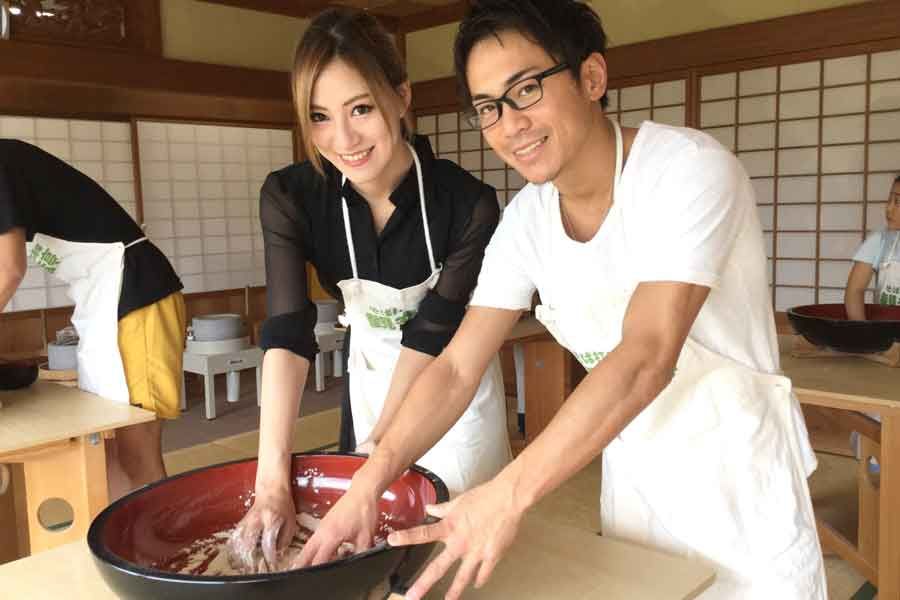 Shizuoka cooking classes will teach you all about authentic soba making and creating the best Tempura! You can also sign up for an Ishigama pizza baking, among other culinary experiences.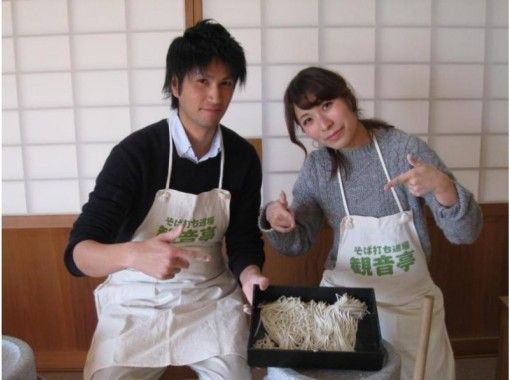 Join Japanese Cooking Class with Family and Friends. Experience Tempura, Sazae Rice, and Authentic Soba Making Using Traditional Small Bowl & Soba Set Meal
Ito, Shizuoka
13. Weaving clay into art at Pottery workshops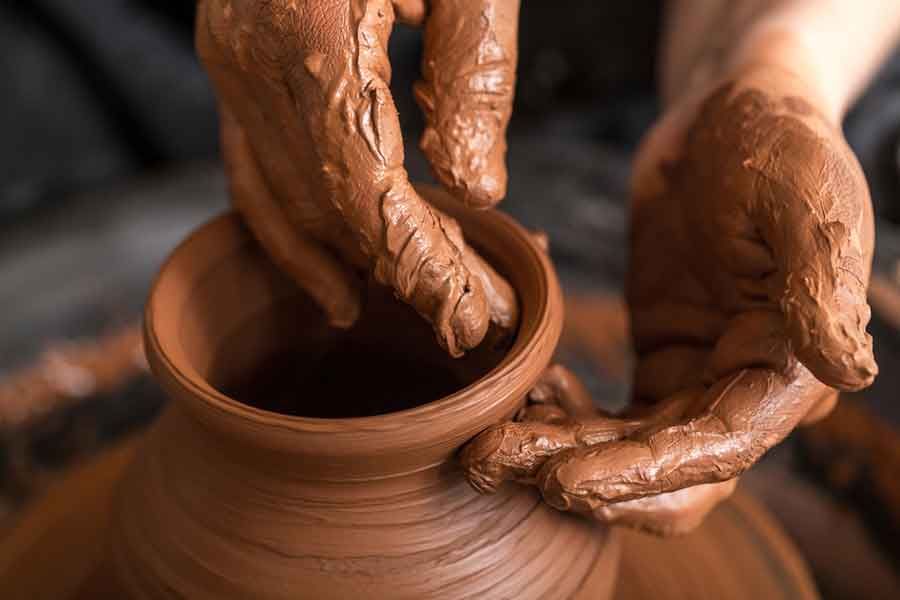 Learn how to work the magic of the potter's wheel, spinning clay into beautiful vessel designs at a traditional pottery workshop.Why buy alluring earthenware when you can make them yourself?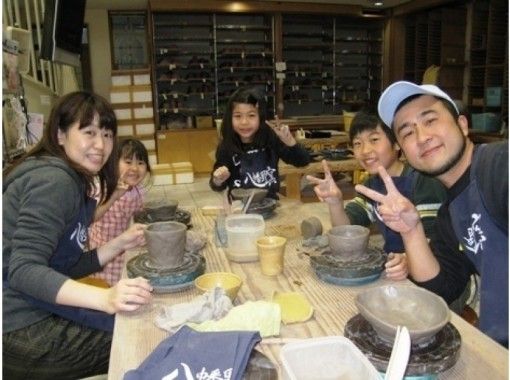 Enjoy Pottery Experience with Your Family and Children Shaping Clay with Your Hands (Family-Friendly Course)
Ito, Shizuoka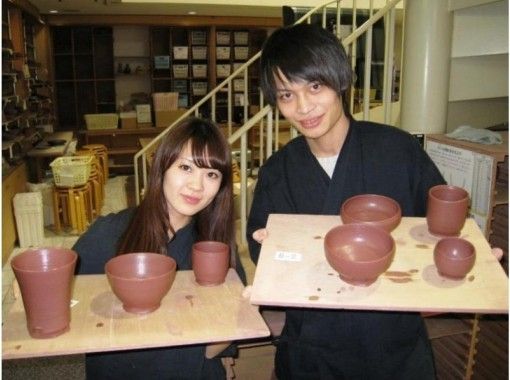 Ceramic Pottery Experience Using an Electric Wheel (Beginner-friendly course)
Ito, Shizuoka
14. Cruising tours in picture-perfect lakes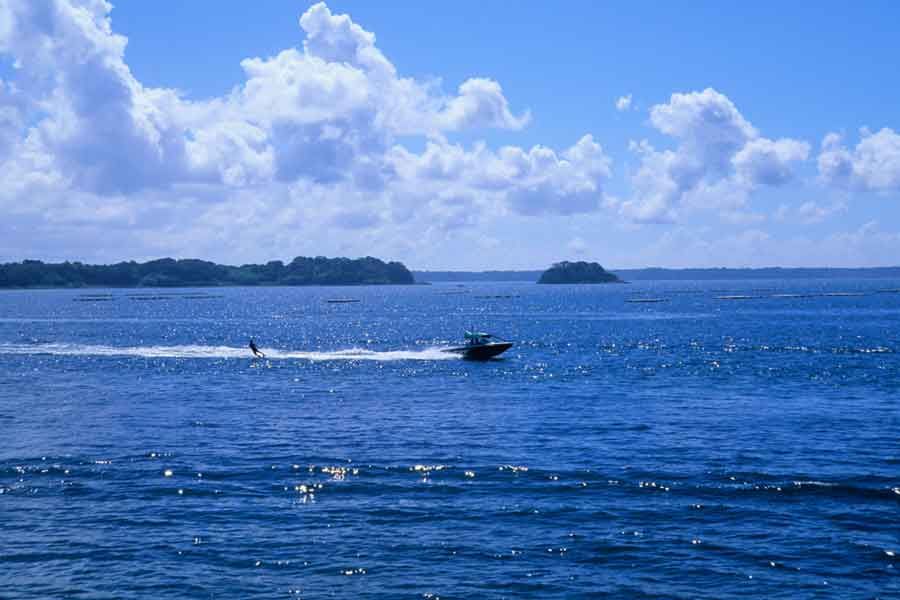 Have you ever had dinner on the shores of a scenic lake? The cruising tours on Lake Hamana promise delightful times out at sea, entailing fun picnics and sunbathing on a moving boat.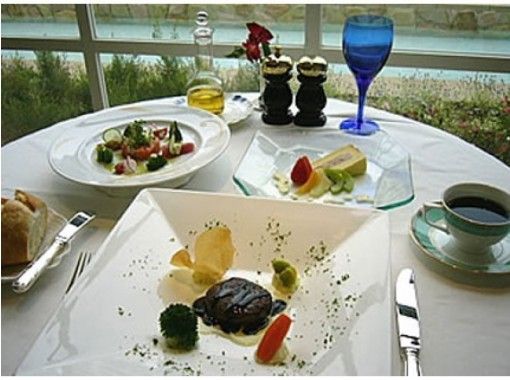 Go on an Exciting Experience and Enjoy the Beautiful Nature Views of Lake Hamana Cruising Tour with Luxurious Lunch (Italian Cuisine)
Lake Hamana, Shizuoka
15. Shirahama beach: A summer escape into paradise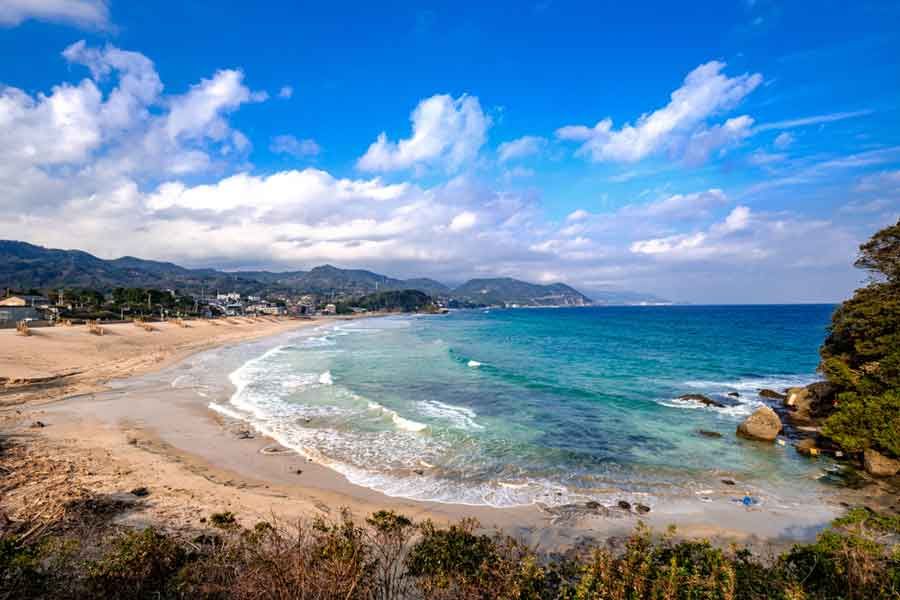 Shirahama is the highlight of beautiful Shizuoka beaches.When the summer heat proves too much, let loose in its white sands and cool down in the breezes of azure waters!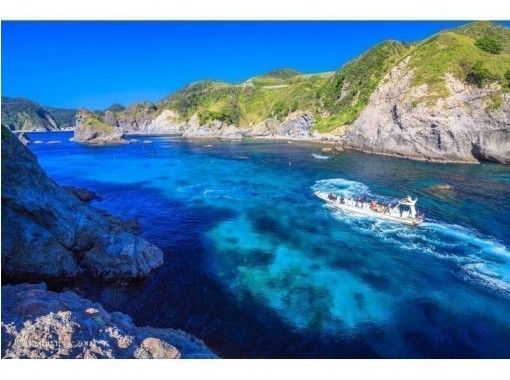 1-Day Guided Snorkeling Tour at Izu's Beach Paradise: Hirizo Beach (pick-up service available)
Shimoda, Shizuoka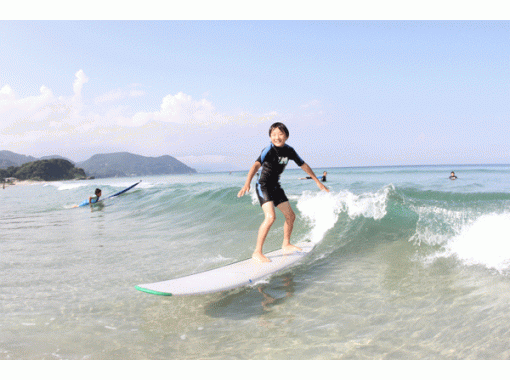 Private Surfing Lessons and Courses for Beginners and Children!
Shimoda, Shizuoka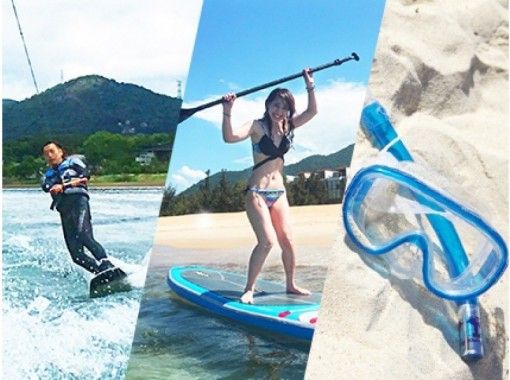 Enjoy the Beautiful Sea of Izu Shimoda with Various Marine Sports and Activities (SUP, Wakeboarding, and snorkeling)
Shimoda, Shizuoka
16. Shiraito falls: Welcome to paradise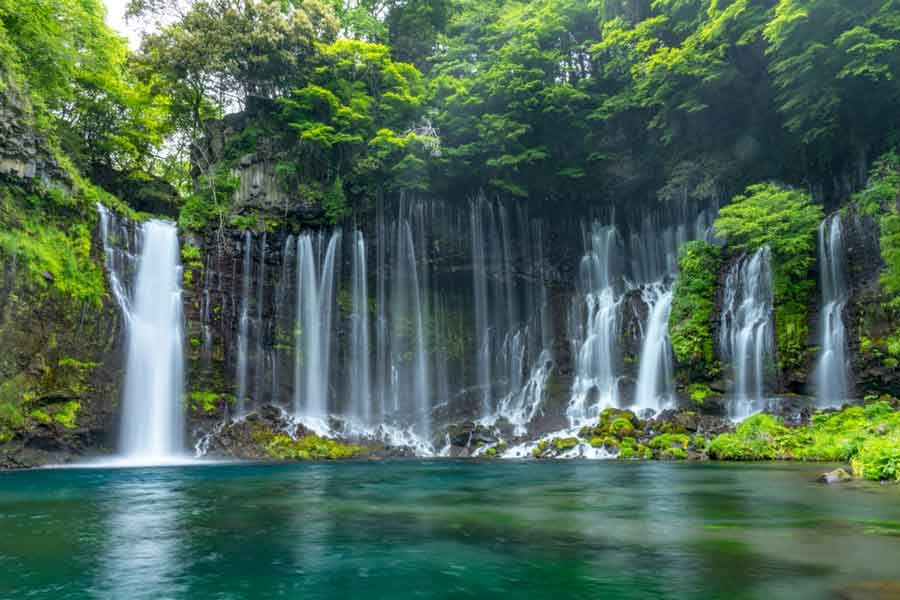 At Shiraito falls, one major stream of water rushes over a colorful forest and into a pond while little showers trickle all around as if supporting the main act. Enjoy a picturesque afternoon in nature!
17. Sumatakyo Gorge: Where wishes come true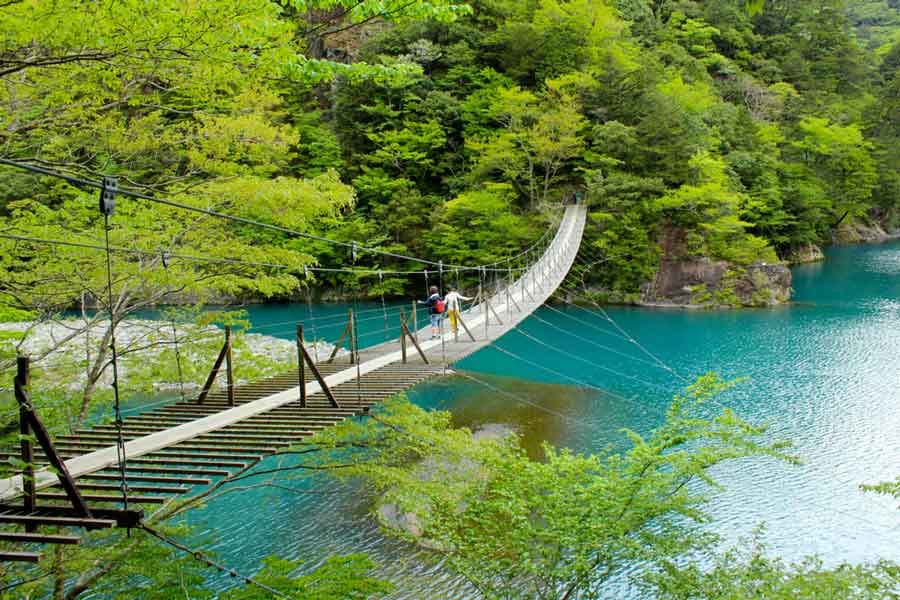 Make a wish for a loved one on a rope bridge over the Sumatakyo gorge, as is tradition, and stop to admire the engulfing vegetation around and the crystal blue waters below the Yume no Tsuribashi suspension bridge!
18. Hamamatsu Castle: Journey back to beautiful Edo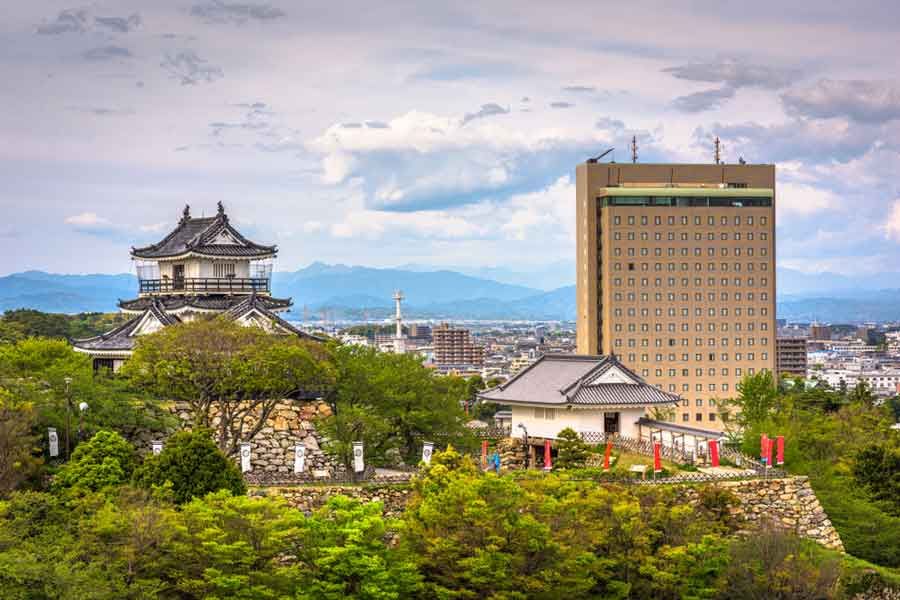 Peeping above the vibrant summer tree line, Hamamatsu castle is a place of great beauty and history, having once been the home of the first Edo shogun, Tokugawa Ieyasu.
19. Splashes of serenity at Lake Hamana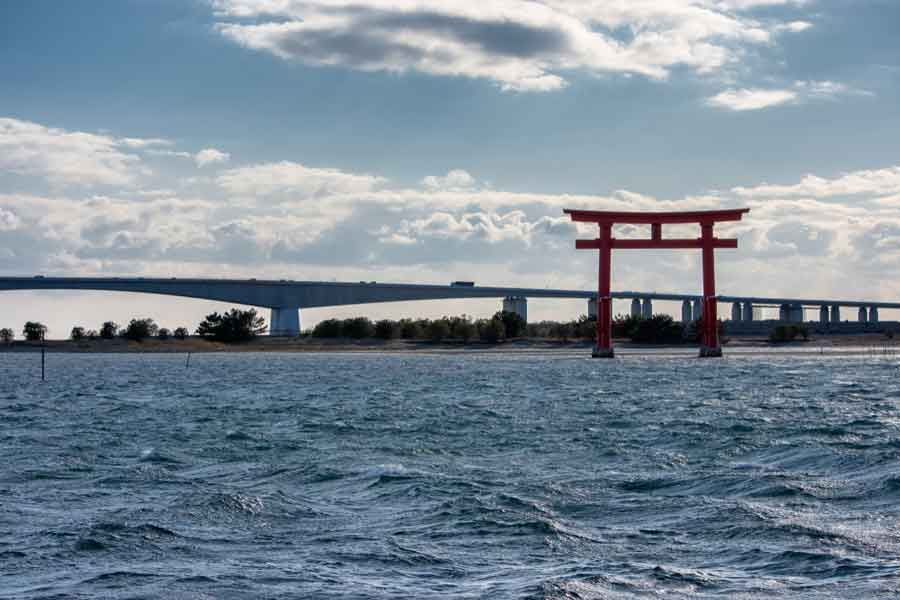 Wind in your hair, sunset on your back, and crowds of lushness to the side, cruising on Lake Hamana is as peaceful as it gets.Be sure to make time for a dip in the hidden waterfalls!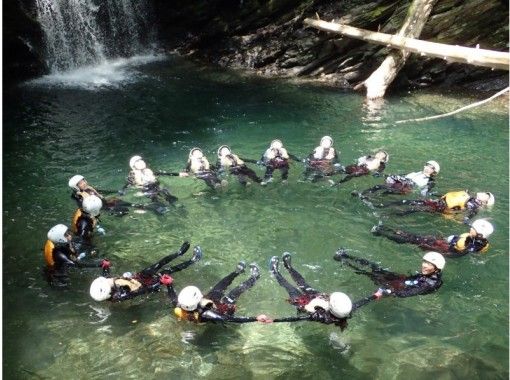 Dive, Swim, Slide and Enjoy a Great Outdoor Adventure: Exciting Canyoning Course (Lunch and Drinks Included)
Hamamatsu, Shizuoka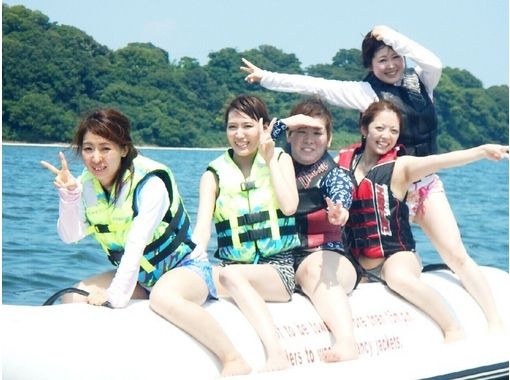 Enjoy a Fun Banana Boat Experience with Family and Friends at Lake Hamana
Kosai, Shizuoka
20. Oceanside scenery at Kunozan Toshogu Shrine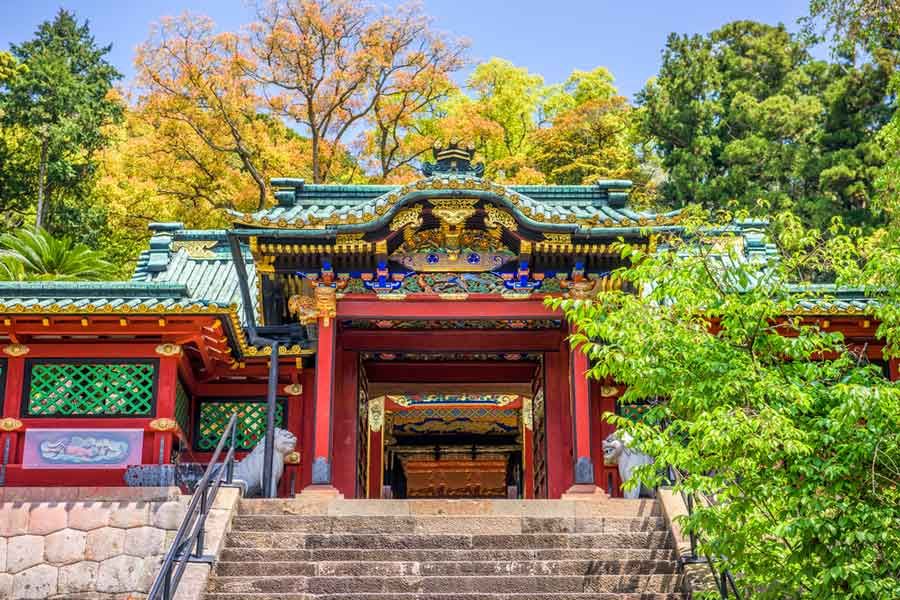 One thousand steps of a spiraling stone stairway stand between you and the top of the Kunozan Toshogu shrine, but it's worth every huff because of the breathtaking views of ocean and landscape!
21. The Kawazu Seven Waterfalls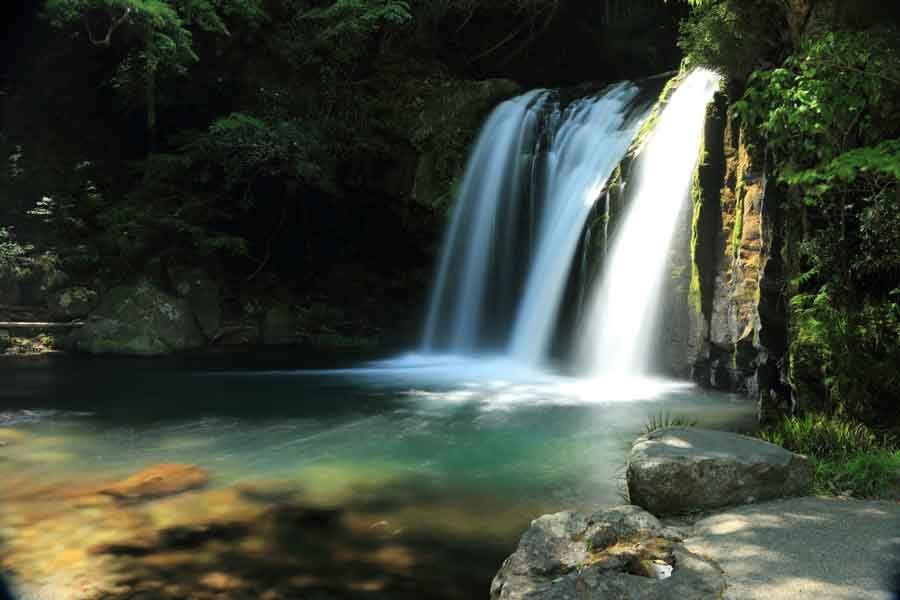 Discover the seven breathtaking cascades of the Kawazu waterfalls across a picture-perfect walking trail.The statures you'll meet along the way depict the protagonist of a short story by a Nobel-winning writer!
22. Make flower lamps at glass workshops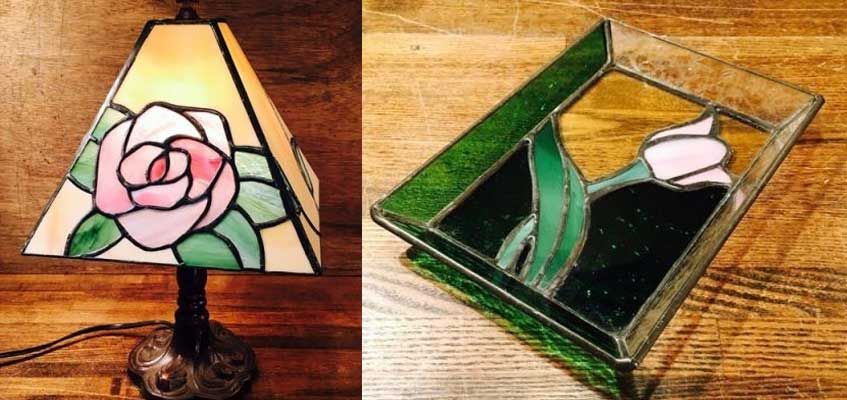 From wine glasses with floral accents to ritzy Izu lamps and mosaic trays, glass workshops in Shizuoka never disappoint with their wind range of creativity.Learn how to harness the beauty of glass!
23. Nakatajima sand dunes: Gorgeous sunsets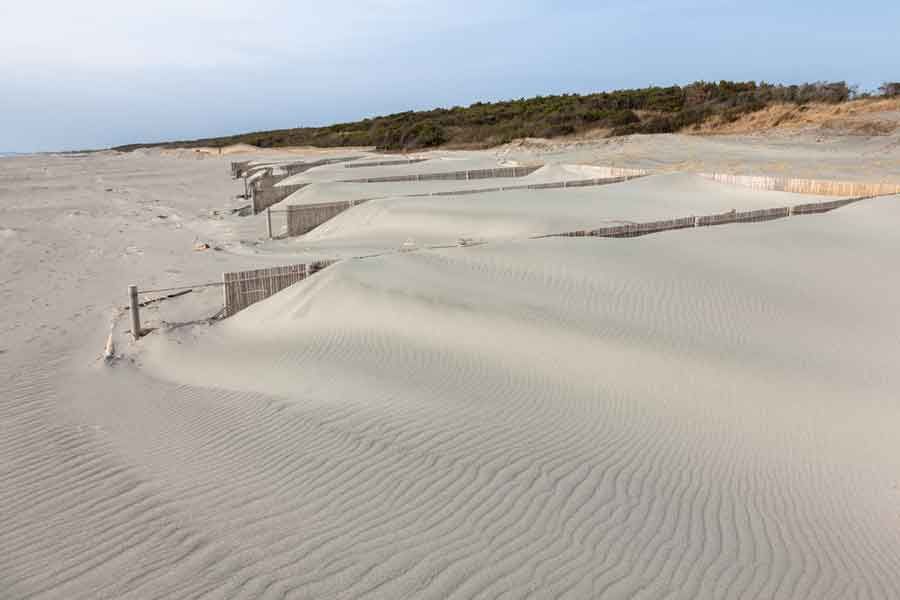 Enjoy the waves of sand in an ocean of brown that is the Nakatajima dunes, which have become popular turtle hatching grounds in recent years. Don't miss the gorgeous sunsets!
24. Mishima Skywalk for the brave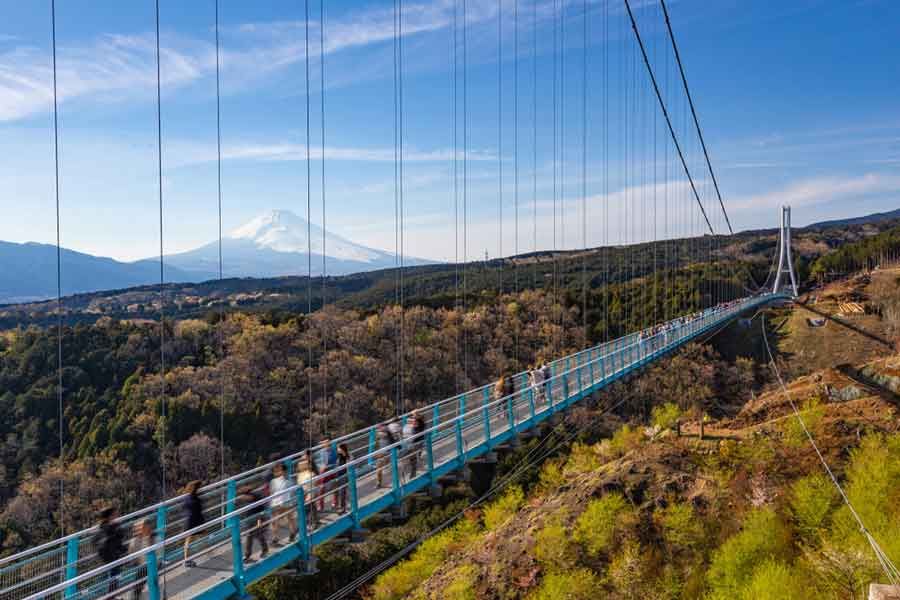 Towering well above the green forest around it, Mishima Skywalk ensures unobstructed views of Fuji.There are zipline adventures to try out if you feel like adding more to the experience!
25. Shimizu port: Oceanside views of Fuji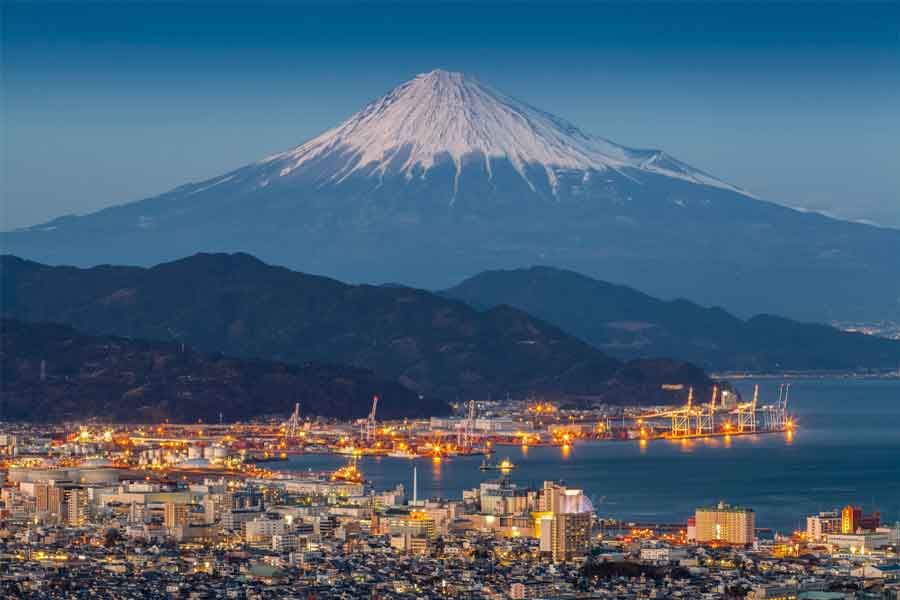 More on excellent Mt. Fuji vantage points, Shimizu port adds to the sightseeing pleasure with the country's first sushi theme park.Nothing quite compares to the view off the pier, across the sea, and onto Fuji.