Leisure for making things
east Kyoto Ceramic art experience to enjoy in
Electric potter's wheel, hand-bending, painting and coloring, etc.... One of the "manufacturing experience" that is most familiar and familiar to Japanese people and continues to inherit Japanese tradition and technology Pottery Experience". Often handled by media such as TV and magazines, this is an indoor leisure experience item that is currently attracting attention. The hands-on classrooms and workshops where anyone can easily make original works such as plates, bowls, coffee cups and beer mugs are gaining popularity. This time, Activity Japan east has been introduced in Kyoto to focus on feel free to enjoy the experience classroom-workshop from beginner in the, kind of the experience content, reservation popular plan, Activity Japan introduces the recommended shop of recommendation ◎
Types of ceramic art experience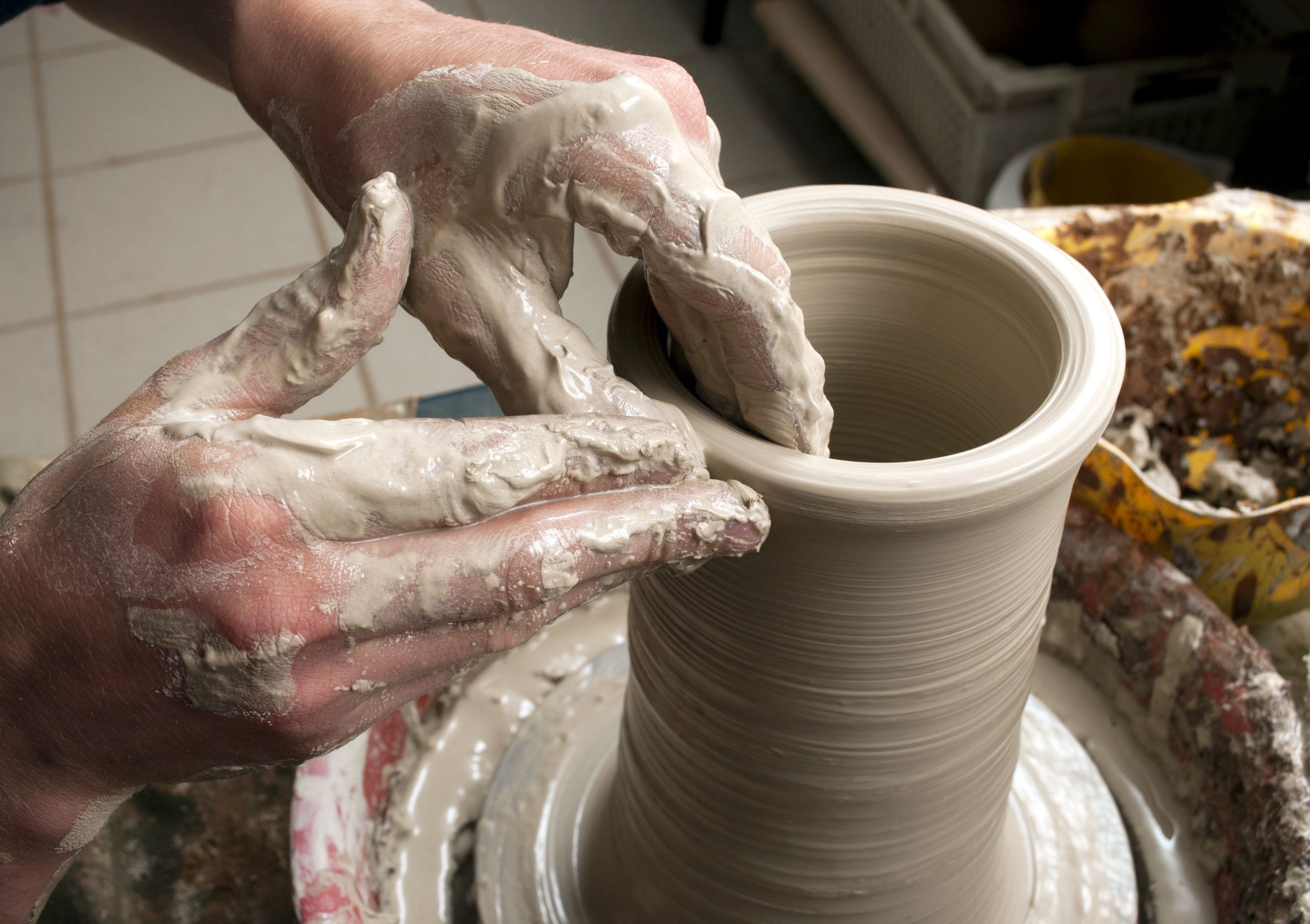 Pottery The types of experience can be broadly divided into three types: "electric potter's wheel experience", "handmade experience", and "coloring/painting experience". Each work process is attractive, but generally imagined Pottery Those who wish to experience it are recommended to select the plan that includes "electric wheel experience" in the content of the experience ◎ Also, it is said that "rokuro" is difficult for beginners to handle, but a careful lecture by craftsmen If you receive it, you can get the knack within the experience time, so let's try it.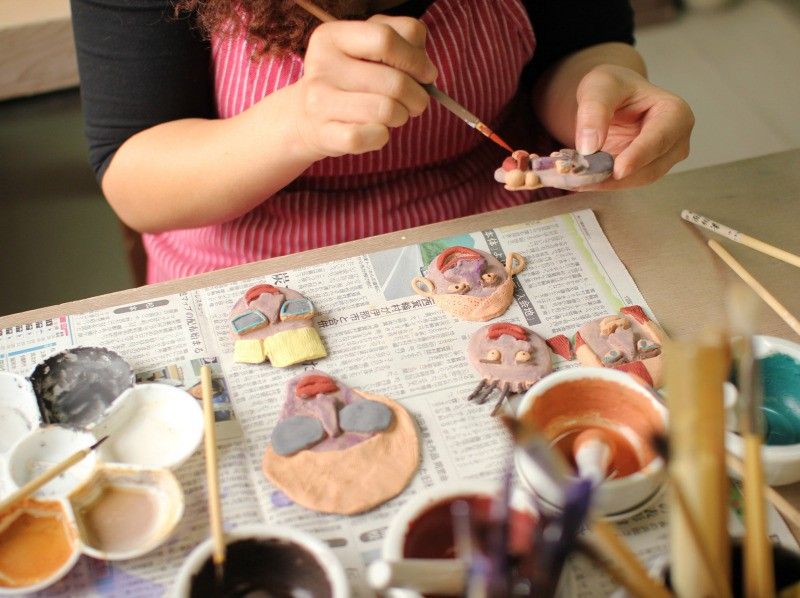 In addition, the "hand-bedding experience" and "coloring / painting experience" can be enjoyed more easily like clay play and work than the "electric pottery experience", so there are plans for even small children to participate, so everyone in the family You can experience it at Also near Year One of the most popular stocks in Japan is a plan that allows you to experience the technology to restore missing or cracked pottery called "gold joints". area Let's choose the plan after confirming the held plan contents of each shop ◎
Attraction of pottery experience
"Pottery The attraction of "experience" is that you can make "one work in the world" with your own hands. Let's make your own works such as bowls, plates, drinking cups and mugs ◎ Handmade tableware and other works are popular not only for everyday use and making memories but also as souvenirs for important people. In addition, I made it with all my soul through the process of potter's wheel and hand-kneading Pottery One of the fun is the "time to finish" of the work ♪ You can enjoy excitement until it reaches your home.
Pottery experience popular plan
アクティビティジャパン全予約データに基づく東京都内エリアの《人気Ceramics体験プランランキングTOP10》を発表します。都心部からアクセスの良い工房・教室が多いのも特徴で、ご自宅・職場近くやお出掛け先の体験プランも見つかるのではないでしょうか◎ご自分の手で思い思いのオリジナル作品を作れる喜びは何物にも代えがたい特別な体験です♪日常の趣味の一つとして、また週末遊び・デートとして気軽にCeramics体験をお楽しみください♪
First place

Second place

3rd place

4th

5th place




6th place




7th place




8th place




9th place




10th place



Pottery experience recommended shop
At Activity Japan, leisure, Activity, cultural experience, craftsmanship, Sightseeing tour, etc. Hokkaido in the north, Okinawa in the south, across Japan We are accepting reservations for simple experience plans. Sale You can make a great deal of reservations such as plans and point grants, so please use it when you are looking for "play" near your destination or your home.

---
▼Search by region / area
Hokkaido / Tohoku / Kanto / Koushinetsu / Tokai / Hokuriku / Kansai / Chugoku / Shikoku / Kyushu / Okinawa