[Recommended on Ishigaki Island] The number of repeaters is proof of satisfaction! "Ishigaki Island Tour Guide All Blue" where you can enjoy Kabira Bay, Blue Cave, Manta Ray, and Sea Turtle Points

Activity Japan editorial department
Review / Review Overall Rating 4.8 stars
Ishigaki Island Tour Guide All Blue
On this page, we will hold an outdoor activity experience tour including snorkeling and experience diving at "Ishigaki Island", the most popular spot for traveling to remote islands in Okinawa. Ishigaki Island Tour Guide All Blue Close up to. Kabira Bay, Blue Cave, Phantom Island, Manta Ray, Sea Turtle Point, and Starry Sky, etc ... There are many tours from users that completely cover the spectacular spots that you should definitely experience when you visit Ishigaki Island. Highly recommended shop that gets 4.8 stars in the overall review and word-of-mouth evaluation is. Experience tour plan lineup Including, Recommended points by the editorial department Or Popular staff introduction Please refer to the information such as, and use it for comparison and examination of activity selection to enjoy Ishigaki Island in the 2021 summer vacation season.
Recommended points of Ishigaki Island Tour Guide All Blue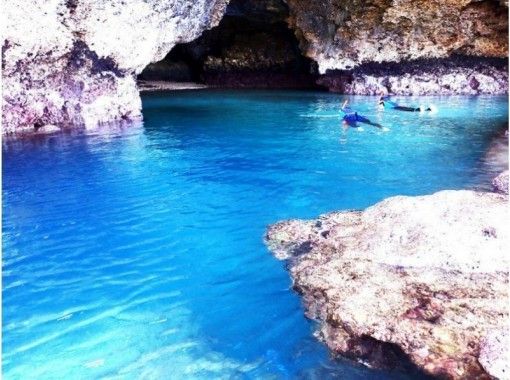 Coco is recommended!
The best marine spot on the island Blue Grotto And " Kabira Bay , Which appears due to the ebb and flow of the tide Phantom island (Hamajima) Landing on "" and "" with plenty of negative ions Waterfall basin A tour is being held where you can fully enjoy the nature of Ishigaki Island!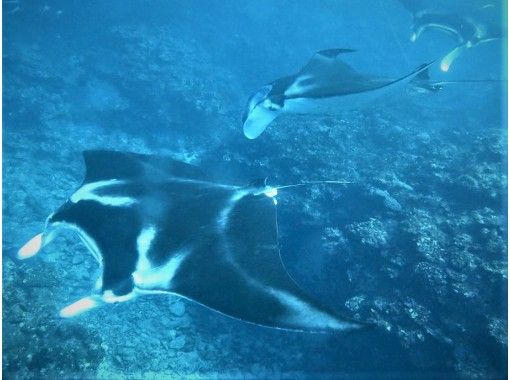 Coco is recommended!
It can be said to be synonymous with sightseeing in Ishigaki Island Snorkeling and experience diving at "Manta Point" off Kabira Ishizaki You can enjoy (tour for beginners). Experience the dynamic mysteries of nature with the guidance of an experienced professional instructor!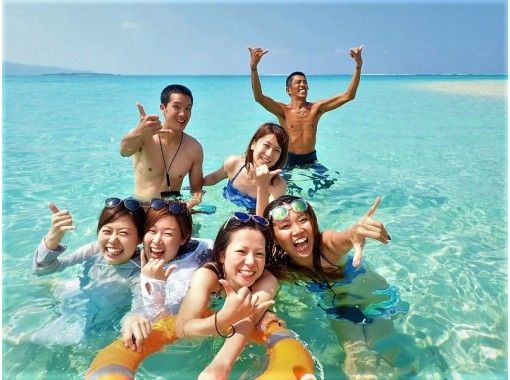 Coco is recommended!
The number of reviews and reviews posted exceeds 200, and the overall rating is 4.8 stars, which is the highest rating among the shops listed in Activity Japan! An excellent shop that is highly satisfied with the tour content and is loved by repeaters Let's upgrade the memories of your trip to Ishigaki Island!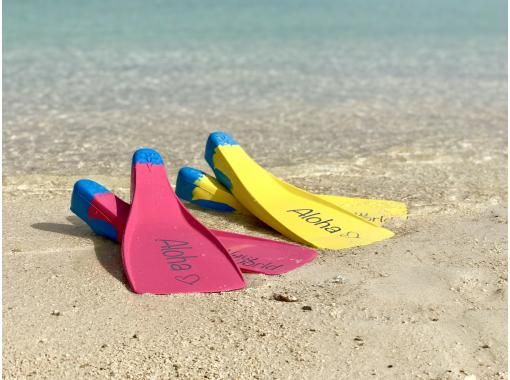 Coco is recommended!
Used for tours such as wet suits, marine shoes, fins, masks, snorkels, etc. Beautiful rental equipment and shop facilities / equipment Also recommended points! Enjoy a safe activity experience in a clean environment and tools that are thoroughly managed!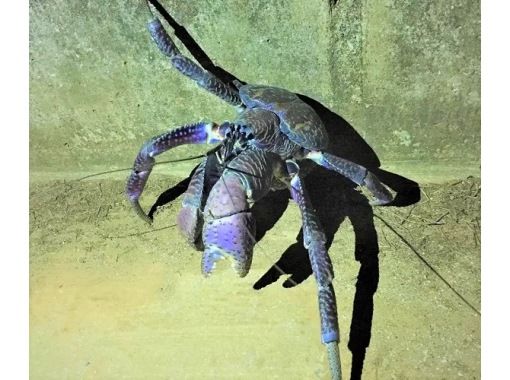 Coco is recommended!
Ishigaki Island is designated as the only starry sky reserve in Japan. Under the starry sky, we will hold a photo tour where you can meet nocturnal animals such as owls and fireflies! The overwhelming nature of the subtropical jungle is attractive An outdoor experience at night is also recommended on Ishigaki Island is!
Ishigaki Island Tour Guide All Blue Experience Tour Plan
Currently Ishigaki Island Tour Guide All Blue We are implementing a discount campaign that allows you to make reservations at a great price!
Ishigaki Island Tour Guide All Blue Reviews and Reviews
The overall rating of over 200 posts is an astonishing 4.8! !! " Ishigaki Island Tour Guide All Blue " Introducing the reviews and word-of-mouth experiences sent to! Please use the voices of those who actually participated in the experience tour as a reference when choosing a plan!
First Ishigaki Island & Snorkeling This time I came to Ishigaki Island for the first time and did snorkeling. I was not good at water so much that I couldn't even swim breaststroke, but thanks to the careful teaching of breathing and operation methods, I was able to enjoy watching the sea and fish while using the float. The scenery I have never seen in Kabira Bay and the Blue Cave made me the best memory. Thank you Toshi! 5.0 ★★★★★ Experience date July 2021
The weather was great ☆ It was a wonderful tour! This time it's the first time for Ishigaki Island I was thrilled! The sea was more beautiful than I expected, and the weather was fine, making it the best trip! The trainer who was in charge It's funny in front of a man and the explanation is very easy to understand He was a nice man! The blue cave on the main island of Okinawa was also good Ishigaki is more mysterious and I like it ♪ If I definitely go to a remote island, I decided to go to Ishigaki Island! 5.0 ★★★★★ Experience date July 2021
Untitled This time, I asked Mr. Toshi to guide me on the tour! In addition to the three major spots in the plan, we asked them to take a detour on the way and told us about spectacular spots other than the plan, places not listed in the guidebook, and recommended sightseeing information! It was very kind and I wanted to ask Toshi-san when I visited Ishigaki Island again! Thank you for a very enjoyable experience! 5.0 ★★★★★ Experience date July 2021
Untitled It was a great tour with Kabira Bay, Blue Cave, and Waterfall Pot! The story of the guide was interesting, he taught me various things generously, and he took a lot of pictures, which was really fun! !! At the snorkeling point, the coral reef with a magnificent view was a lifelong memory. The blue cave was also very mysterious and good. 5.0 ★★★★★ Experience date July 2021
Untitled First of all, it was a rave corona, but I'm glad that you accepted the reservation for snorkeling. We were the only ones to make a reservation on the day, and the beach was reserved. It was my first time to snorkel, but I was able to enjoy the beautiful scenery even during snorkeling because the explanation was polite. Also, although it was the first time for Ishigaki Island itself, the tour staff gave me a lot of information. On the way to the beach, I was told about recommended spots for sightseeing, and even about the creatures of the stone wall, I enjoyed it other than snorkeling. 5.0 ★★★★★ Experience date June 2021
Ishigaki Island Tour Guide All Blue Guide Staff Introduction

Toshi
Toshi, who has a history of being the captain of a cruise ship in Tokyo! A popular guide instructor who is always energetic and cheerful!

Ayano-san
Ayano who loves the sea and a drink after work! Taking advantage of his career as a former caregiver, he will guide you on a tour with outstanding hospitality!
Ishigaki Island Tour Guide All Blue Introduction Video
Detailed information on Ishigaki Island Tour Guide All Blue
Okinawa
Okinawa (remote island)
Ishigaki Island
SUP (SUP) stand-up paddle board
Snorkeling
Rafting
◎ Ishigaki Island GoTo Travel Campaign Registered Store ◎ Comfortable facilities available (parking room, changing room, shower room) ◎ Ishigaki Island is a particularly popular shop store for those who are new to Ishigaki Island https: // ishigaki-allblue.com/ We offer snorkeling and hands-on diving tours where you can fully enjoy the charm of the island's wilderness. There are also tours around the fantastic blue cave that glows blue, and tours to meet the phantom island (Hamashima) and the world's largest ray "Manta Please forget about your daily life and refresh yourself at the sea. We look forward to welcoming you!
business hours
8:00 to 20:00
Regular holiday
No holidays