Jet boat experiences throughout Japan
5

件(新着順)

Marin sports of powerful full point, reservation of experiences of jet boat from this page! Jet boat is an exhilarating sport that runs on the sea with full engine open and you can enjoy the speed of the hull. Jet boat born in Australia and fast speed large size! The feeling of running through the sea at speed exceeding 80 km is the best and you can enjoy forgetting time from adults to children. Today, jet boats sold in Japan are two manufacturers with YAMAHA or SCARAB with a trailer. The size that can be towed by the trailer is up to 19 feet, so it will be Yamaha's AR195, or Scalab's 195 HO. Let's compare Yamaha and Scarab easily here. Design thinks that each manufacturer has 8 people and the specifications and models are equally good with the same equipment. Yamaha's engine is the same SVHO engine as marine jet. Scarab's engine is the same ROTAX 4 TEC engine as SEA-DOO. Two colors are available for Yamaha color. Scarab is only one color. In the cockpit, Yamaha has one driver's seat and Scalab has a passenger seat. In addition, since there is a place which is superior for each manufacturer, we recommend that you select the manufacturer that suits your usage.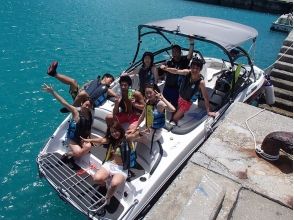 30,000yen~ / 1 hour per group (tax included)
0 years old ~
約1時間以内 /約1~2時間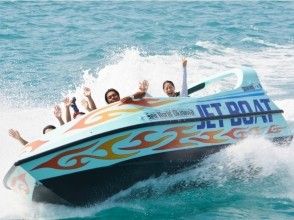 10,000yen~ / Per adult (tax included)
6-year-old -
About 2 to 3 hours

10:00

/

14:00
More
パラセイリングは、人生初で怖いか心配していましたがツアーの方々の丁寧な説明と安全を優先して頂いていたので安心して楽しむことができました。 また、高いところから海を見渡せて最高に気持ちが良かったです。 ジェットボードも、想像以上な水しぶきでびしょ濡れになりジェットコースターに乗っているような爽快感がありました。 とにかく共にすごく楽しい、絶対に経験をしてもらいたいツアーだと思います。 沖縄の旅行で記憶に必ず残ります。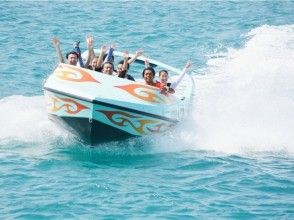 4,000yen~ / Per adult (tax included)
6-year-old -
Within about an hour

11:00

/

15:00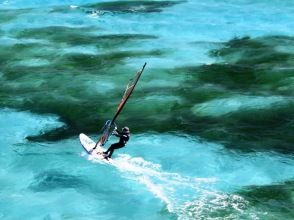 3,500yen~ / Adult per hour (tax included)
18-year-old -
Within about an hour
Windsurfing rental board, Anglo, sail offers a wide around the Hawaiian duo of Mauiseiru! SUP to enjoy the tropical sea even when there is no wind, jet skiing, Settings to the banana boat, snorkeling, we wish to activities such as fishing lure piste. For us to help you enjoy the full play of the sea!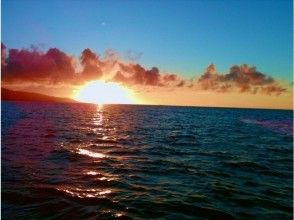 70,000yen~ / Half day per ship (tax included)
5-year-old -
約3~4時間 /約当日6時間以上

09:00

/

13:00