[Tokyo Izu / Ogasawara] enjoy the Izu sea! Open Water Course
プランID:09601 提供:Dive House tack (DIVE HOUSE TAC)
65,000yen~​ ​(tax included)
大人・小人1人あたりの料金
プランID :

09601
Tokyo / Izu-Ogasawara
Diving license acquisition
Transfer Yes
1 person participation Allowed
スタート時間

Participating age

10 才~

Time required

3 days

ScheduleRegularly
Assemble point Look in GoogleMap
Description​ ​
You can see the nice scenery
Rare sea creatures!
Until now, you can see a lot of that has never been seen organisms.
Some of that was seen in the colorful organisms and picture book also be able to discover!
Let's enjoy diving!
I want you to experience the joy that you can achieve a variety of adventure dive.
Diving will want extremely a fit because some in the sport is also the activity!
---
Attractions of the plan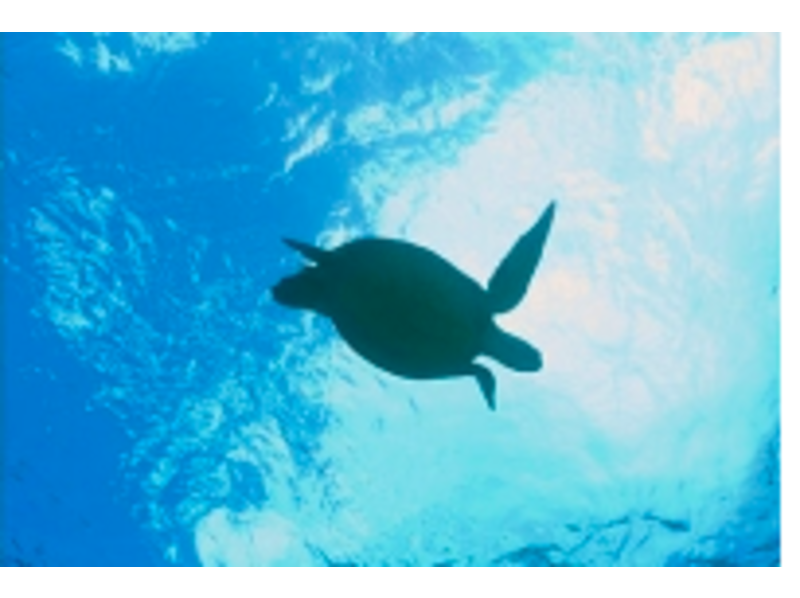 Be able to have valuable experience You can see in the Seriously or valuable biological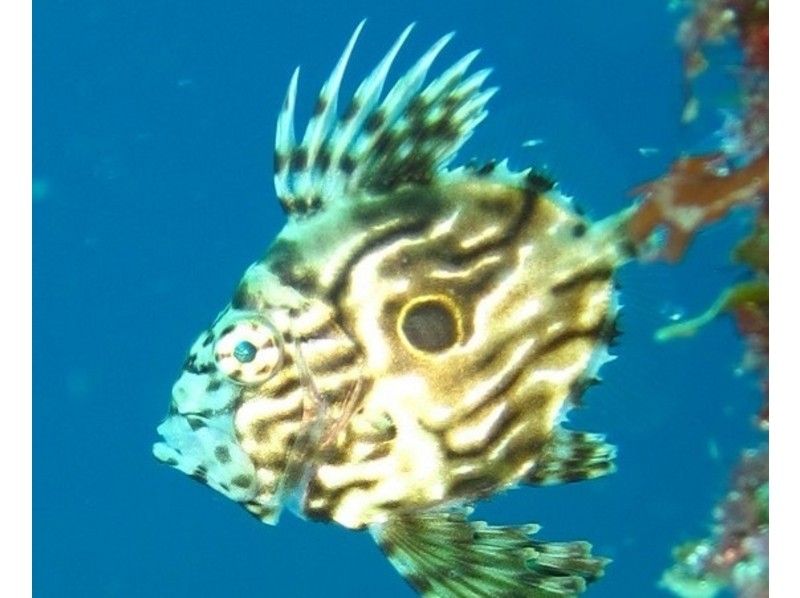 Also strange organisms Never seen such an organism!
---
Information
Minimum number of people
1 人
Number of people who can book
1人〜4人
Schedule
Regularly
Assemble time
①8:30
②13: 00
Please inform me of the hope of the time, during the sign-up ※.
Assemble point
Dive House tuck
Reservation deadline
Before 2 days
---
Regarding advance preparation
| | |
| --- | --- |
| About clothings and must-bring items | Please come in like clothes |
| About rental items | It will include rental fee in the price. |
---
Facility information
Changing room
toilet
shower
Hot spring
Locker
Hairdryer
Parking Lot
コンビニ
スーパー
---
Access and map
所在地
Okada Oshima Tokyo-cho Shinkai 222-1
その他の方法でお越しの方
【航路】
竹芝客船ターミナル~ 1日2~3便(高速船で1時間45分)夜発(8時間)
横浜~ 金・土曜日の夜発(6時間30分)
熱海~ 1日2便(45分)
【空路】
羽田空港~(30分)
---
Price list
Basic charge
| | |
| --- | --- |
| Adult and children / people 65,000yen | 10-year-old ~ ※ C card acquirer |
※Prices including all taxes.
※上記は基本料金になります。
※日程によって料金が異なる場合がございますので、日程を選択した後に表示される料金表をご覧ください。
---
---
お支払い・キャンセルに関して
| | |
| --- | --- |
| About payment | 当日現金またはクレジットカードにてお支払いください。 (VISA、JCBのみ利用可) |
| Payment method | The payment method specified by the operator. |
| About cancellation fee | 前日:体験料金の50% 当日:体験料金の100% ※天候不良の場合キャンセル料はかかりません |
| Cancellation by operators. | 当日の天候などによりツアーが開催されない場合がございます。 現地に来てから中止となっても旅費などの賠償には応じかねます。 あらかじめご了承ください。 |
---
Other
| | |
| --- | --- |
| Matters require attention | C is a card acquirer of training. |
みんなの体験談
There are no reviews yet
65,000円~(税込)
大人・小人 1 人 あたりの料金
Included in price
Training expenses and teaching materials, application fee, rental equipment and insurance
このプランを予約すると 601 pt 貯まります!
| | |
| --- | --- |
| | スタート時間 |
| | Participating age10 才~ |
| | Time required 3 days |
| | ScheduleRegularly |
| | Assemble point Look in GoogleMap |