【Tokyo · Okutama】 Rafting & Hydro Speed ​​"W Adventure" Plan (with Lunch)
【Tokyo · Okutama】 Rafting & Hydro Speed ​​"W Adventure" Plan (with Lunch)
Plan ID:

17693

Provided by:​ ​​ ​Forest & Water Okutama base
14,000Yen ~ (tax included)
Fee per participant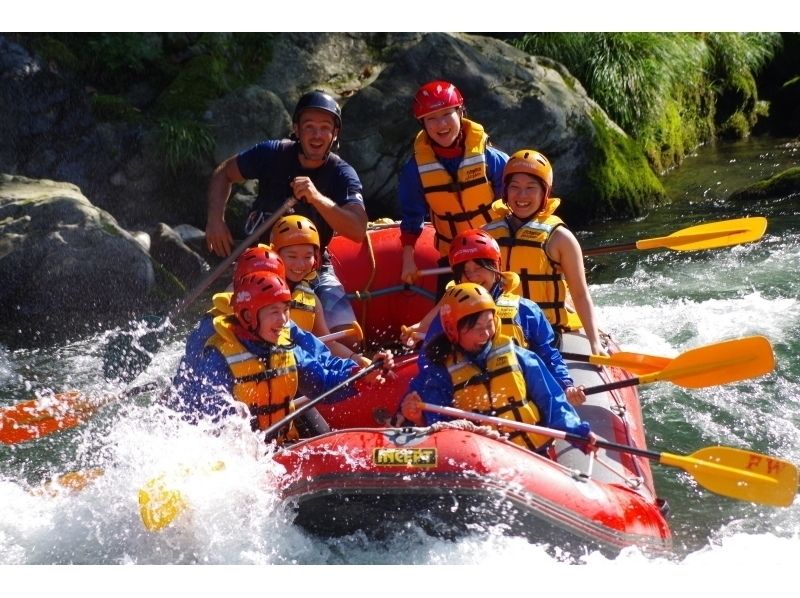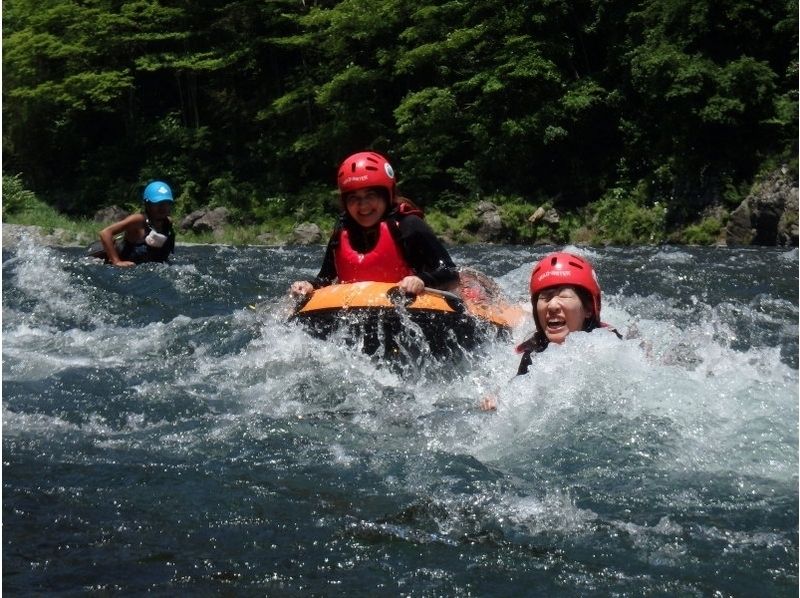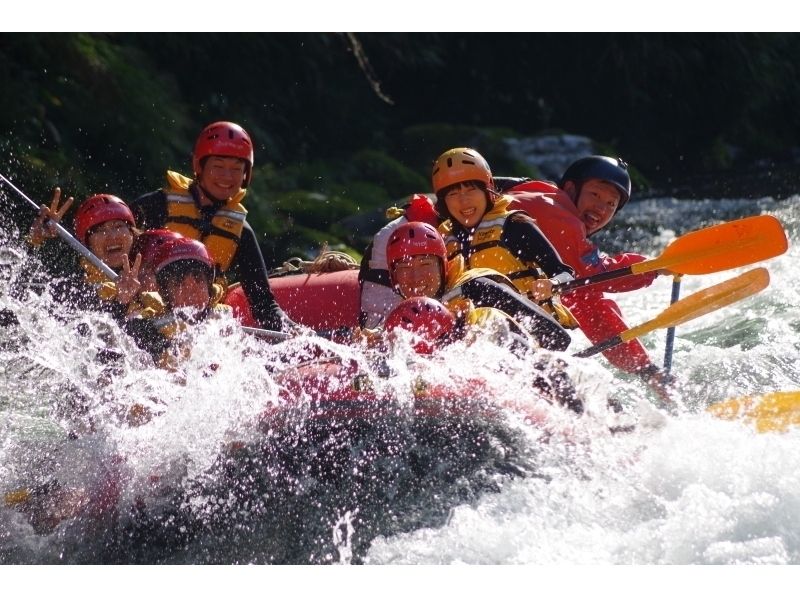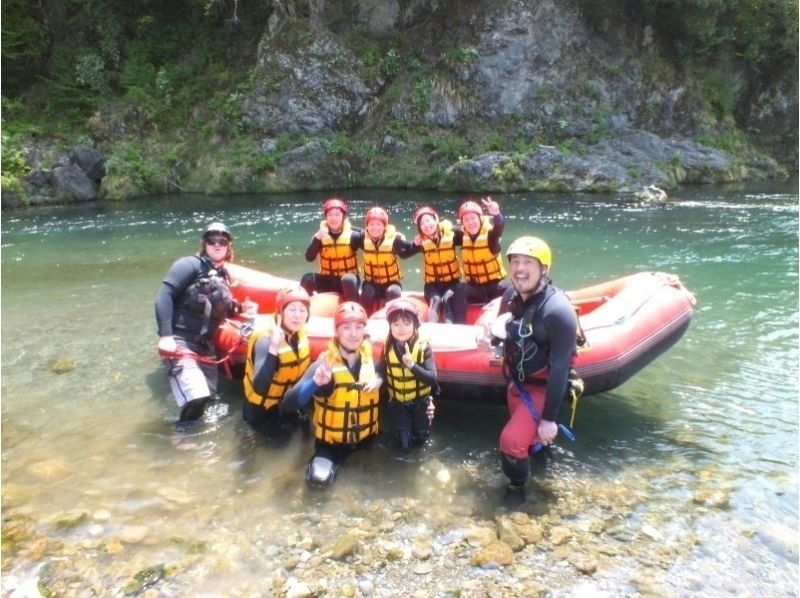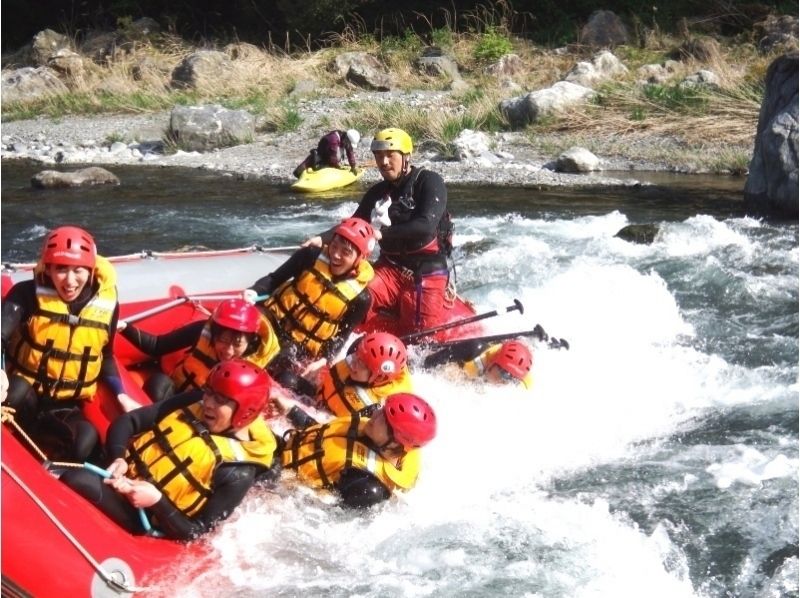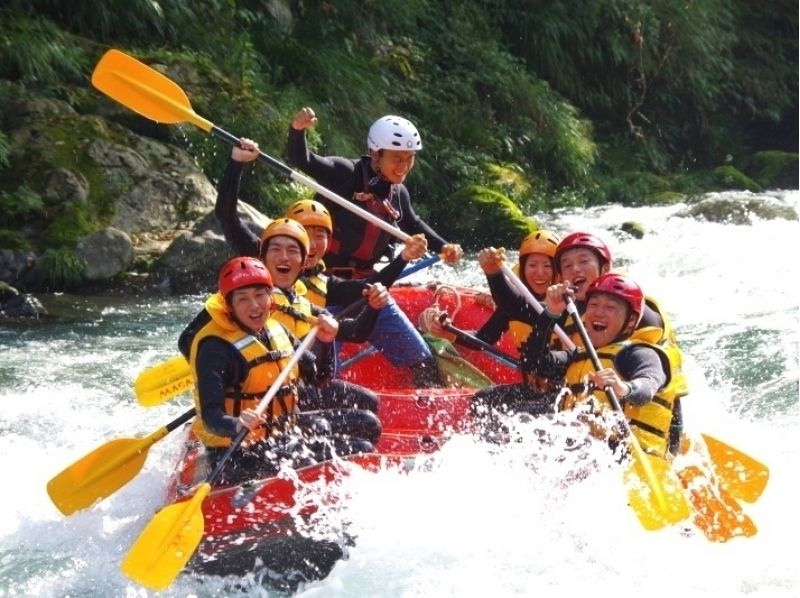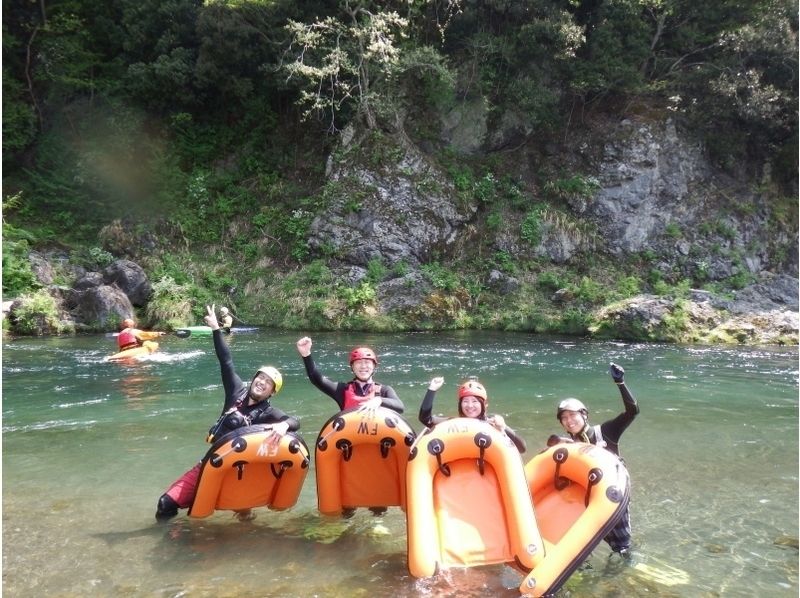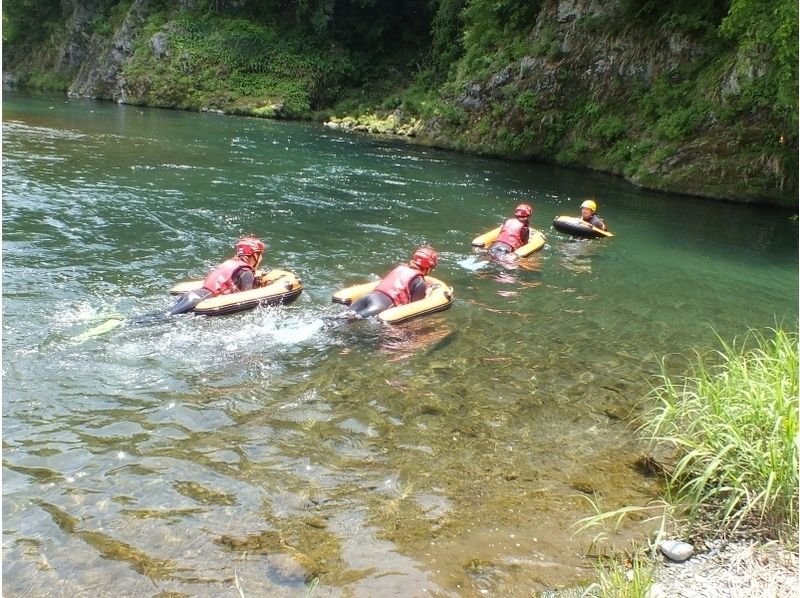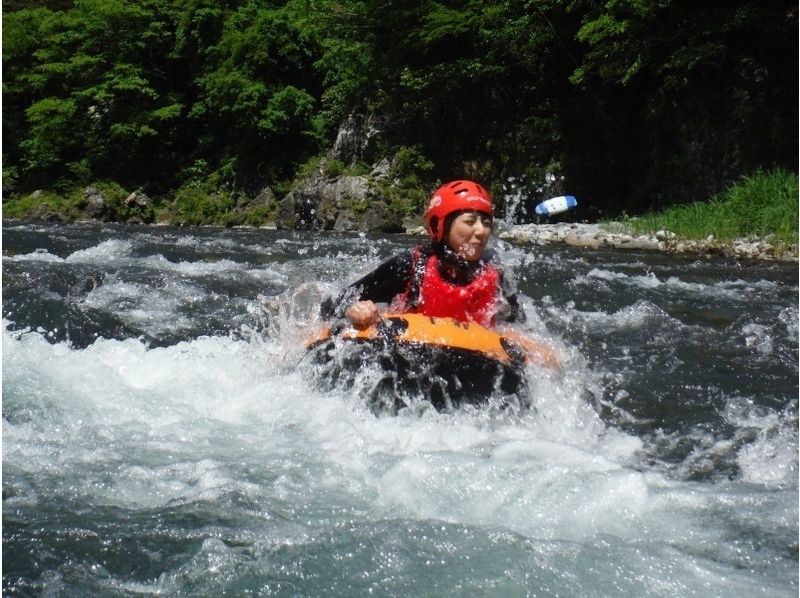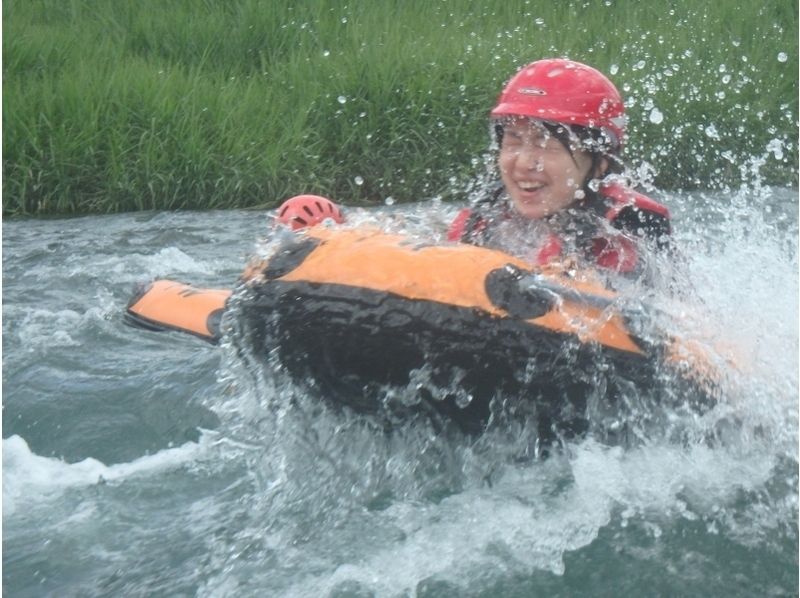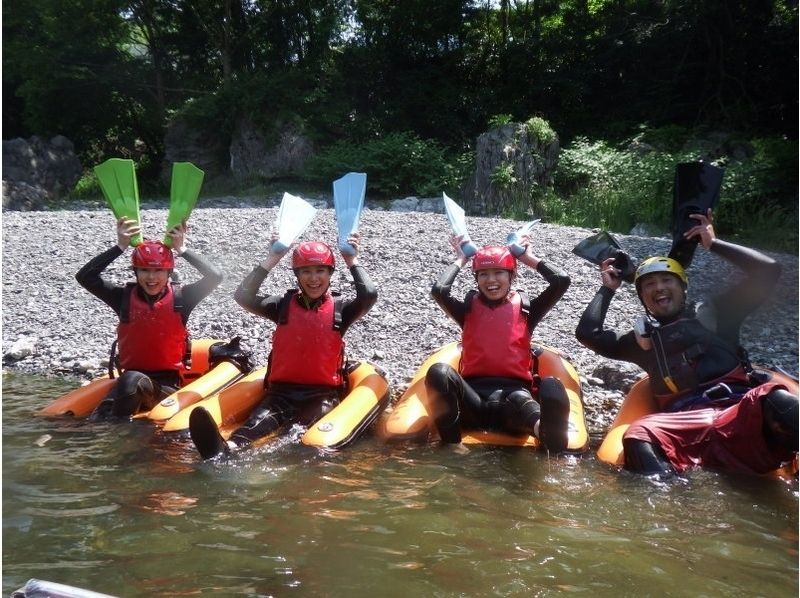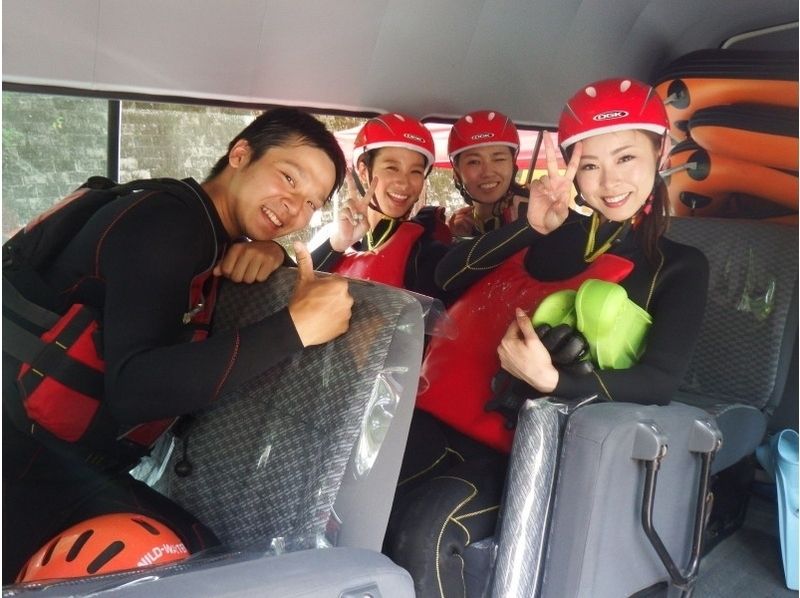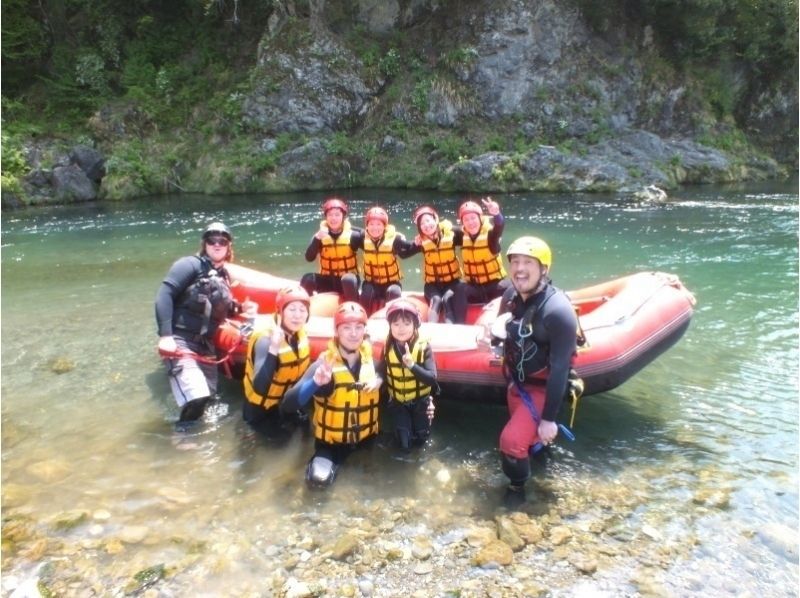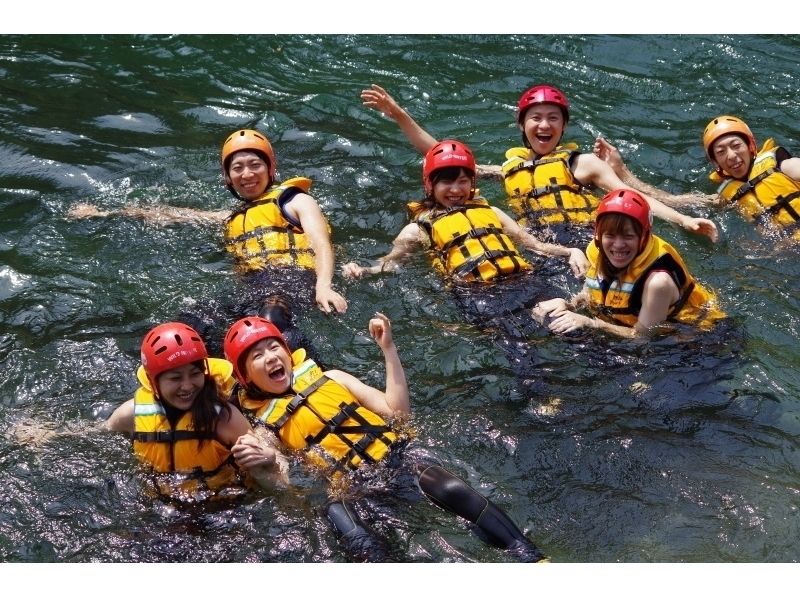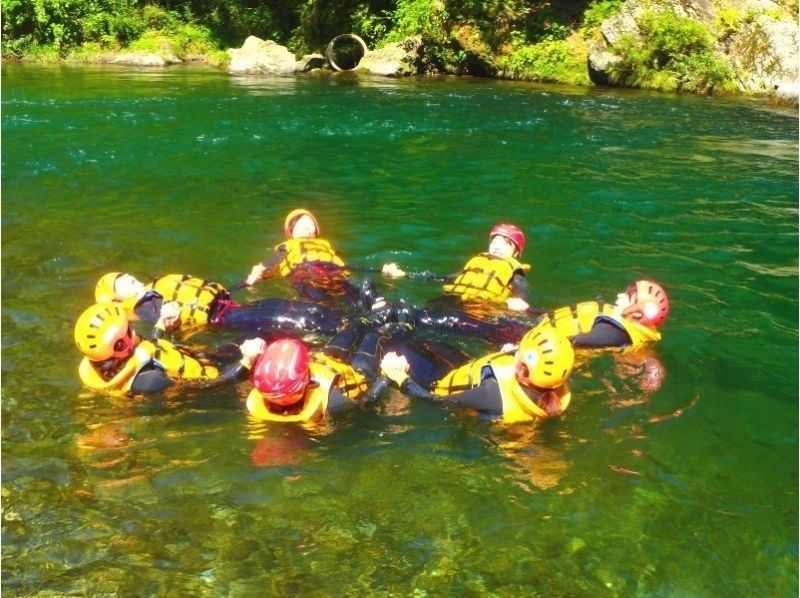 Forest & Water Okutama based videos
Starting time

09:00

11:00

Participating age

Age 12 ~

Time required

On the day more than 6 hours

ScheduleApril 18 to July 15 and September 26 to October 25,
Assemble point Watch on GoogleMap
There are no story stories of this plan yet
Description of plan
It is a set with half-day rafting and a good lunch of Hydro Speed.
Rafting and Hydro are both greedy you want to enjoy both in a day.
It is recommended if you come to Forest & Water Okutama Base ♪
11:00 course starts from Hydro Speed
Hydro Speed ​​is an activity to get on a special body body made for a river alone and go down the river's rapids!
A refreshing feeling that raises a splash and goes down a torrent is the best!
9:00 course starts from rafting
Rafting is a clear stream and a splashed splashing heart!
Everyone can not help smiling!
Tour Steps​ ​
① Collective · reception · consent form · change of clothes · movement: 60 minutes
② Rafting & Hydro Speed: 120 minutes
③ Move / change clothes / photo screening: 60 minutes
④ termination / dissolution
Attractions of the plan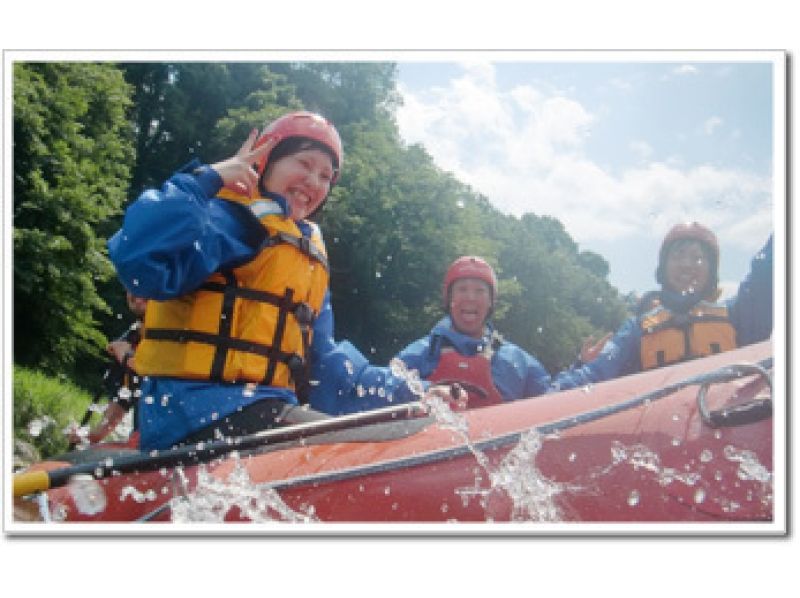 The "pleasure of rafting" tells 120% Most importantly, the most important thing is that we want to convey "fun of outdoor" to everyone participating. I believe that our existential significance is here.

The "fun of HydroSpeed" tells 120% Rafting 120% Hydro Speed ​​120% Transmission of 240% fun of river play ♪ If not enjoyable, we have set up a system of refunding the tour fee.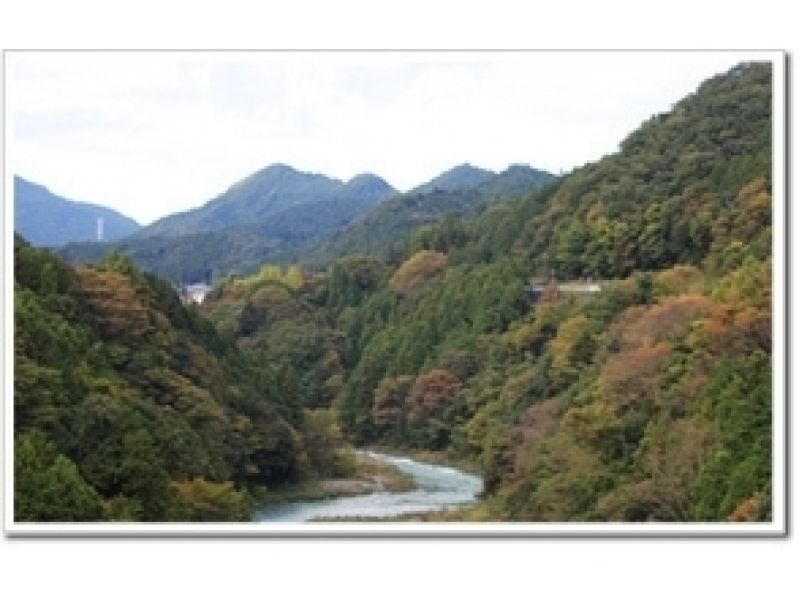 Best location majestic mountains can be seen It is a place full of nature in Tokyo. It is the best location with good access and good nature.

Beautiful, clean, spacious a changing room Clean · Clean · Spacious changing rooms! It was just completed in June 2012.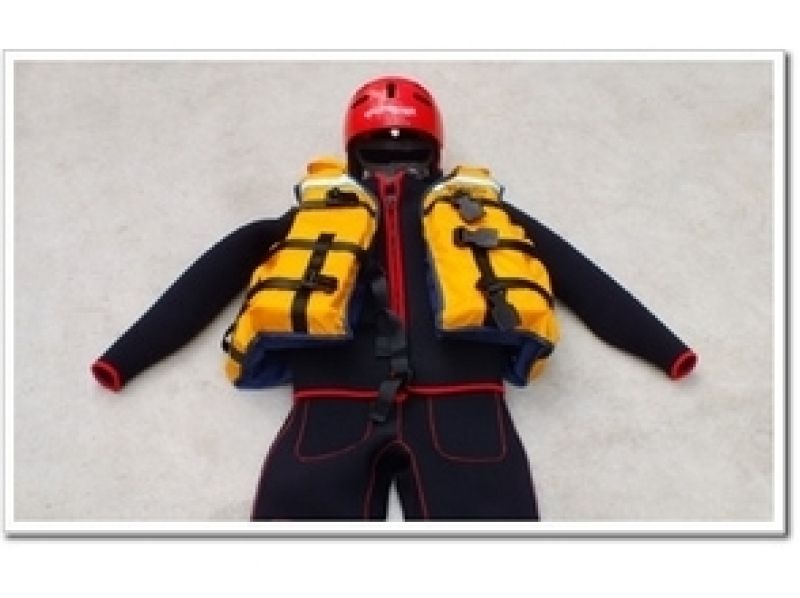 High warmth wet jacket equipped If low temperature is expected, not only wet suit, but also wet jacket and wet socks are available. Free rental of course!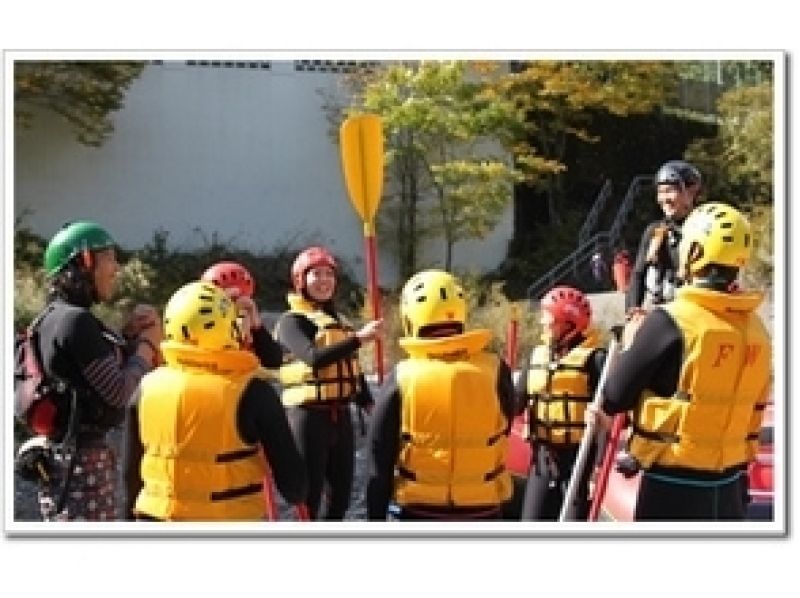 Experienced guide will safely discount rate. The guide has experienced about "safety management" "structure of river" "name of Seta" "response of emergency" "experience" about the exclusive trainer, after getting approval of trainer and owner, guided tour as a guide To do. I am familiar with the knowledge of sightseeing in the area of ​​Okutama (recommended hot springs and restaurants, etc.).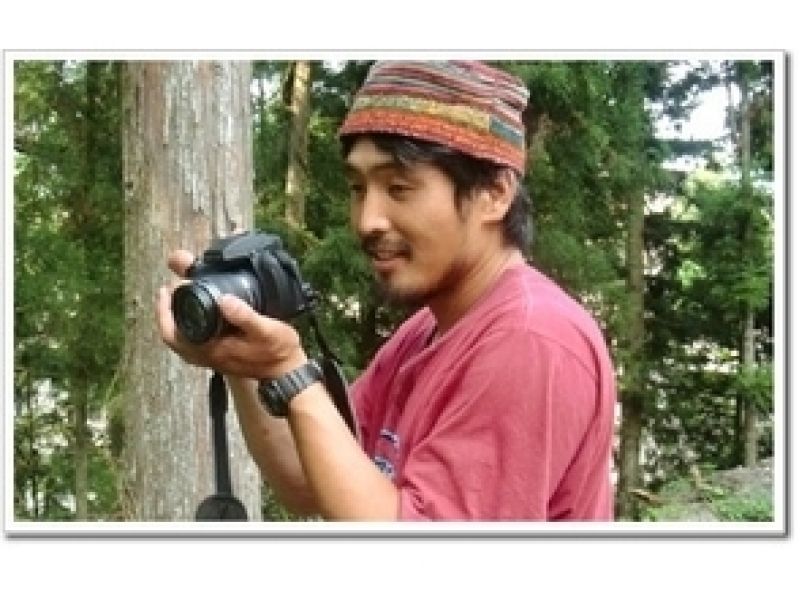 You Gekisha everyone with a digital camera machine I will take a picture of you with the latest digital camera machine. It will be screening soon after the tour so it's fun!
Information
Minimum number of people
2 people
Number of people who can book
2 to 24 people
Schedule
April 18 to July 15 and September 26 to October 25,
Start time
Please visit us ten minutes before the start of each course.
· 9:00 course "8:50" (scheduled to end: around 14:00) ※ Start from rafting
· 11:00 course "10:50" (scheduled to end: around 16:00) * Start from Hydro
Assemble point
【By car】
Yubinbango198-0062
Ome, Tokyo Wada-cho 2-chome, 597
Forest & Water Okutama base
[Towards the train]
JR "Ome Station"
Reservation deadline
2 days before
Advance preparation
Clothings and must-bring items
You will need: swimsuit, good towel, even when wet shoes (sandals impossible)
For contact, swimming goggles or disposable contacts. For spectacles, glasses band
About rental items
Rental charges for equipment required for rafting and hydro experience are included in the plan price.
Facility information
Changing room
Restroom
shower
Hot spring
Locker
Hairdryer
Parking Lot
convenience store/
supermarket
Access and map
Location
Forest & Water Okutama Base 2 - chome Wada - cho Ome plus Tokyo 597
How to reach by train
JR "Ome Station"
* We will pick you up so please fill in the remarks column when you apply and let us know.
※ Please visit 15 minutes before each meeting time (30 minutes before the tour start).
About price
Basic charge
| | |
| --- | --- |
| Participants 14,000yen | 12 years old or more - |
※Prices including all taxes.
※ This is the basic charge.
* Prices may vary depending on the schedule, so please see the price list displayed after selecting the date.
| | |
| --- | --- |
| Included in price | Equipment rental, guide fee, insurance fee, shoe rental, lunch box, consumption tax |
Forest & Water Okutama Base Handling Plan List
About payment / cancellation
About payment
After the tour booking is confirmed, please transfer the money to the account
Payment method
The payment method specified by the operator.
About cancellation fee
The cancellation fee will be required in accordance with the policy below.
· 10 to seven days before: 10%
- 6-2 days before: 30%
- The day before: 50%
- On the day: 100%
· Unauthorized cancellation: 100%
Cancellation by operators.
Due to weather conditions may result in the course of change or discontinuation.
It will be canceled when the amount of water increases due to typhoons or the like and it is dangerous.
※ In the case of the weather in which the tour can not be held, the transfer fee will be returned.
Others
Matters require attention
· If you are late, there are other guests so you may not be able to participate.
• If the nails of hands and feet is too long, please keep off in advance because there is a risk of injury during the tour.
- Pregnant women, physical condition towards the poor, the day drinking, hangover will be refused a tour, please understand it.
· All tours are held in nature, so it is expected that it will be a tough condition.
※ In case we encounter injured participants by any chance, our guide is sufficiently training such as rescue training in the river and emergency relief drills so that we can respond to various natural situations.
Other notices
· If you are participating in the tour, always listen well the attention of the guide, please follow the instructions. Also, are supposed to be where I am writing a participation confirmation to everyone before participation, please perform the confirmation of self-responsibility.
· Insurance at the time of participation: As we can participate in the tour with peace of mind, we are taking insurance for all participants at our burden.
---
Everyone's experiences
There are no reviews yet
Included in price
Equipment rental, guide fee, insurance fee, shoe rental, lunch box, consumption tax
When you book this plan 129 pt I will save it!
| | |
| --- | --- |
| | Starting time 09:00 11:00 |
| | Participating ageAge 12 ~ |
| | Time required On the day more than 6 hours |
| | ScheduleApril 18 to July 15 and September 26 to October 25, |
| | Assemble point Watch on GoogleMap |