【沖縄・宮古島】あなたに合ったスタイルで!ファンダイビング<午前半日プラン/1ボートダイブ>
【沖縄・宮古島】あなたに合ったスタイルで!ファンダイビング<午前半日プラン/1ボートダイブ>
Plan ID:

17195

Provided by:​ ​​ ​WILD BLUE宮古島
10,800Yen ~ (tax included)
Fee per participant
Transfer Yes
1 person participation Allowed
Children can join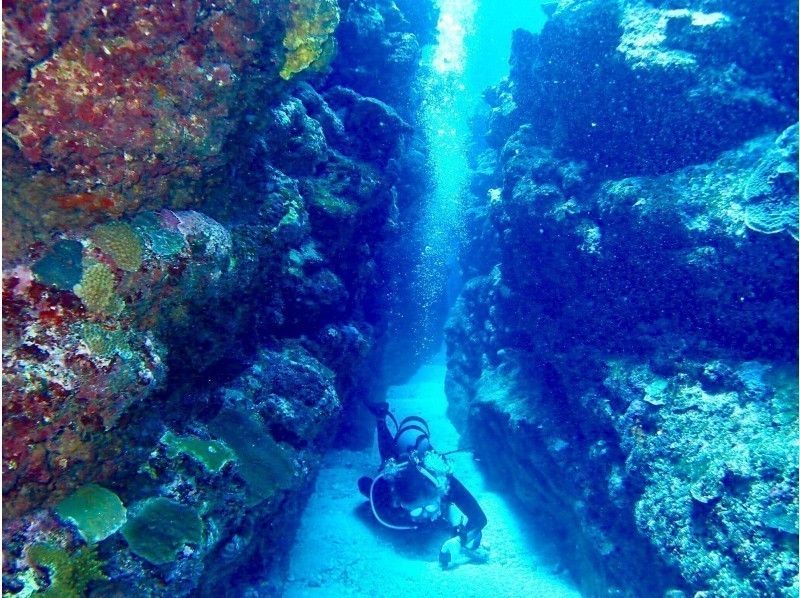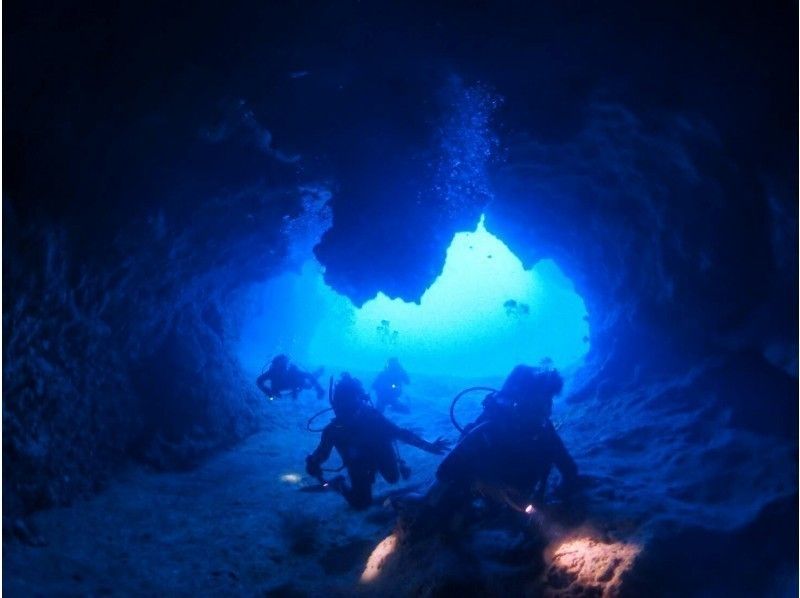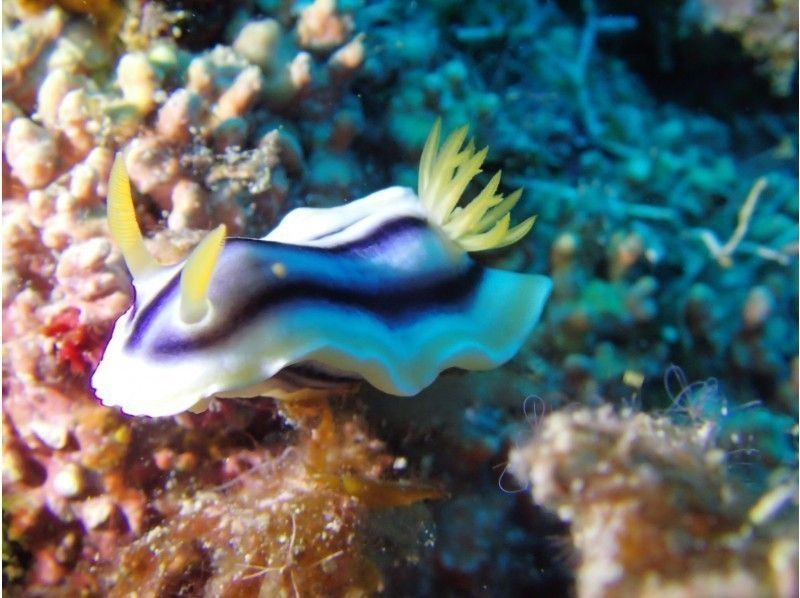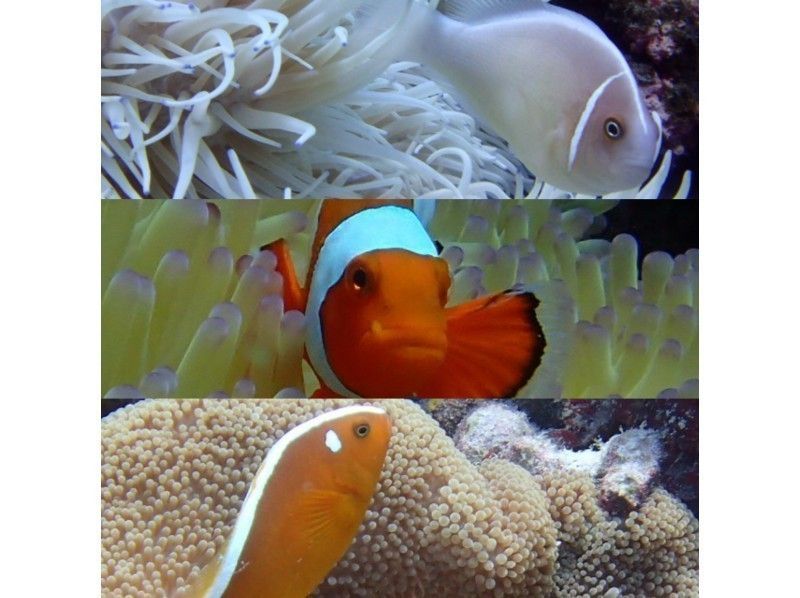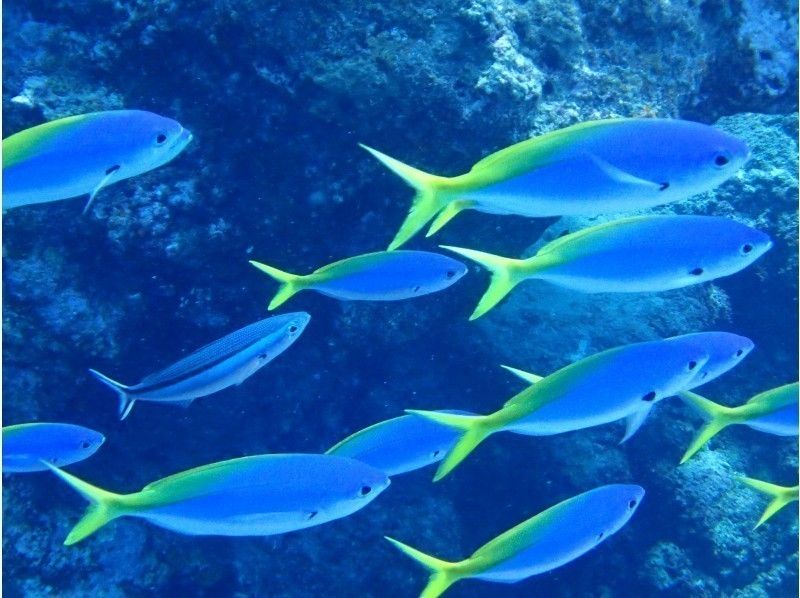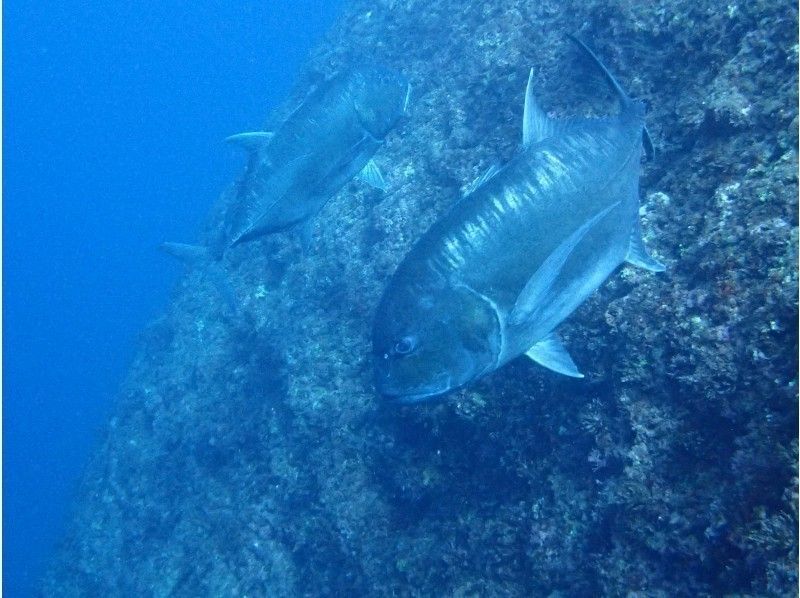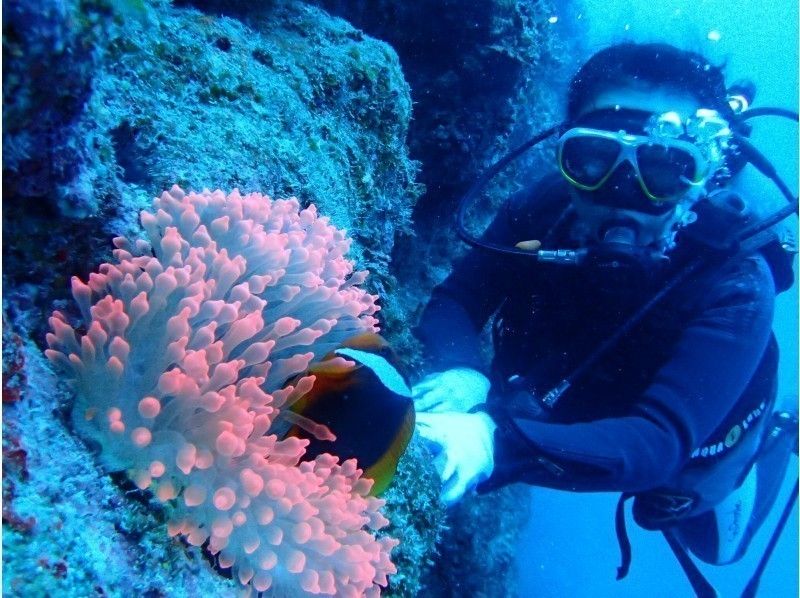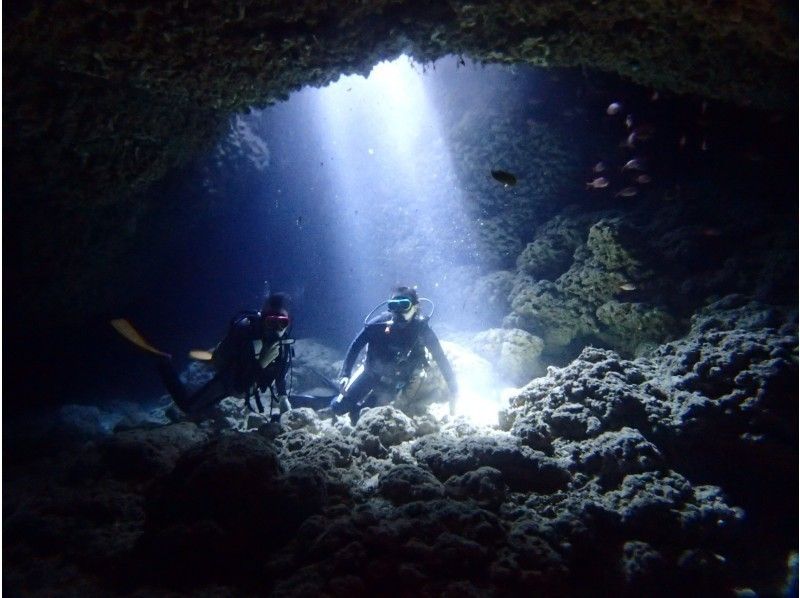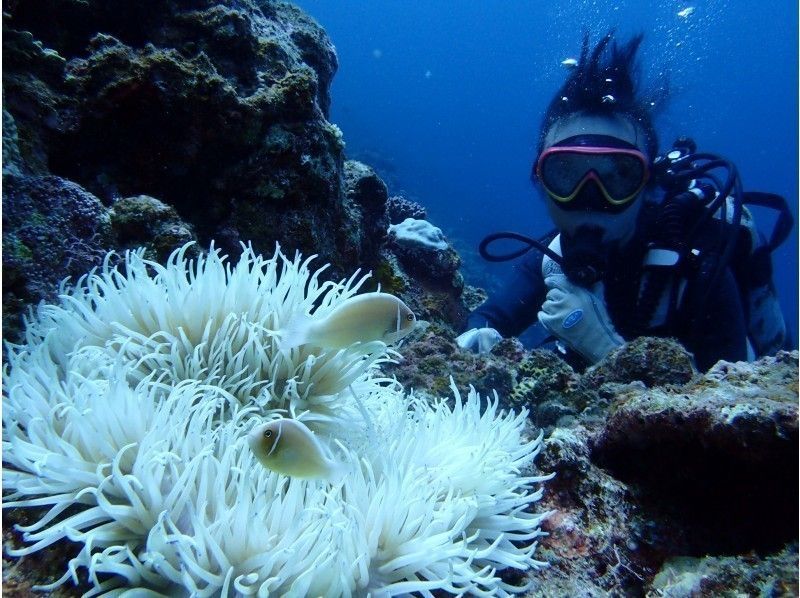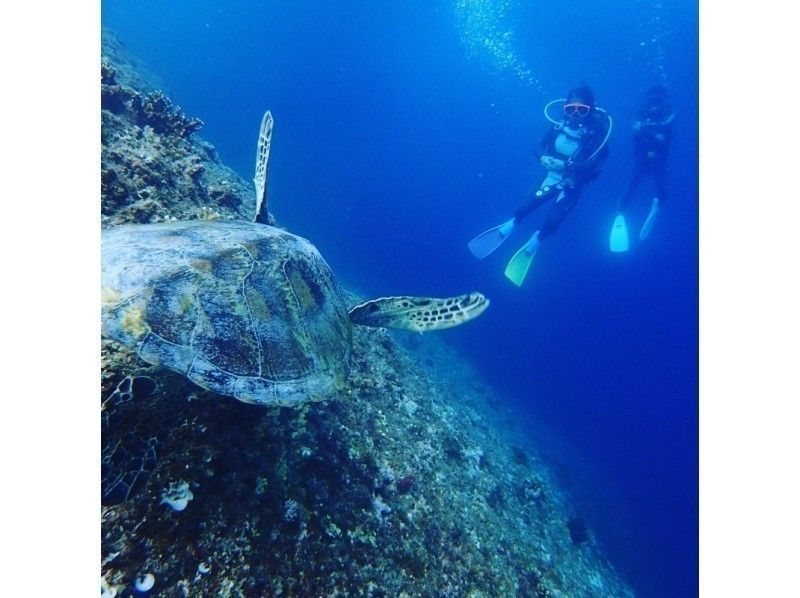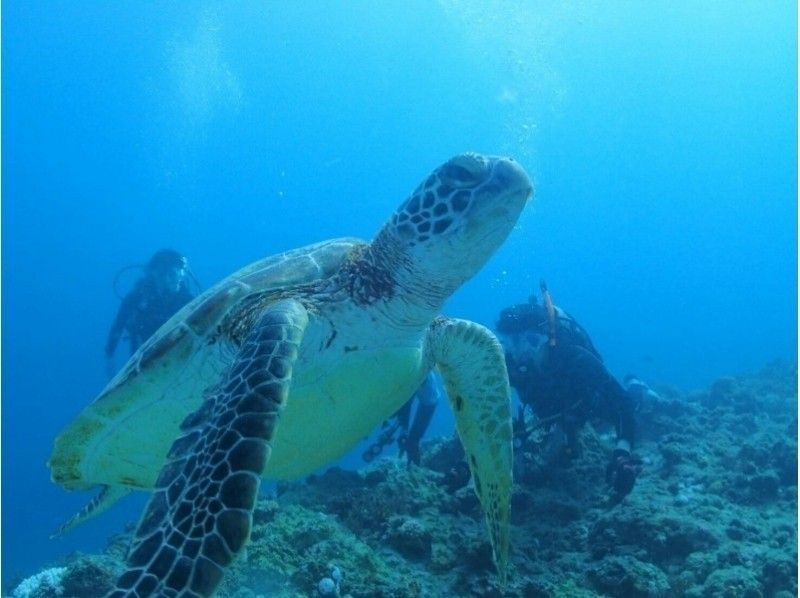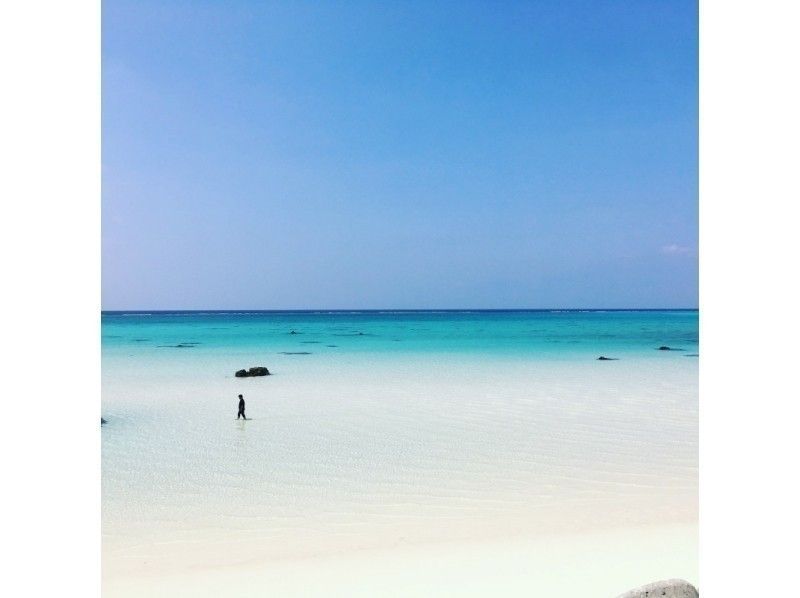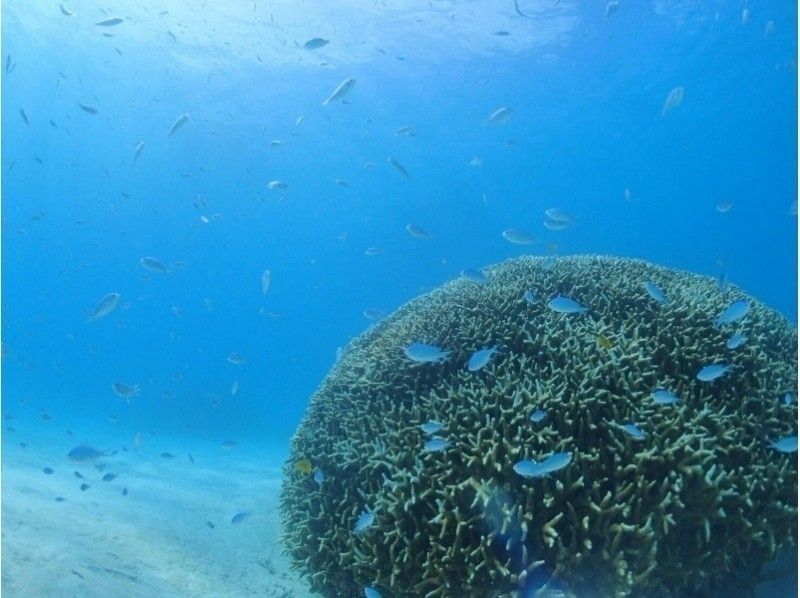 Click on your Preferred Date
Please click on the date of your choice from the calendar.
Time required

Four to five hours

Participating age

Age 10 ~

Number of people who can book

1 to 6 people
Description of plan
Topography unique to Miyako Island! Please also enjoy the mystery weaving the power of nature to the art of light that shines through the hole in the vertical hole cave.

Enjoy the feeling of floating in your heart as well! It is good to put it in the photograph thoroughly! is.

Since it is a small group guidance, we will make customer's wish as possible as possible.
I want to put the turtle close to the picture! I want to take a lot of pictures of sea squirts! Request more and more as you want to see big bodies.
Because it is a personal guide it can be fulfilled! What you wanted in your sea
There are various ways of feeling by the guide instructor who informs the shop to use even in the same ocean. I will consider what you want and come down to this sea. We are keeping in mind guidance that can expand the possibilities of diving and be satisfied. Please do not hesitate to tell me a little selfish not to care about other people because it's a diving shop by a single person ♪
Information
| | |
| --- | --- |
| Minimum number of people | 1 person |
| Number of people who can book | 1 to 6 people |
| Schedule | Regularly |
| Start time | Please come by the time of reservation. |
| Reservation deadline | The day before until 16:59 |
Access and map
Location
沖縄県 宮古島市伊良部池間添181
Assemble point
We will leave Hirara Port or Hokkaido Port or Sarahama Fishing Port so we will contact you by phone the evening before the previous day.
How to reach by car
Designated beach parking lot (free)
---
Everyone's experiences0件の体験談
There are no reviews yet
Attractions of the plan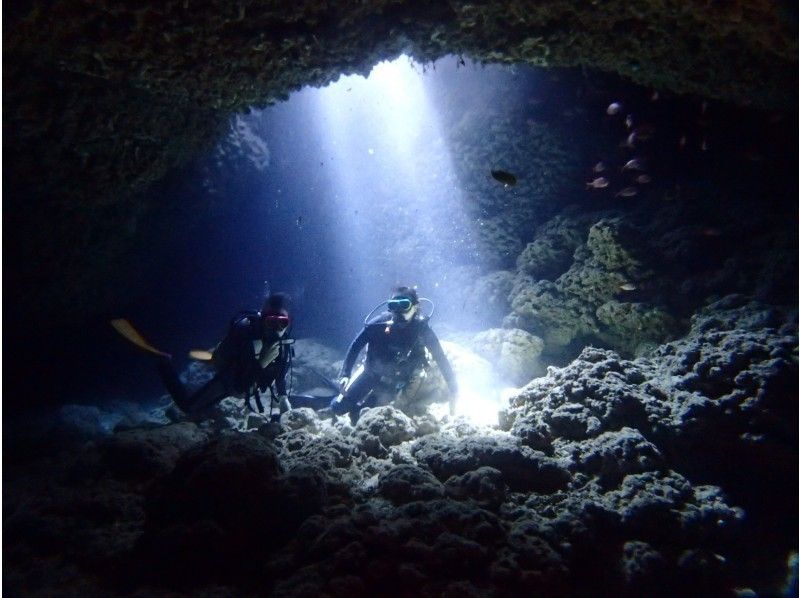 Fan diving of WILD BLUE familiar with Miyakojima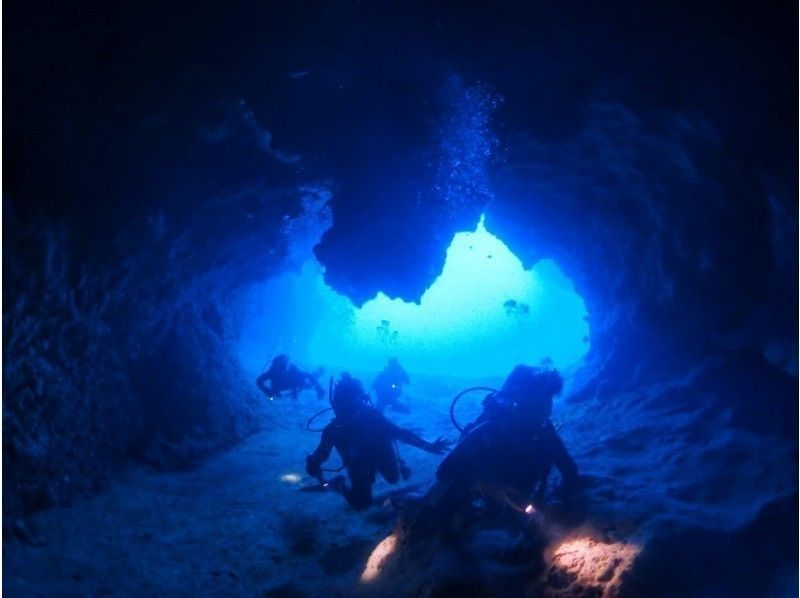 We can guide you to various spots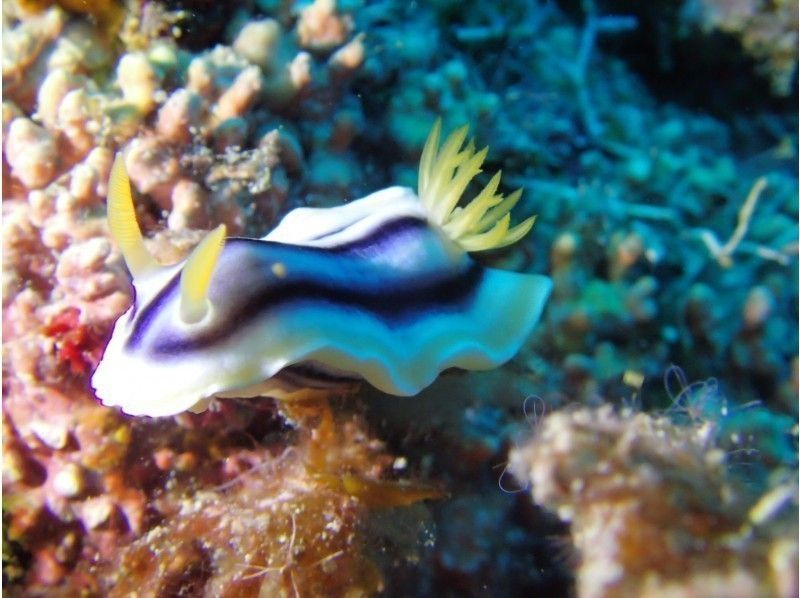 I want to see the turtle near! I want to take a picture of a sea anemone! I want to see big animals! Please make a request etc
About price
Basic charge
Participants

10,800

yen

1ダイブ1シュノーケル
オプション料金
機材フルレンタル/セット

4,320

yen

フルレンタルの内容
重機材(BCD・レギュレーター)、軽機材(マスク・スノーケル・ブーツ・フィン)、ウェットスーツ

ウェットスーツのみレンタル/セット

1,620

yen

重機材セット/セット

3,240

yen

BCD・レギュレーター

BCDのみレンタル/セット

2,160

yen

レギュレータのみレンタル/セット

2,160

yen

マスクのみレンタル/セット

1,620

yen

スノーケルのみレンタル/セット

540

yen

ブーツのみレンタル/セット

1,080

yen

フィンのみレンタル/セット

540

yen

水中ライトレンタル/セット

540

yen
※Prices including all taxes.
※ This is the basic charge.
* Prices may vary depending on the schedule, so please see the price list displayed after selecting the schedule.
Included in price
体験料
機材レンタル料は別途かかります。
Not included in the price
Transportation fee (1.000 yen per group separately)
機材レンタル料が別途かかります。
About payment / cancellation
About payment
Please pay in cash on the day. Advance bank transfer is also possible.
Payment method
The ways assigned by operators.

Indication on Specified Commercial Transactions Law

Indication on Specified Commercial Transactions Law
About cancellation fee
Last day ~ 50%, the day ~ 100%
Cancellation of the previous day please call by phone.
Cancellation due to typhoon or airline flight cancellation will not be covered.
Advance preparation
| | |
| --- | --- |
| Clothings and must-bring items | Drinks, towels etc. |
| About rental items | 機材レンタル料が別途かかります。 |
Facility information
Changing room
Restroom
shower
Parking Lot
Locker
Others
Matters require attention
Depending on the sea state, time may be around.
Please note that it is not possible to diving the aircraft's flight day (return day)!
Because we may refuse participation due to a hangover, drinking alcohol on the previous day is discreet. If you have a cardiac or pulmonary medical condition, you may need a doctor's medical certificate in advance. Those who are taking medicine can not be diving because there is a possibility that it will be affected by depth, so please listen if you are worried.
Other notices
〇 If you wish to transfer, we will pick you up at your hotel lobby.
〇 There is no toilet depending on the beach.
---
---
ファンダイビング(ライセンス必須)をエリアから探す
Included in price
体験料
機材レンタル料は別途かかります。
Time required

Four to five hours

Participating age

Age 10 ~

Number of people who can book

1 to 6 people
When you book this plan 100 pt I will save it!