※ Under 12 years old free ※ Shibamata Takugiya established long-established Japanese sweets making experience! Adults and children can enjoy!
Plan ID: 14673 It provides:Ginza "GinCul"
4,000yen~​ ​(tax included)
Fee per adult
Plan ID:

14673
Tokyo / 23 wards
cooking class
Japanese cake making experience
Cooking class · Food making
Empty-handed OK
With snack
With drink
1 person participation Allowed
Rain departs Allowed
Children can join
Families enjoying family
Starting time

10:00

11:00

12:00

13:00

14:00

15:00

Participating age

6 years old ~

Time required

For 1.5 hours

ScheduleThe holidays will be closed during year-end and New Year holidays (mid-December to mid-January).
Assemble point Look in GoogleMap
There are no story stories of this plan yet
Description​ ​
Takakiya established venue is a traditional Japanese sweet shop in Shibamata. In addition to purchasing meals and Japanese sweets, you can experience Japanese sweets making here by reserving in advance.
Why do not you drink dumplings and kneading while teaching craftsmen. The dumplings made from raw fresh powder may be very soft and surprised. I think that it is possible for children and adults to enjoy dishwashing cut flowers motifs of the four seasons. The experience place is a wide Japanese style room.
After experiencing, we will prepare tea, so please take a breath while enjoying the taste of Japanese sweets made by yourself. Before eating, taking pictures is a memorial.
After experiencing at Takakiya long-established store, please take a stroll around the city of Shibamata. Downtown Romantic overflowing cityscapes are also recommended for outings of 3 generations of families. I can taste a little trip while staying in Tokyo.
Free of charge under 12
Children aged 12 and under stay free for 2 adults per adult.
The traditional Takakiya long-established store
Takakiya is a traditional Japanese sweet shop loved by Shibamata for over 100 years. It is also a shop bounded by Tora-san of the movie "Masu Hirarayo". In the store on the first floor, panels etc are displayed.
Shibamata full of downtown emotion
There are sightseeing spots, such as Shibamata Emperor Temple, Tora - san Memorial Hall, Yamamotoi Temple, etc, near the established Takakiya store. I think that you will surely enjoy the warm atmosphere of the downtown, which is different from the sightseeing spot that is currently full of bustle.
---
Attractions of the plan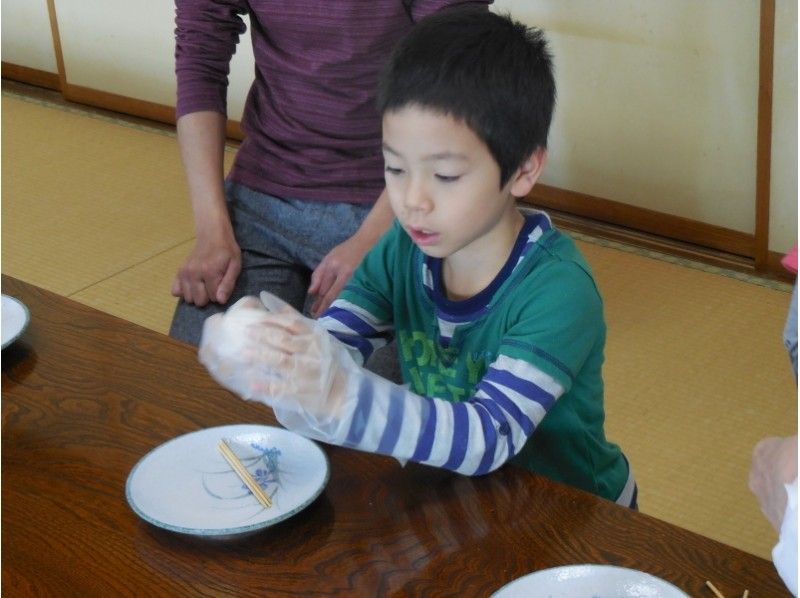 Everyone can enjoy it even in 3 generations of going out! There are also many people who suffer from destinations when it comes to the three generations of going out? For those who are "Shibamata and Make Japanese sweets" is recommended.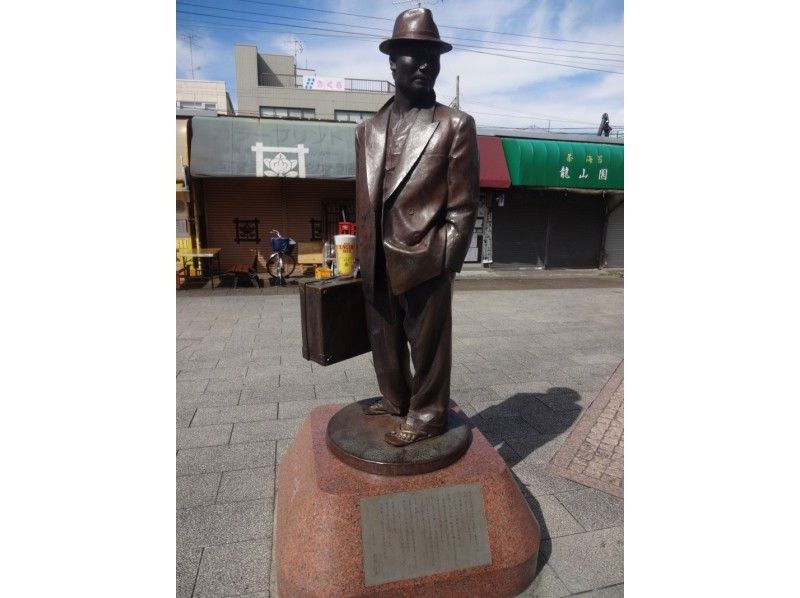 The city that Tora loved, Shibamata Please take a stroll around the city of Shibamata full of humanity. It might be a good idea to watch the movie "Tomorrow is a man".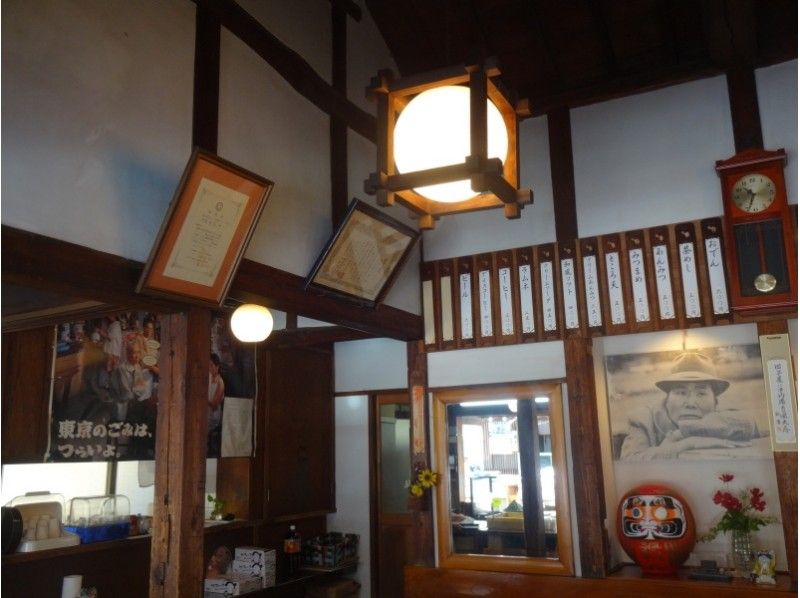 The traditional Takakiya long-established store This is a picture of the restaurant on the first floor of the store.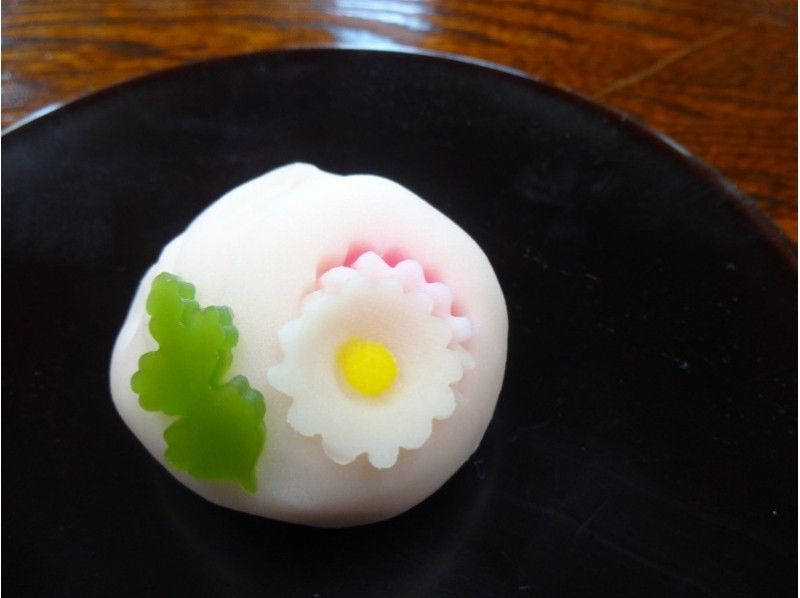 It is an example of kneading Drawing is done while teaching craftsmen. Everyone, you can take pictures while comparing the results.
---
Information
| | |
| --- | --- |
| Minimum number of people | 1 person |
| Number of people who can book | 1 to 10 people |
| Schedule | The holidays will be closed during year-end and New Year holidays (mid-December to mid-January). |
| Assemble time | Please come to the Reserve of the time. |
| Assemble point | Shibamata 7-7-4 Shibamiya-ku, Katsushika-ku, Tokyo Premier Takugiya |
| Reservation deadline | 4 days before |
---
Regarding advance preparation
| | |
| --- | --- |
| About clothings and must-bring items | In the experience place, you take off your shoes. It will be a task to sit on the cushion. |
| About rental items | Nothing in particular. |
---
Facility information
Changing room
toilet
shower
Hot spring
Locker
Hairdryer
Parking Lot
convenience store
Supermarket
---
Access and map
location
7-7-4 Shibamata Katsushika ku, Tokyo
How to reach by car
* The large-sized pay parking lot of the Edogawa riverbed is convenient.
(Parking lot inquiries 03-3657-3455 Tora-san memorial hall)
How to reach by train
It is a 3-minute walk from Shibamata Station on Keisei Line.
---
time schedule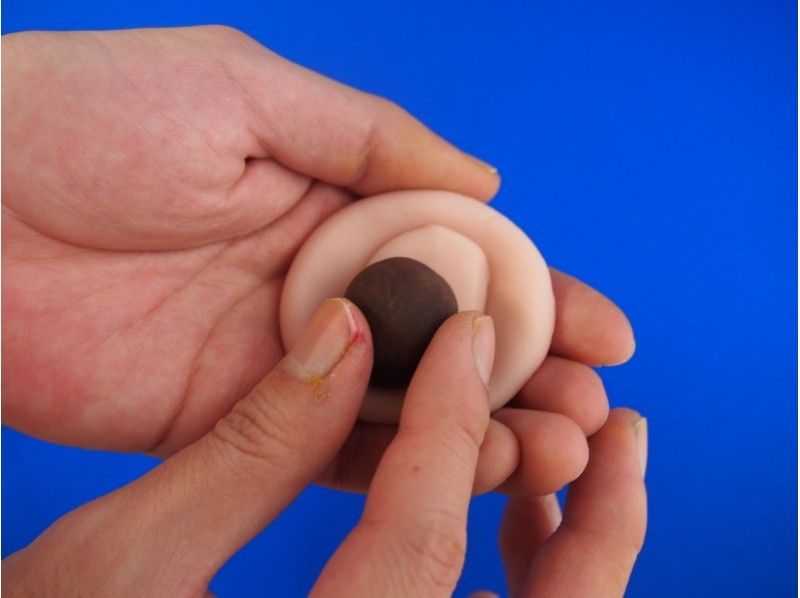 We will gather by the time of reservation and move to the second floor of the store which is the experience place.
It is the start of dumpling / kneading cut making. All tools and materials are prepared here, so it is OK.
Craftmen will teach carefully. We are planning about 40 minutes.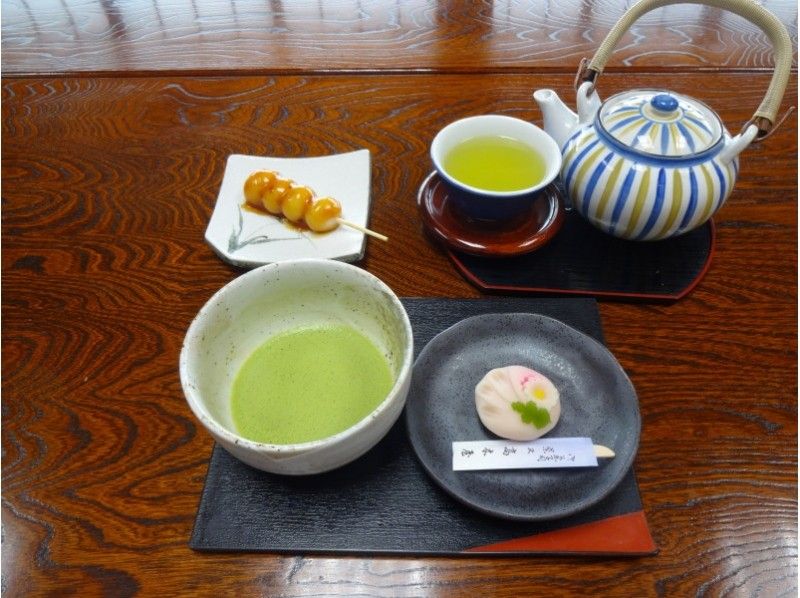 If you make Japanese sweets, please prepare tea here. Please take a moment while looking back on the experience.
Please also enjoy Japanese sweets made by yourself. I think that taste is also exceptional. However, it may be good to take a picture before you eat it all. We are planning about 20 minutes.
---
Price list
Basic charge
Adult / person 4,000yen
13歳以上は大人料金4,000円/人になります。
12歳(小学生)以下は大人1人につき、2人まで無料です。
※Prices including all taxes.
※ The above is the basic charge.
* Prices may vary depending on the schedule, so please see the price list displayed after selecting the schedule.
---
---
About payment / cancellation
About payment
Please pay at the day of cash.
In addition, please contact us in advance if you wish for other payment.
Payment method
The payment method specified by the operator.
About cancellation fee
Canceled on the day 100%
Cancellation by operators.
From the time of reservation, if the arrival of the customer is greatly delayed, we may be unable to provide the desired experience service on the operation of the store.
---
Other
Matters require attention
■ Depending on the time of your reservation, you may experience experiences with other customers.
■ Children under 12 years old are free for two adults per adult. When children are with us, please tell me your age at the time of reservation.
Everyone's experiences
There are no reviews yet
4,000円~(税込)
Fee per adult
Included in price
Material cost, tool rental fee, tea served after the experience
When you book this plan 37 pt I will save it!
| | |
| --- | --- |
| | Starting time 10:00 11:00 12:00 13:00 14:00 15:00 |
| | Participating age6 years old ~ |
| | Time required For 1.5 hours |
| | ScheduleThe holidays will be closed during year-end and New Year holidays (mid-December to mid-January). |
| | Assemble point Look in GoogleMap |