Fallen leaves of warmth sunny spot Haiku
プランID:13469 提供:Institute Yatsugatake Outdoor activism Tees
7,000円~​ ​(tax included)
中学生以上1人あたりの料金
プランID :

13469
Yamanashi / Yatsugatake-Kobuchizawa, Kiyosato-Oizumi
Trekking (climbing / hiking)
1 person participation Allowed
エコツアー
子供参加可
自然満喫リラックス派
スタート時間

Participating age

7 才~

Time required

5-6 hours

Schedule12月〜3月
Assemble point GoogleMapで見る
Description​ ​
Yatsugatake foothills is the gentle terrain is characterized by subtracting the long skirt. It is a good southern foot and the surrounding area of ​​per sun and dotted with many terrain of almost not seen woodlands and the southern slopes of snow even in the winter. Gradually beginning be longer daylight hours if in mid-December, the sunny Haiku will be the timing of the optimum. Or to observe the winter buds to wait for a warm winter day spring sunshine, sometimes slowly and enjoy a cup of tea and lunch in the sunny spot, why not walk around leisurely the foothills while Fumishime the fallen leaves.
Fallen leaves of warmth sunny spot Haiku
The summer of mountain different homeopathic, you'll be enjoy the taste of the moist and calm mountain.
---
Attractions of the plan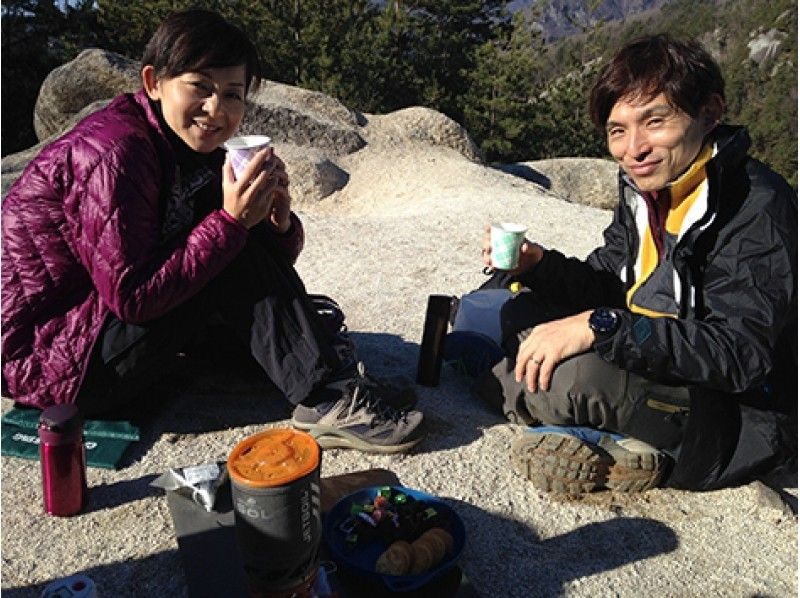 Leisurely tea time in a sunny spot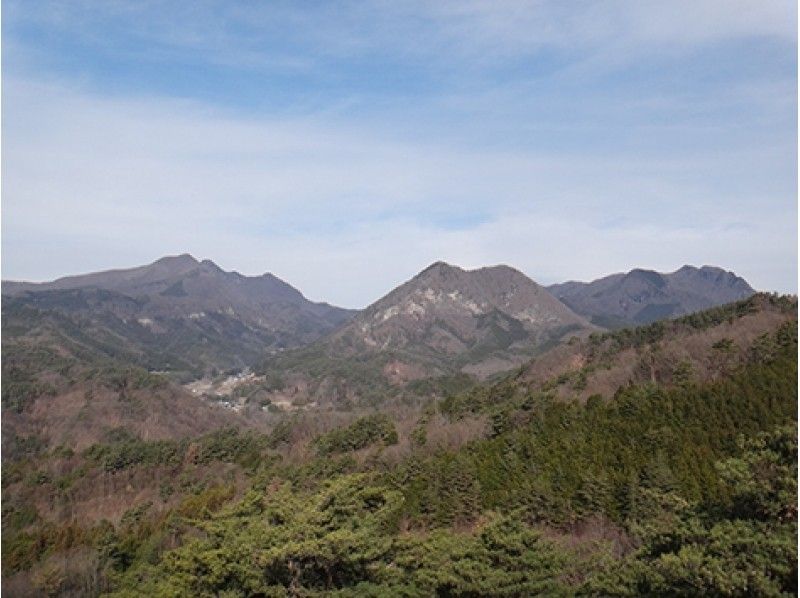 Deciduous to the better the outlook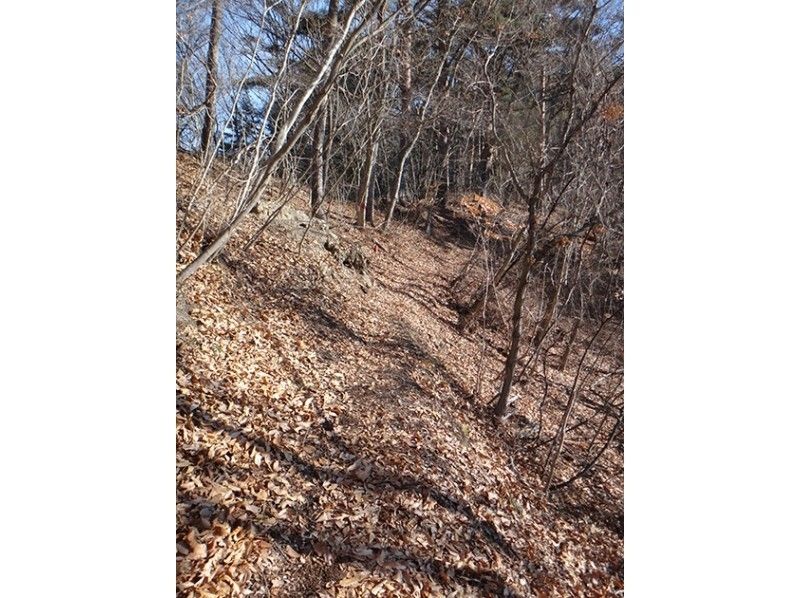 While Fumishime the fallen leaves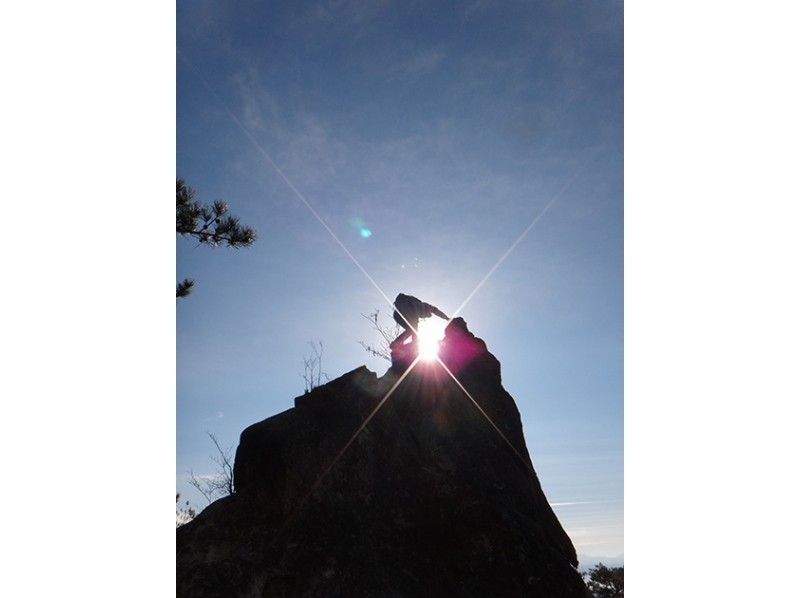 Soft sunshine and blue sky of contrast
---
Information
| | |
| --- | --- |
| Minimum number of people | 1 人 |
| Number of people who can book | 1人〜 |
| Schedule | 12月〜3月 |
| Assemble time | 9:50 |
| Assemble point | Moe tree village Hall of Halls before parking (Yatsugatake Outdoor activist Tees office before). |
| Reservation deadline | Before 2 days |
---
Regarding advance preparation
About clothings and must-bring items
Rainwear and fleece jacket of the upper and lower separate, winter clothes, such as sweaters, please bring such warm tights.
Chemical fiber underwear of other quick-drying, fleece and wool hat, warm gloves, thick socks, sunglasses, etc. is necessary. Please prepare a trekking shoes with waterproof function also. Drinks, lunch, brick (Kotani earth), (anything possible if Seoeru thing) places them small Zach is a must as well, such as.
About rental items
[Rainwear]
One wearing · L two wearing men M
Women M three wearing · L two pieces

[Zach]
Male 32 liters × 2
Women 30 liters × 2

[Trekking shoes]
Women /23.5cm×3 feet, 24cm × 2 feet, 24.5cm × 1 foot
Men /26.5cm,27cm (each pair at a time)

All of the above
Half-day (1 to 3 hours and 30 minutes) 1,000 yen
One day (4-9 hours) 2,000 yen
---
Facility information
Changing room
toilet
shower
Hot spring
Locker
Hairdryer
Parking Lot
コンビニ
スーパー
---
Access and map
所在地
Village Hall of Halls before Yamanashi Prefecture Hokuto Takane-cho Kiyosato 3545 Moe tree
---
time schedule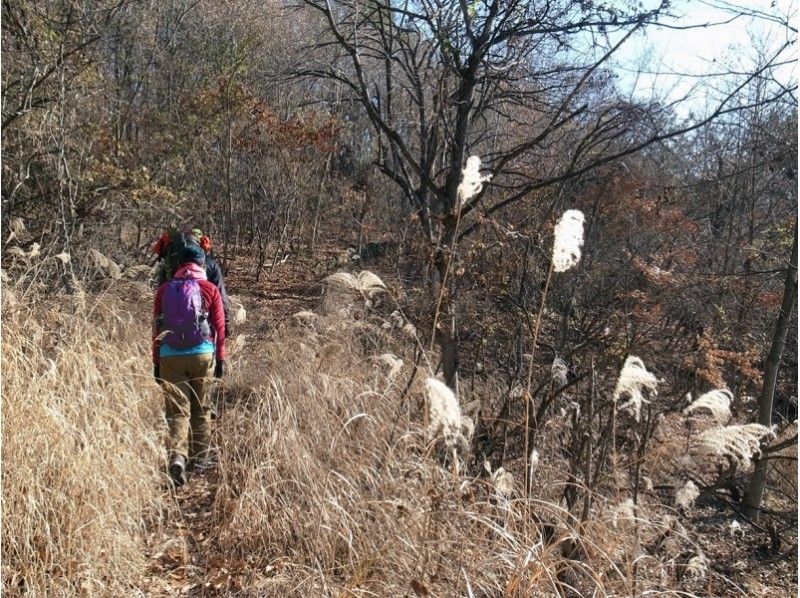 09:00
The summer of mountain different homeopathic, you'll be enjoy the taste of the moist and calm mountain.
八ヶ岳アウトドア・アクティヴィティーズ事務所あるいは現地駐車場にて受付 → 準備体操→ 北杜市周辺の低山やトレイル(遊歩道)をネイチャーガイディングを受けながらウォーキ  ング(途中昼食タイム) → 駐車場到着、解散
---
Price list
Basic charge
| | |
| --- | --- |
| Junior high school students or more / person 7,000yen | |
| Elementary school / person 5,000yen | |
※Prices including all taxes.
※上記は基本料金になります。
※日程によって料金が異なる場合がございますので、日程を選択した後に表示される料金表をご覧ください。
---
---
お支払い・キャンセルに関して
About payment
当日現金にてお支払いください。 ※クレジットカード(VISA、MasterCard、AMEX)利用可
Payment method
The payment method specified by the operator.
About cancellation fee
• If the pre-contact without not set to a set time of the day is regarded as a cancellation, you pay the full amount of tour participation fee as a cancellation fee
- In the case that has been canceled on the day reserved by the customer convenience, 50% of the tour entry fee,
 前日にキャンセルされた場合にはツアー参加費の20%をキャンセル料としてお支払い頂きます
Cancellation fee does not occur If you contact us of cancellation before, two days before.
Cancellation by operators.
Bad weather at the time of such as rainy weather, snowfall might cancel the departs Please note.
---
Other
Other notices
※ elementary school or more (toward the infant can not also be your participation in the guardian)

※ In the case of pets (dog) allowed please contact us in advance. If you are accompanied with an always leads, please note that you do not become a threat to the nuisance and wild animals to other customers.
みんなの体験談
There are no reviews yet
Service out of period
This season of sales has ended.
| | |
| --- | --- |
| | スタート時間 |
| | Participating age7 才~ |
| | Time required 5-6 hours |
| | Schedule12月〜3月 |
| | Assemble point GoogleMapで見る |