Weekend Trips from Tokyo | Outdoor Activities | Tours | Attractions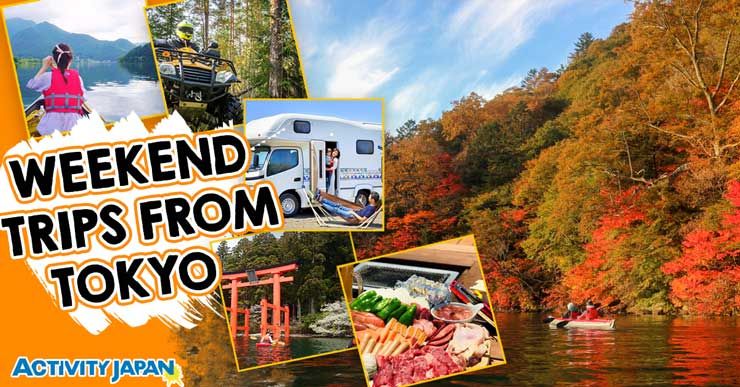 The Tokyo metropolis is a beautiful and always exciting place to live in or visit, complete with glamorous shopping malls, constant traffic, countless high rises, and a population that's tirelessly on the go. Weekend trips from Tokyo offer just the thing to escape the hustle and bustle of the city when you feel you've had enough of modern life. Venture to the country's fresh outdoors and enjoy carefree airsoft war games, sake tasting tours of traditional breweries, and camping car trips complete with barbecue expeditions. There's no shortage of great ideas for your weekend trips from Tokyo!
Easily accessible and short distances from the city, you won't have to endure long travels to get to these awesome places. You can go and be back within the extent of the weekend, and show up for work or other duties on Monday morning with no trouble at all! Mt Fuji and its five lakes are within touching distance of the capital, as is Hakone's generous collection of getaway tours, entailing kayaking, mountain biking, handicrafts, and segways. Go back to simpler times playing in waterfall slides and trekking in Japan's most authentic forests.
Here's more on what weekend trips from Tokyo have to offer:
1. A Tokyo getaway for your taste buds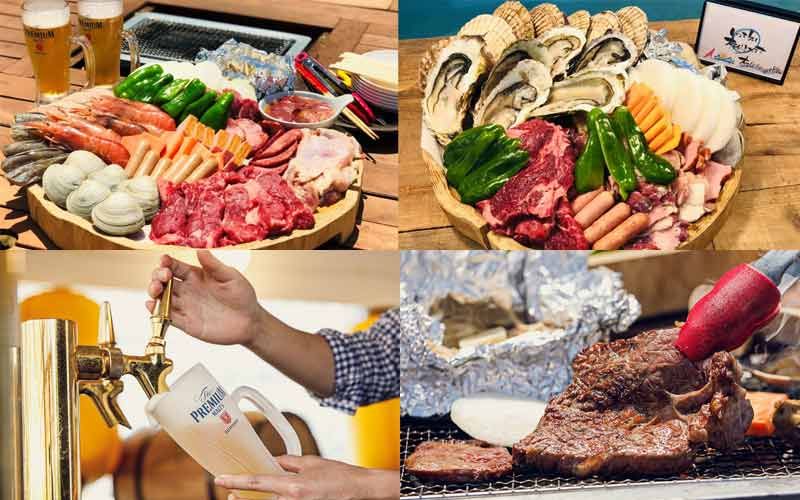 Hidden in a beautiful periphery of Tokyo, Tama river offers scenic shores excellent for a weekend cookout! You don't need to venture beyond city limits for an outdoor bbq Tokyo getaway of delicious meats, seafood, and fresh vegetables!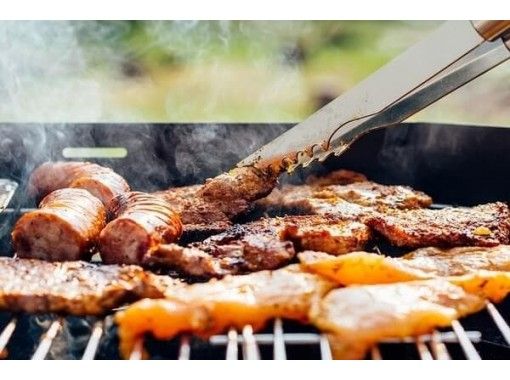 Call Your Friends and Enjoy a Tasty Bbq to the Fullest (All Ingredients, Delivery and Installation Included)
Omoriminami, Ota City, Tokyo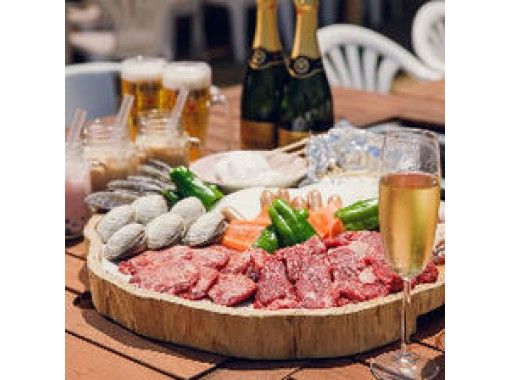 Celebrate a Female Gathering or Anniversary with Your Girl Friends in 3-Hours of Delicious Bbq and Unlimited Drinks
Ariake, Koto City, Tokyo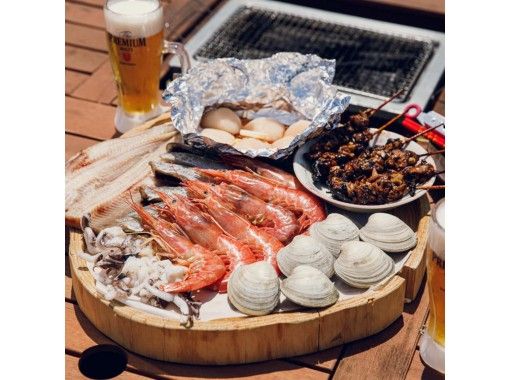 Enjoy the Fresh Seafood of the Toyosu Market in a Delicious Bbq in Tokyo!
Ariake, Koto City, Tokyo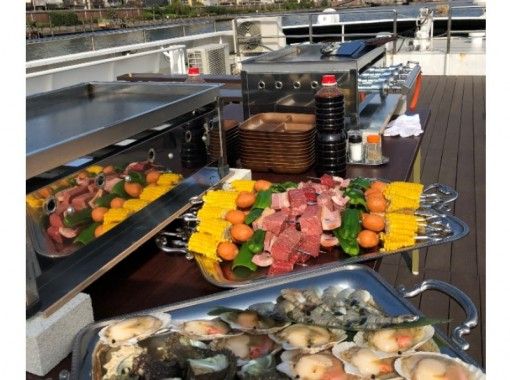 Savor Tasty Barbecue Where You Can Enjoy a Variety of Ingredients Such as Meat, Seafood, and Vegetables on Board a Cruising Ship in Tokyo Bay!
Tokyo Bay
2. Hit the sunny road to the magical Funabashi outdoors
Less than half an hour away from Tokyo, Funabashi is an excellent location for a rental camping car Tokyo trip. Pack up for the weekend and hit the road in a state-of-the-art RV with all the modern comforts of life. Set up camp on a shore with beautiful sunsets!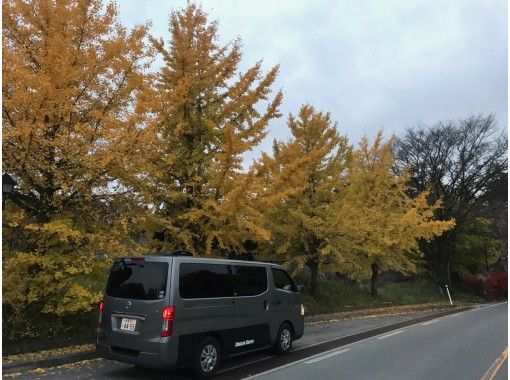 Explore Japan and Experience the Life of a Camper in a Stylish Van
Komae, Tokyo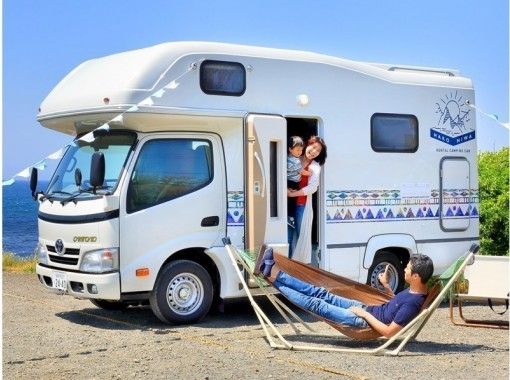 Enjoy Safe and Comfortable Camping Car Life in an Amazing Voyage (Pets Are Allowed)
Hayama, Kanagawa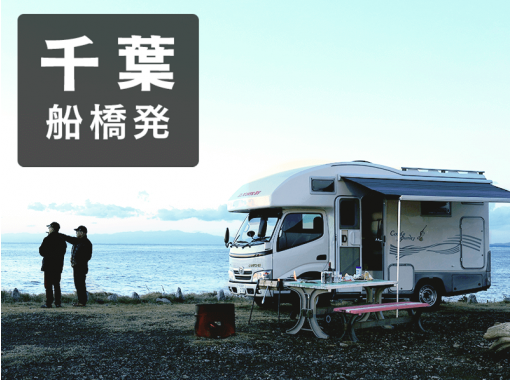 Rent Camping Car and Explore Chiba for a Perfect Weekend Getaway from Tokyo!
Funabashi, Chiba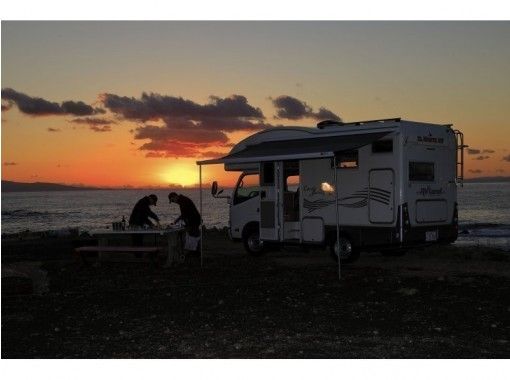 Camping Car Rental: Pick-Up and Drop-Off to and from Tokyo, Chiba, Saitama, and Kanagawa
Tokyo
3. Tokyo Bus Tours: Spend the weekend amazed by Mt. Fuji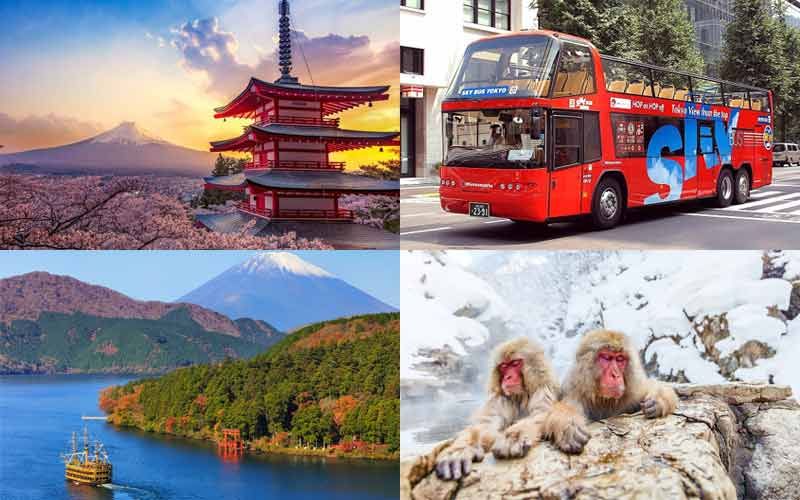 Fancy a mini-vacation to a temple straddling Mount Fuji? Or are you more interested in Lake Kawaguchi and Hakone? Be it snow monkeys or whatever else that's your cup of tea, a Tokyo one day bus tour is the answer!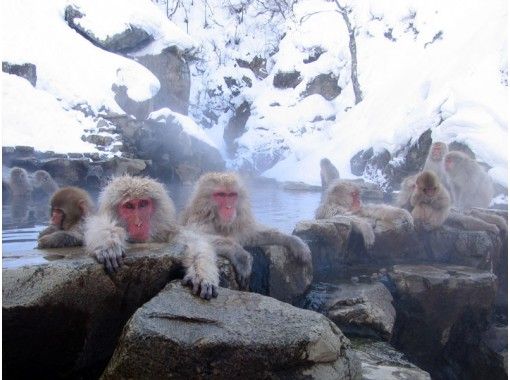 Meet the Cute and Popular Nagano Snow Moneys in a Tokyo Bus Tour with Sukiyaki Lunch (From Shinjuku)
Shinjuku City, Tokyo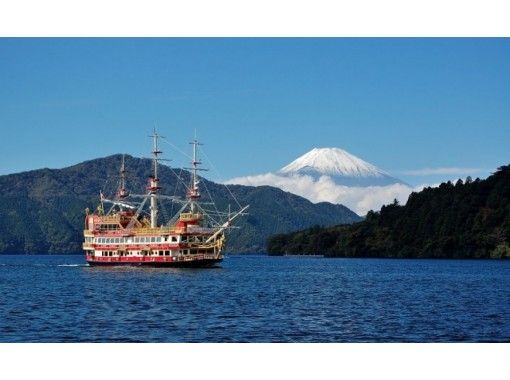 Amazing Mt. Fuji & Hakone Tour with English Speaking Guide: Visit Mt Fuji, Cruise on Lake Ashi by Hakone Pirate Ship, Ride on Ropeway Towards Owakudani, and Enjoy Buffet Lunch at Fujimatsu Tembo Restaurant!
Shinjuku City, Tokyo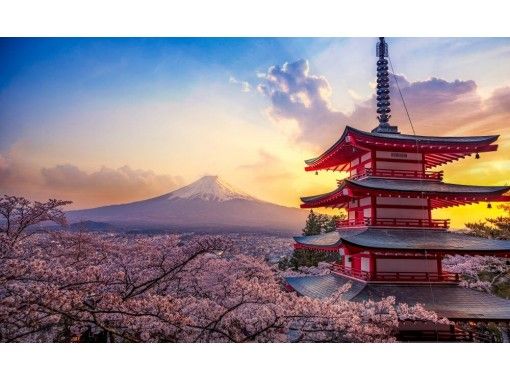 Mt. Fuji, Oshino Hakkai & Gotemba Premium Outlets Bus Tour From Tokyo!
Shinjuku City, Tokyo
4. Keep warm via day trips to hot springs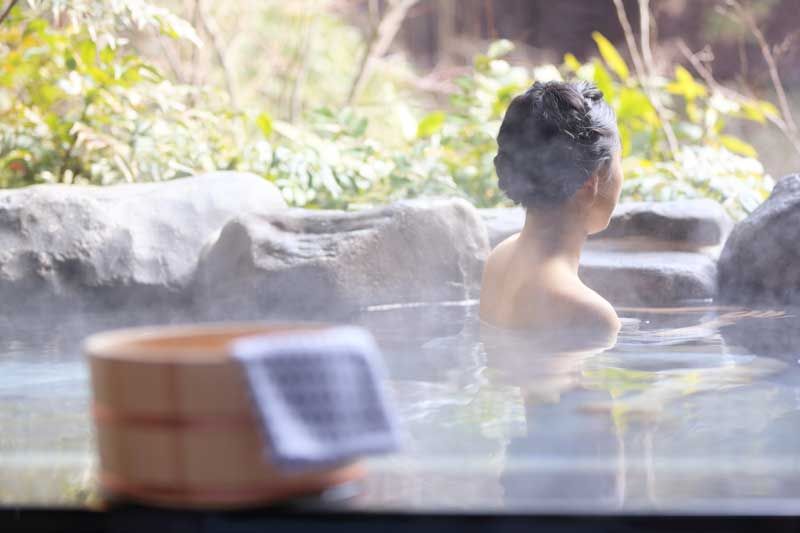 As the months quickly tick down toward the latter part of the year, the cold only grows stronger with winter lurking. Enoshima and Hakone offer the best hot springs near Tokyo to escape the dwindling temperatures!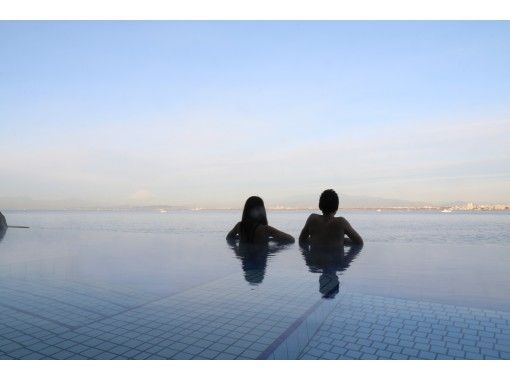 Relax Your Mind and Body at Enoshima Island Spa and Enjoy the Indoor and Outdoor Spas with Panoramic Views of Mt. Fuji (Afternoon Plan)
Fujisawa, Kanagawa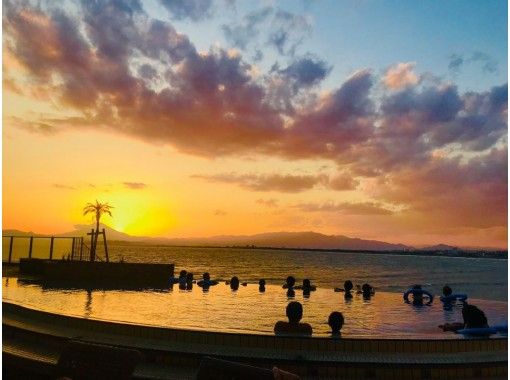 Relax Your Mind and Body at Enoshima Island Spa and Enjoy the Indoor and Outdoor Spas with Panoramic Views of Mt. Fuji (Evening Plan)
Fujisawa, Kanagawa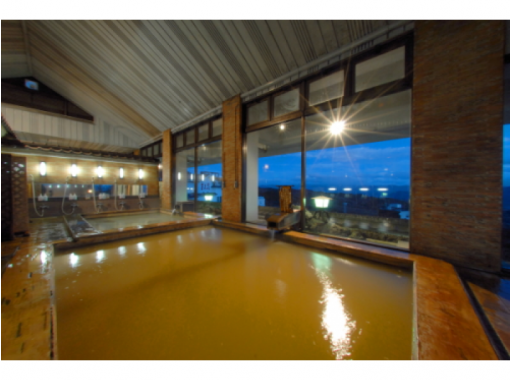 Relax at Ikaho Hot Spring in Gunma and Enjoy Delicious Dinner (Kaiseki)
Shibukawa, Gunma
5. A boozy escape of whiskey tasting tours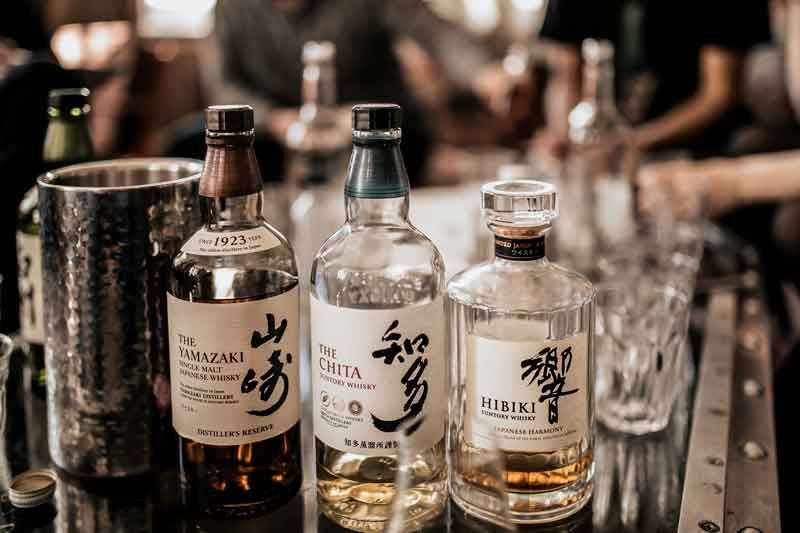 If you have a taste for the finer things in life, you'll appreciate Japan whiskey tasting in Yokohama. Just in Tokyo's backyard, Shinjuku offers great tours involving famous award-winning whiskey!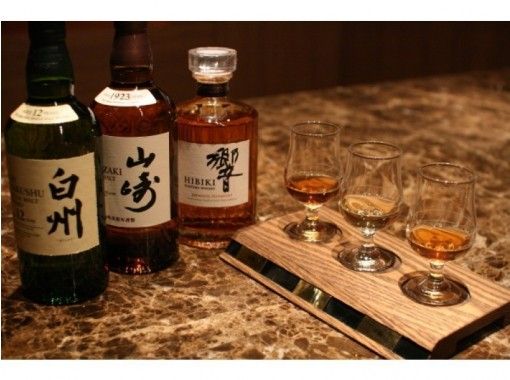 Meet and Taste Tokyo's Famous Hibiki Whiskey!
Shinjuku, Tokyo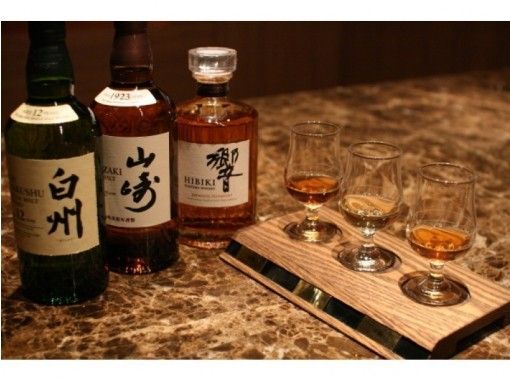 Uncover the Special Yamazaki Whiskey Tasting Tours
Shinjuku, Tokyo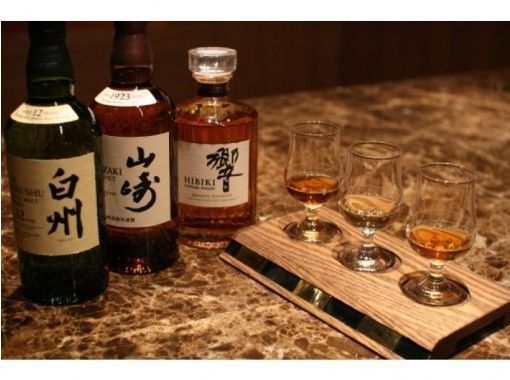 Blending Raw Ingredients and History, Hakushu Whiskey Will Blow Your Taste Buds!
Shinjuku, Tokyo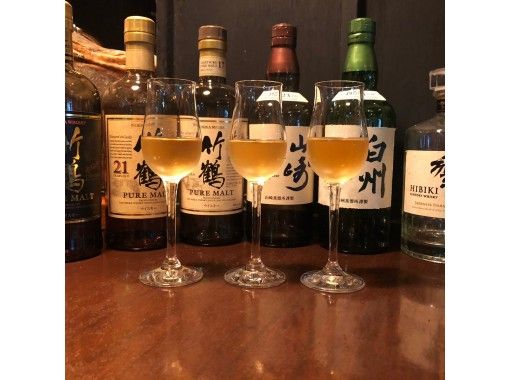 Unlock the Best of the Country Via Japanese Whiskey Tasting in Yokohama
Yokohama, Kanagawa
6. Scenic canoeing on Lake Kawaguchi
It's still not too late for watersports lovers. You can enjoy canoeing and SUPs on Lake Kawaguchi, one of the most beautiful of the five Fuji lakes. Japan's tallest peak looks mystical from the water!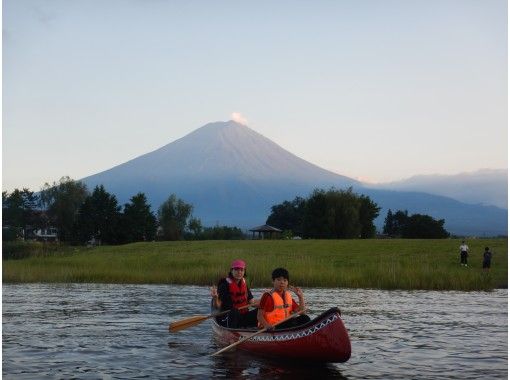 Cruise on Lake Kawaguchi on a Canoe and Make Unforgettable Trip Memories with Your Friends and Family
Fujikawaguchiko, Minamitsuru District, Yamanashi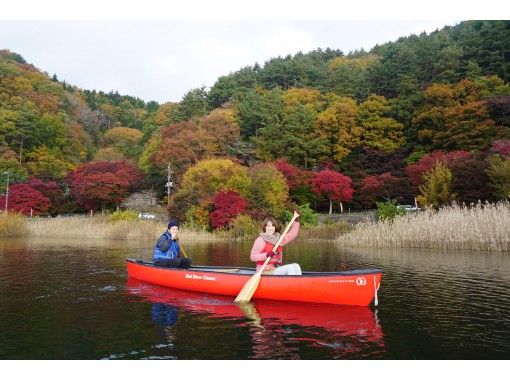 Canoeing Tour on Lake Kawaguchi with the Magnificent Mt. Fuji Views in the Background
Fujikawaguchiko, Minamitsuru District, Yamanashi
Indulge in a Canadian Canoeing Tour Surrounded by the Beautiful Mountains and Nature of Lake Kawaguchi
Fujikawaguchiko, Minamitsuru District, Yamanashi
7. Let loose with Airsoft games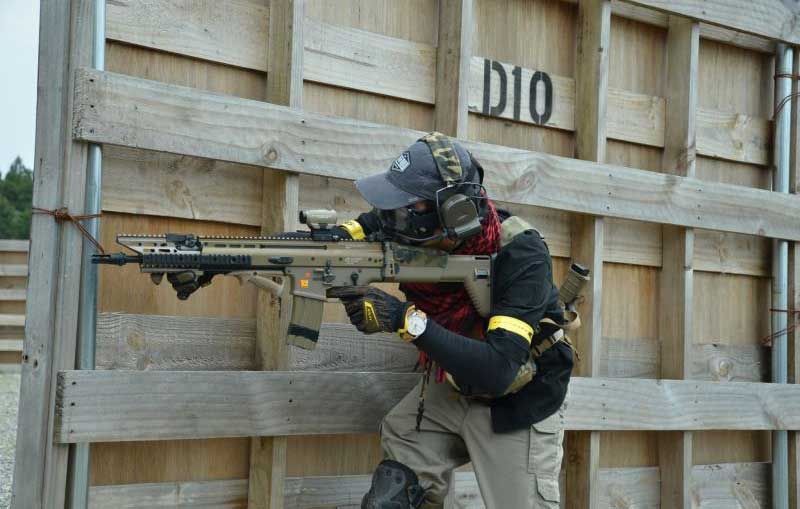 Do you have a lot of pent up energy and no outlet? Consider these Tokyo outdoor activities, namely survival airsoft war games in Chiba and Saitama, for exercise and combat simulation. Master sniper training, assault rifle warfare, and more!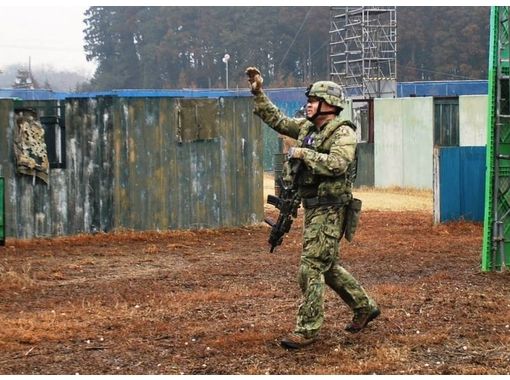 Take on a Half-Day Action-Packed Survival Game in Chiba
Inzai, Chiba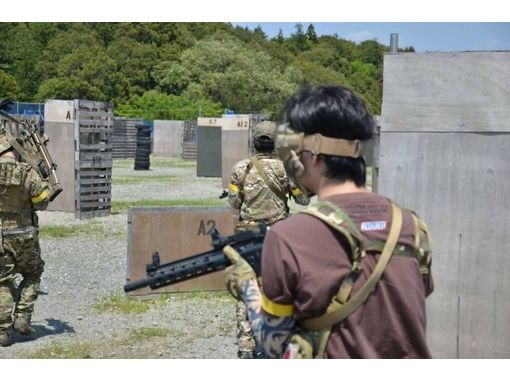 Plan Your Strategy in a Brain and Strength Battle of Air-soft Game in Chiba!
Shiroi, Chiba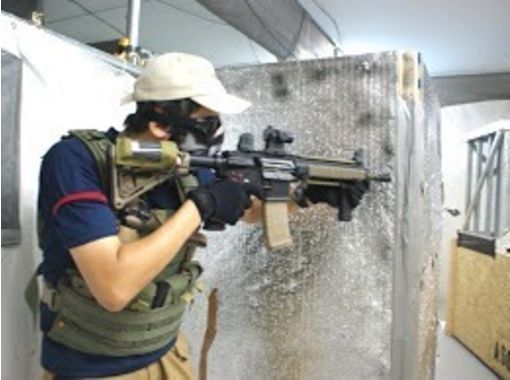 Experience the Thrill and Excitement in an Airsoft Game (Beginner-Friendly Course)
Yokohama, Kanagawa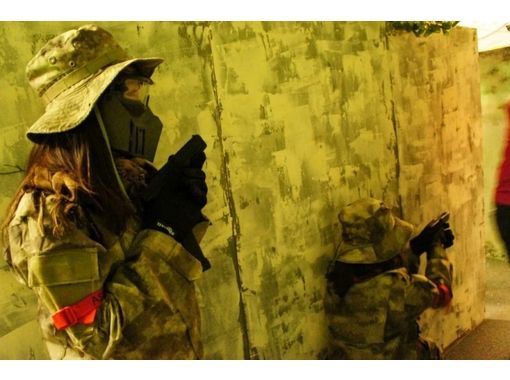 Beginner-Friendly Survival Game in the Electric Town Akihabara!
Akihabara, Tokyo
8. ATV tours: Create your own fast and furious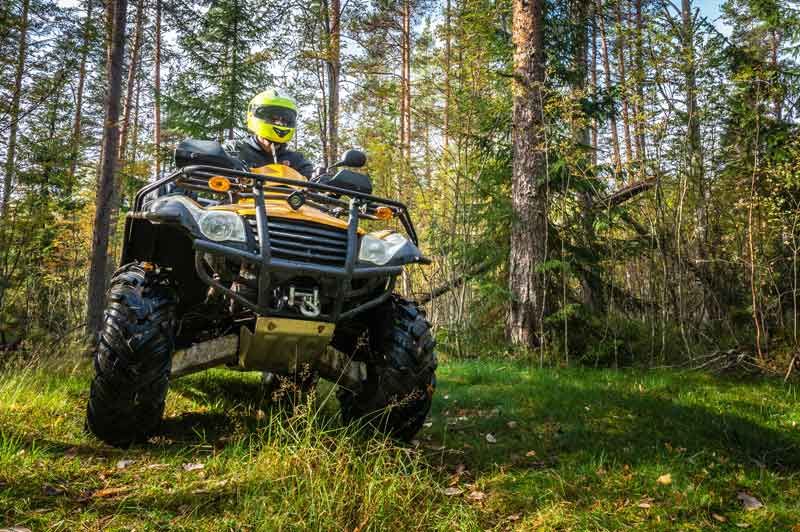 Riding a buggy in the city can be cumbersome, but it's not the case in the beautiful wilderness of Minakami. Rev across the vast green playground on a four-wheeler and explore raw nature in its element!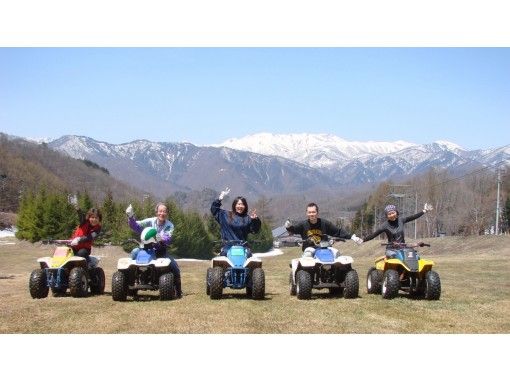 Family-Friendly Half-Day Buggy Ride Tour in Minakami Gunma!
Minakami, Gunma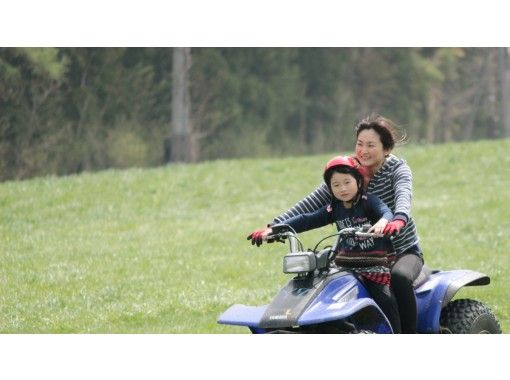 Enjoy the Superb View and Feel the Wind in an Exhilarating 4-Wheel Buggy Tour (1-day course)
Minakami, Gunma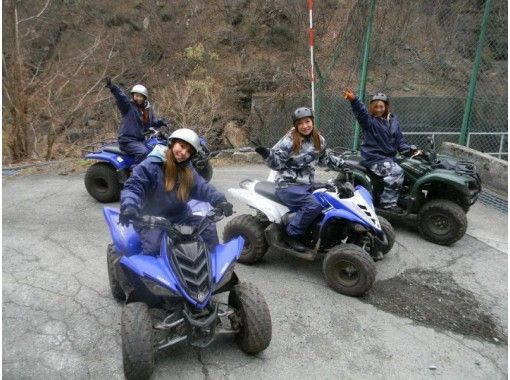 Half-Day 4-Wheel Buggy Ride Tour in Gunma with Hot Spring Experience Included (No Driving License Required)
Minakami, Gunma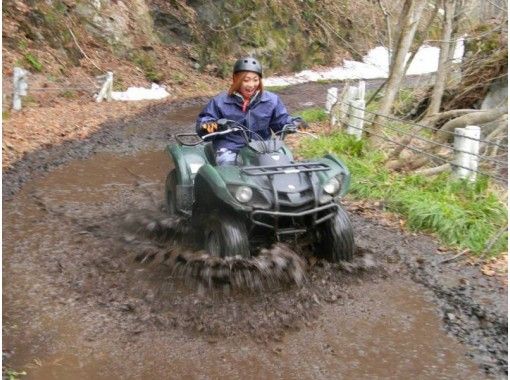 One Day 4-Wheel Buggy Ride Tour in Gunma (Lunch Included) (No Driving License Required)
Minakami, Gunma
9. Explore Hakone's meaty buffet of attractions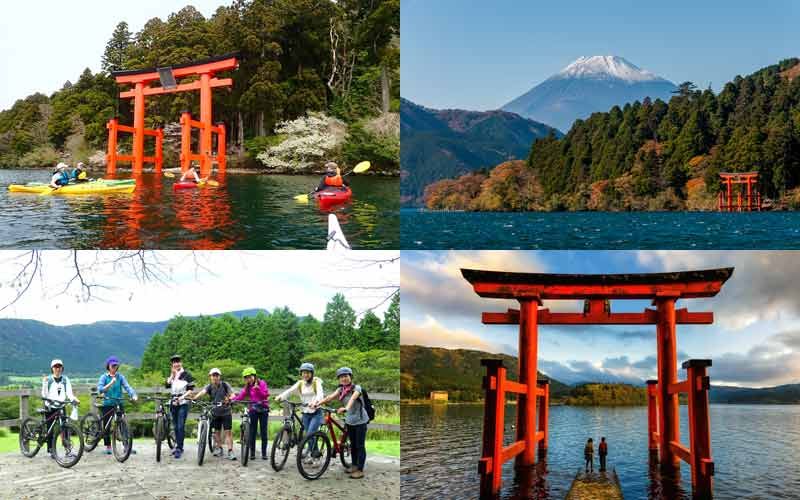 Enjoy a night under Hakone's view of the Milky Way, after spending the day out kayaking around the tori gate of Lake Ashi. Hakone's many delights also include mountain biking in forests, geisha dances, and fishing!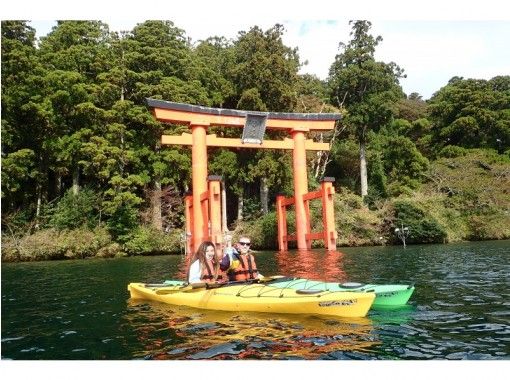 Relish the Beautiful Nature Scenery and the Amazing Torii Gate with a Kayaking Tour at Lake Ashi
Hakone, Kanagawa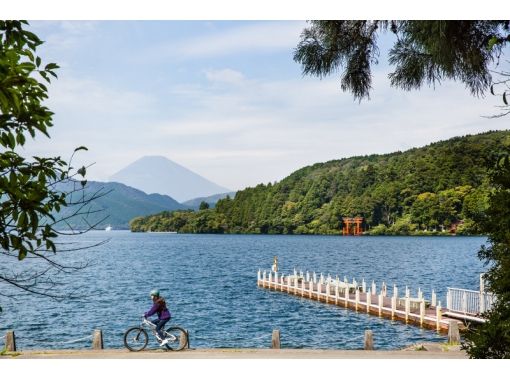 Experience the Thrill of Mountain Biking and Relax in the Scenic Views of Lake Ashi in Hakone
Hakone, Kanagawa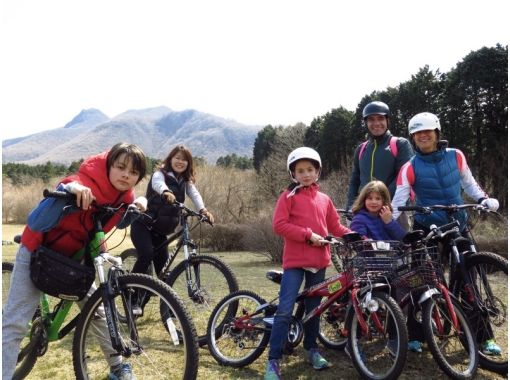 Relish the Greenery Forest Views with a Mountain Bike Tour in Hakone
Hakone, Kanagawa
10. Sample seasonal beauties trekking Takao & Hachijojima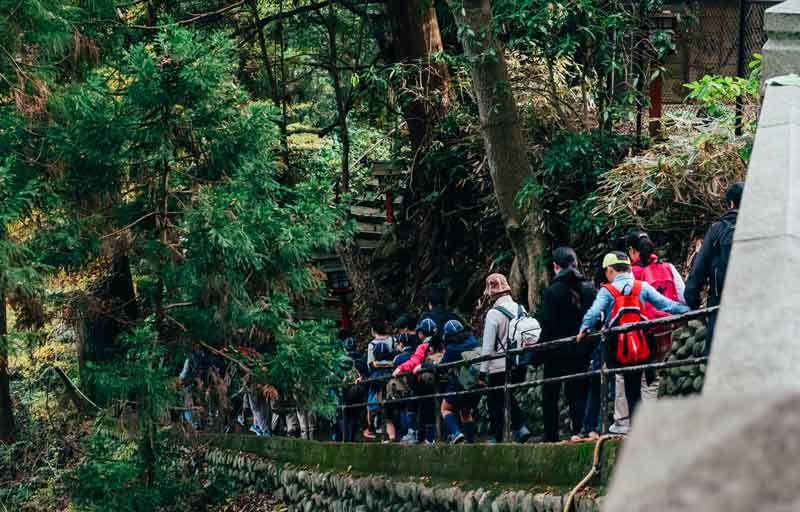 Mount Takao is inhabited by interesting flora and fauna. You can learn all about its nature with a guided mountain climb that rewards trekkers with views of Mt Fuji, weather permitting. Hachijojima is also known for its breathtaking hikes!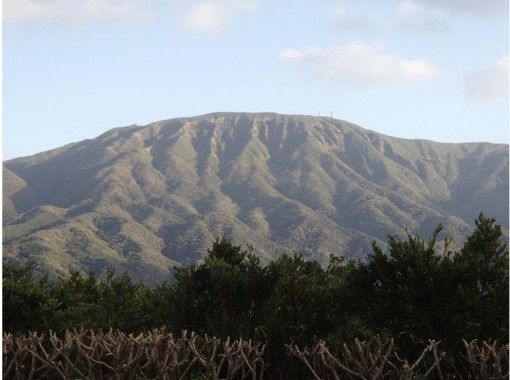 Enjoy the Magnificent Mountain Views of Miharayama Trekking Tour in Hachijojima
Hachijo, Tokyo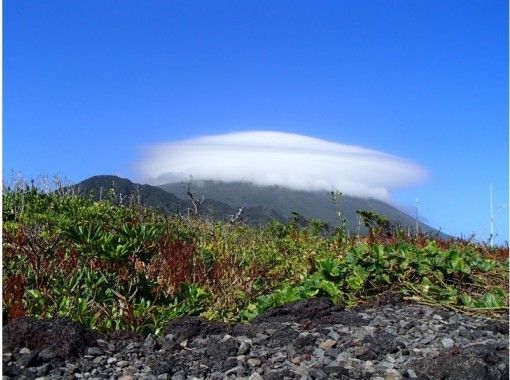 Hike-Up Mt. Hachijo Fuji Summit the Highest Peak in Hachijo Island (Beginner-Friendly Course)
Hachijo, Tokyo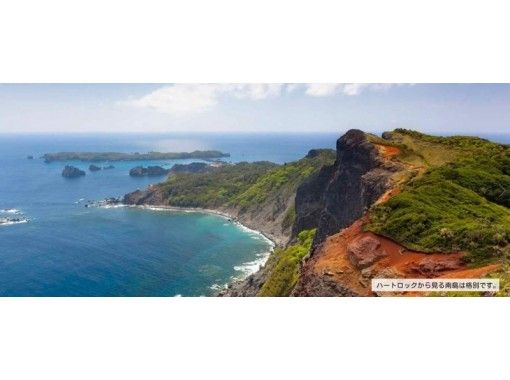 Ogasawara Island Guided Jungle Trekking Tour (Half-Day Course)
Chichijima, Ogasawara, Tokyo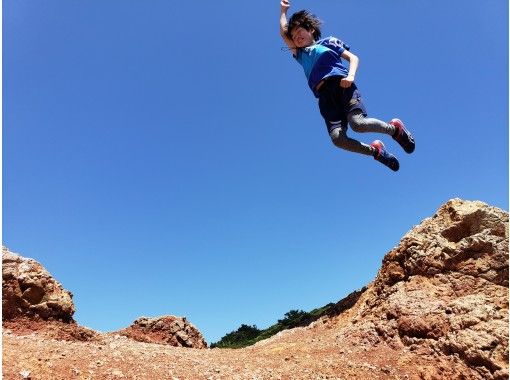 One Day Trekking Tour at the World Heritage Site Ogasawara!
Chichijima, Ogasawara, Tokyo
11. Segway tours: Less effort, more sightseeing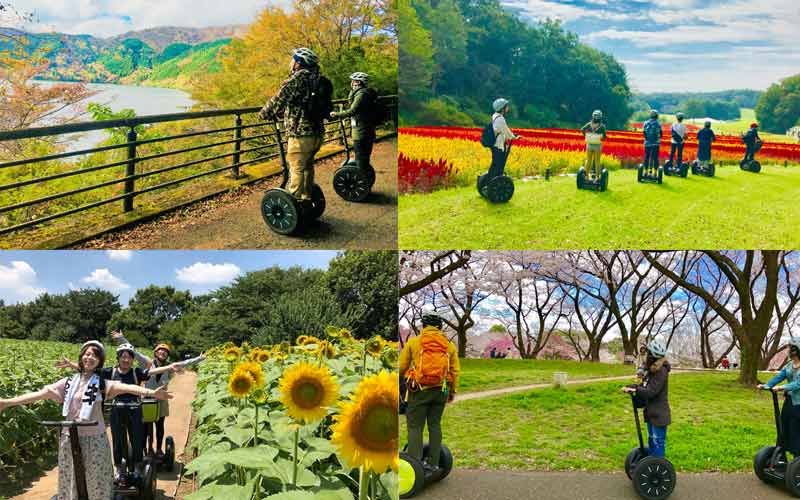 Lake Ashi's shores host a maze of lovely indigenous trees parted by relaxing roads that make for the segway rides of a lifetime. Another two-wheeler option also ensures effortless sightseeing in the beautiful Showa memorial park!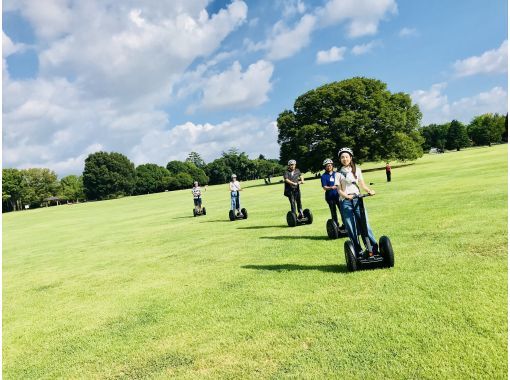 Enjoy Riding Segway at Showa Memorial Park Surrounded by the Beautiful Nature Scenery
Tachikawa, Tokyo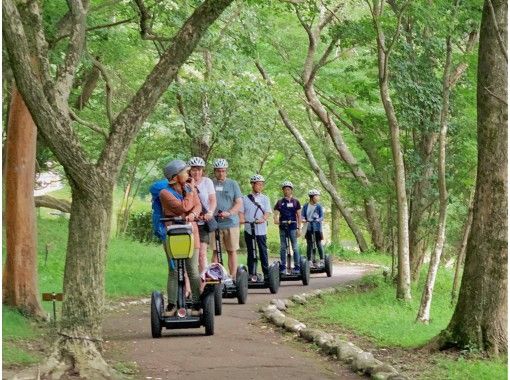 Hakone Lake Ashi Segway Tour
Hakone, Kanagawa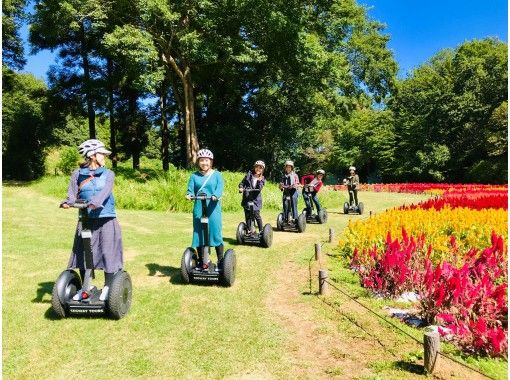 Go Around a Forest Park Rich in Nature with a Segway Guided Tour in Saitama!
Namegawa, Saitama
12. Minakami river rafting: Fun with rapids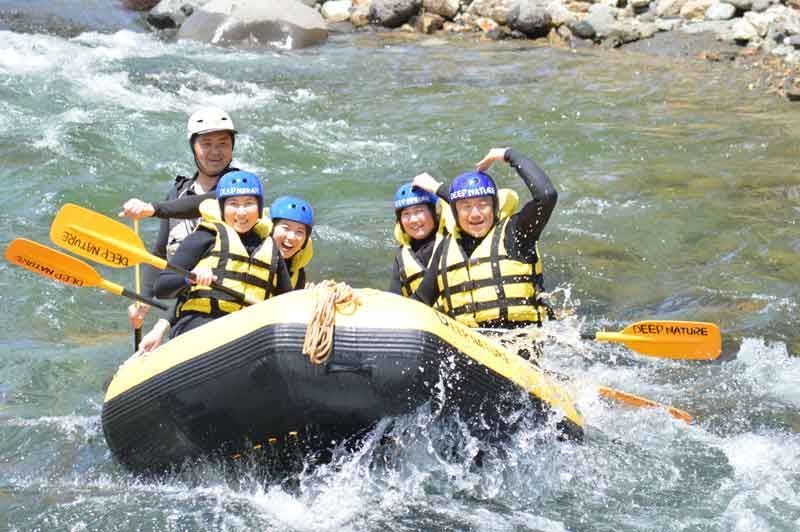 Gunma's oases of nature are a 2-hour drive from Tokyo, but they make up for the distance with some of the most turquoise and secluded waters ever. Rafting in the riverscape of Minakami town will wash away your troubles!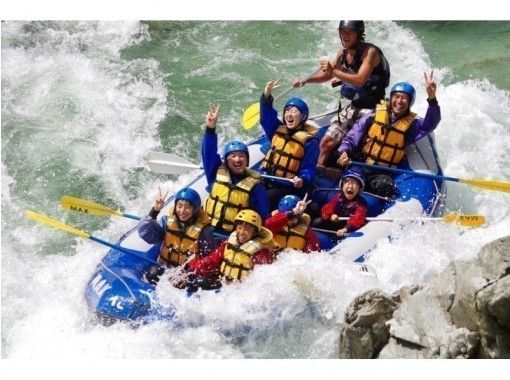 Exhilarating Minakami Rafting Adventure (Half-Day Course)
Minakami, Gunma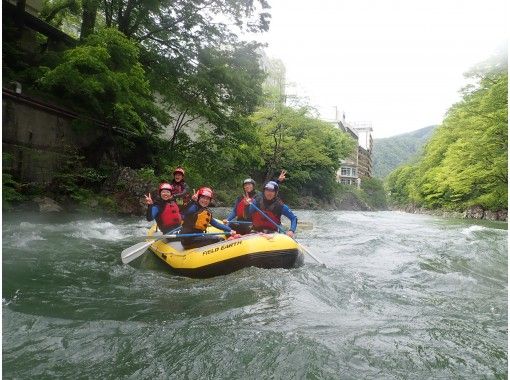 Enjoy the Beautiful Scenery of Tone River While Rafting in a Half-Day Tour
Minakami, Gunma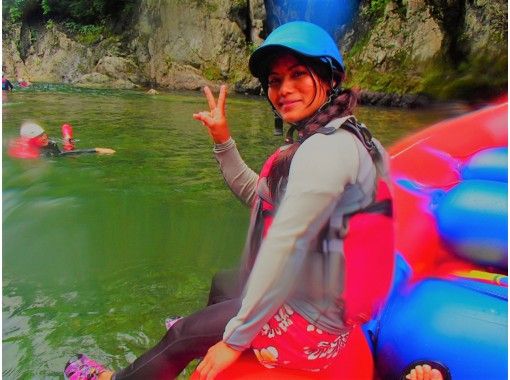 Splashdown the Torrents and Feel the Thrill of White River Rafting of Tone River!
Minakami, Gunma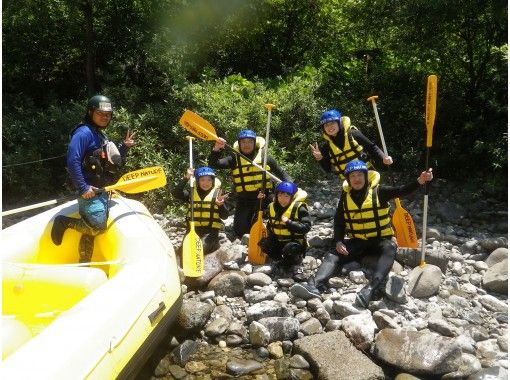 Half-Day White Water River Rafting Tour with BBQ
Minakami, Gunma
13. Retreating to the caves and waterfall slides of Gunma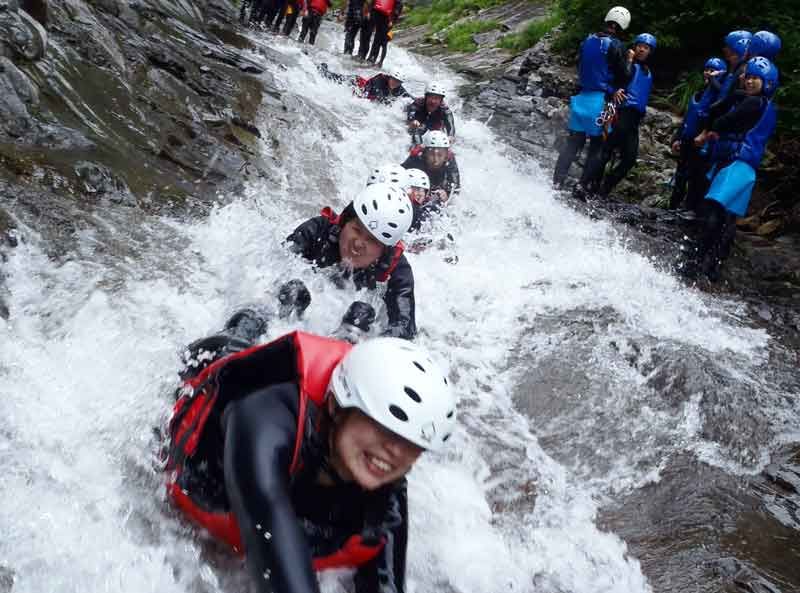 Attention all you canyoners, your next great challenge lies in Gunma, a prefecture of mountains and hot springs. Minakami, in particular, is synonymous with undisturbed caves and pristine waterfall slides very few know about!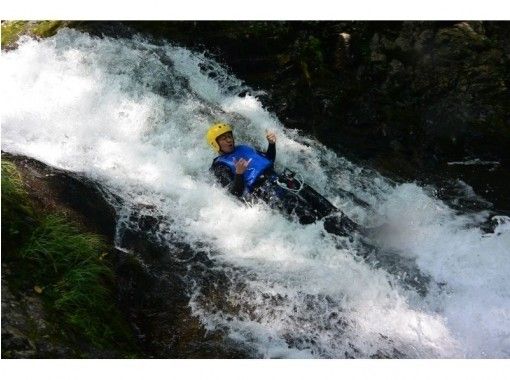 Explore the Natural Pool of Oze Hidden Area in a Canyoning Guided Tour!
Katashina, Gunma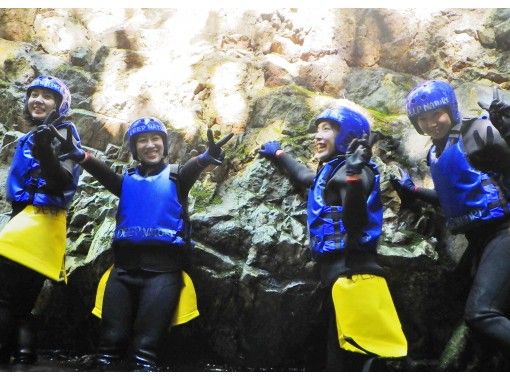 Enjoy the Refreshing and Exhilarating Feeling in the Nature of Minakami in a Half-Day Canyoning Tour with BBQ!
Minakami, Gunma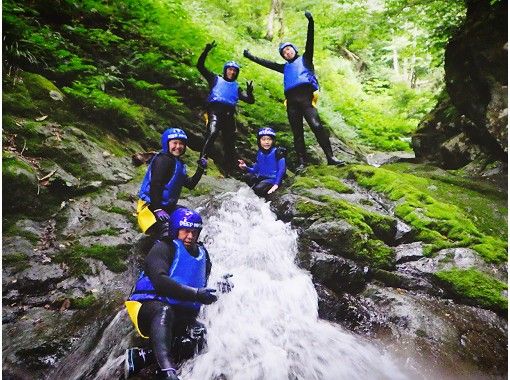 Climb, Slide, and Get Down the River in a Canyoning Adventure!
Minakami, Gunma
Slide Down the Natural Water Slides and Explore the Nature with a Guided Canyoning Tour in Minakami
Minakami, Gunma
14. Canoeing on the paradisiacal Lake of Chuzenji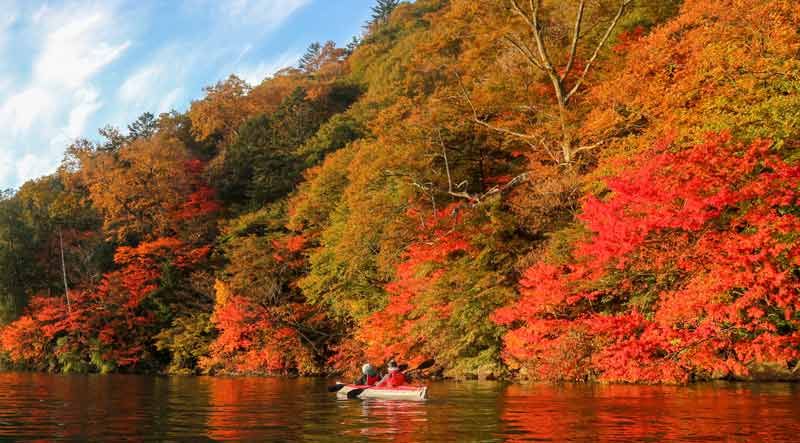 Above Nikko town, Lake Chuzenji stands tall with its layers of autumn shades and views of lush mountain ranges. It offers a refreshingly different contrast to Tokyo, in addition to rare animals and divine grasslands!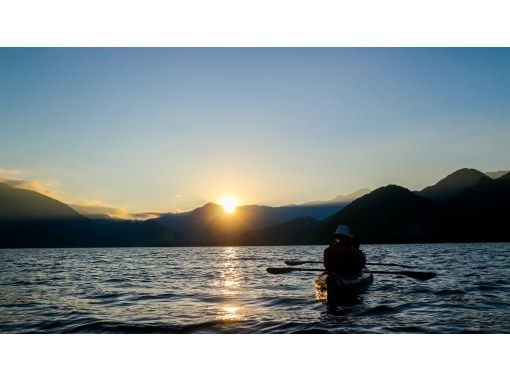 Enjoy a Scenic Canoeing Tour Around Lake Chuzenji (Family-Friendly Evening Course)
Nikko, Tochigi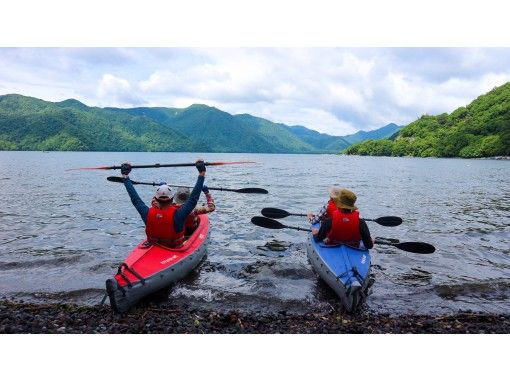 Relish the Wonderful Views and Autumn Leaves of Lake Chuzenji on a Canoe!
Nikko, Tochigi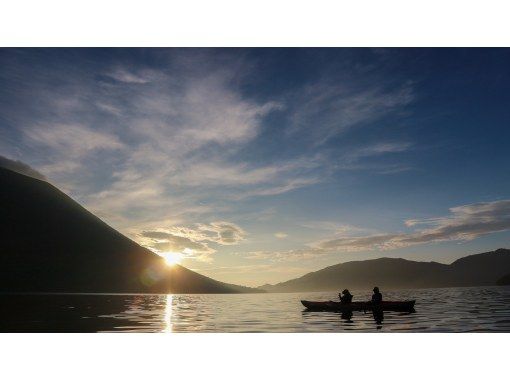 Family-Friendly Early Morning Canoeing Tour on Lake Chuzenji!
Nikko, Tochigi
15. Paragliding in vibrant blue and green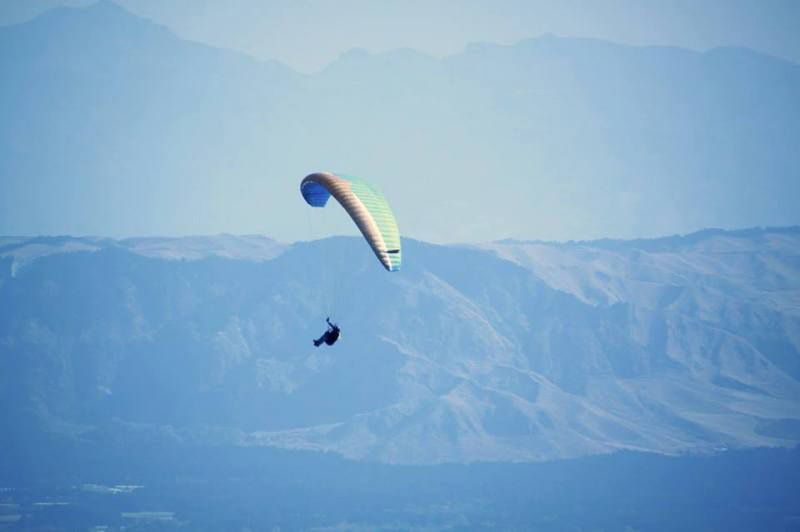 Leave behind the sky of scrappers in Tokyo, for the endless broad plains of Kanto and Saitama. Soar and explore the field of blue above on a paragliding tour as you admire the large green that stretches out below like a boundless carpet!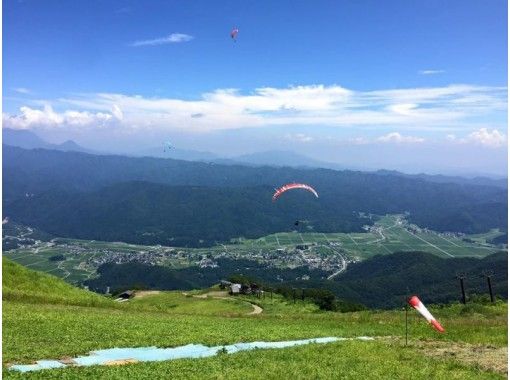 Tandem Flight Paragliding Experience in Ibaraki (License Required)
Ishioka, Ibaraki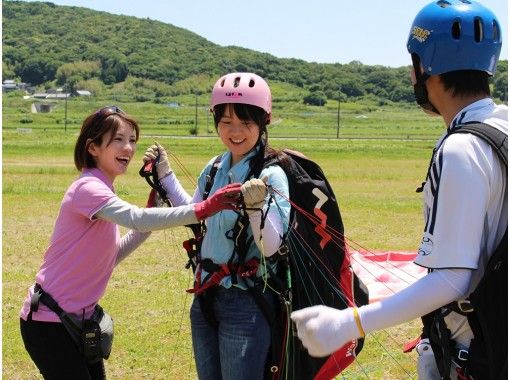 Learn the Basics and Get Your Paragliding License in Saitama
Tokigawa, Saitama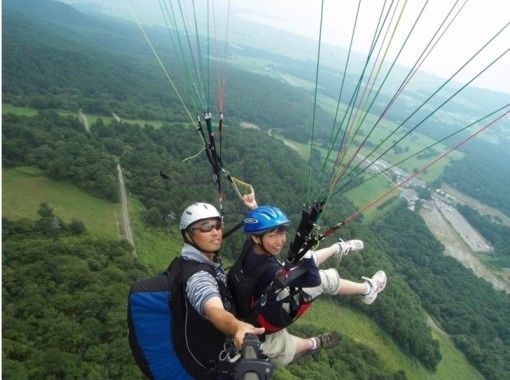 Paragliding Tandem Flight Experience: Fly in the Sky Like a Bird!
Uenohara, Yamanashi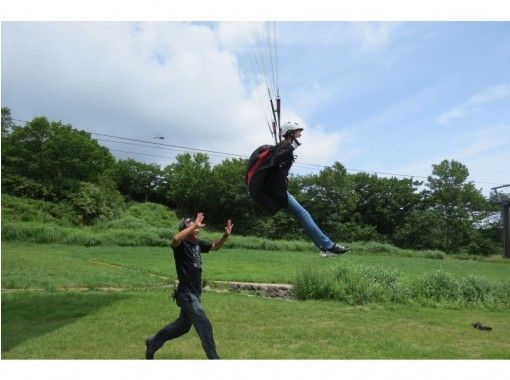 Beginner-Friendly Half-Day Tandem Paragliding Flight Experience
Nasu, Tochigi
Frequently asked questions
Q

Where can I go for a great weekend from Tokyo?

AWith lots of fresh air, good food, and natural beauty, these are the best weekend trips from Tokyo:

• Outdoor Tokyo BBQs

• Funabashi camping-car rentals from Tokyo

• Mt Fuji bus Tours from Tokyo

• Chiba Airsoft games

• Yokohama sake tasting tours

• Lake Kawaguchi boating tours
Q

What kid-friendly experiences for the whole family are available from Tokyo?

AChildren are always considered in the plans of Activity Japan, and we have so many trip ideas for you, making up endless family holiday choices:

• Minakami ATV tours

• Lake Chezenji boating tours

• Gunma waterfall and caves exploration

• Minakami river rafting
Q

Are there Tokyo camping cars available for renting?

ACamper car rental options are in plenty in and around Tokyo. You can book a stylish RV for glamping in Chiba and Saitama, or even take rental camping-car Tokyo tours from Meguro and Minato and head out to Mt. Fuji. Kanagawa has excellent camper rentals too!
Q

What are the best places to visit on Bus tours from Tokyo?

AThese Tokyo bus tours make for the best weekend trips from Tokyo:

• Snow monkey tours from Tokyo with complimentary lunch

• Skybus tour involving Tokyo's best attractions

• Hakone and Mt. Fuji one-day trips

• Lake Kawaguchi 1 Day trip, encompassing Mt. Fuji

• Asakusa tours that span Tokyo bay and Meiji shrine
Q

Are there any good outdoor barbecue locations in Tokyo?

AFor excellent food and nature, there are countless opportunities with our many plans for outdoor bbq Tokyo. The experiences entail the best local beef, seafood, and other kinds of meat. Fresh vegetables are also available, while the locations spanning from riverside to beautiful parks, and more!