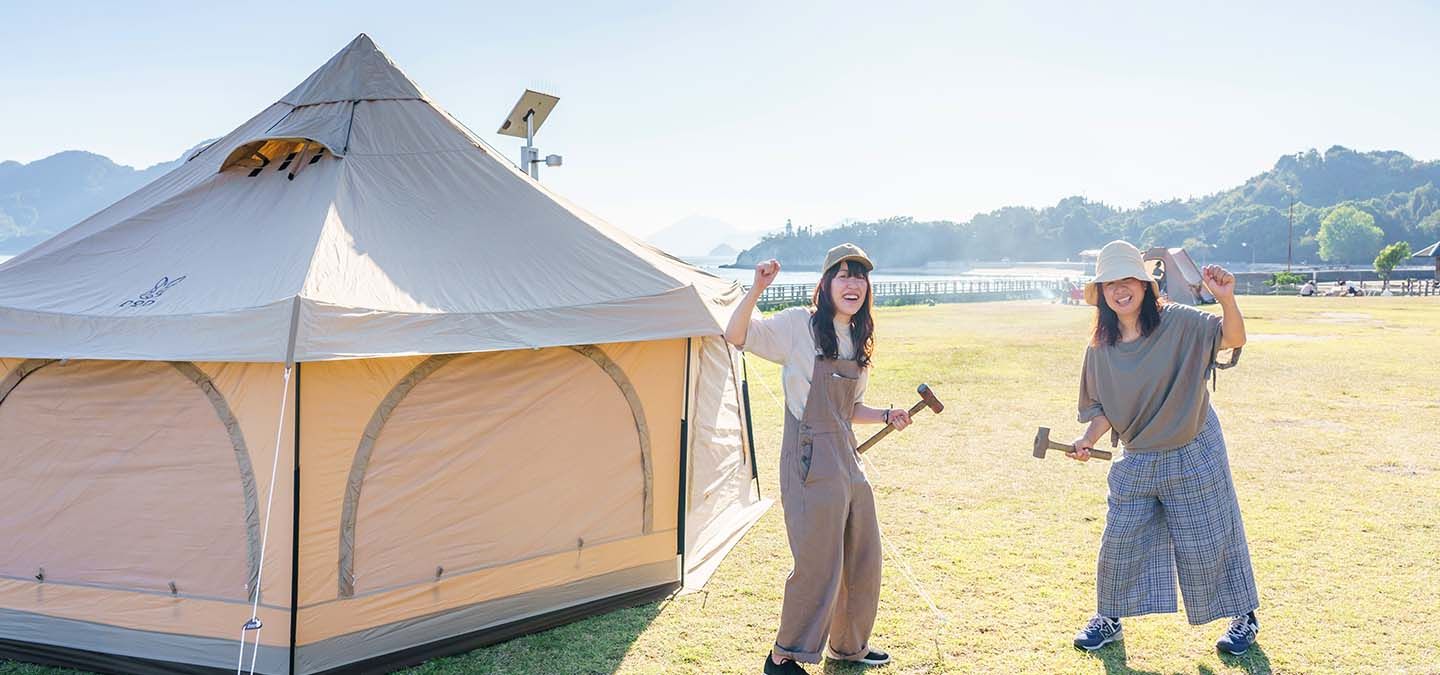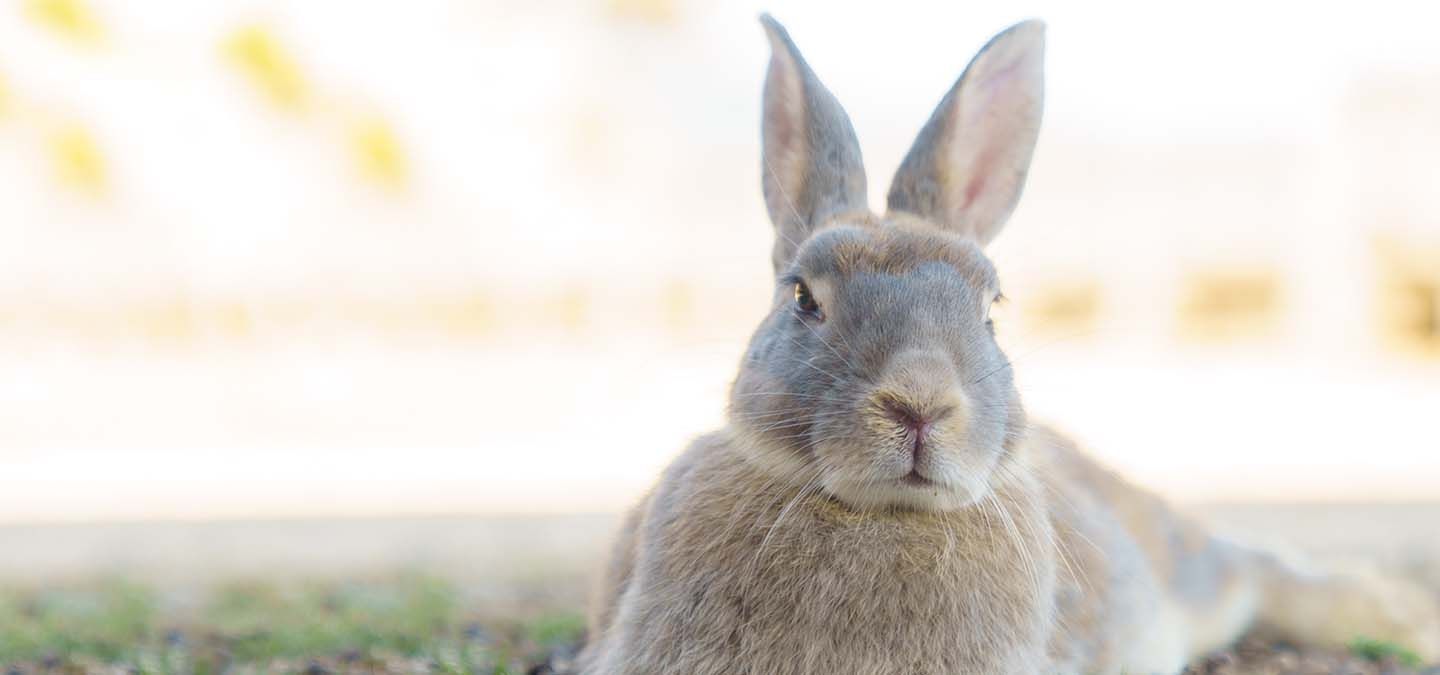 Takehara City, Hiroshima Prefecture, Okunoshima

Must-see for DOD campers!
Rabbit Island and Takehara
To enjoy the day
There is a special activity
"Rabbit Island" It's not just that it's covered with rabbits!
Introducing full-scale activities to enjoy Okunoshima and Takehara 100%! !!
Introduction
Introduction of Takehara and Okunoshima

Do you know where "Rabbit Island" is? ??
About 15 minutes by boat from Tadanoumi Port in Takehara City.
"Okunoshima" is a little west of the Shimanami Kaido, which connects the islands of the Seto Inland Sea. More than 700 wild rabbits live on the island, which is the Setonaikai National Park.
Setonaikai National Park, you can enjoy the changes of nature in each season. On a small island with a circumference of about 4 km, there are beaches, campgrounds, lawn plazas and grounds colored with South Sea plants, and you can eat and stay at Kyukamura Okunoshima, the only accommodation spot on the island. You can also enjoy the hot springs. In addition, more than 700 wild rabbits live on the island, and it is crowded with many tourists throughout the year. )
Also, there is a ship to Okunoshima, Takehara. It is a town that once prospered by making salt. Close to Takehara Port, another port that is the gateway to Okunoshima, the "Townscape Conservation Area", which is famous as "Little Kyoto of Aki", has an atmosphere like a time slip in the Edo period.
If you go to Okunoshima with much effort
However, "When I go to Okunoshima, I come in contact with the rabbit ... and what else should I do?" There are surprisingly many people who become. That's a waste!
There is plenty of fun not only in the island but also in the surrounding Takehara area.
So this time, we will introduce activities and highlights where you can fully enjoy Okunoshima and Takehara! The activity is for a limited time, so please check it out ♪
Recommend Activity
Recommended activities
Recommend Spot
Okunoshima area recommended spots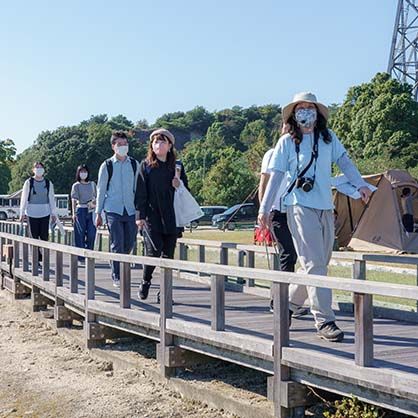 Kyukamura Okunoshima
・ The only accommodation facility on Okunoshima.
・ Let's be healed slowly at "Seto Onsen".
・ "USANCHU Cafe" is on the 1st floor.
The specialty is "soft serve ice cream without rabbits". The local software unique to Usagi Island is a must-try photogenic dessert.
Soft serve ice cream topped with cocoa peanuts. You can enjoy two flavors, vanilla and Campbell Early! Recommended for a break on the adventures of Usagi Island.
See details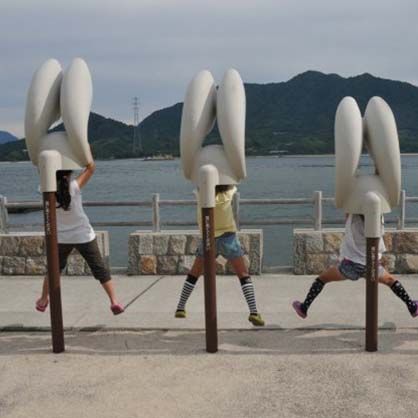 Rabbit sound collector
-Rabbit ear objects of various sizes like the rabbit family. If you put your head in, you can hear the sound gathered in the sound collector.
Passing through the island, the sound of the wind and the ripples of the sea ... you may feel like a rabbit.
See details
Manners to interact with rabbits
It is said that it was triggered by the release of eight rabbits that could not be kept in elementary school in 1971. Please understand that it is not bred and it is wild, and treat it with good manners ♪ There are some rules when interacting with rabbits.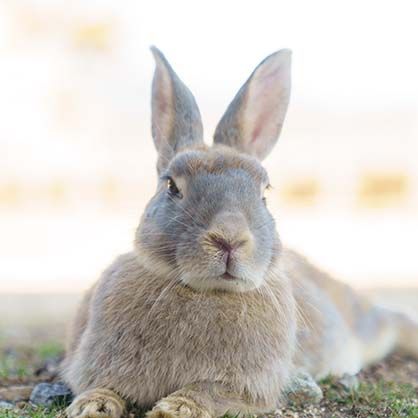 Chasing or hugging is NG!
Rabbits are weak animals. Do not chase or hug, as it can be stressful and can be painful and injured.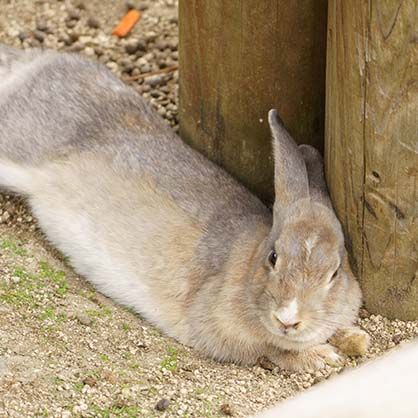 Be careful where you touch
Do not touch the rabbit on the road, on the side of the road, or in front of the entrance of the building. Also, please be careful about people and rabbits when driving on the island.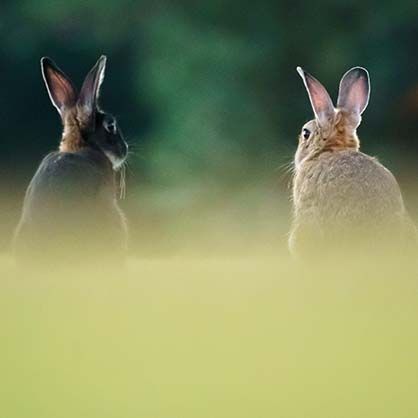 Be careful not to touch the mouth of the rabbit
Rabbits have bad teeth and poor eyesight. If you feed it by mouth, you may be bitten and injured.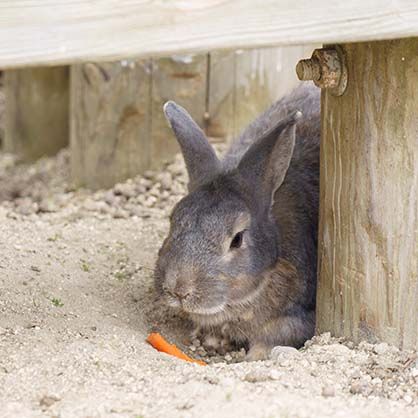 Don't give human food!
Rabbits can only eat a limited amount. Unlike humans, eating various foods can make you sick.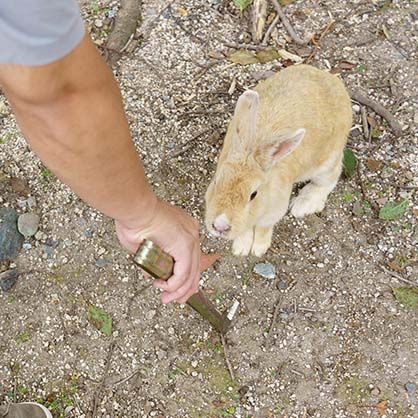 Don't litter your trash!
Not only can the island be polluted, but the animals that live on the island can eat it and get tangled in the fishing line. In addition, leftover food waste from rabbits has become a serious problem. Please bring back the food that the rabbits couldn't eat.
Recommend Spot
Takehara area recommended spots
Access
Tour base,
Access to Takehara Port
By public transport
From Hiroshima Station
High-speed bus (about 1 hour and 10 minutes): Take the Kaguya Hime (get off at Takehara Ferry Port) recommendation!
Train: JR Takehara Station ➡ Geiyo Bus Ferry (Takehara Station-Nakadori Line: about 10 minutes) Get off at "Ferry Mae"
In a private car
・ Approximately 1 hour and 15 minutes from Hiroshima city
・ Approximately 30 minutes from Kochi IC (nearest)
"area"




"Activity / Experience"




"schedule"

from
You can freely search and reserve activity / experience tours!
Guideline
Guidelines for COVID19
About our guidelines and correspondence regarding the new coronavirus (COVID-19)
We would like to express our sincere gratitude for your continued patronage.
At our company, in order for many customers to enjoy various activities all over Japan safely and securely, the Ministry of Health, Labor and Welfare's " Basic coping policy for measures against new coronavirus infectious diseases "・" Avoid the Three Cs "・" New lifestyle Based on the above, we recommend the following infectious disease countermeasures to the operator.
Instructors and participants keep a sufficient distance
Use masks as much as possible while participating
Ventilate frequently, avoiding closed spaces
Thorough hand washing and disinfection
Thorough disinfection of equipment
Health management of customers and employees, etc.
For infection prevention measures of operating companies, please refer to the information of each operating company at the bottom of the plan reservation page. [Appeal points for safety] or [Notes on participating in the course] Please refer to and contact each operating company directly for details.
You can also check the following page for information on the efforts of activity companies in each region!
How to enjoy new activities in the after / with corona era
Even if you are a customer, when you continue to go out, in addition to avoiding so-called [three secrets], cough etiquette, hand washing and thorough alcohol disinfection, on June 19, 2020 (Friday), Ministry of Land, Infrastructure, Transport and Tourism, sightseeing Please be aware of the [new travel etiquette] announced by the Japan Tourism Agency, take actions to avoid the risk of infectious diseases, and enjoy activities and leisure safely.
Even now, there are tourist facilities and activity operators whose business hours and dates have changed. Please check the calendar status at the time of application and check the latest information with each operator even after the reservation is completed. Please check with each operator regarding whether or not there is a cancellation fee due to sudden closure of the facility, cancellation of the activity experience, etc.